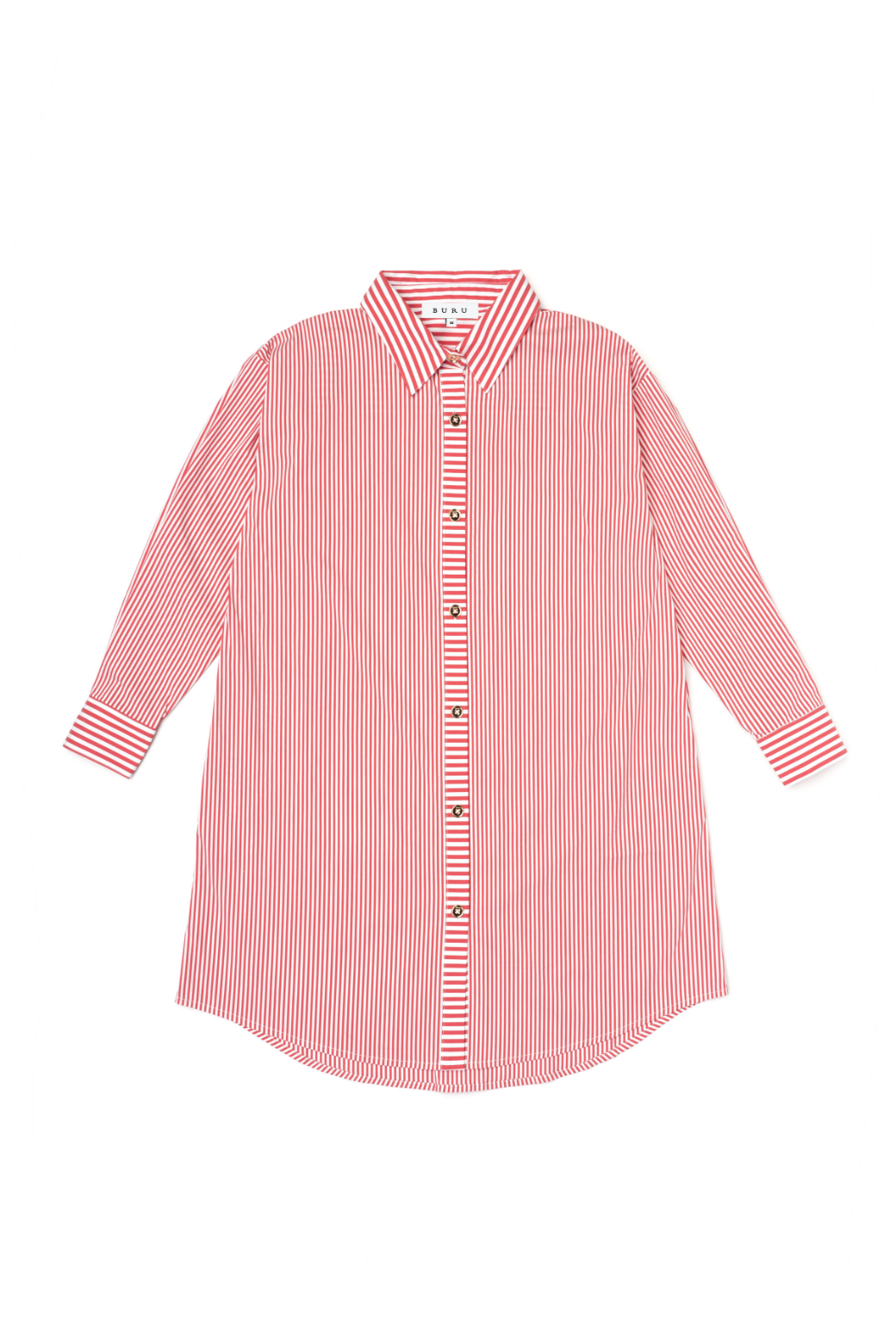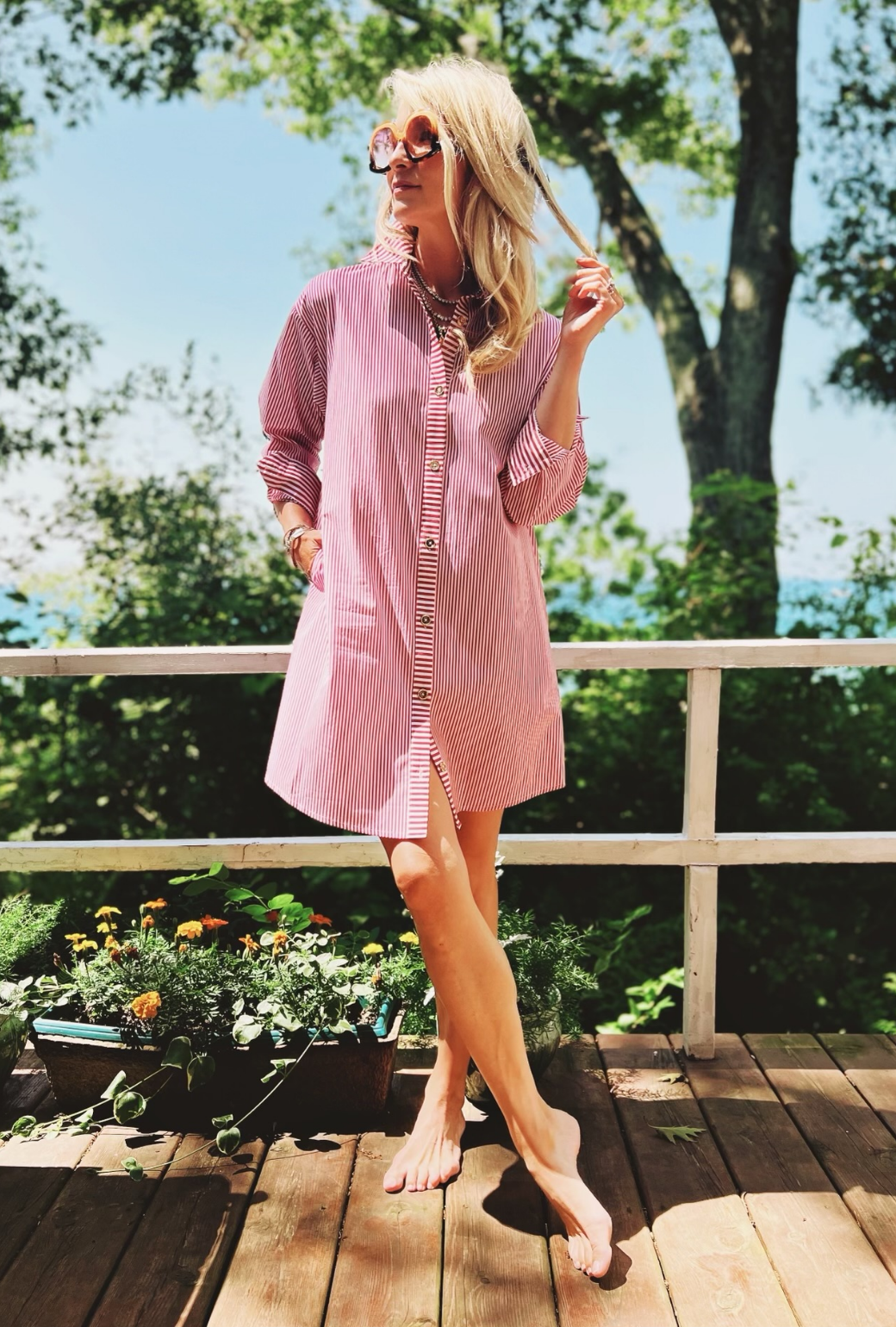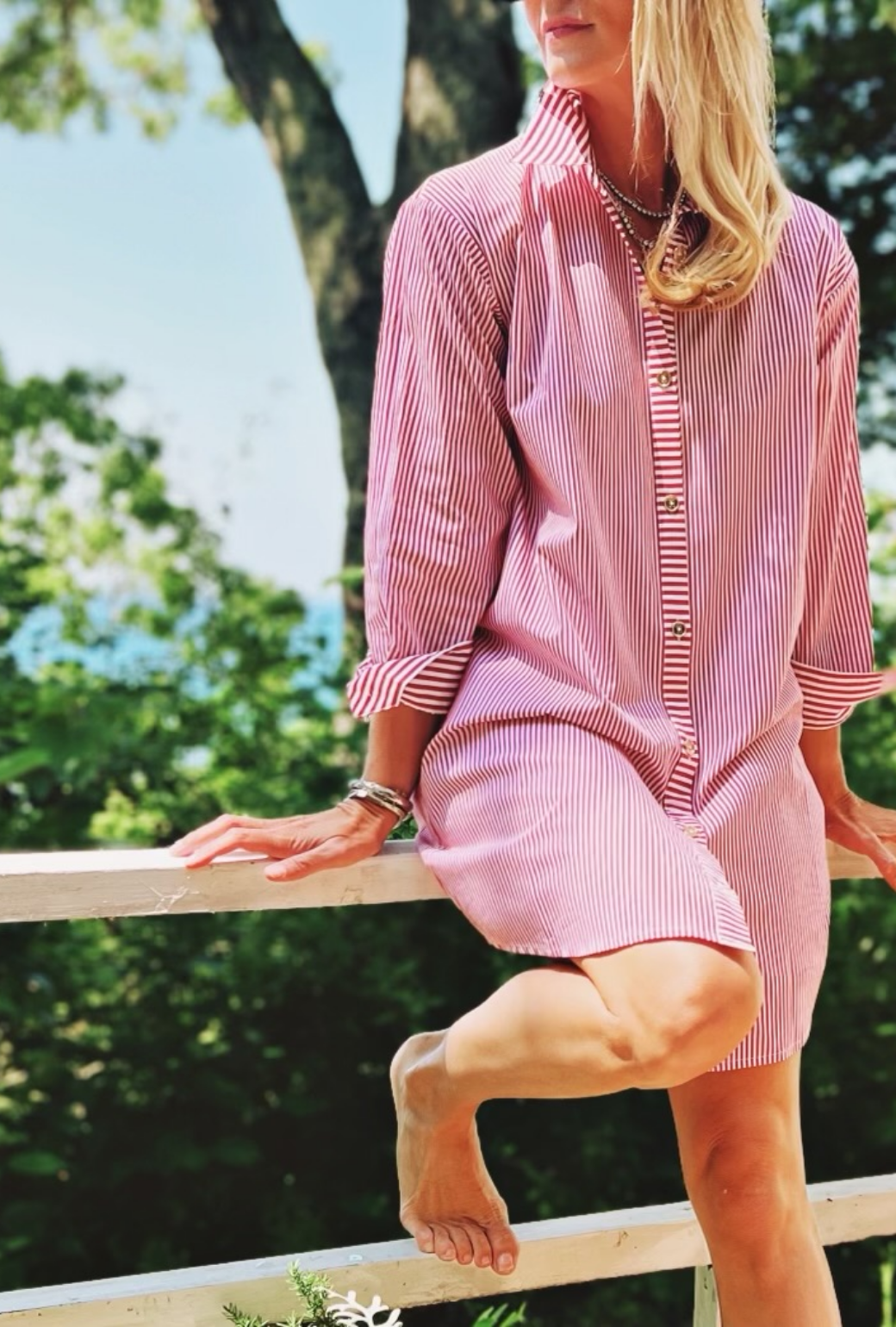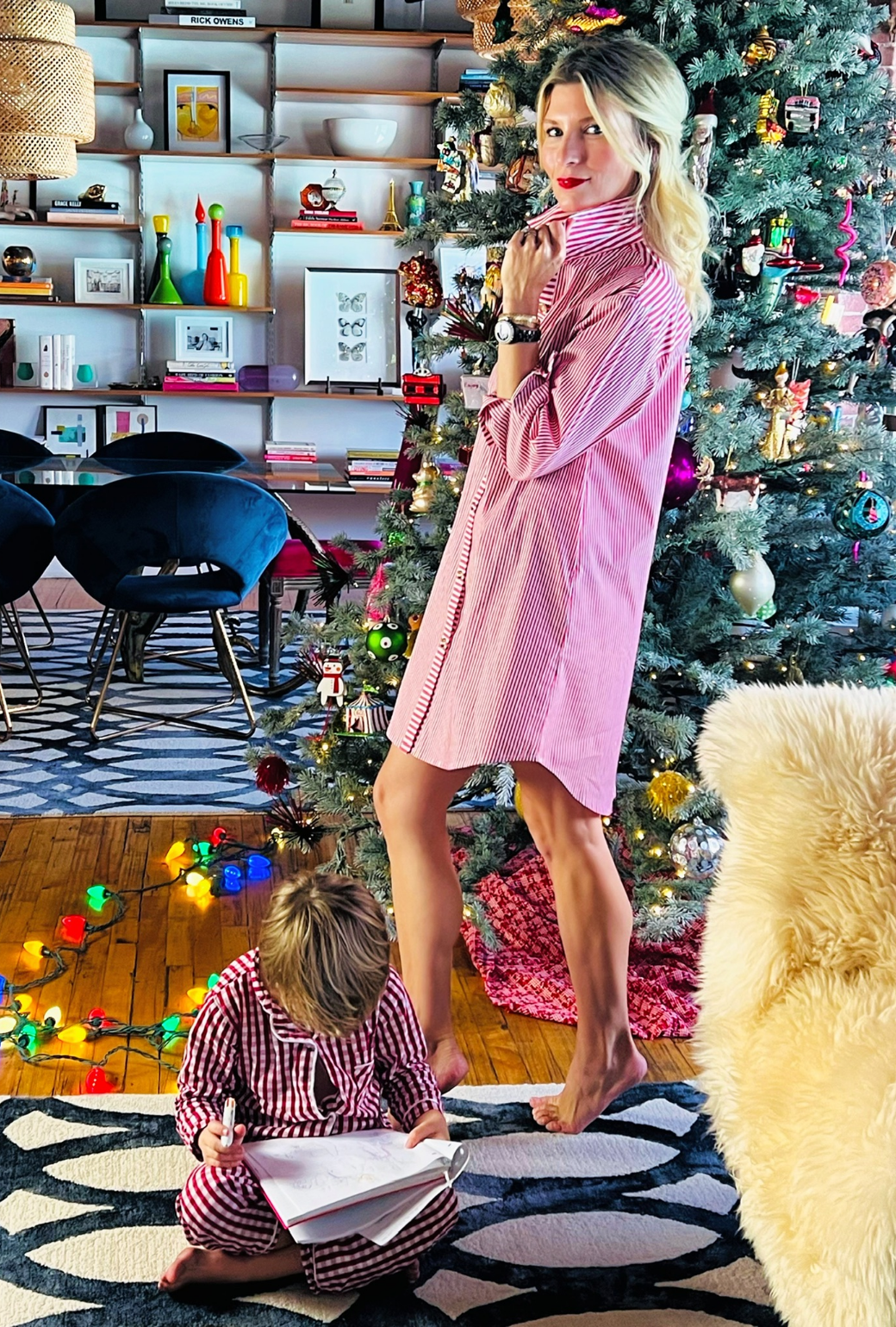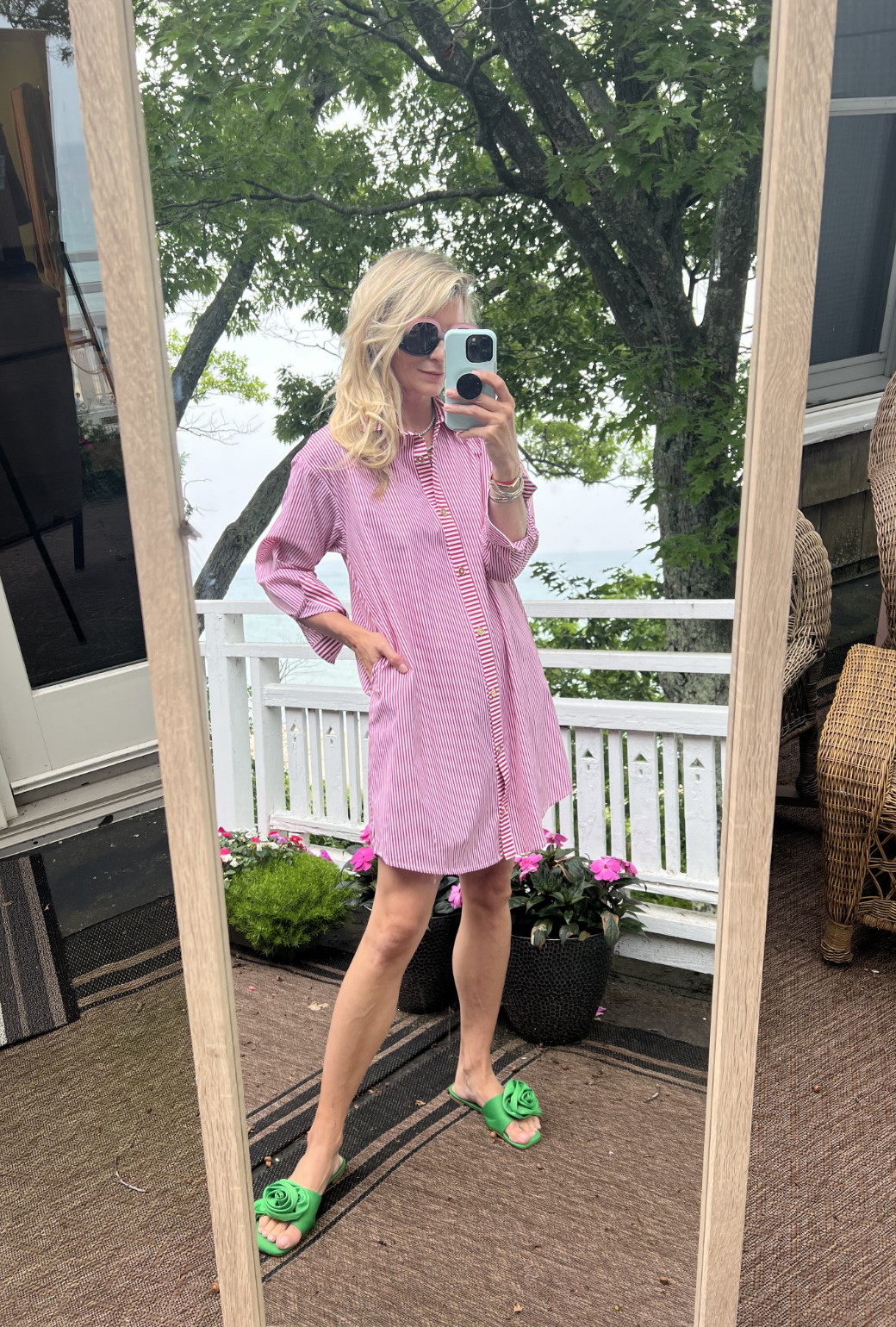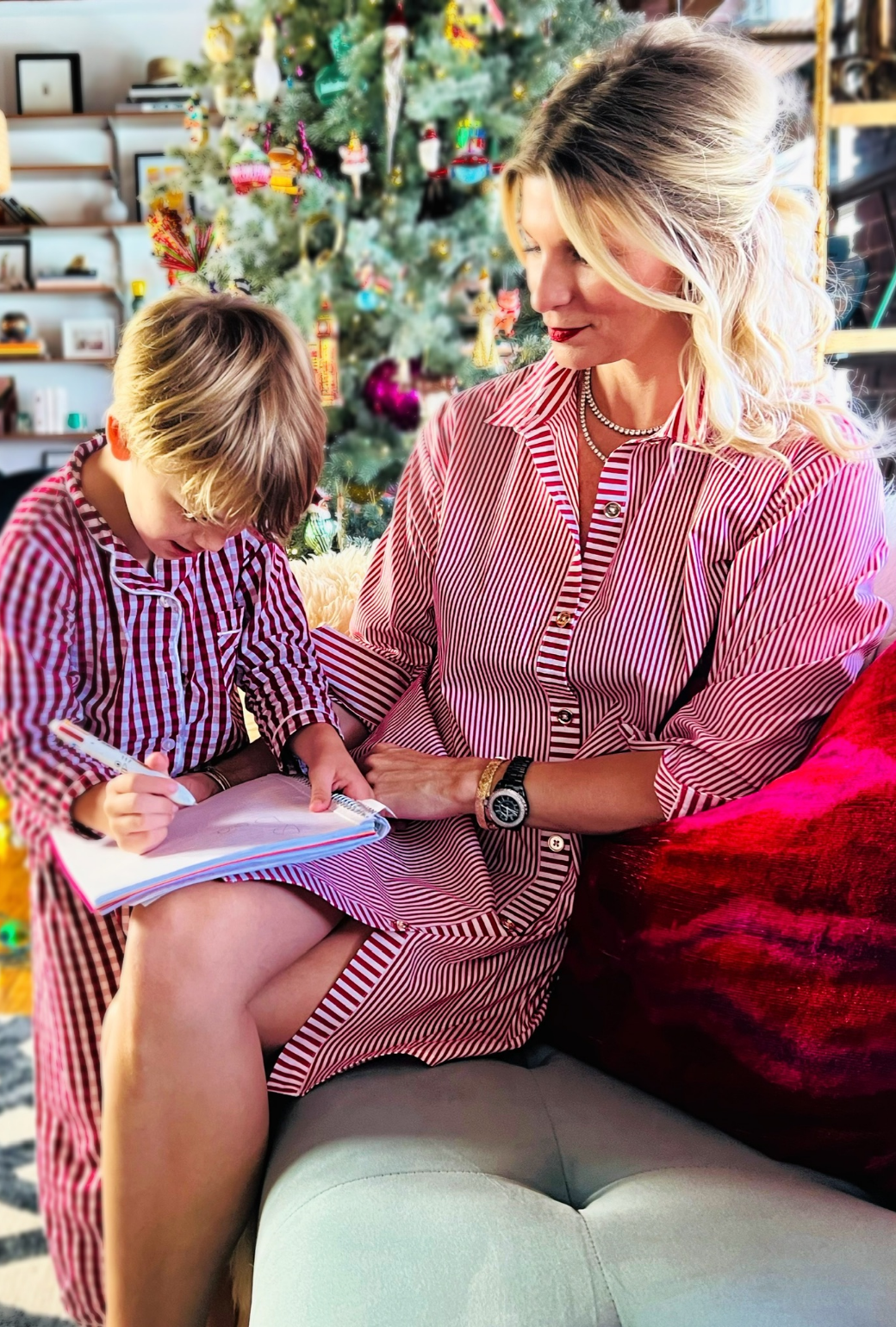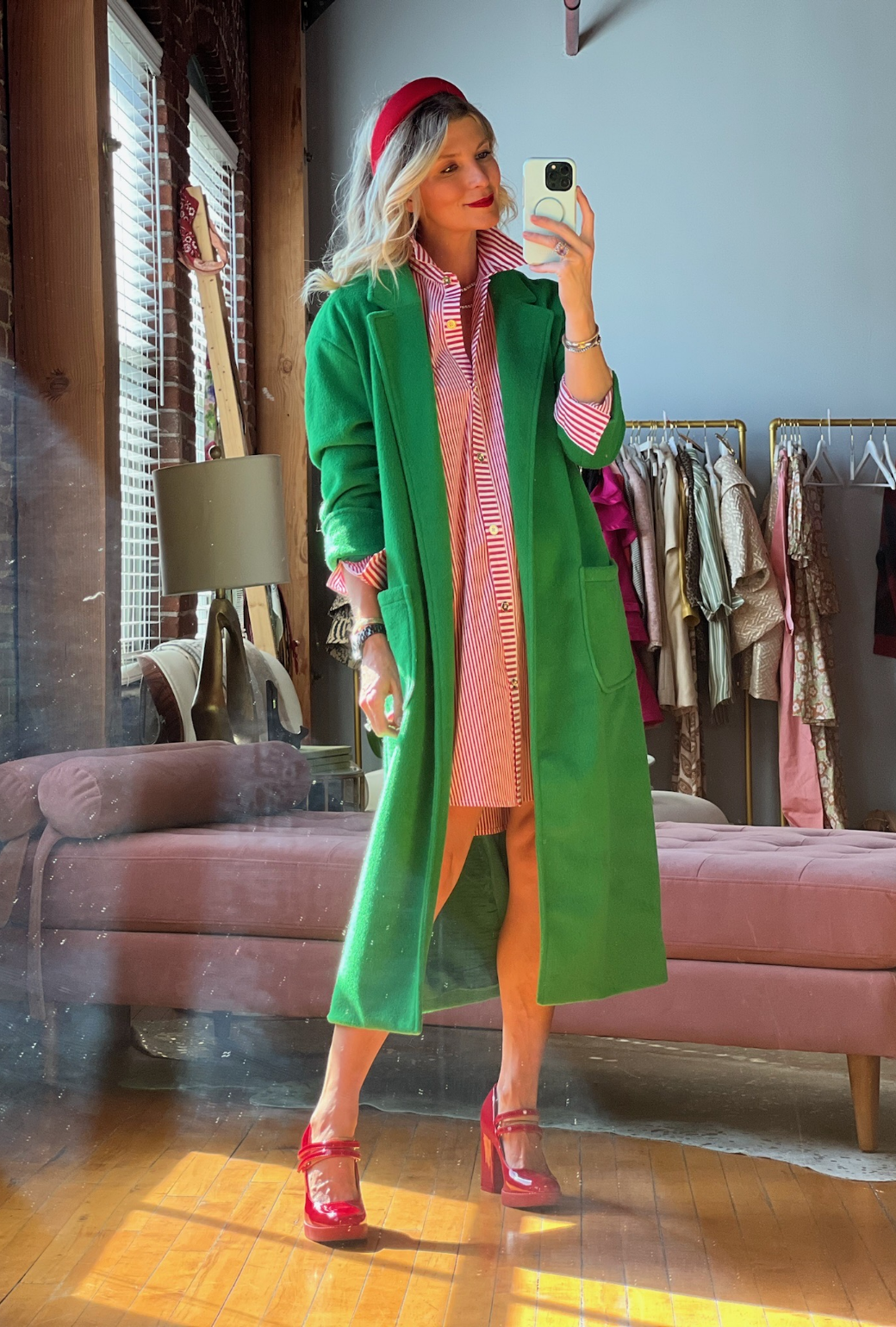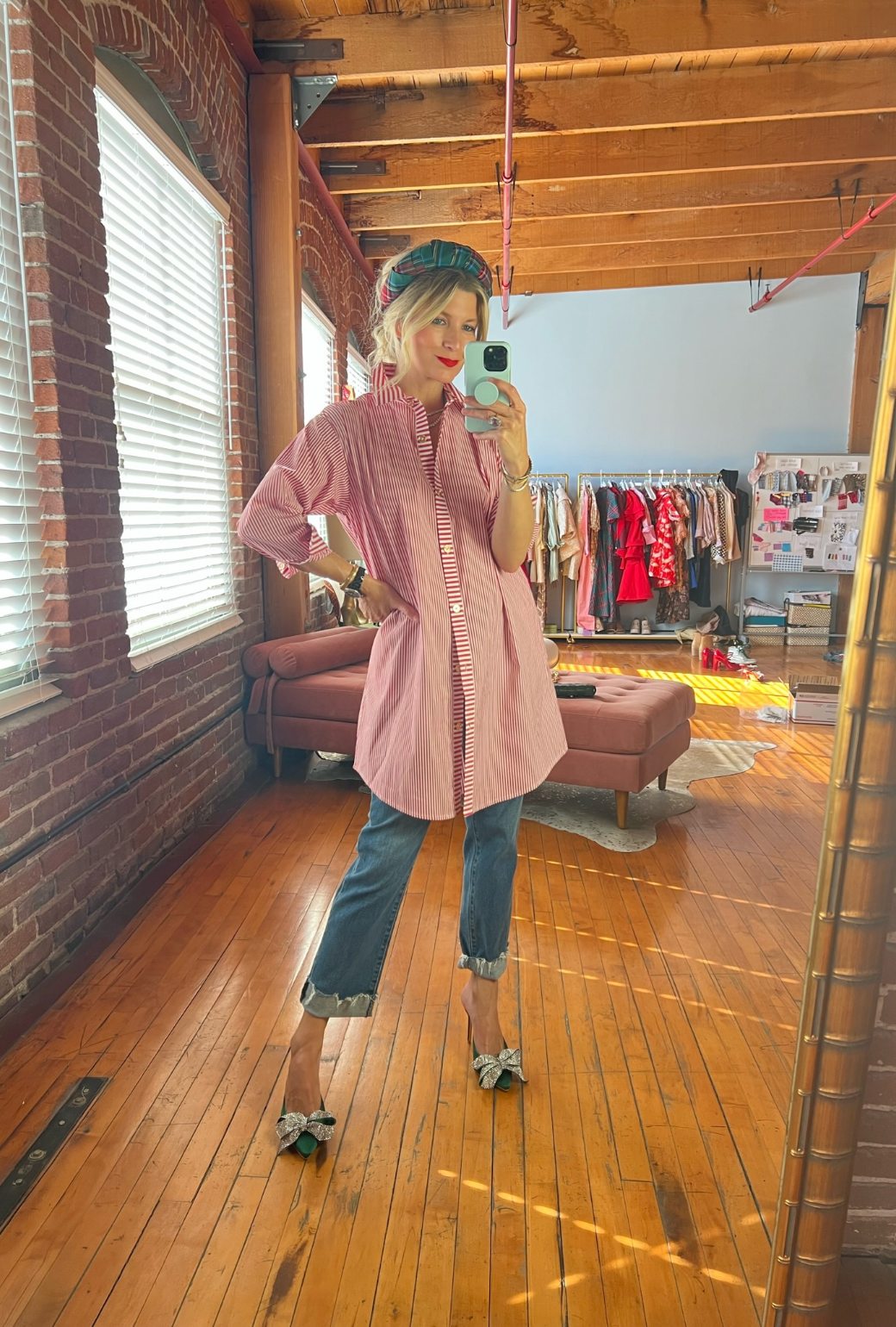 Slim Fit Boyfriend Shirtdress
$142
At BURU, we love a classic. Whether it's a classic button-down shirt or a classic, vintage-style peplum, our pieces are built to take you from one season to the next and back again. Enter the Slim Fit Boyfriend Shirtdress. In a red stripe, she can take you from holiday parties to Fourth of July festivities to everyday mom life. Featuring a slimmer fit for a flattering look, this style dress is an absolute staple for any wardrobe. 
Slim Fit Boyfriend Shirtdress
$142
Slim Fit Boyfriend Shirtdress
Why We Love It
Washable
Functional Buttons
Pockets!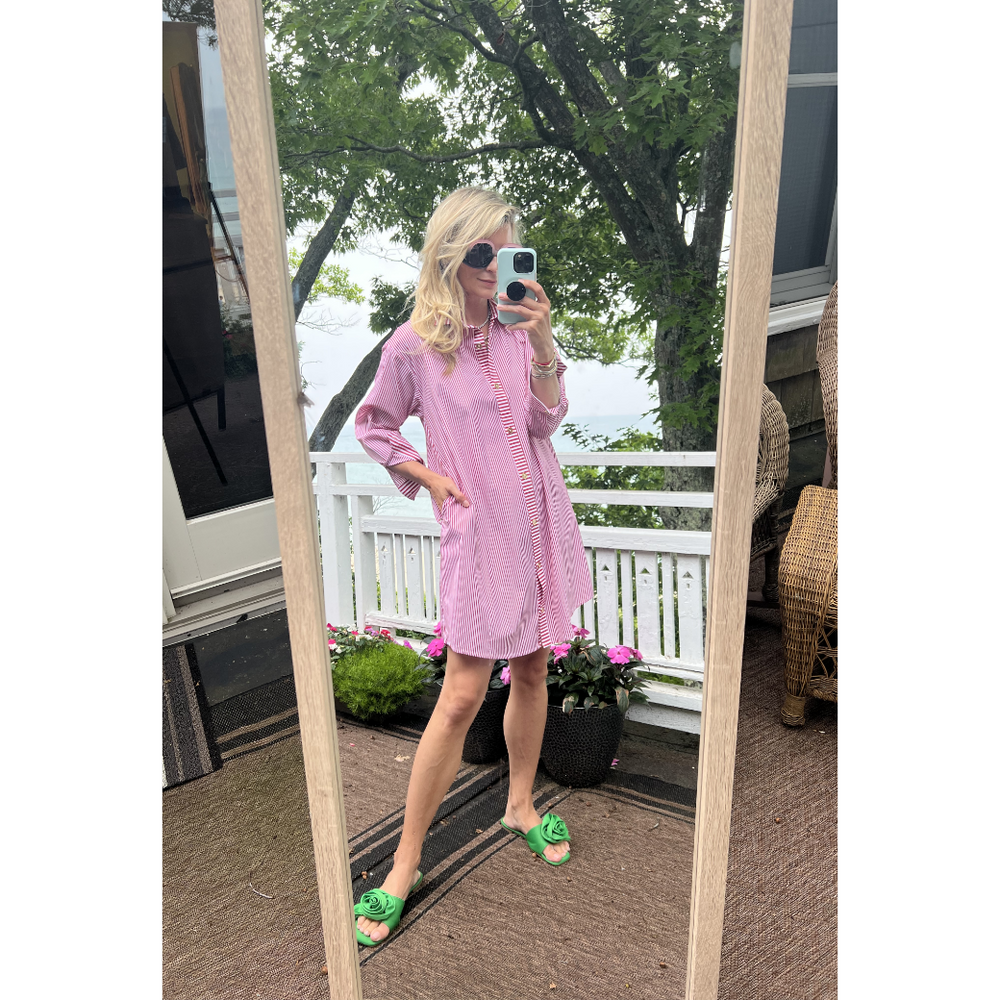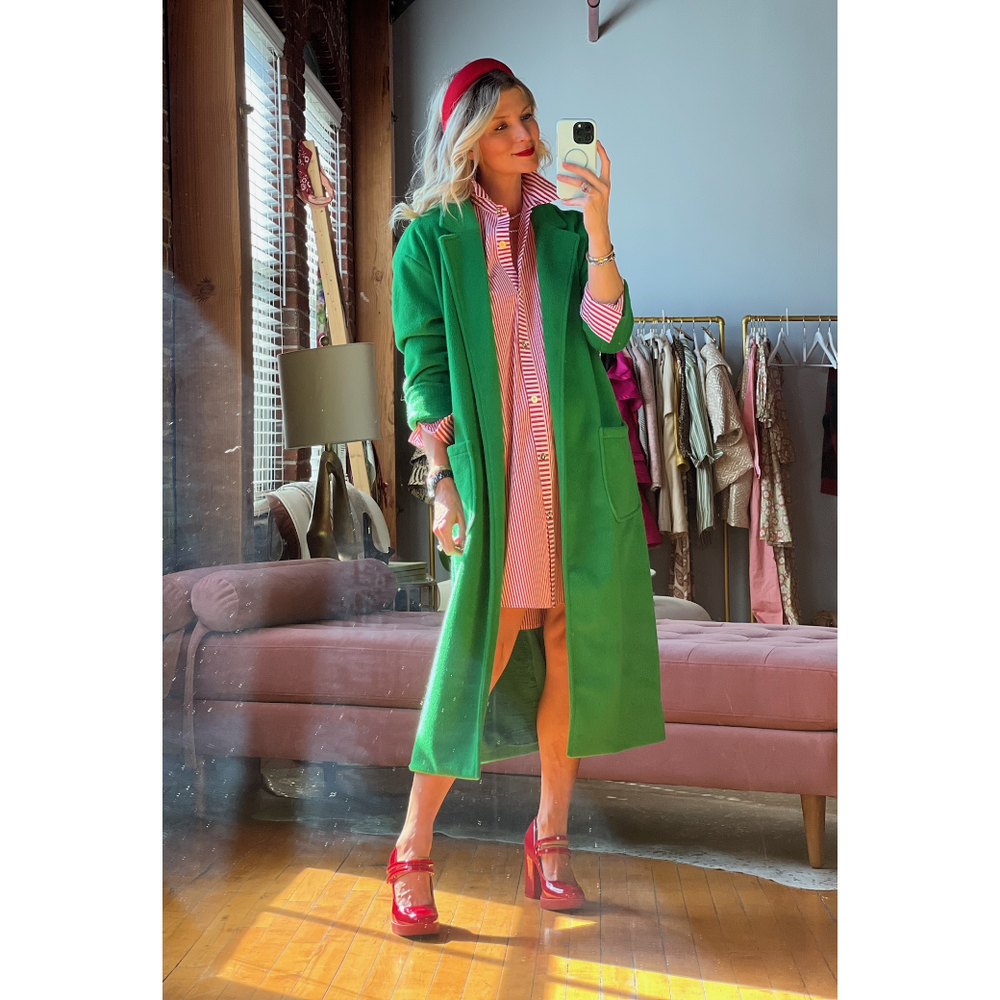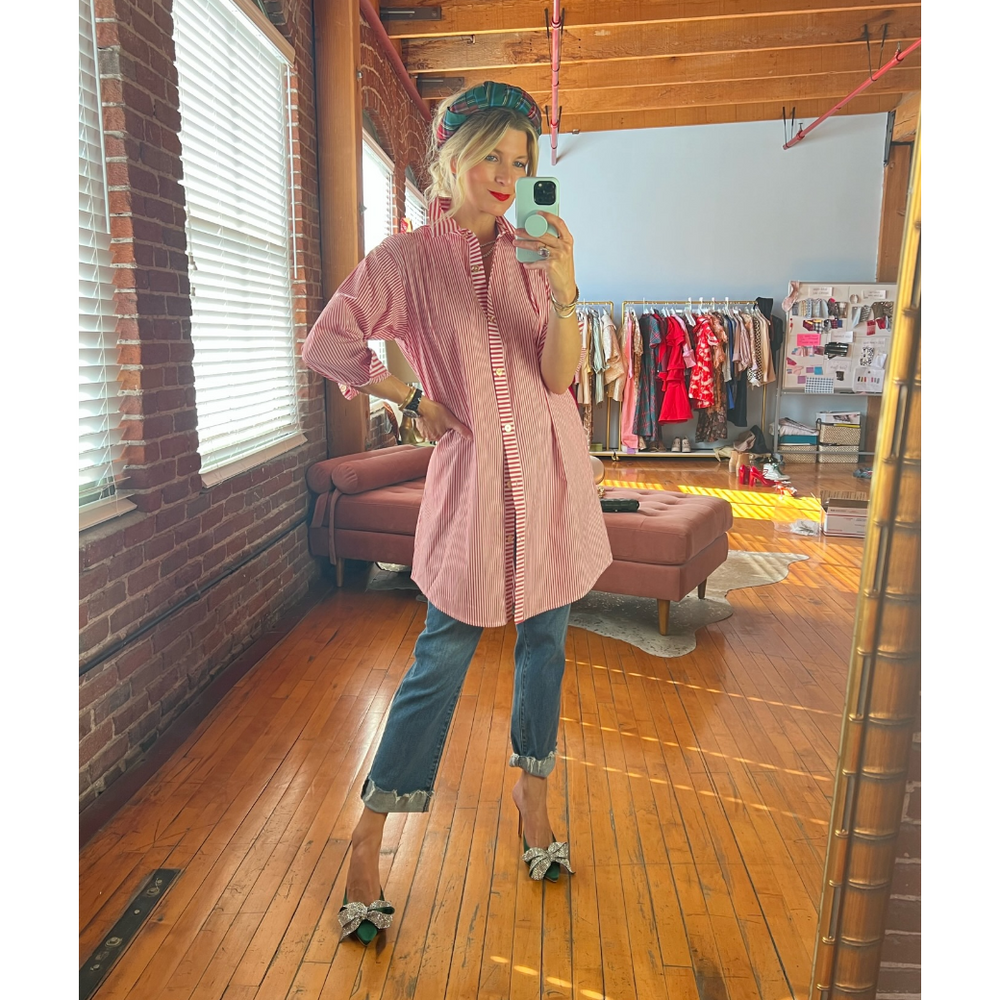 Styles for Days
Wear is solo with our rosette sandals for an easy everyday outfit.
This is such a versatile closet staple that can be worn throughout the year. Throw one of our open car coats over top when temps start to drop.
Style it over jeans for a more tunic look. Add some heels to spice it up!