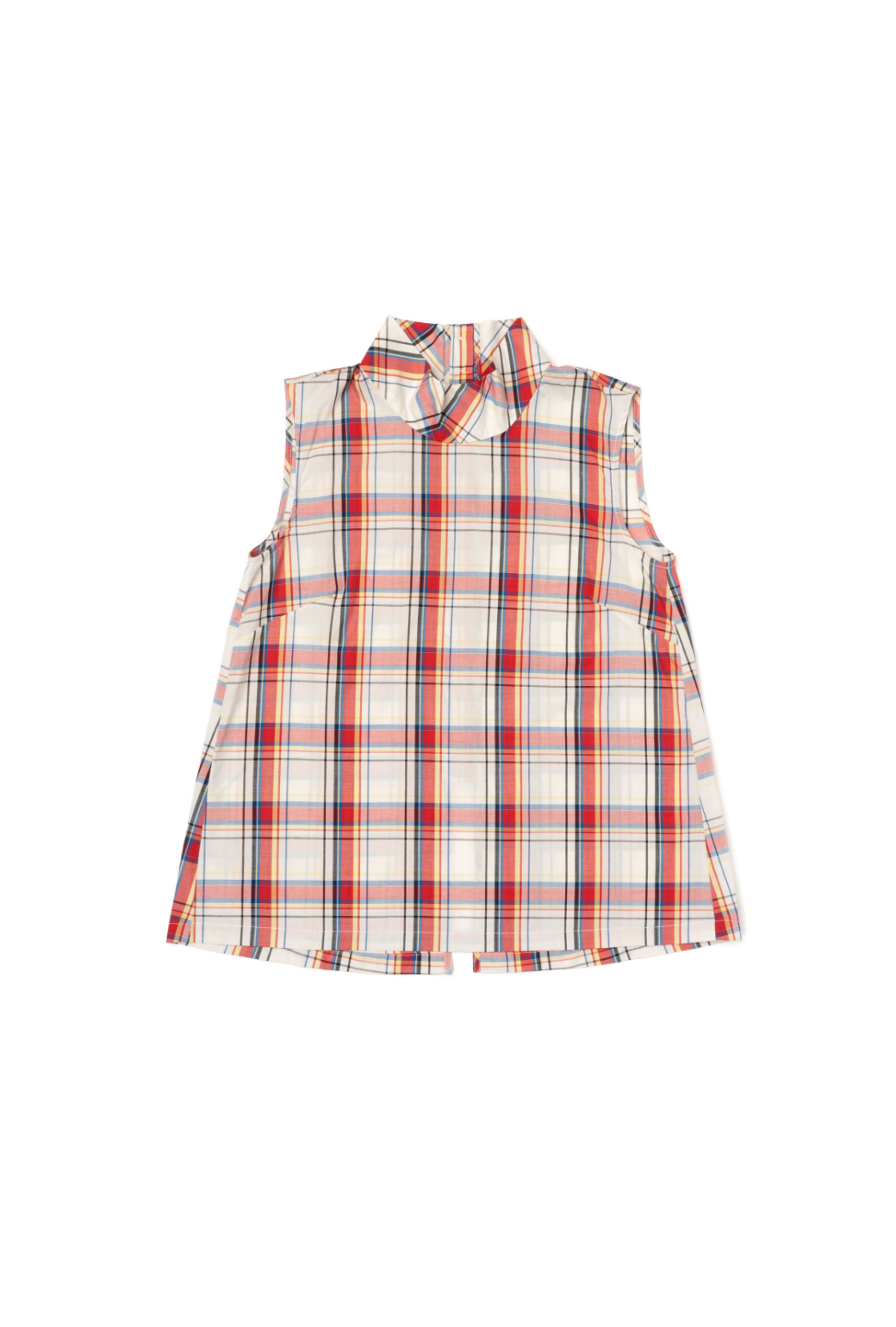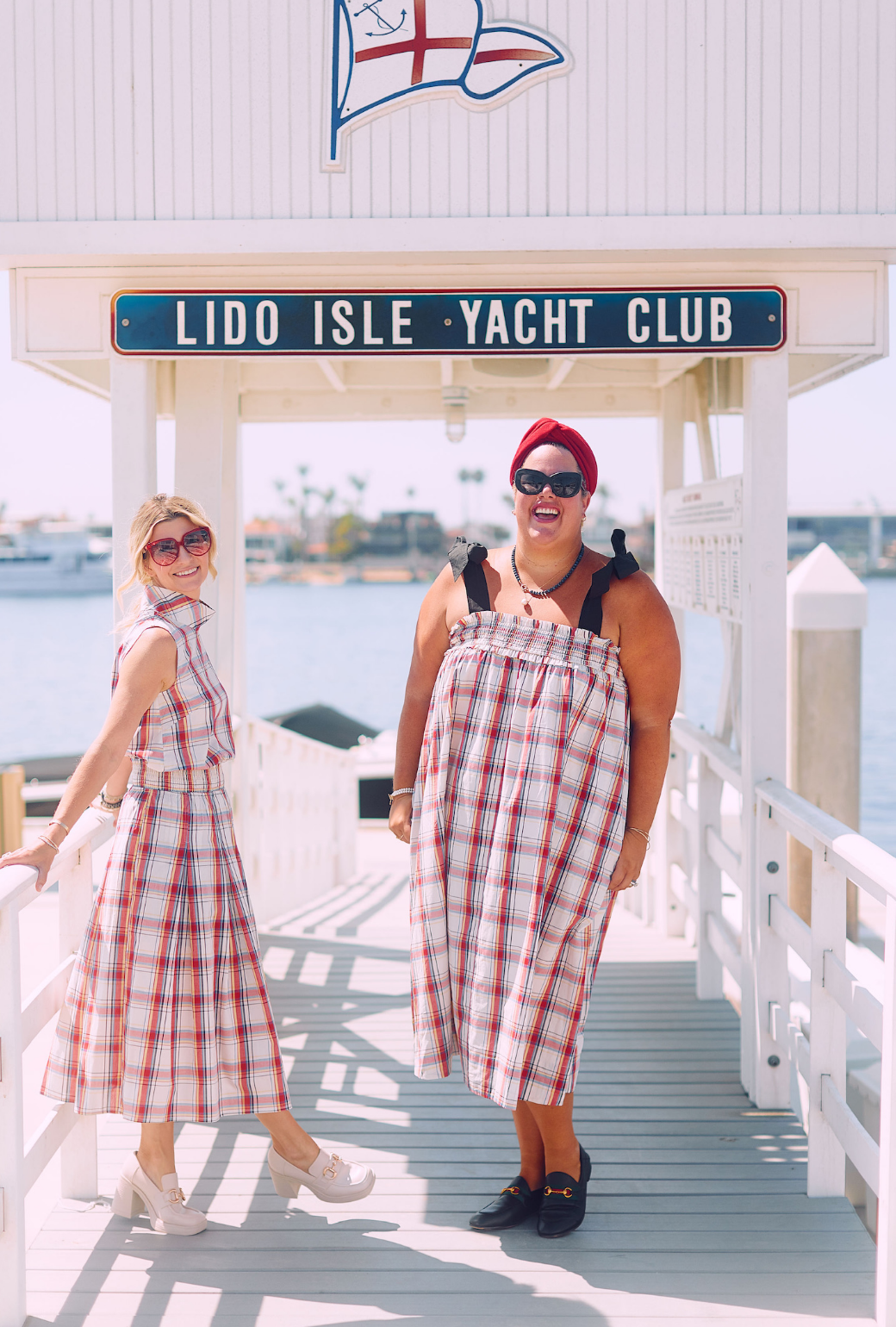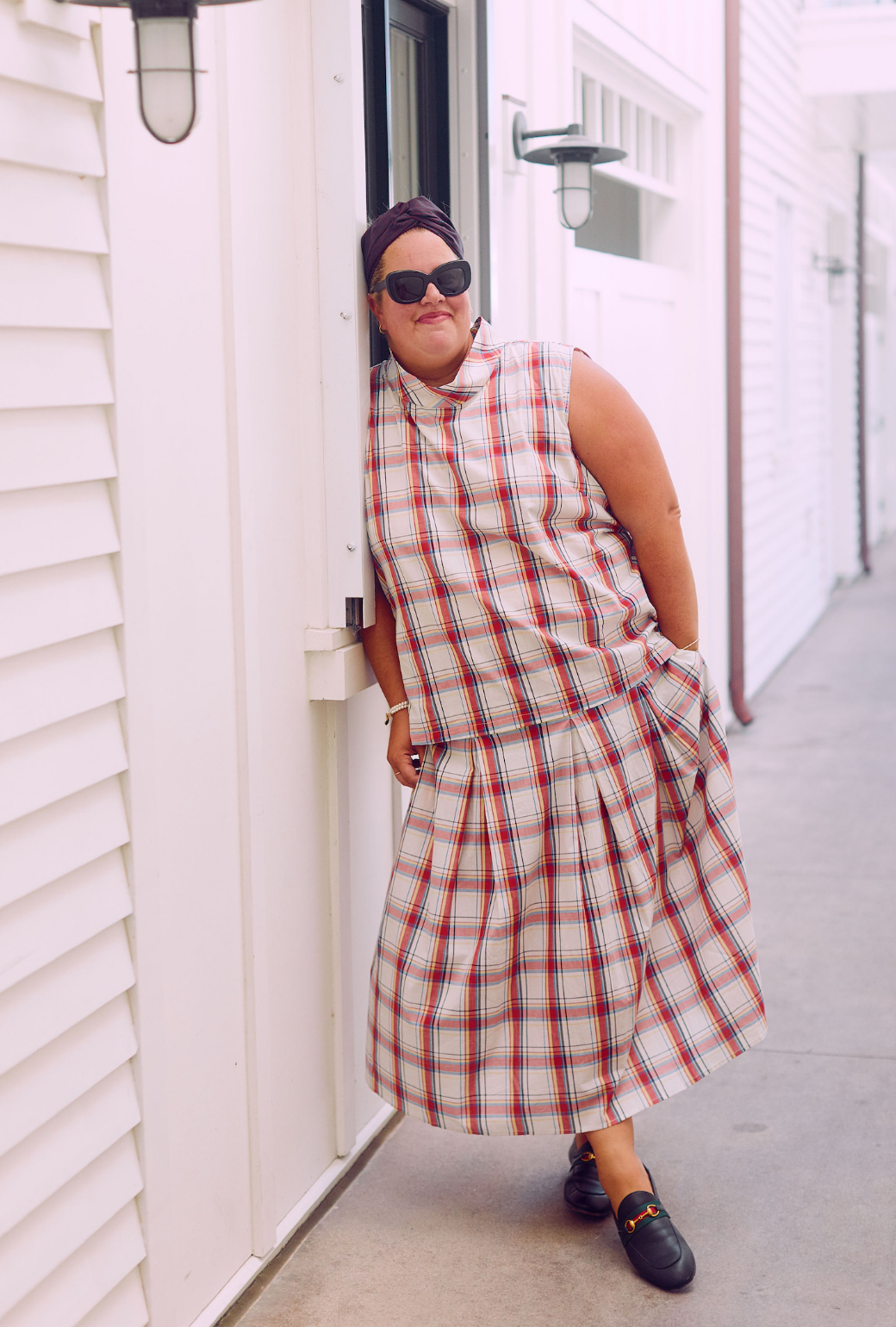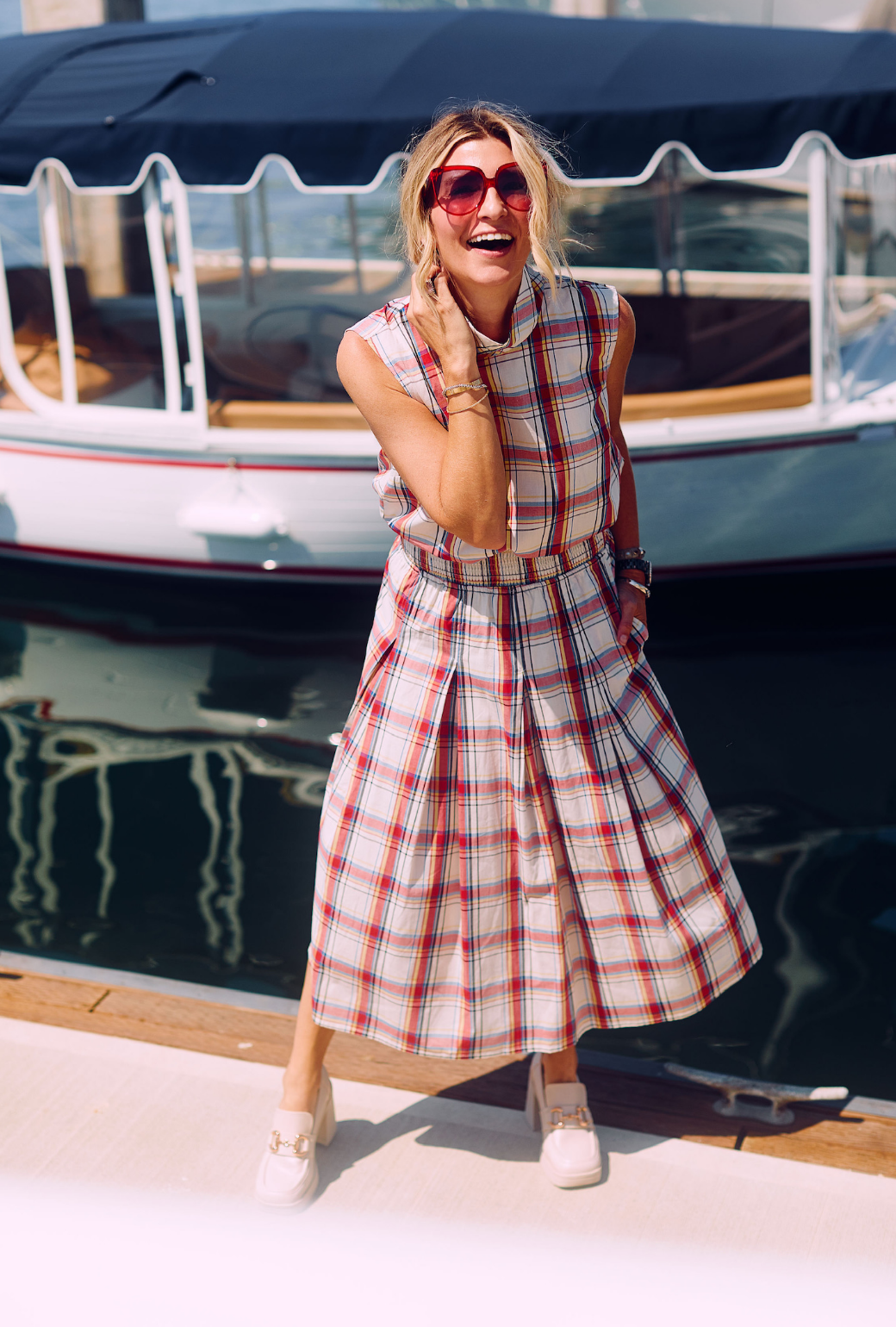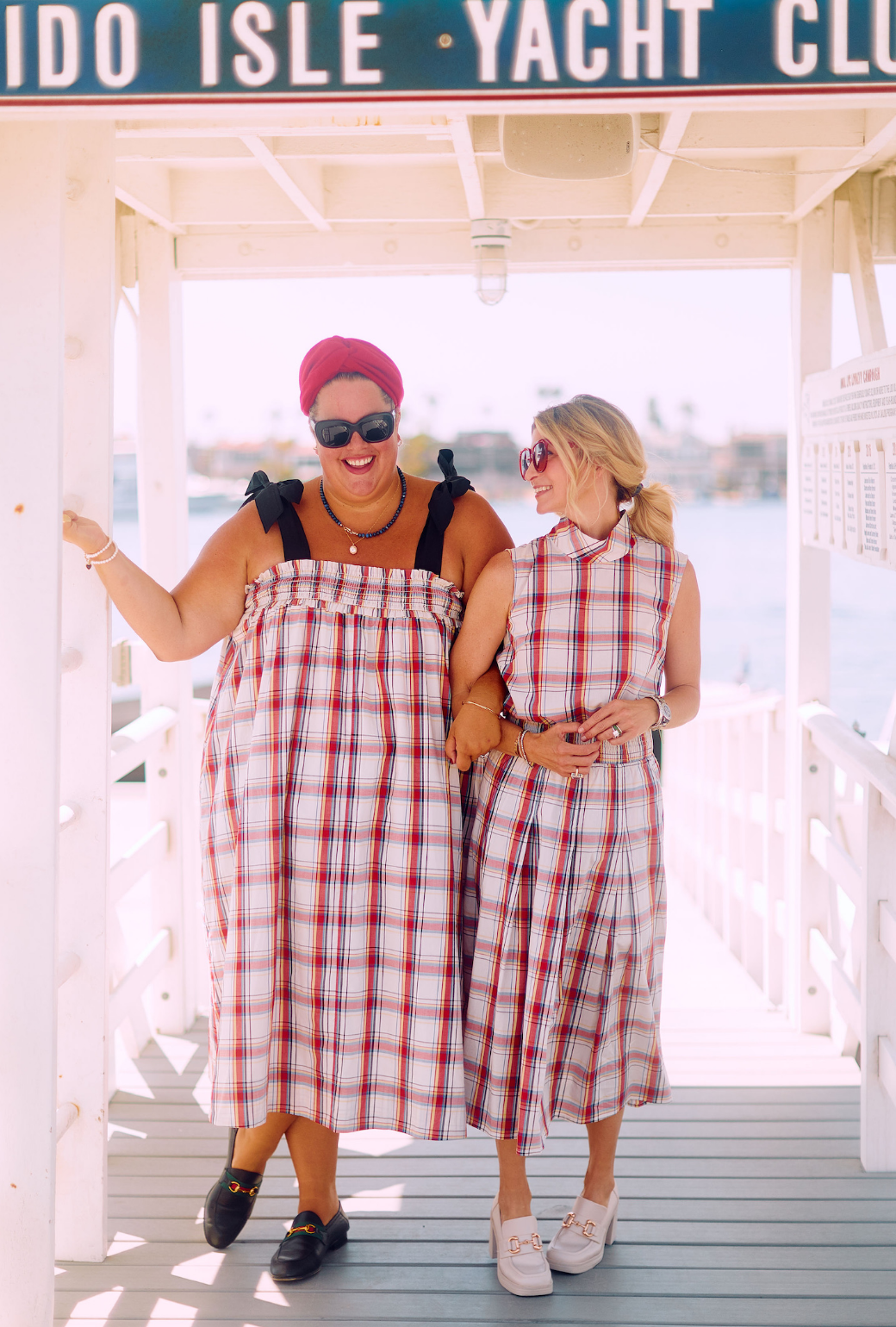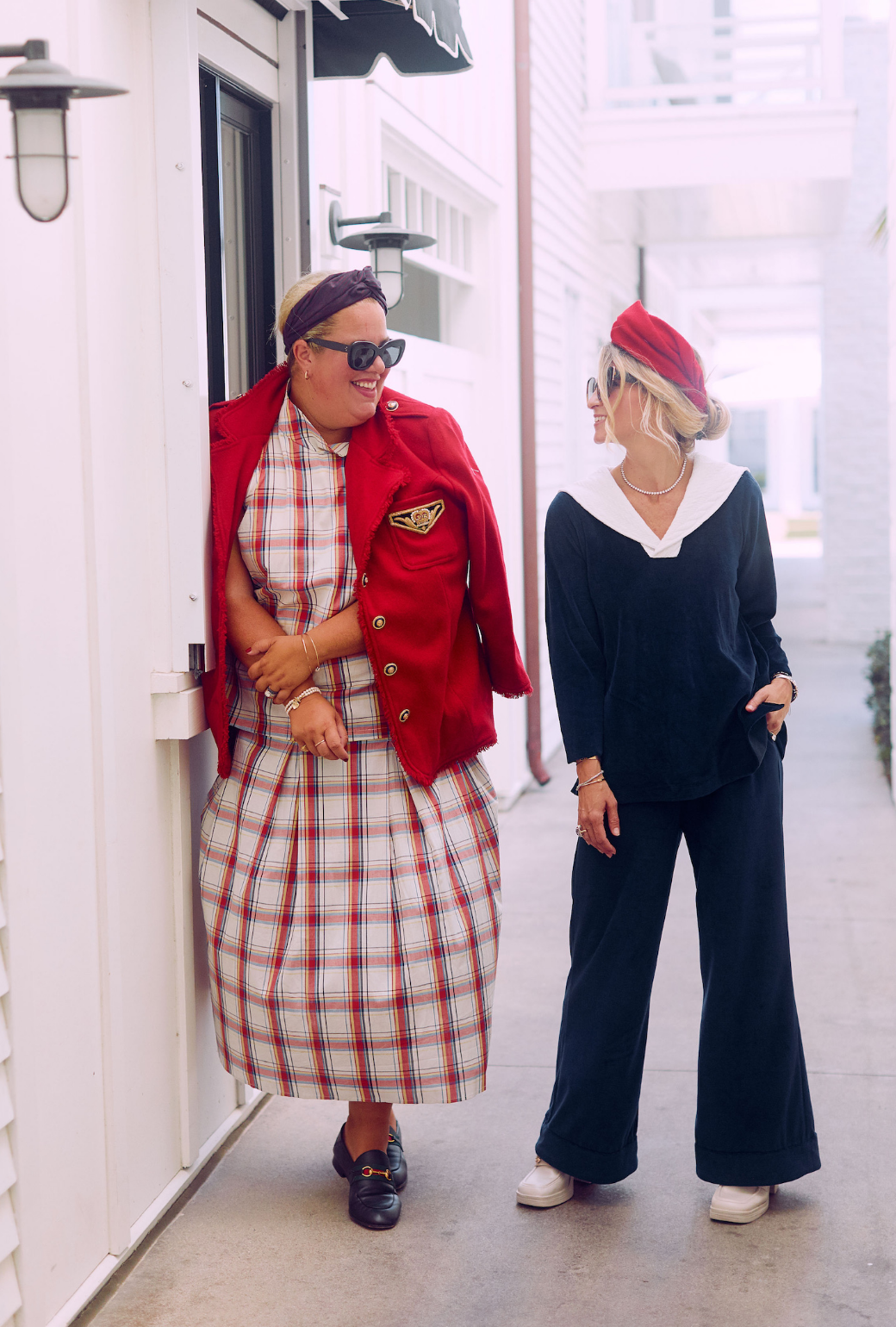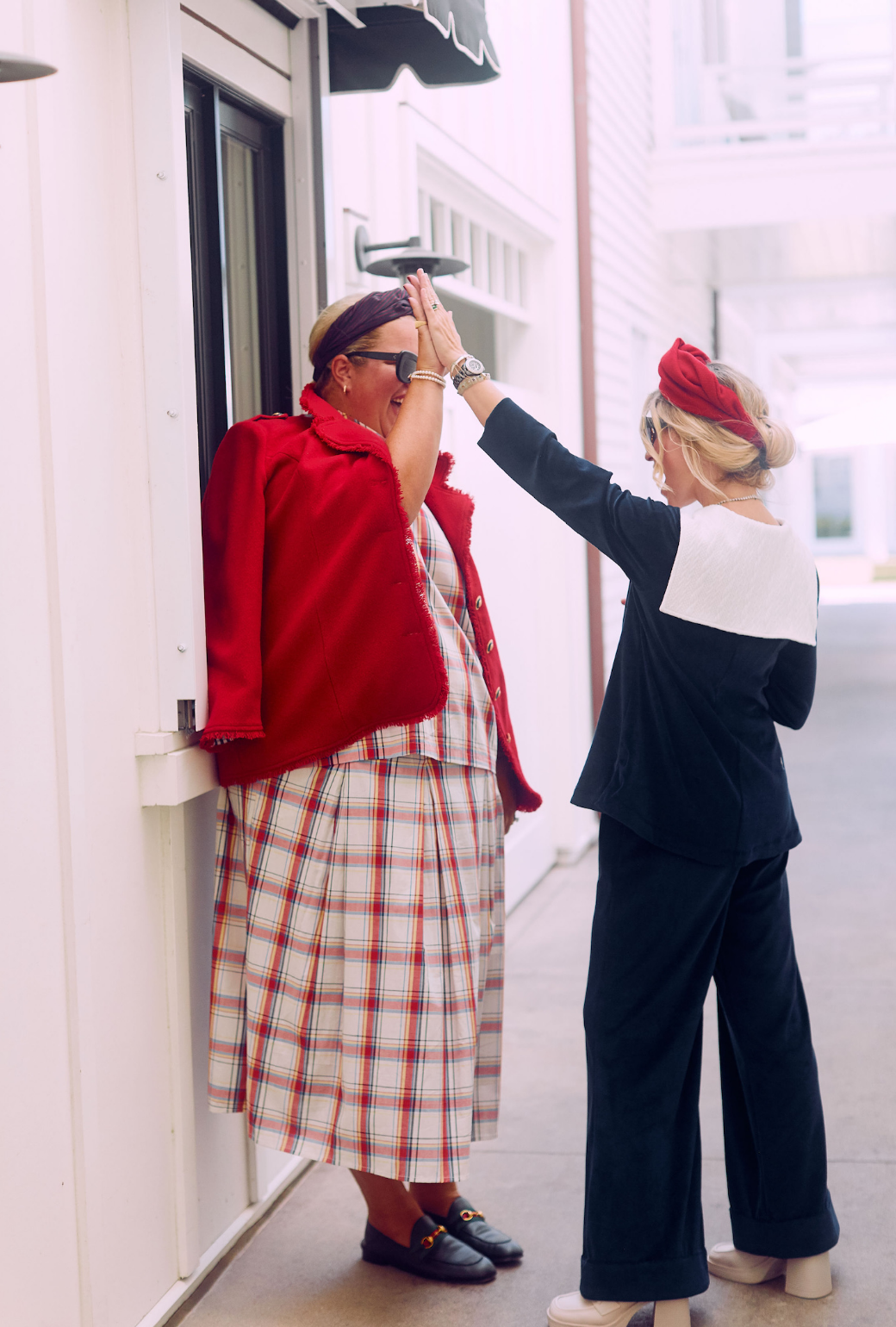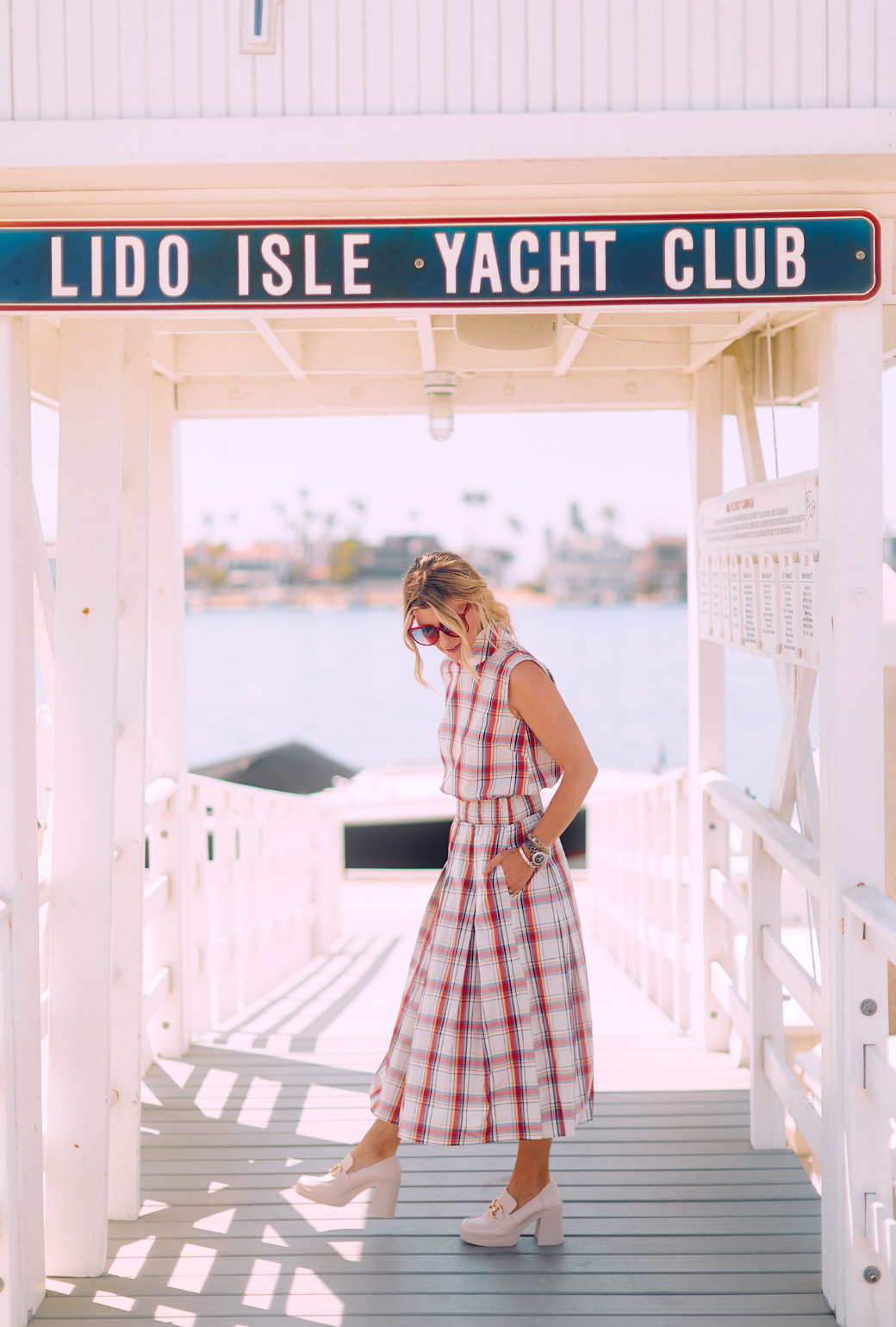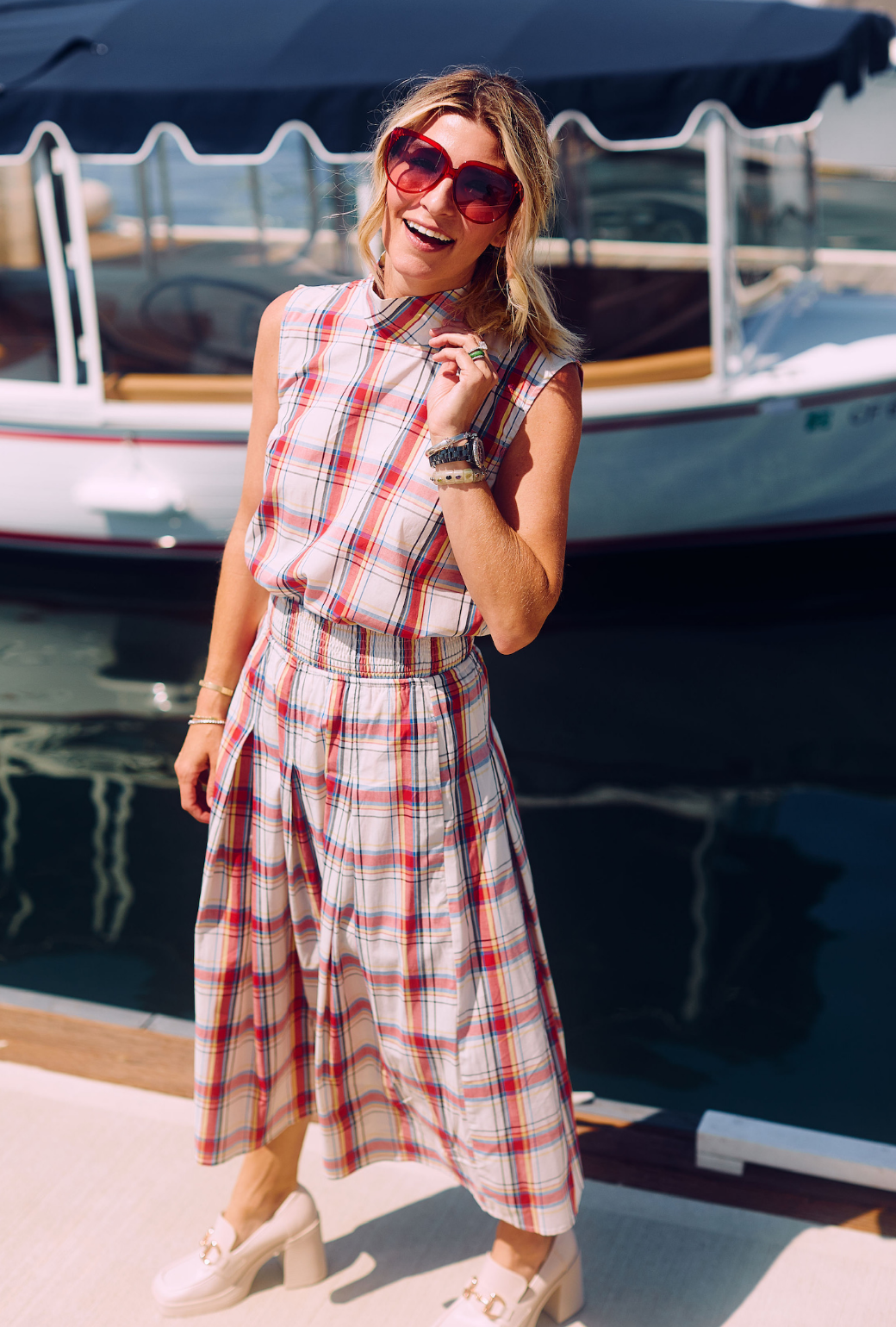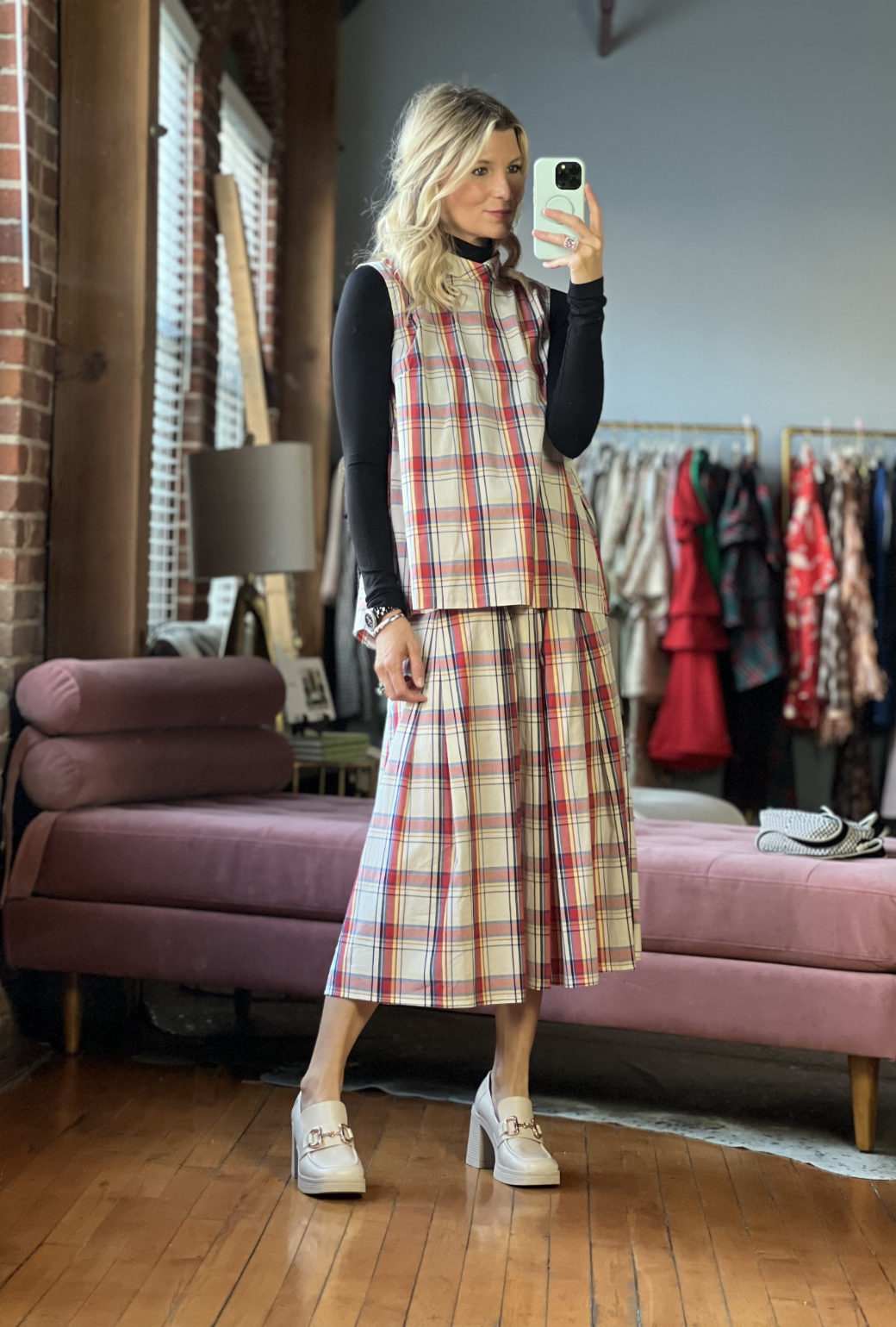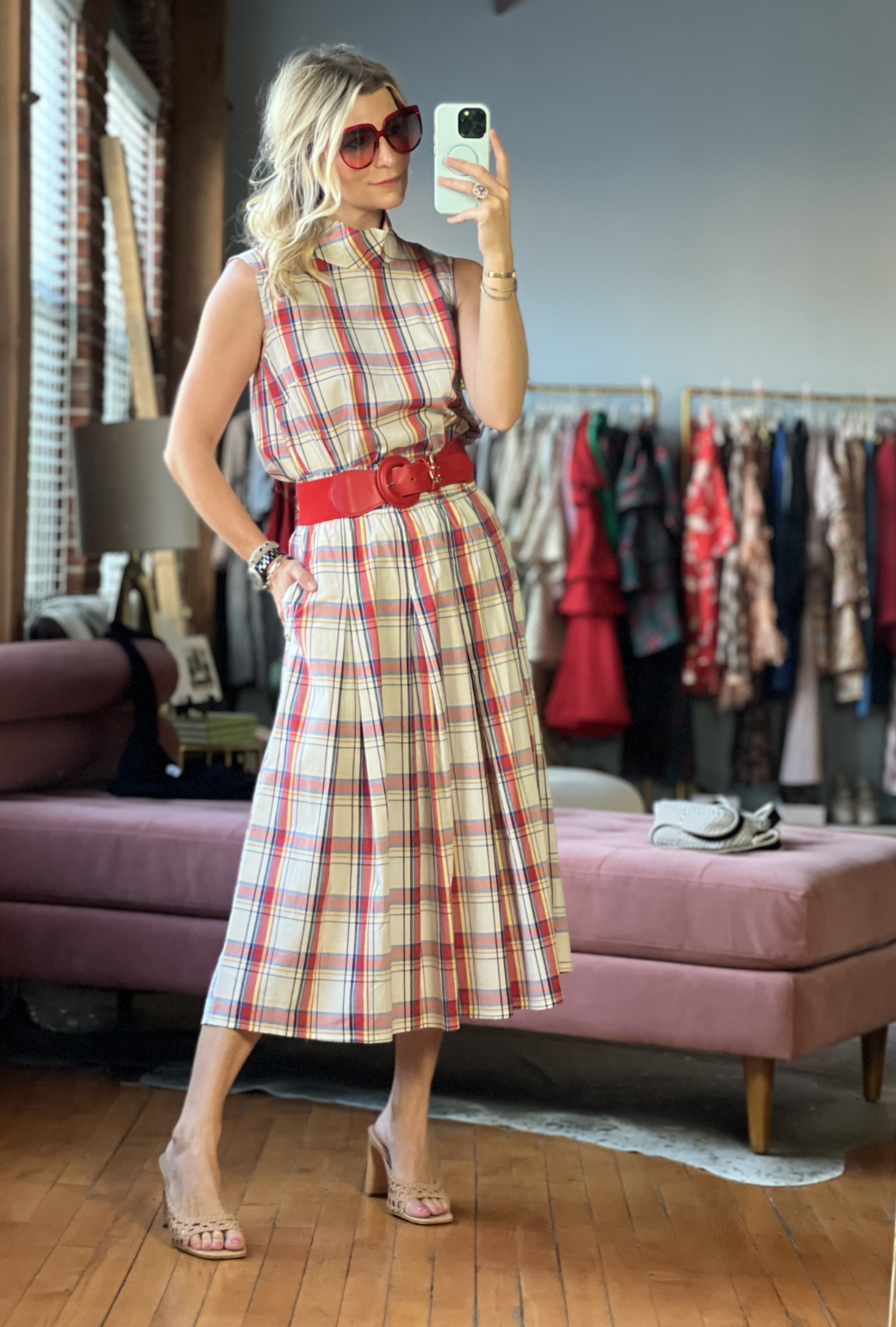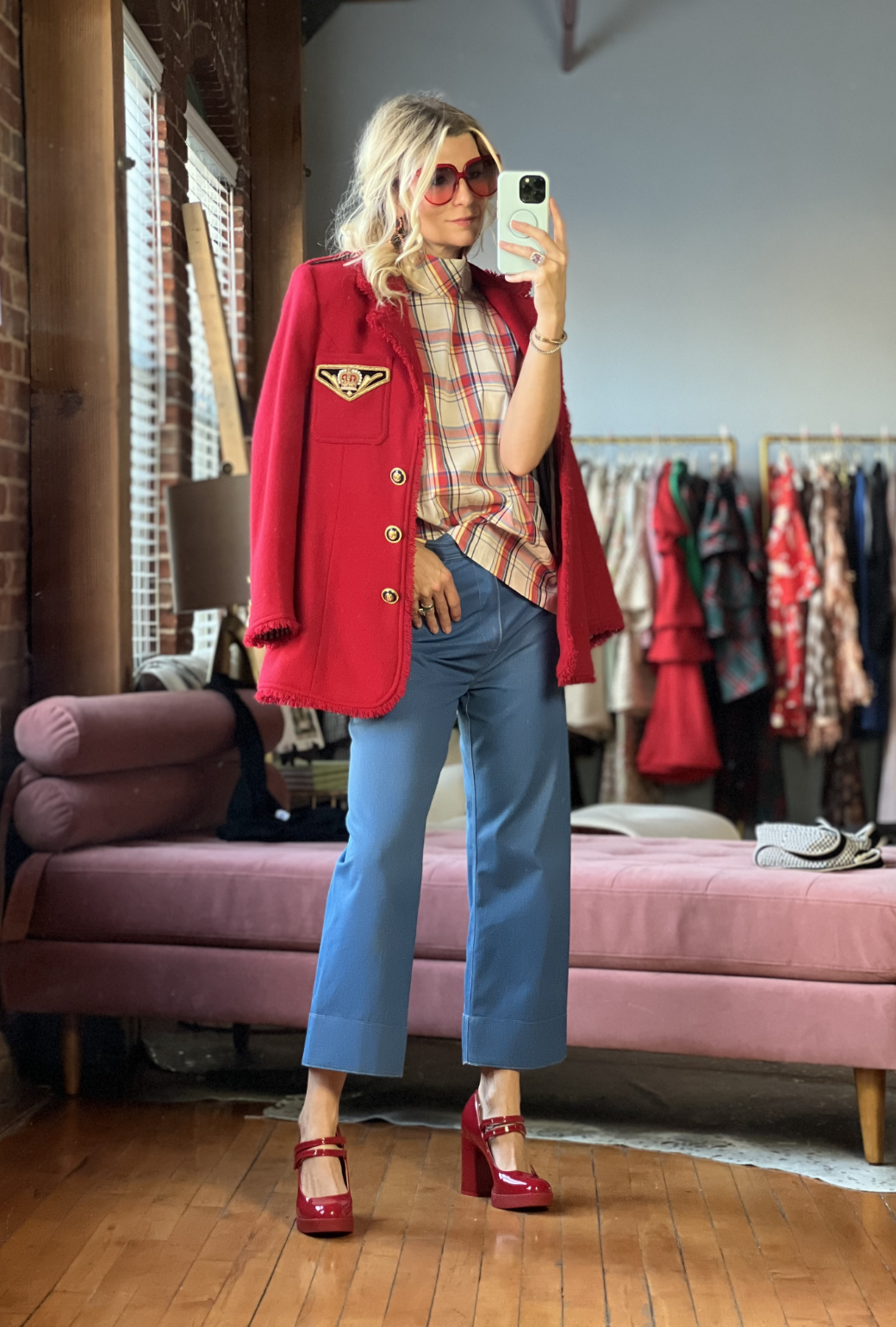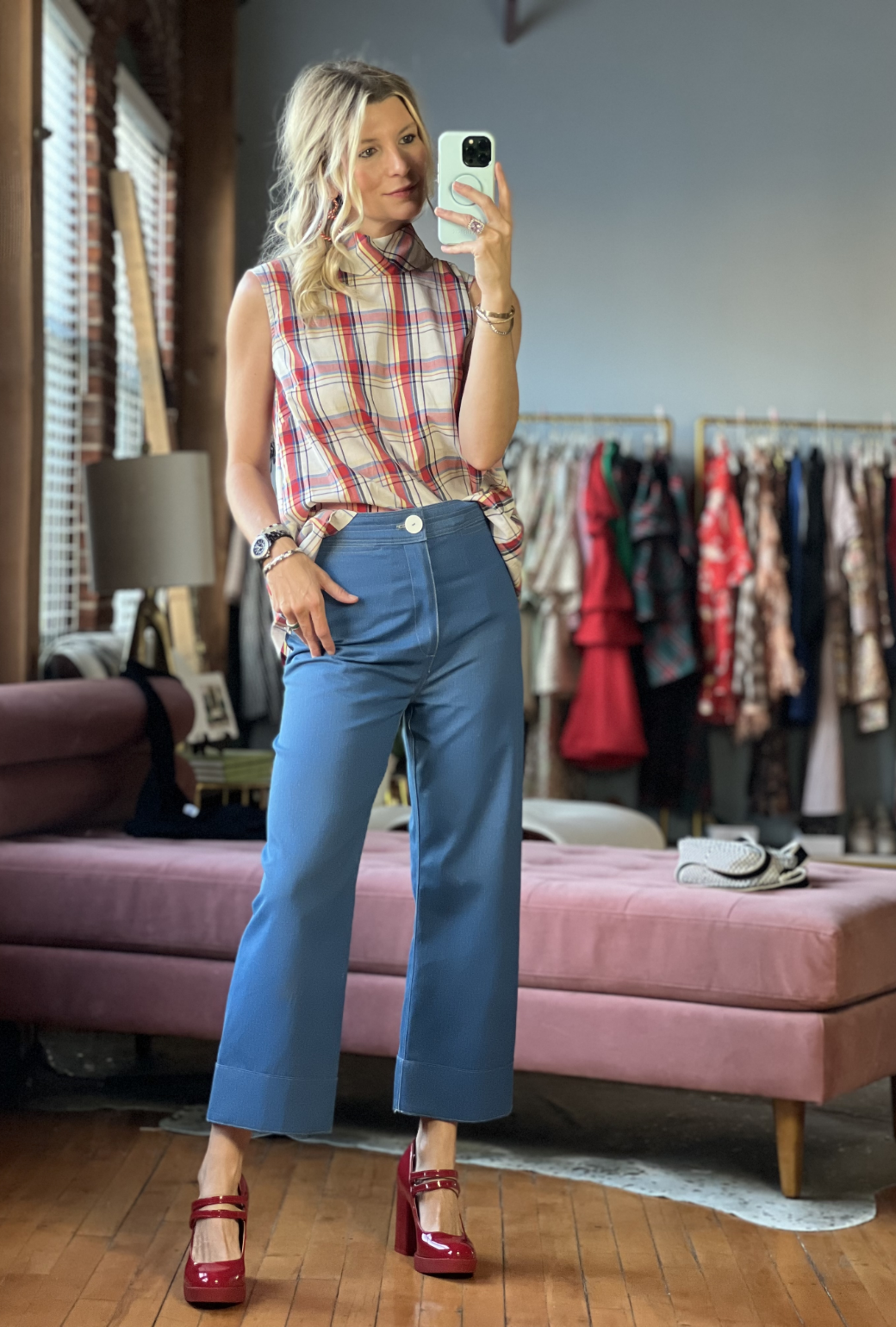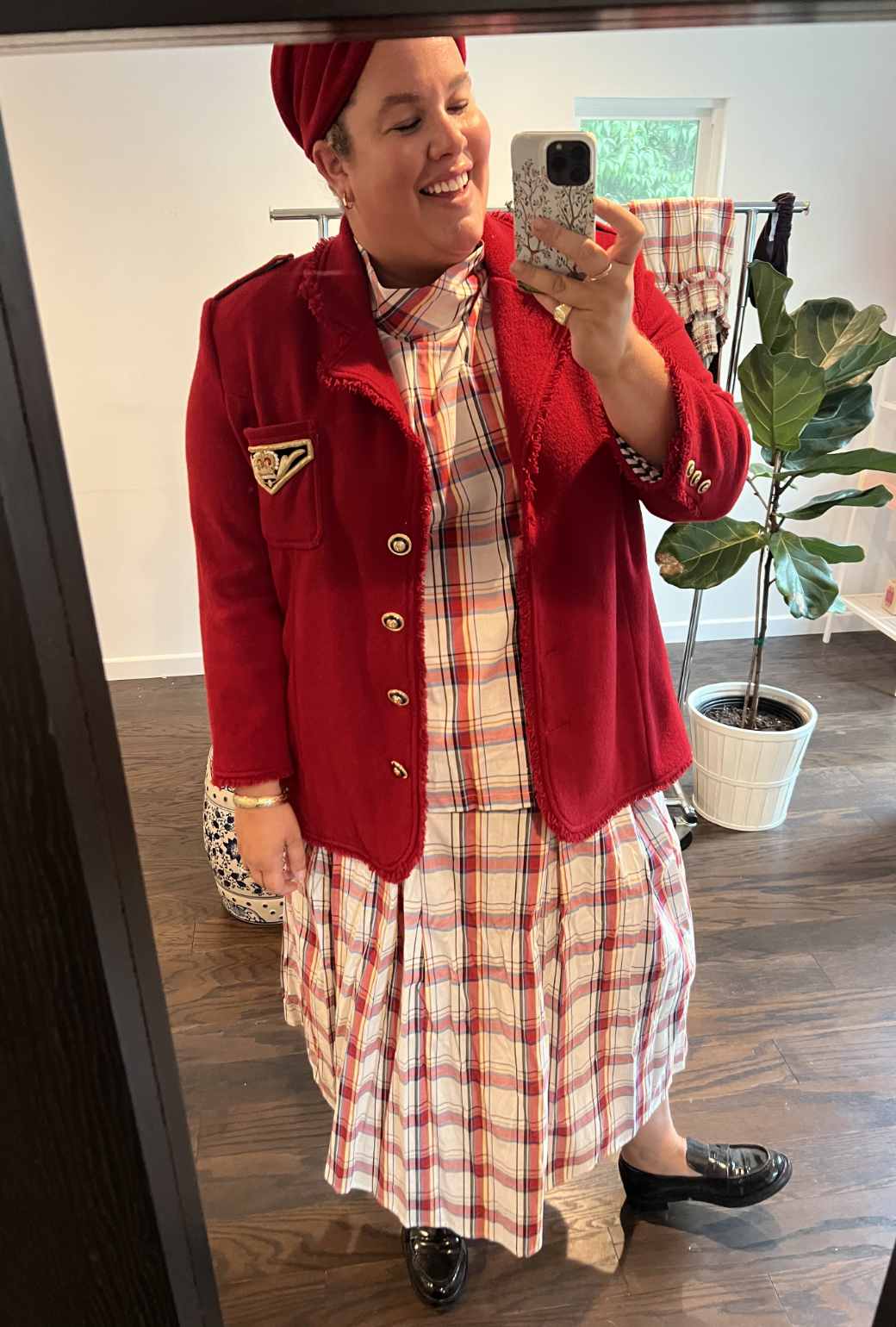 BURU x Sabrina Sleeveless Mod Top - Primary Plaid
$108
A perfect fall plaid. A timeless "mod" silhouette. 100% cotton.  What could be better? This statement piece (also available in several other fabrics) can be worn endless ways—layered over or under other garments or worn alone with jeans to create your own personal mom style. The built-up collar brings an elegant element into this fully functional look. Forgiving fit.
In addition, the wide hem allows you to pop a baby under for easy access or discreetly hide a bump if you're not ready to share the big news.
Look at how Morgan styled this top here, and Sabrina here.
Note: Morgan is wearing the size XS in the Instagram try-on. Sabrina wears the 3X.
Size XS measures 21" long in the front and 24" long in the back. Bust measures 36.5".
Size 2X measures 28" long in the front and 31" long in the back. Bust measures 55".
Imported.
BURU x Sabrina Sleeveless Mod Top - Primary Plaid
$108
BURU x Sabrina Sleeveless Mod Top - Primary Plaid