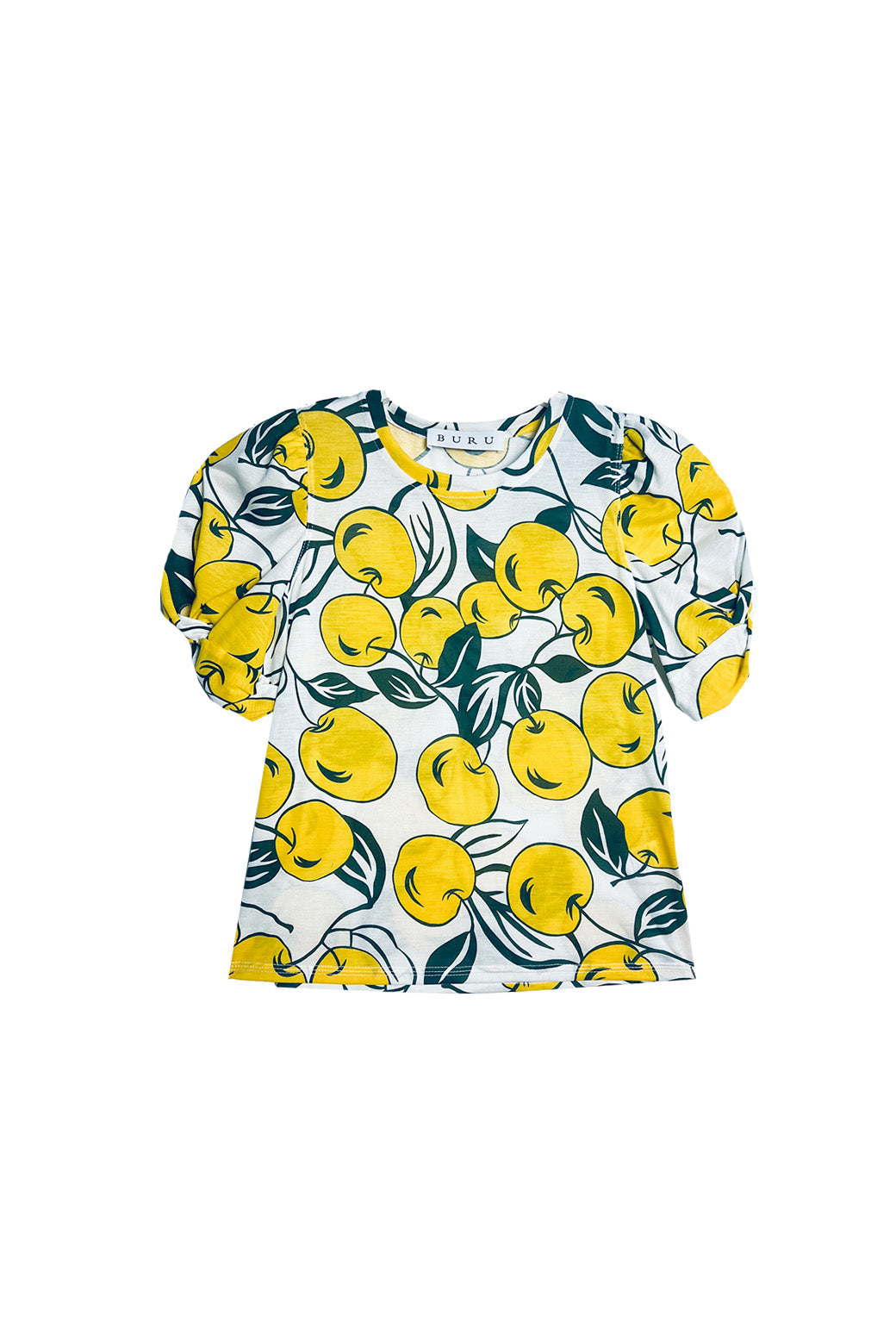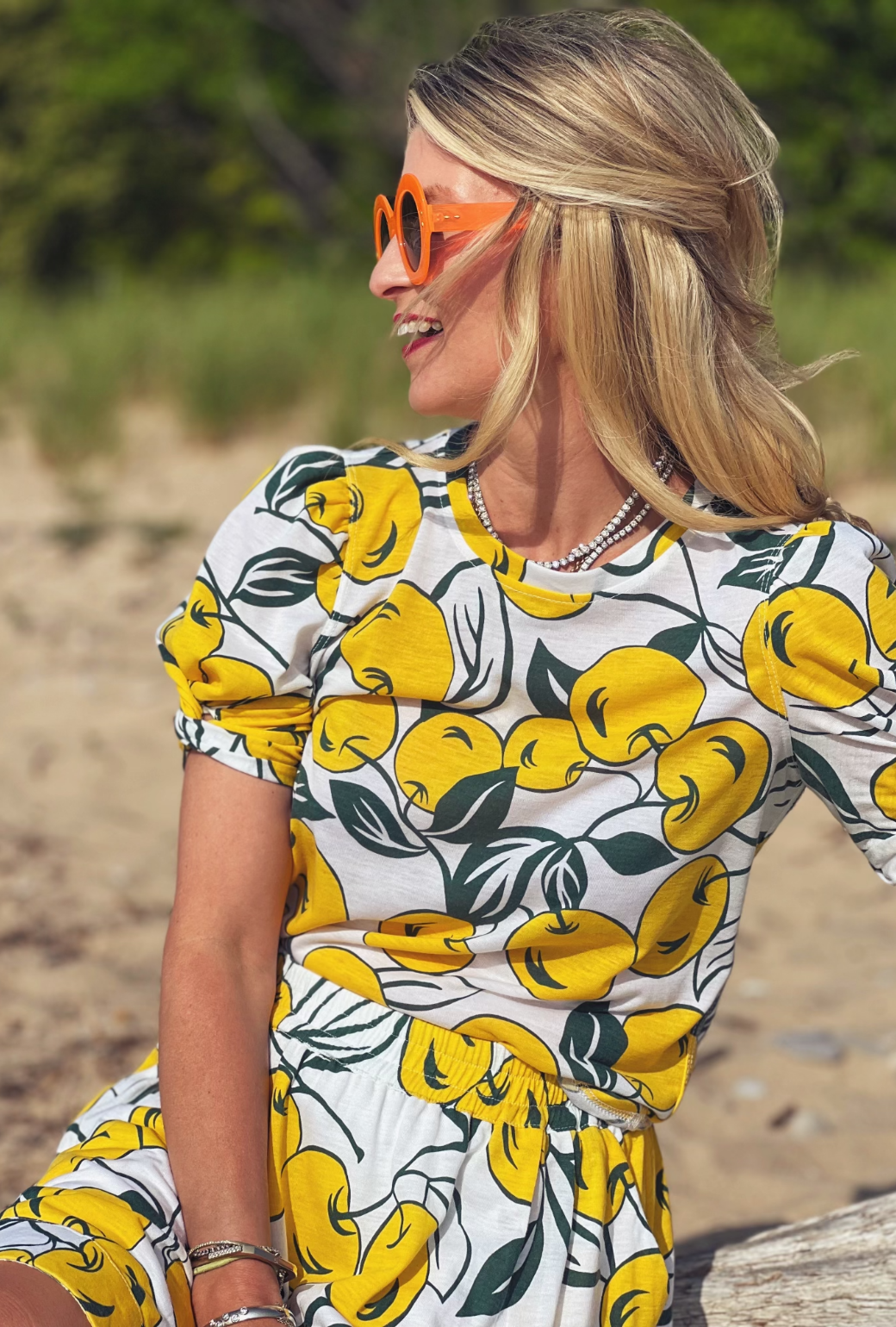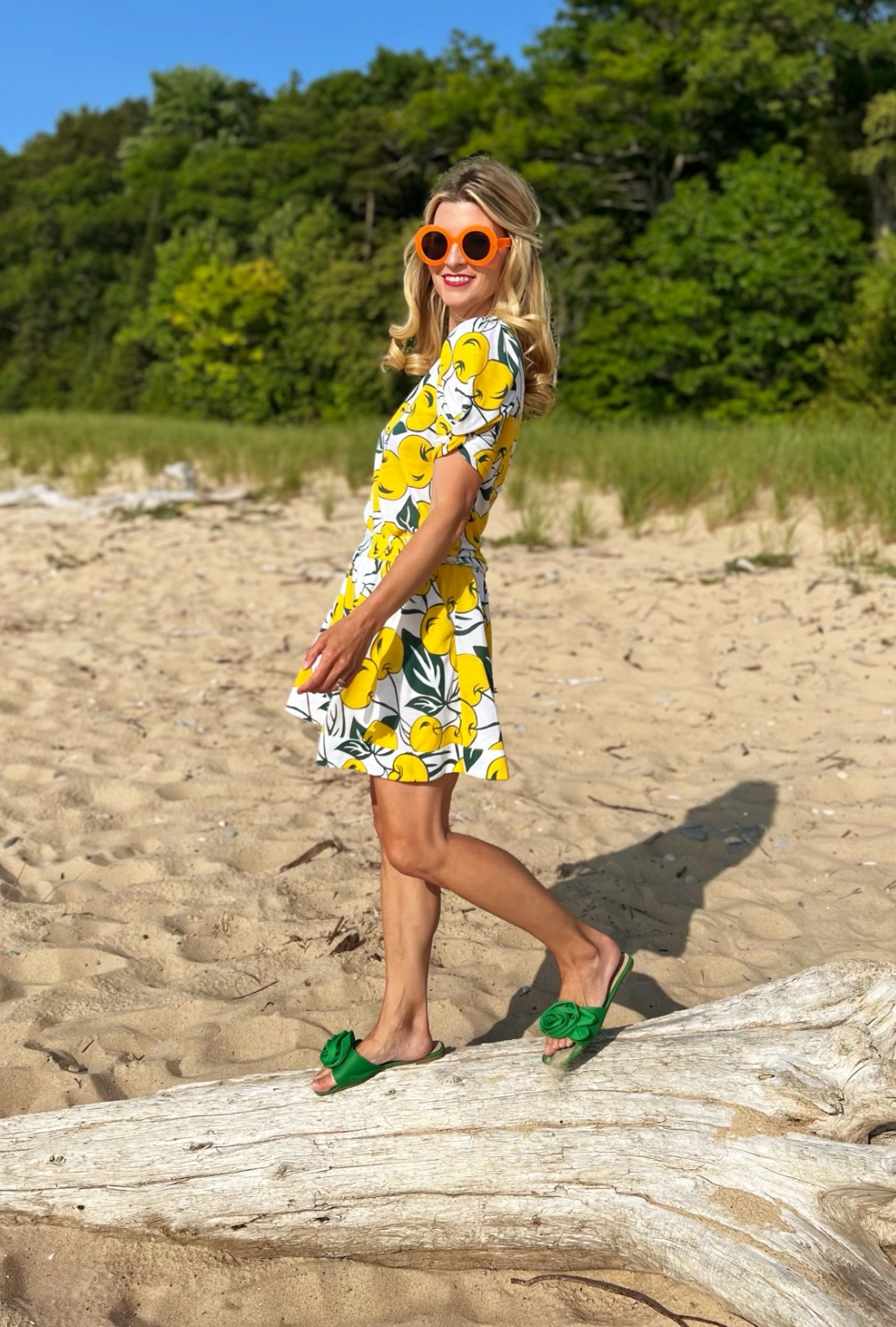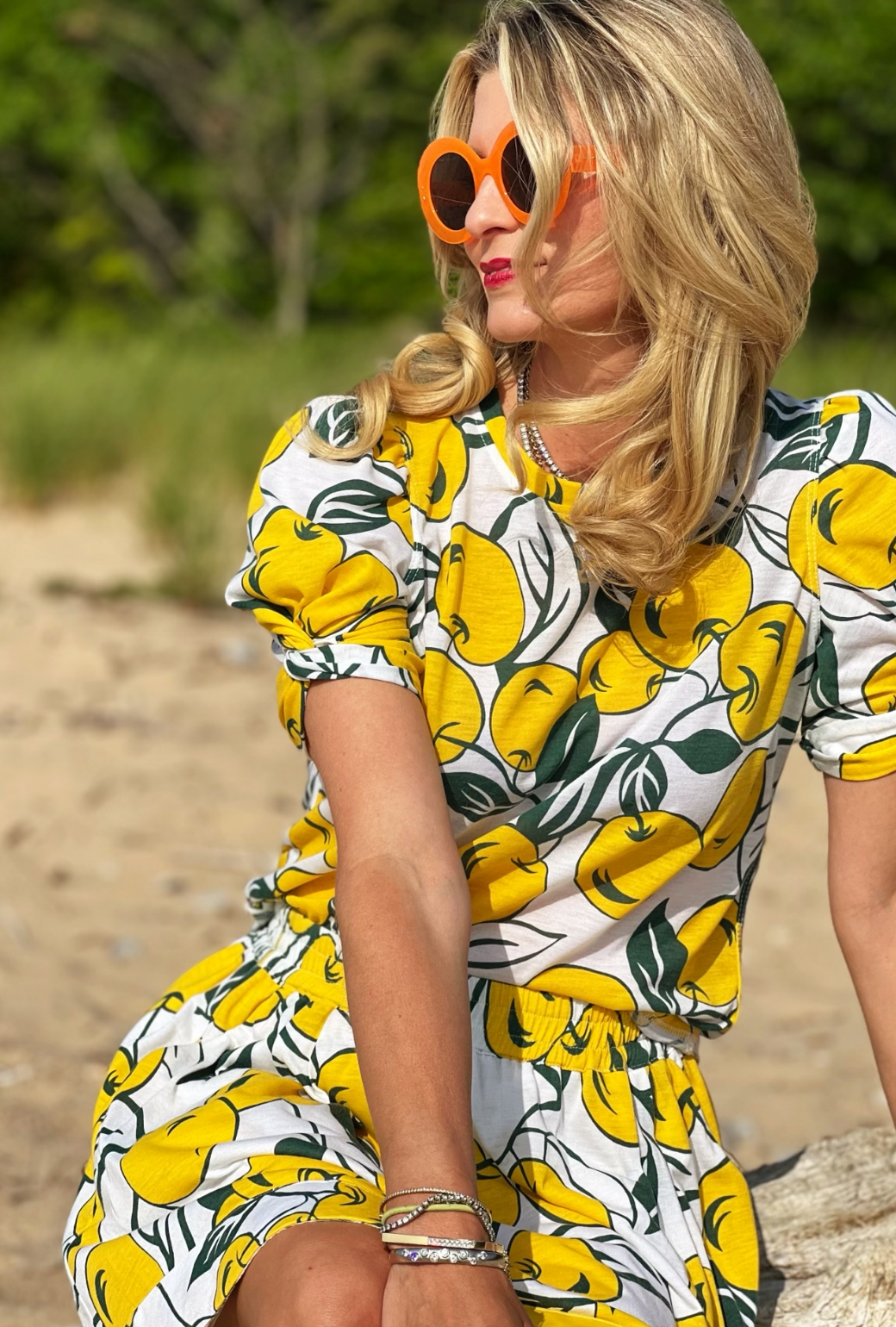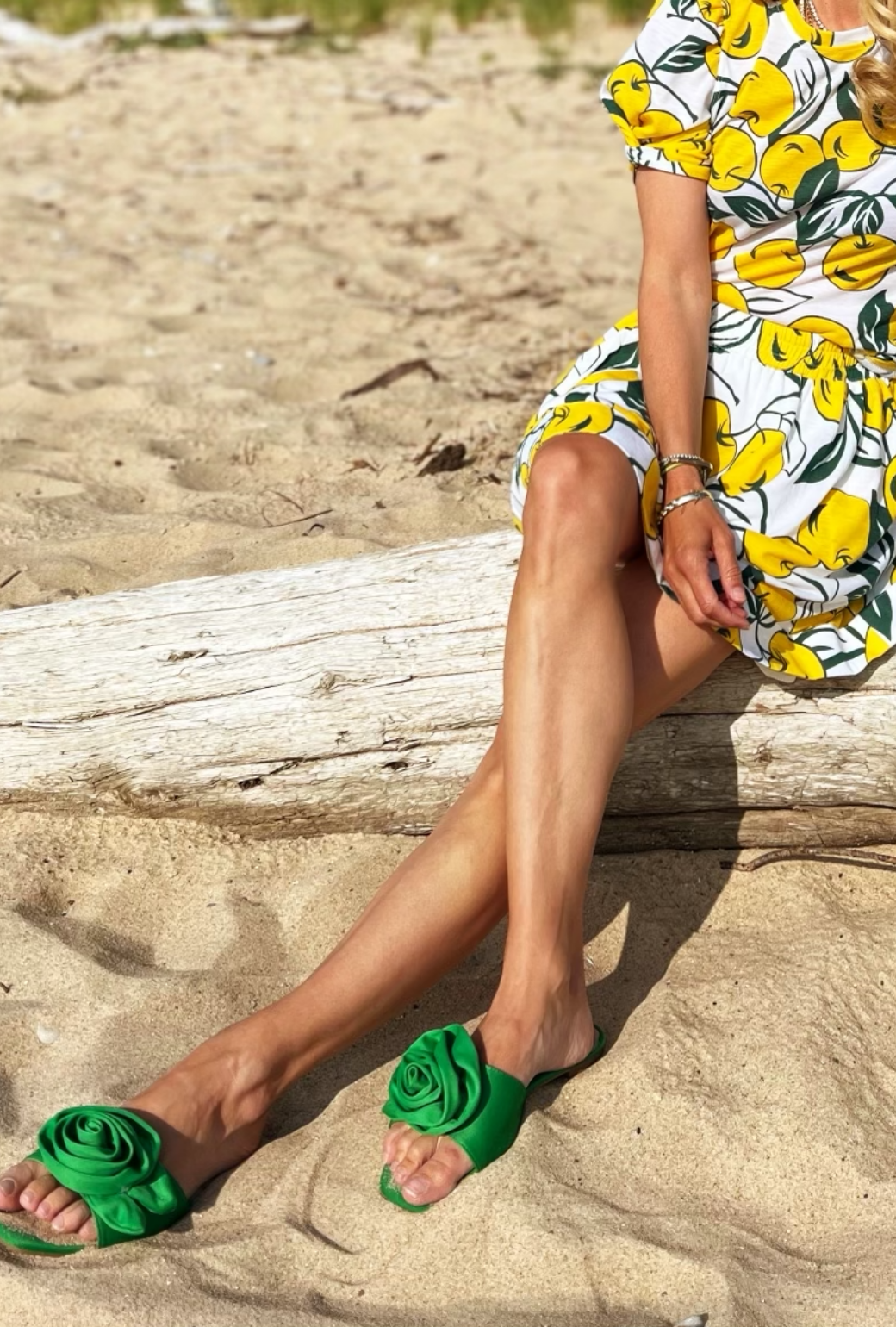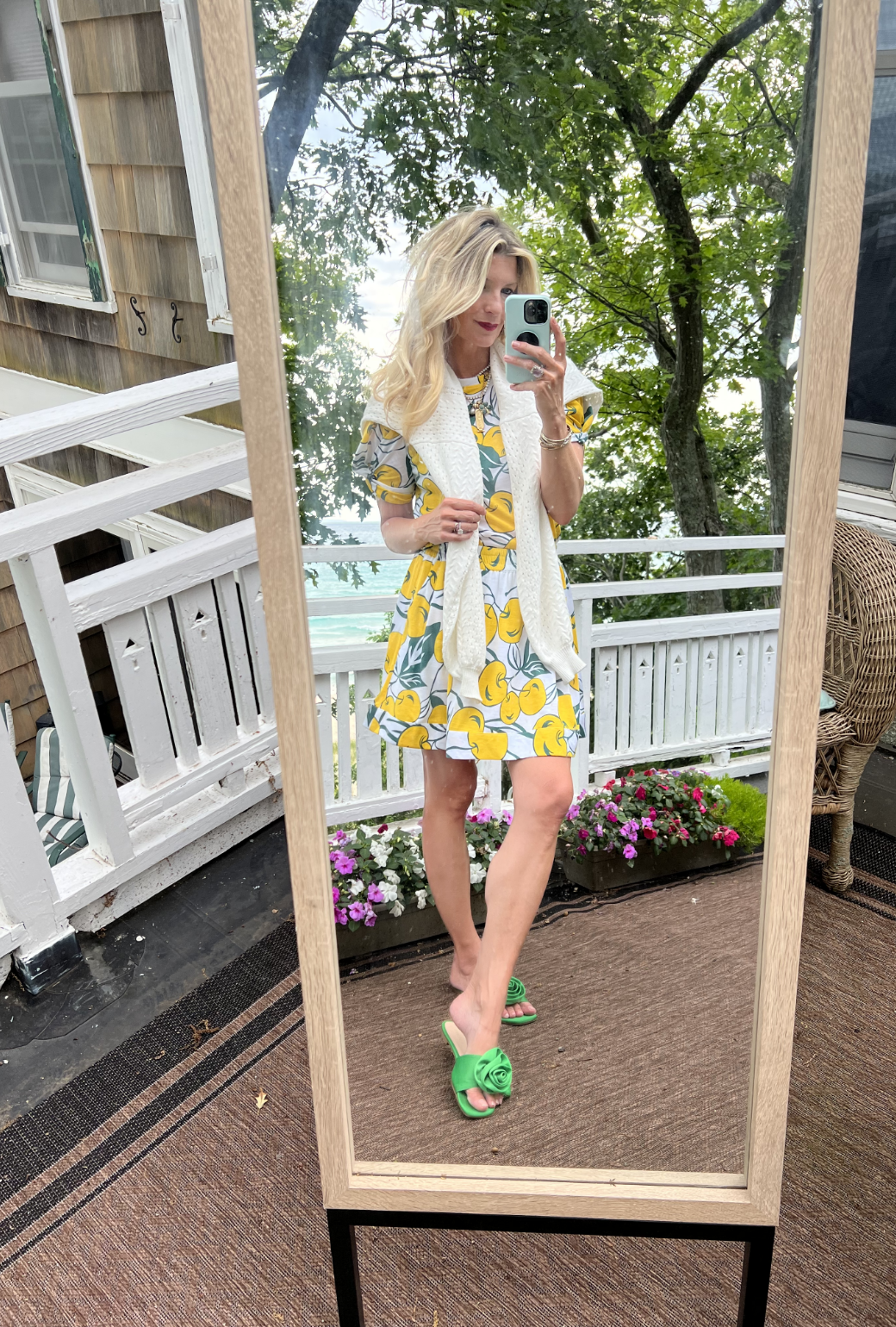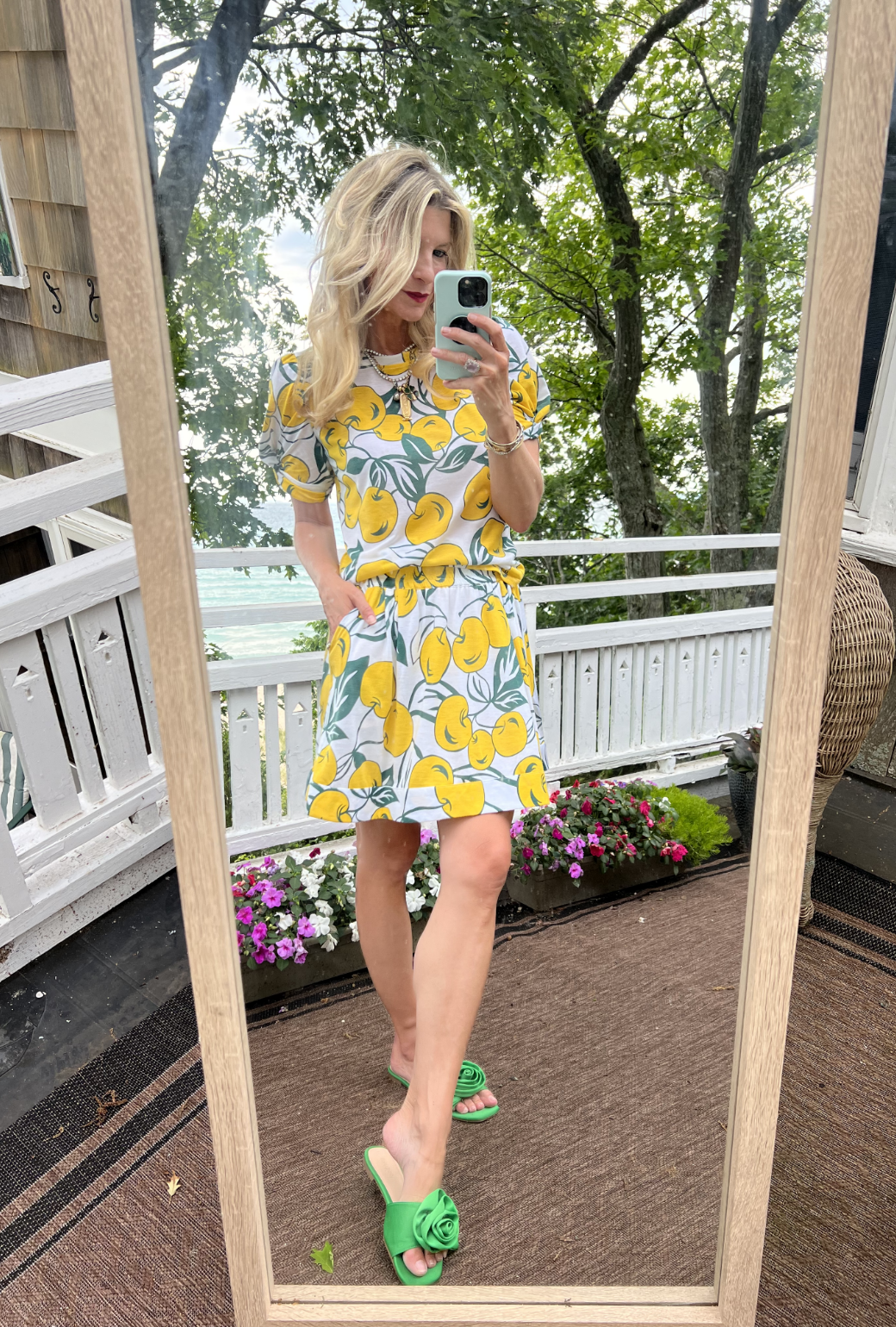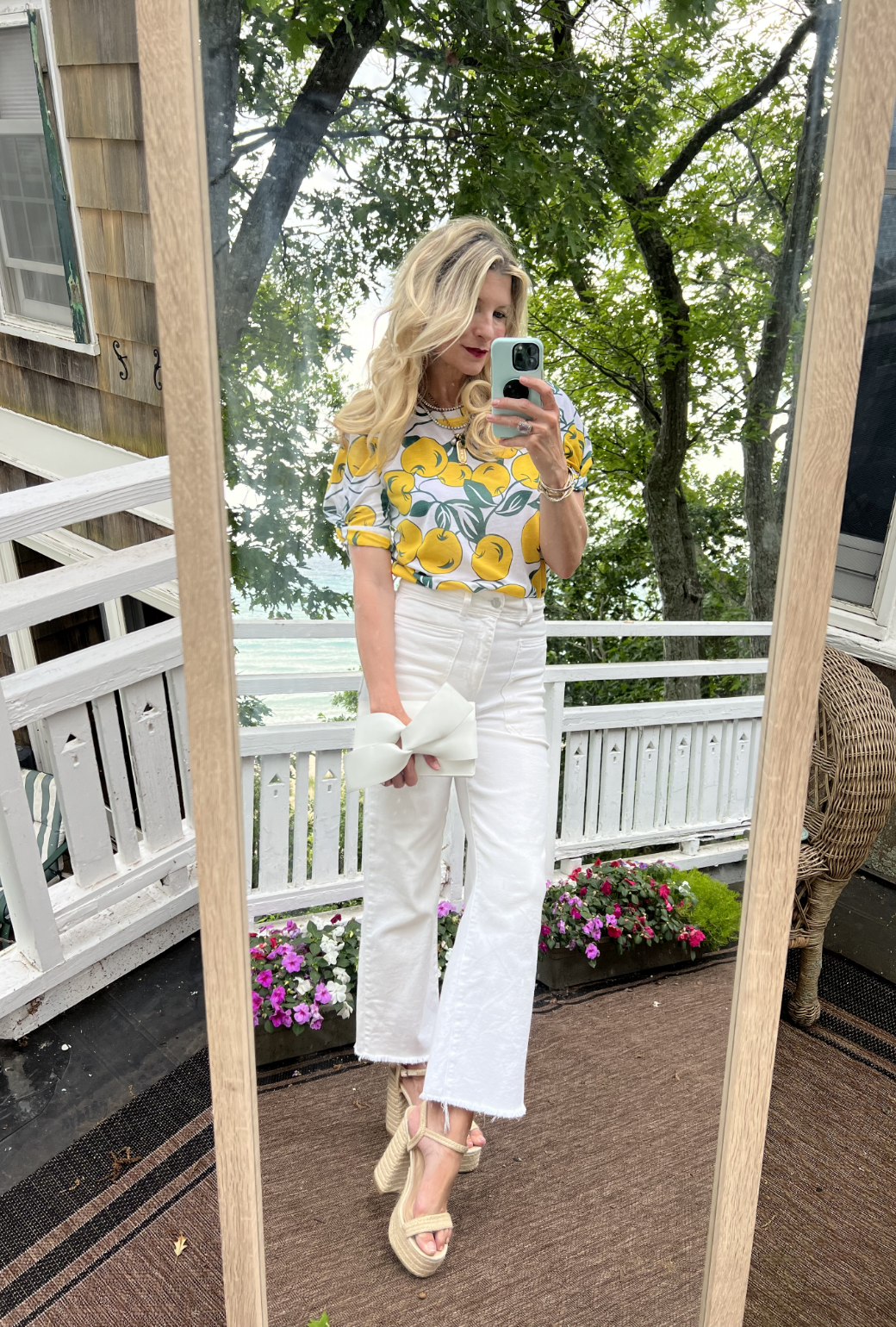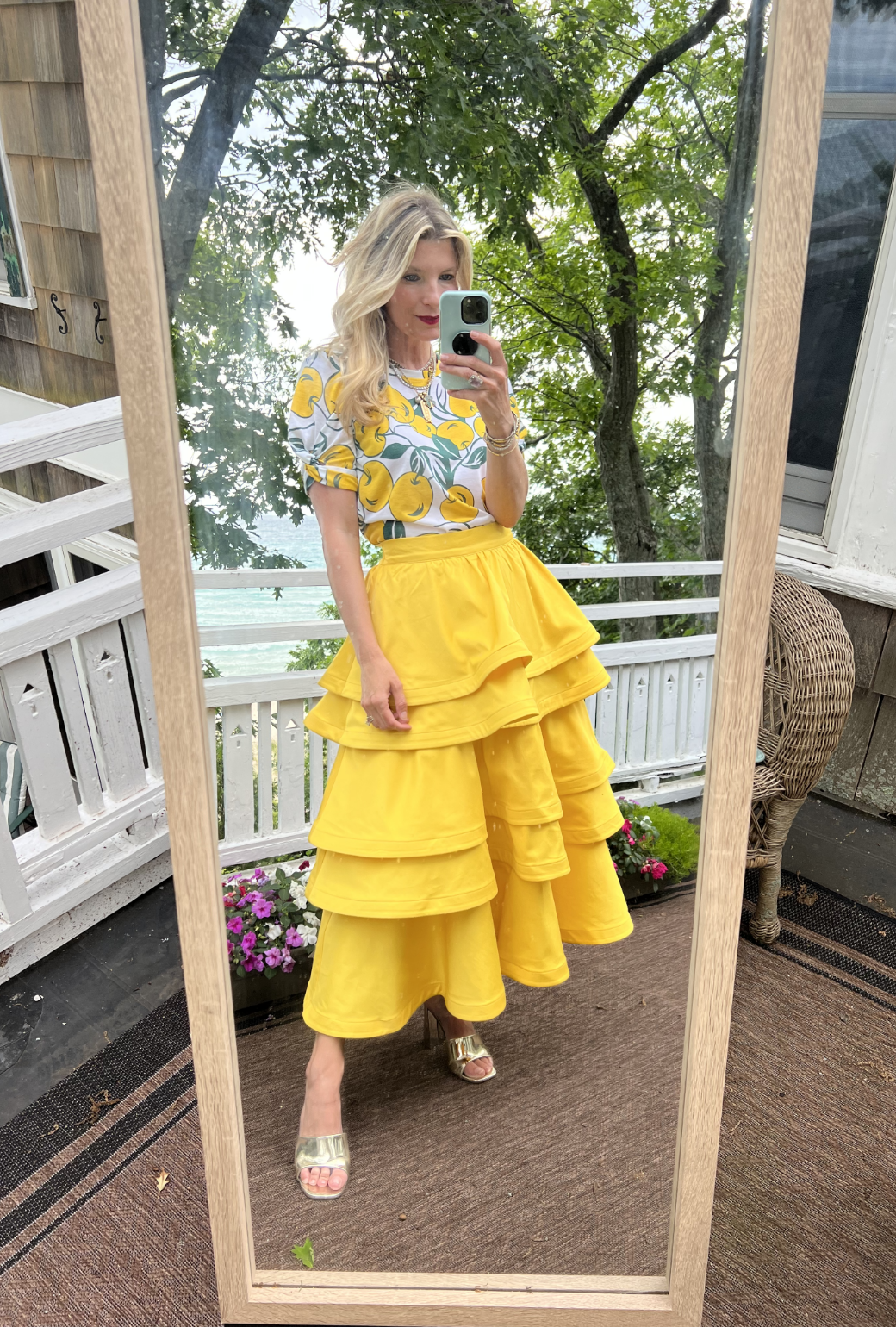 Sivas Tee
$98
As sweet as cherries, we have a feeling this Sivas Tee in a happy yellow will be your favorite summer go-to. Whether you pair it with its matching Mini Skirt for a full ensemble or keep it casual with your favorite jean shorts, this tee will be a summer statement maker to say the least. 
Why We Love It
Washable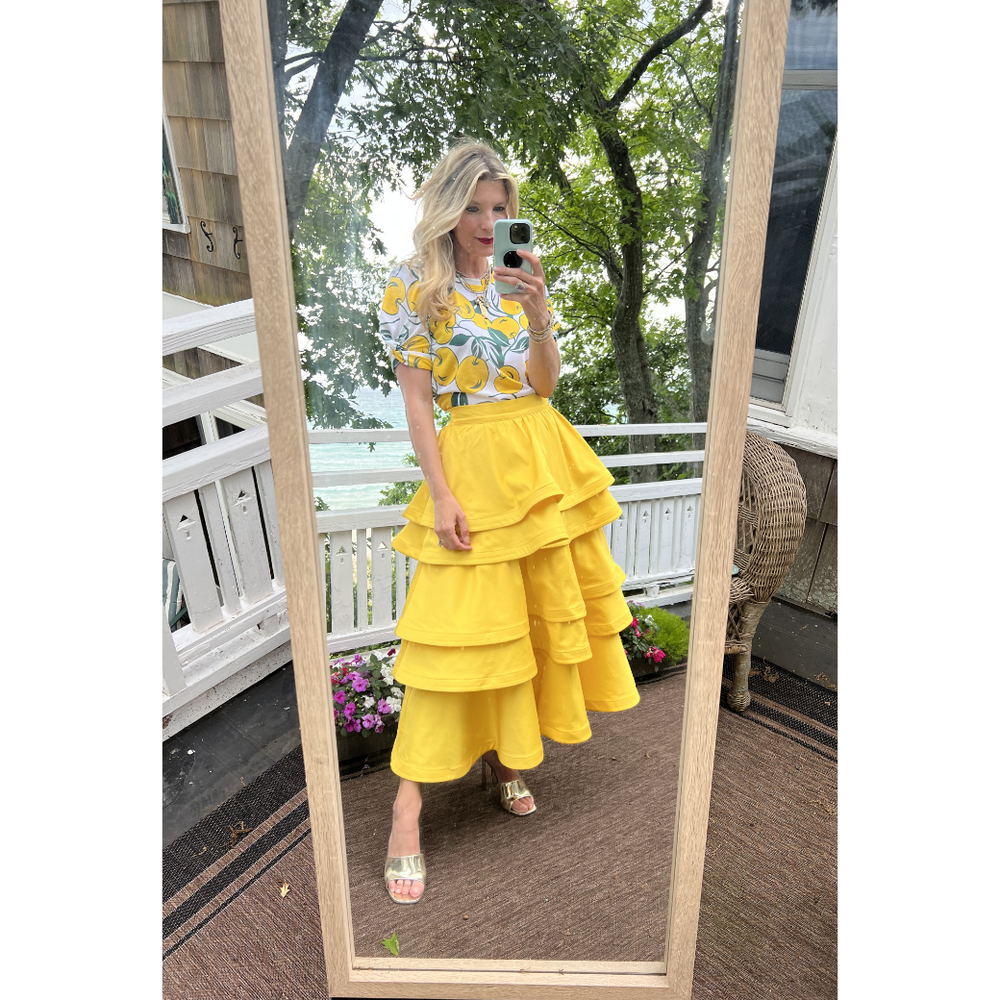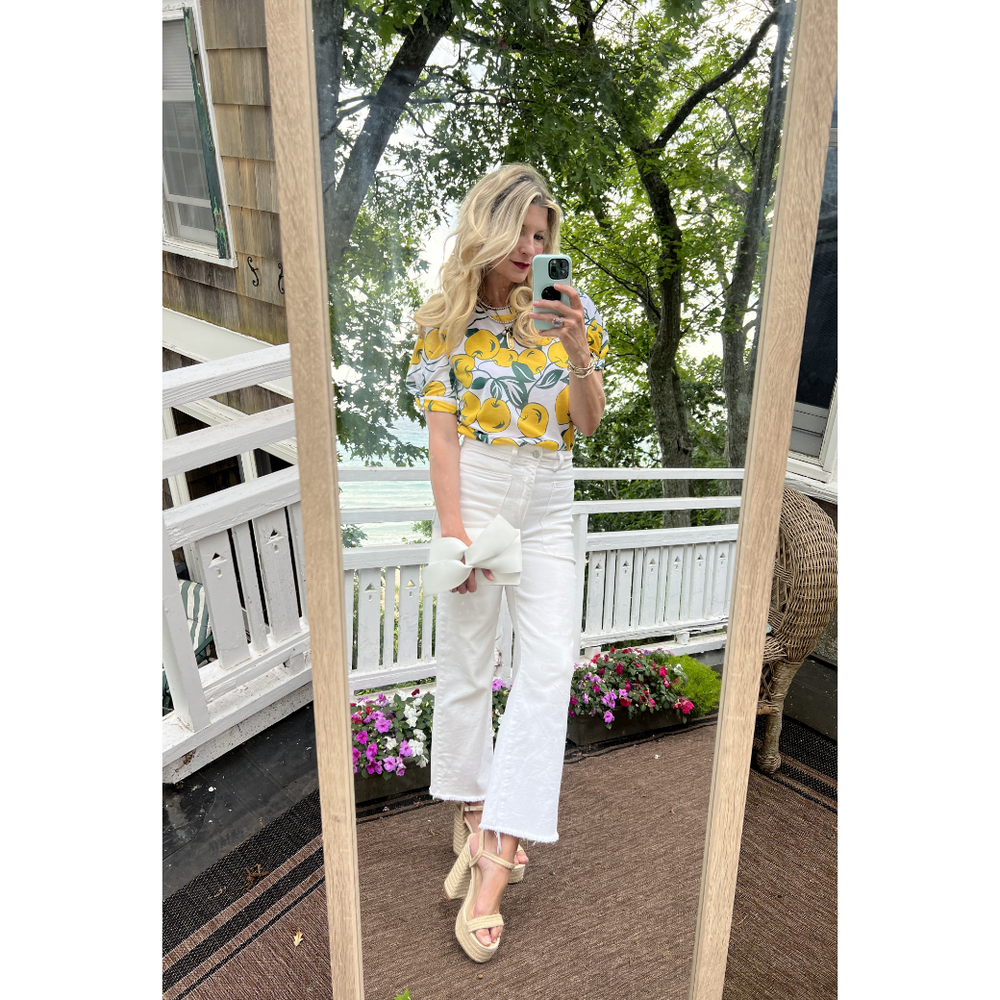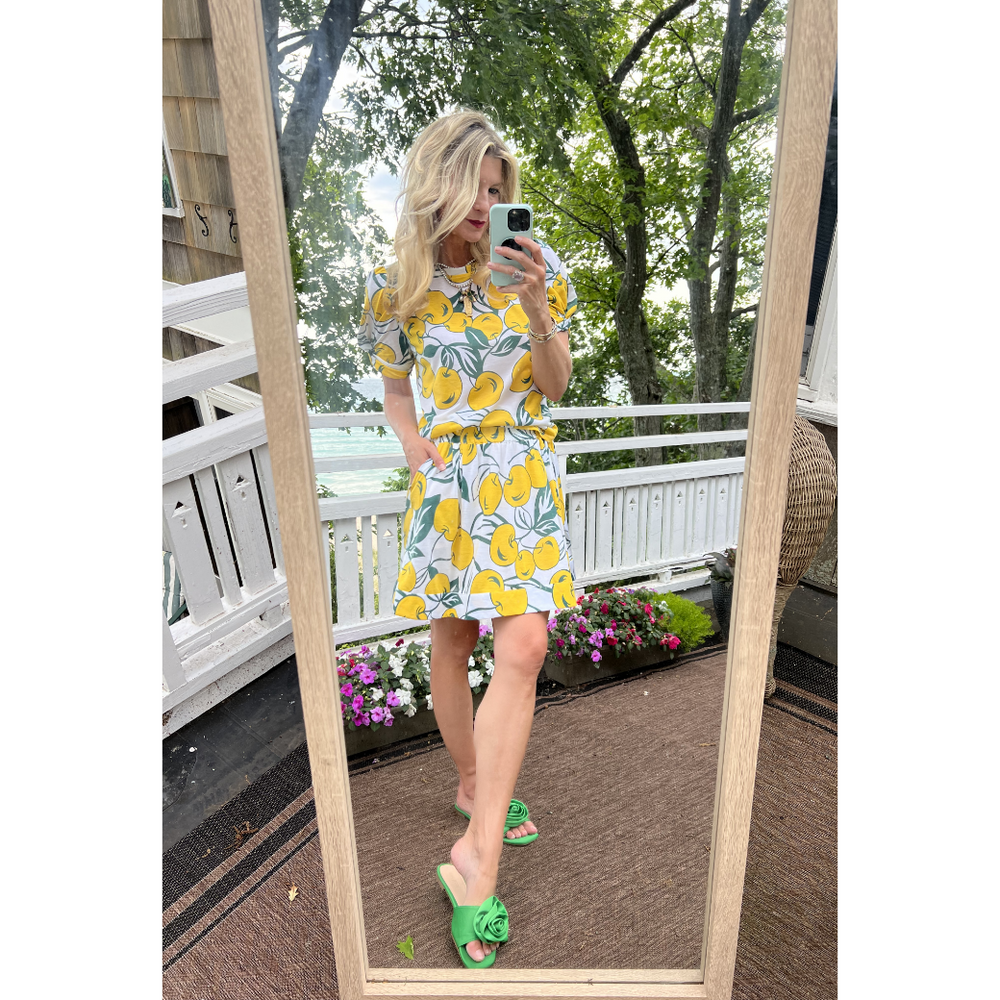 Styles for Days
Pair it with our yellow Teagan and Barbie heels for happy outfit!
Styled with our high rise sailor jeans and our knotty mama clutch.
The everyday mini skirt yellow cherries paired with our yellow cherries puff sleeve top is an easy outfit to wear everyday!