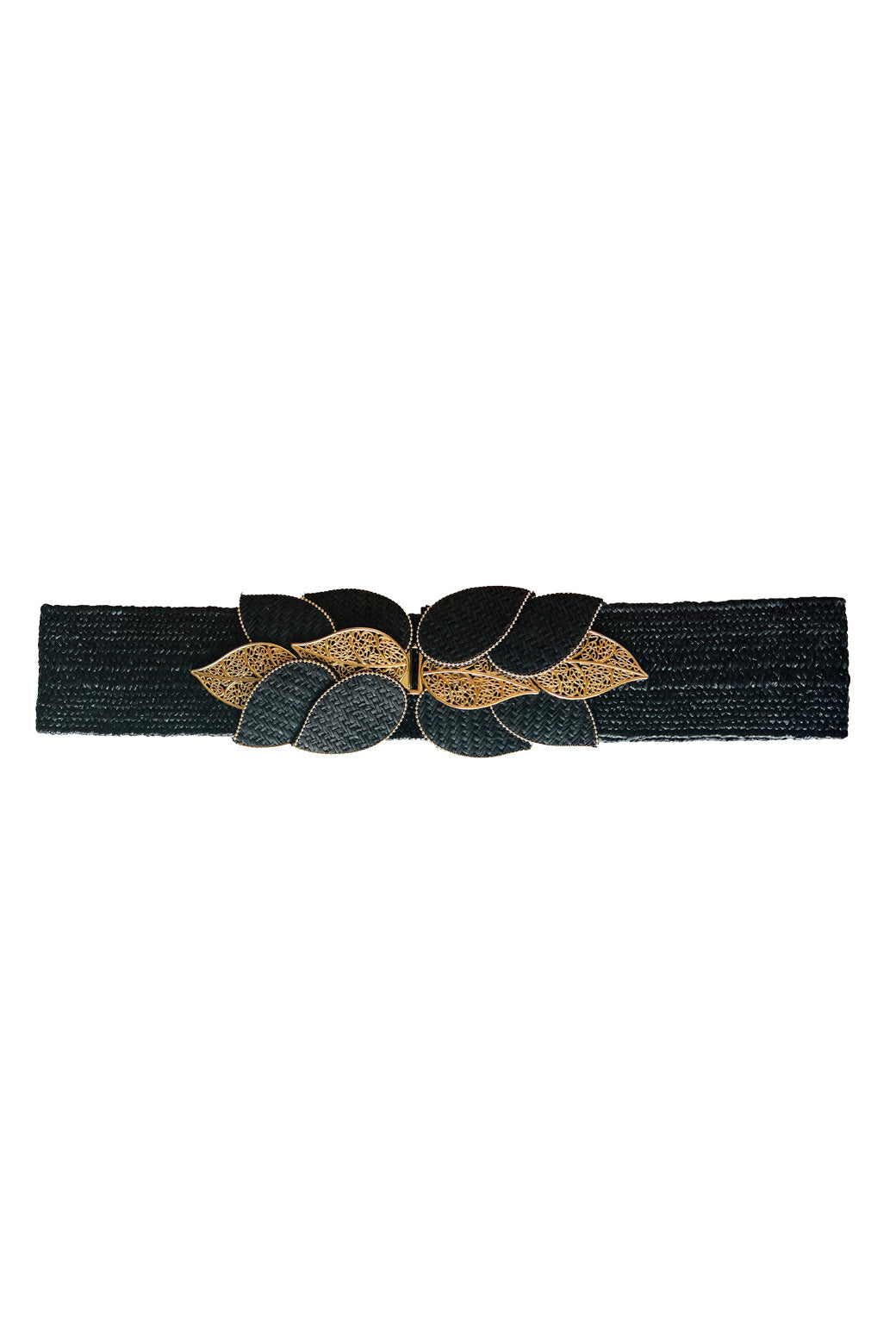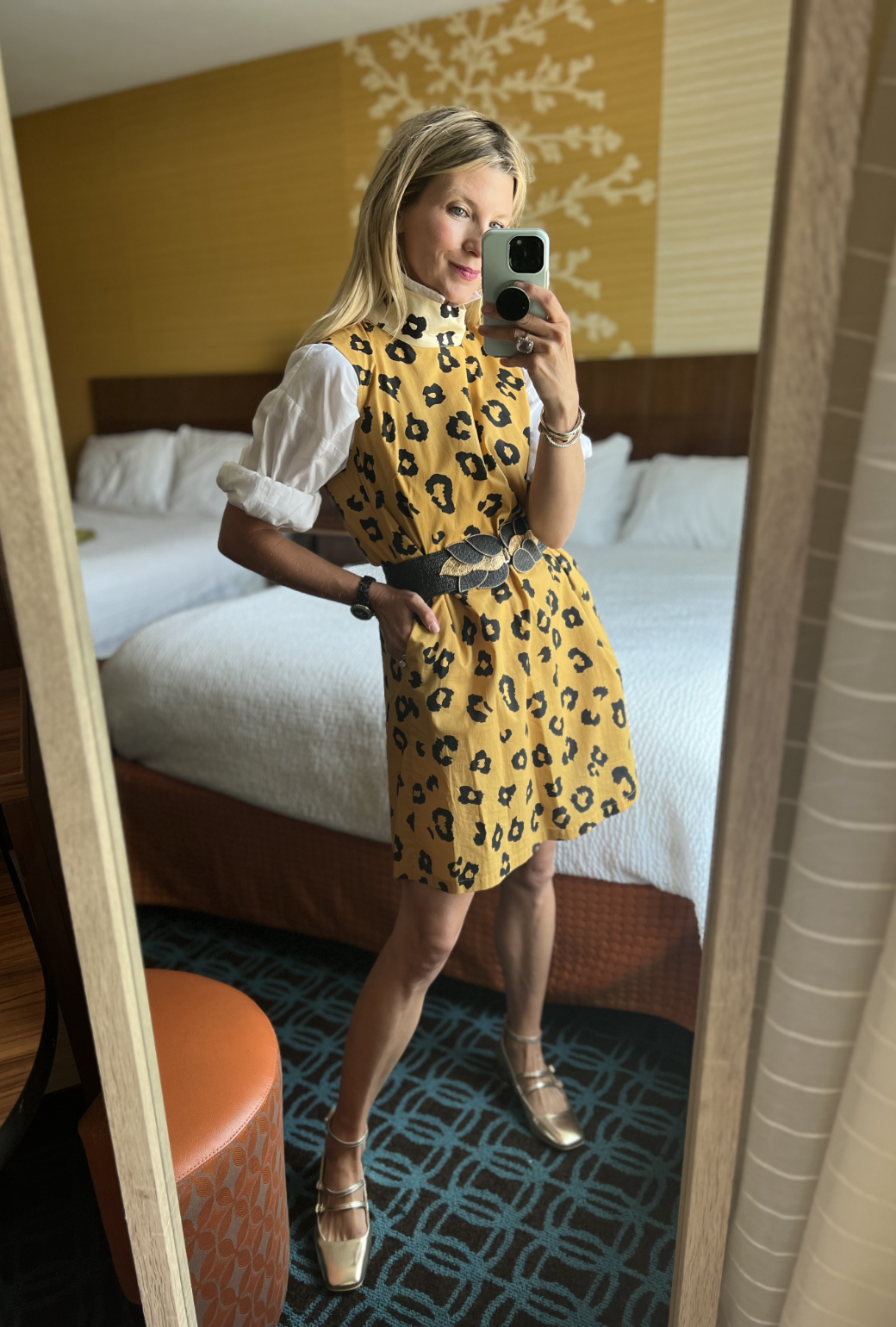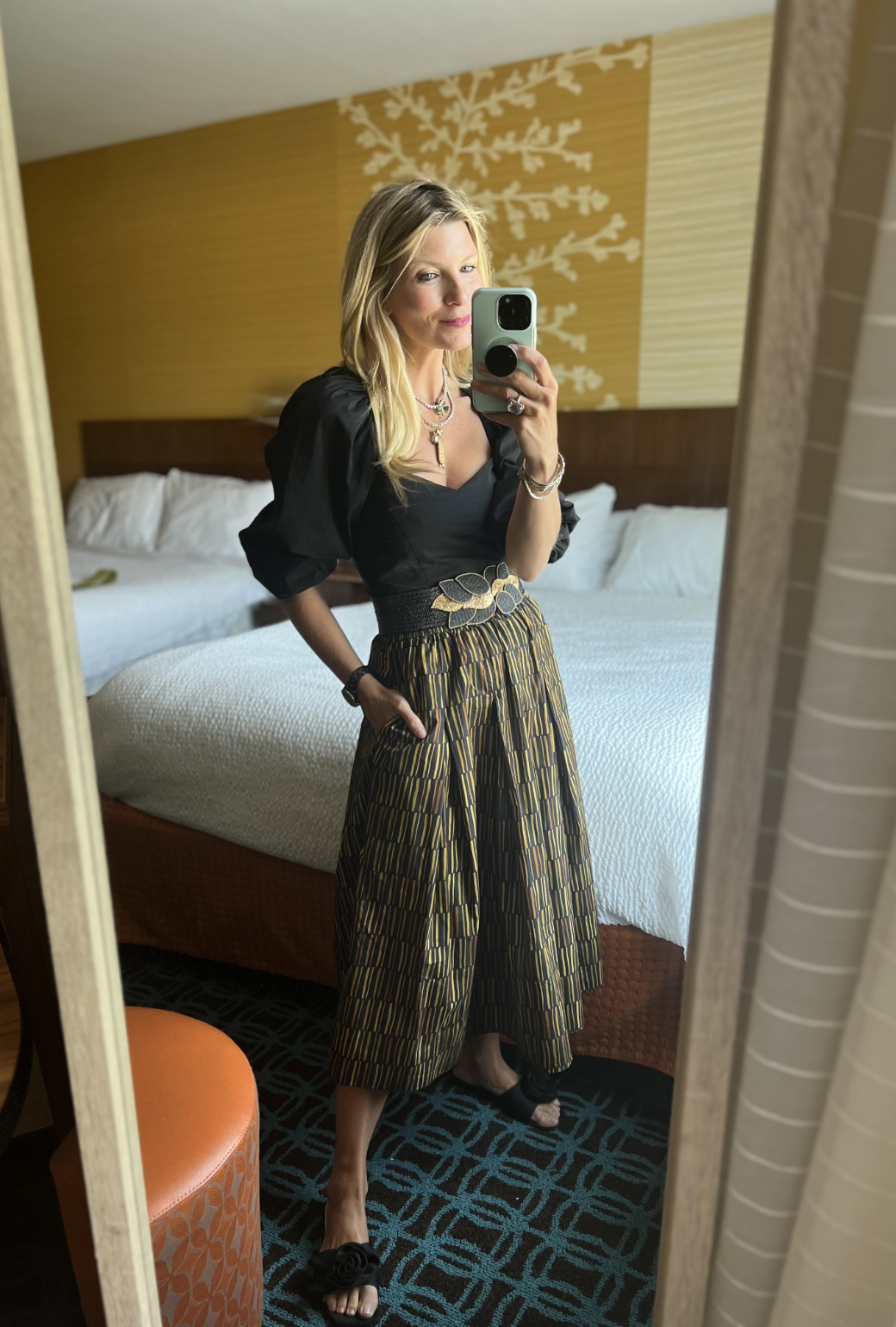 Rattan Leaves Buckle Stretch Belt
$62
Simple, fun, and STRETCHY! This belt with a chic rattan leaves buckle featured gold details is a nice way to add a little definition and texture to your look. Cinch your waist or define a look with this woven, stretchy belt. Super One size truly fits many.
Please note - Belts are FINAL SALE. Should you have any questions before ordering, we are happy to help!  Please call us at 424.316.BURU (2878).
Rattan Leaves Buckle Stretch Belt
$62
Rattan Leaves Buckle Stretch Belt
Styles for Days
Add some flair and give the mod dress a more structured silhouette - all with one easy belt!
Add a belt to the smocked waist of this midi skirt and elevate it from easy breezy to polished and posh.