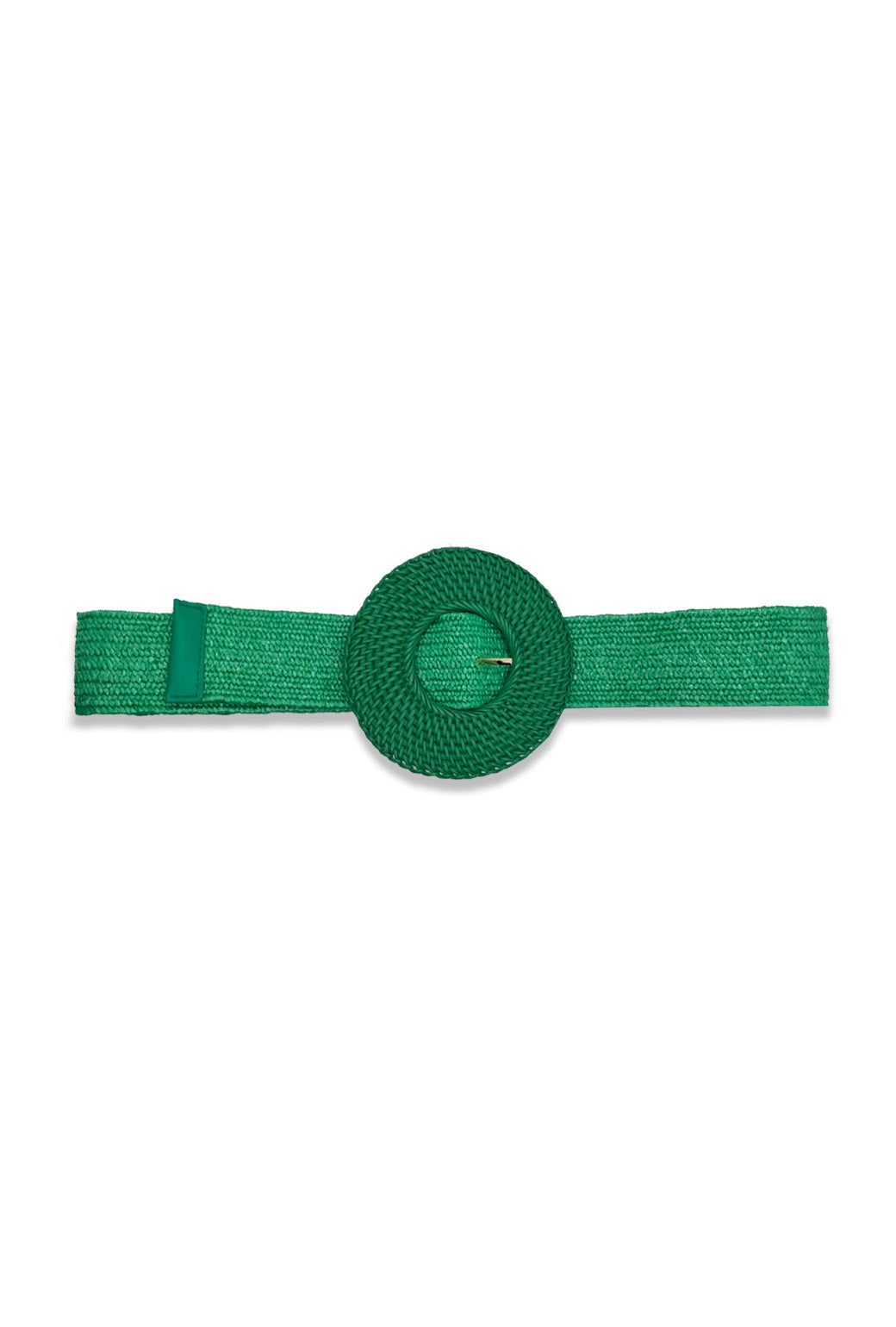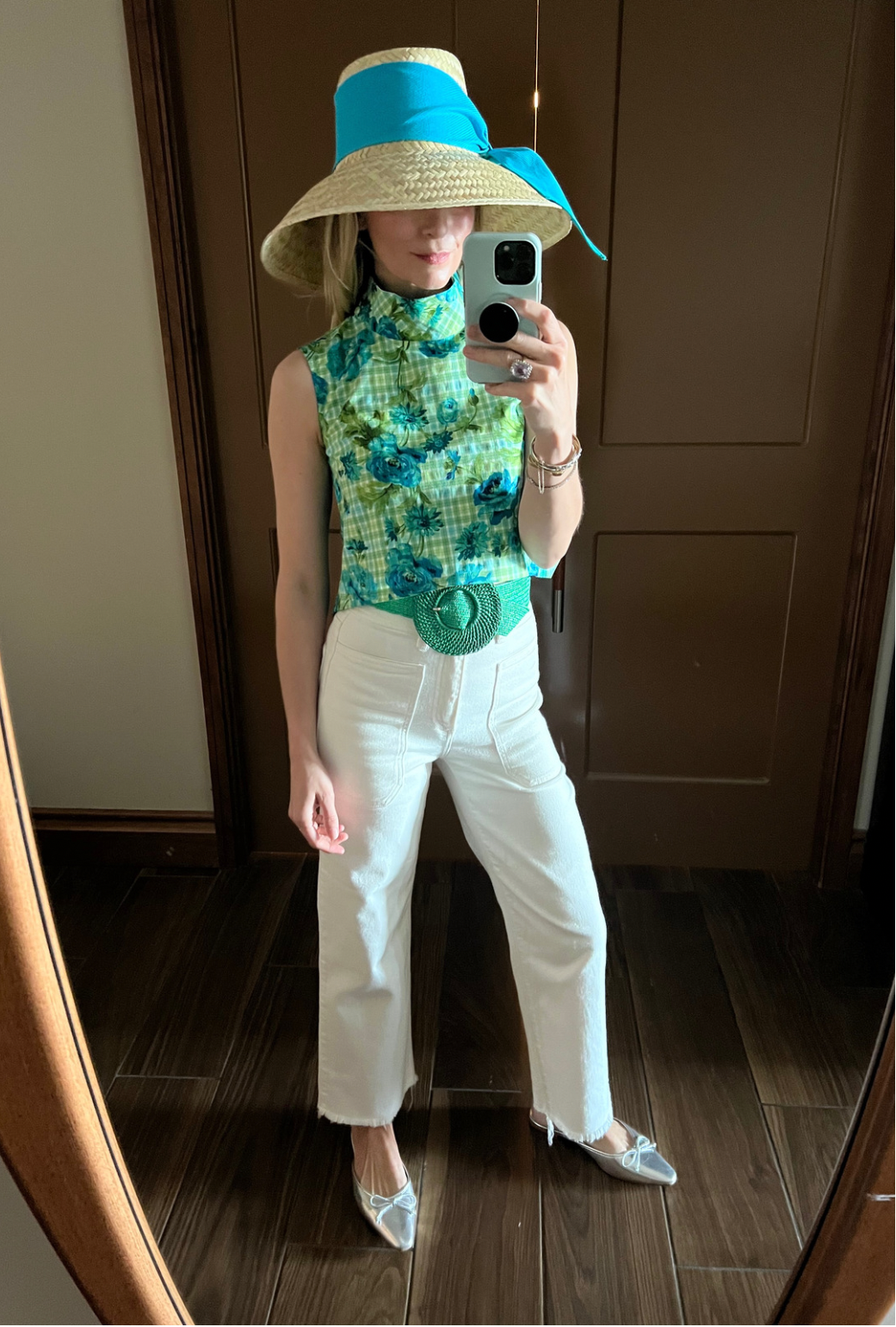 Rattan Buckle Stretch Belt - Solid Kelly
$42
Simple, fun, and STRETCHY! This belt with a beautiful  rattan buckle is a nice way to add a little definition and texture to your look. Cinch your waist or define a look with this woven, adjustable belt. Super convenient without holes, so one size truly fits most! 
Buckle measures 4.5" in circumference. Belt measures 37.5" in length with additional stretch and 2" wide.
Please note - Belts are FINAL SALE. Should you have any questions before ordering, we are happy to help!  Please call us at 424.316.BURU (2878).
Rattan Buckle Stretch Belt - Solid Kelly
$42
Rattan Buckle Stretch Belt - Solid Kelly