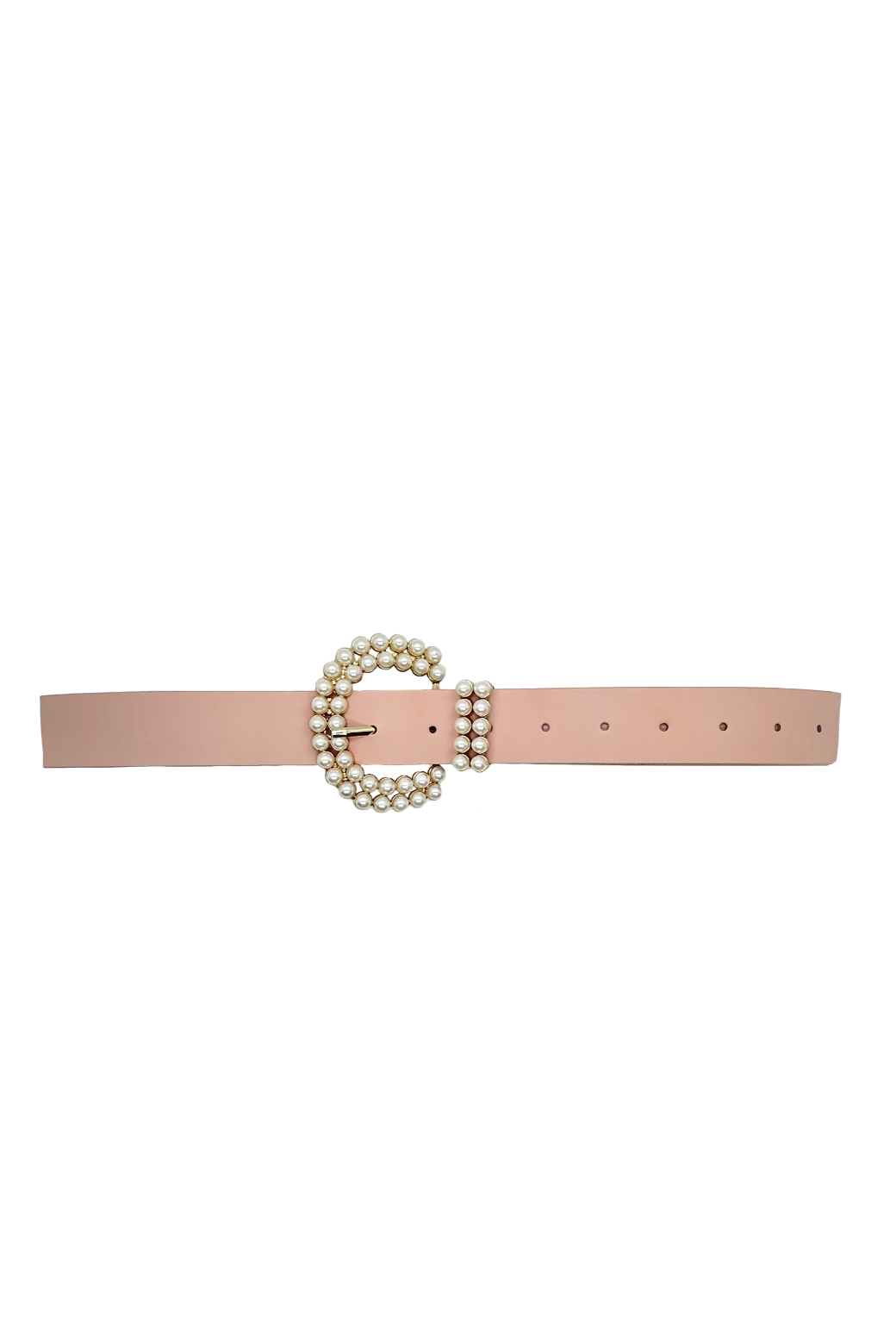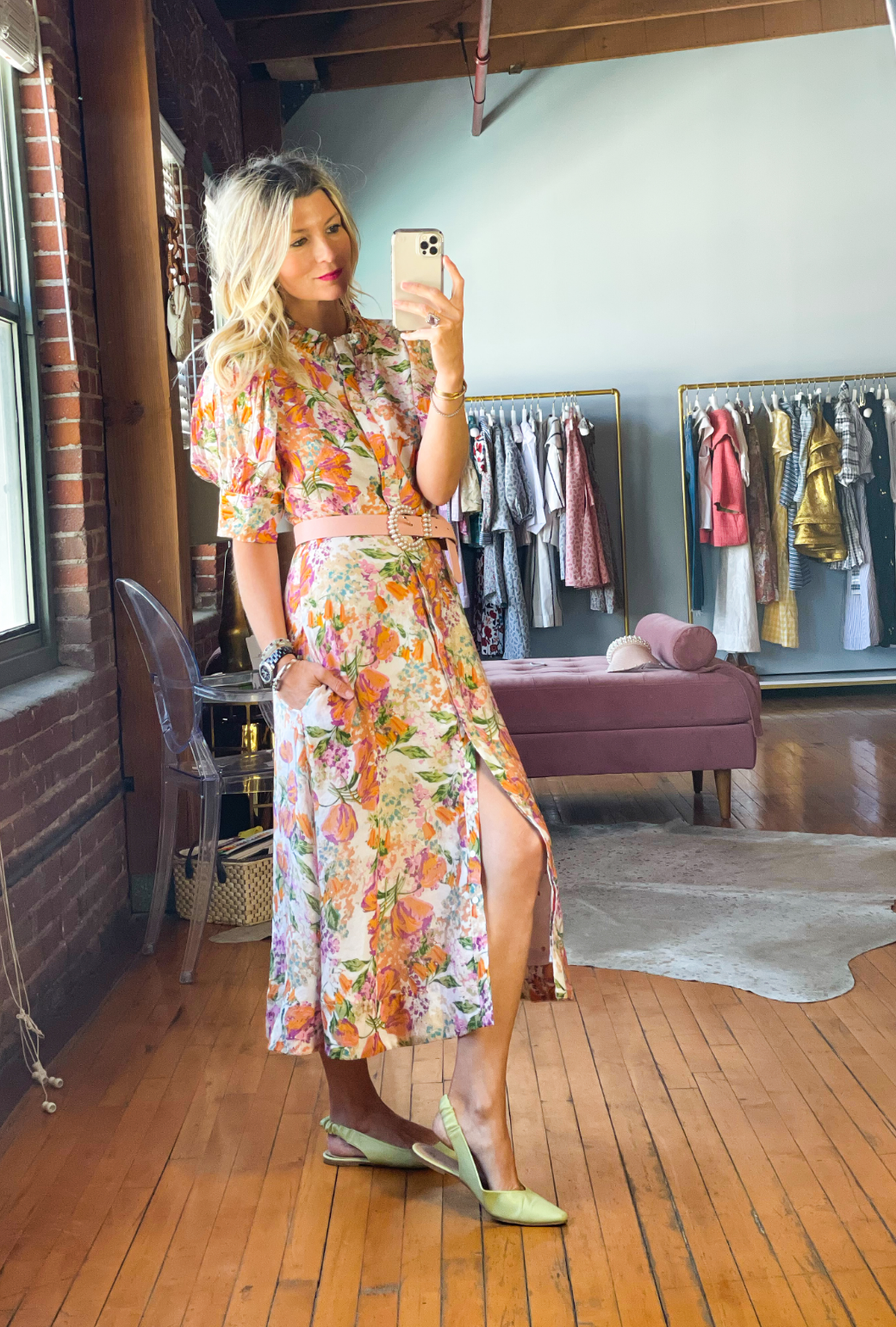 Pearl Buckled Belt - Blush
$42
Add a little class to your day with this pearly embellished belt. Cinch your waist or define a tonal look with this blush hued, adjustable vegan leather belt. If size 0-4 and wearing on true waist, you may need an extra hole punched.  FYI—you can DIY with a hammer and a Phillips head screwdriver!
One size fits many. Length: 44", Belt Width 1 1/4", Buckle size: 3" tall. 
Please note - Belts are FINAL SALE. Should you have any questions before ordering, we are happy to help!  Please call us at 424.316.BURU (2878).
Pearl Buckled Belt - Blush
$42
Pearl Buckled Belt - Blush