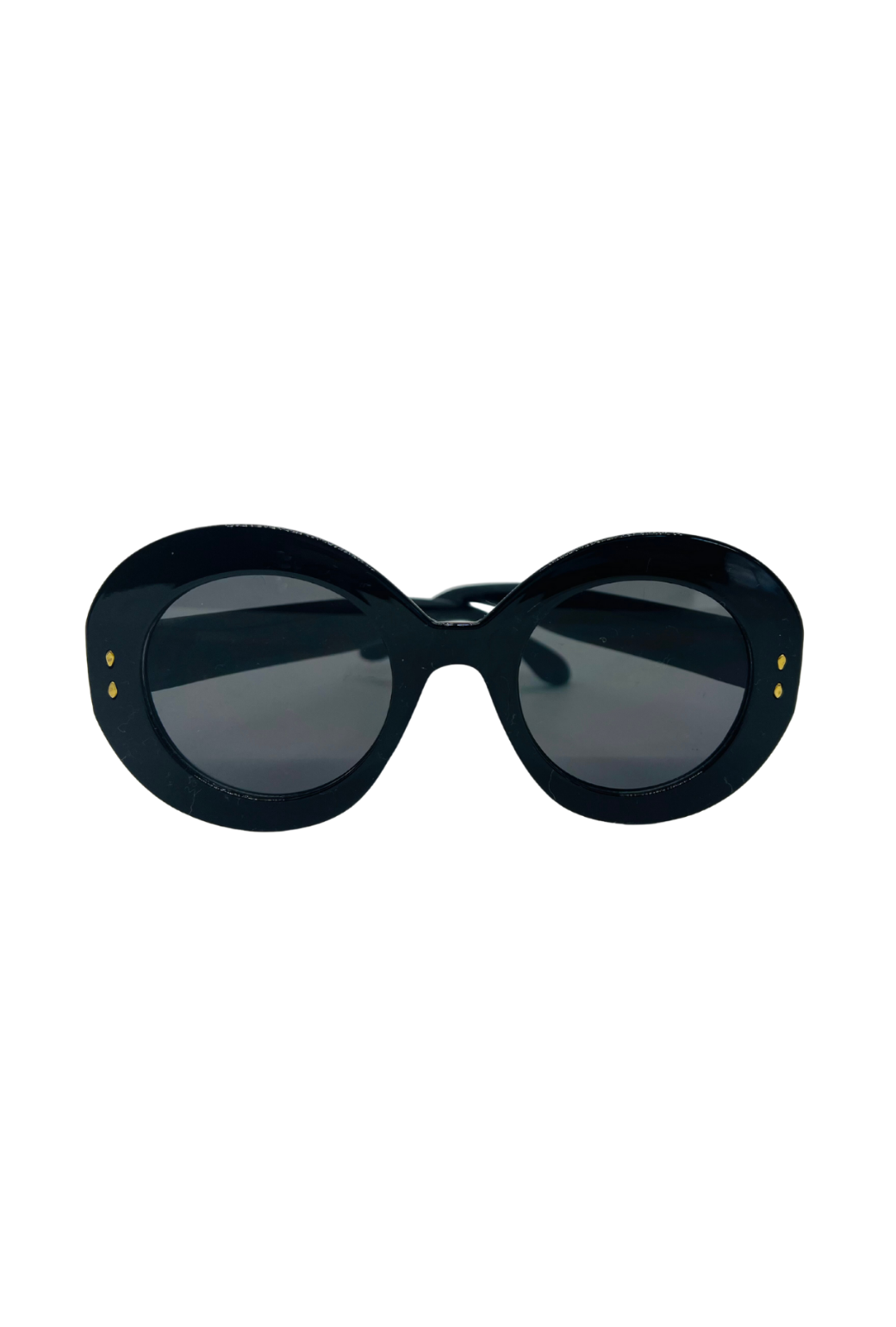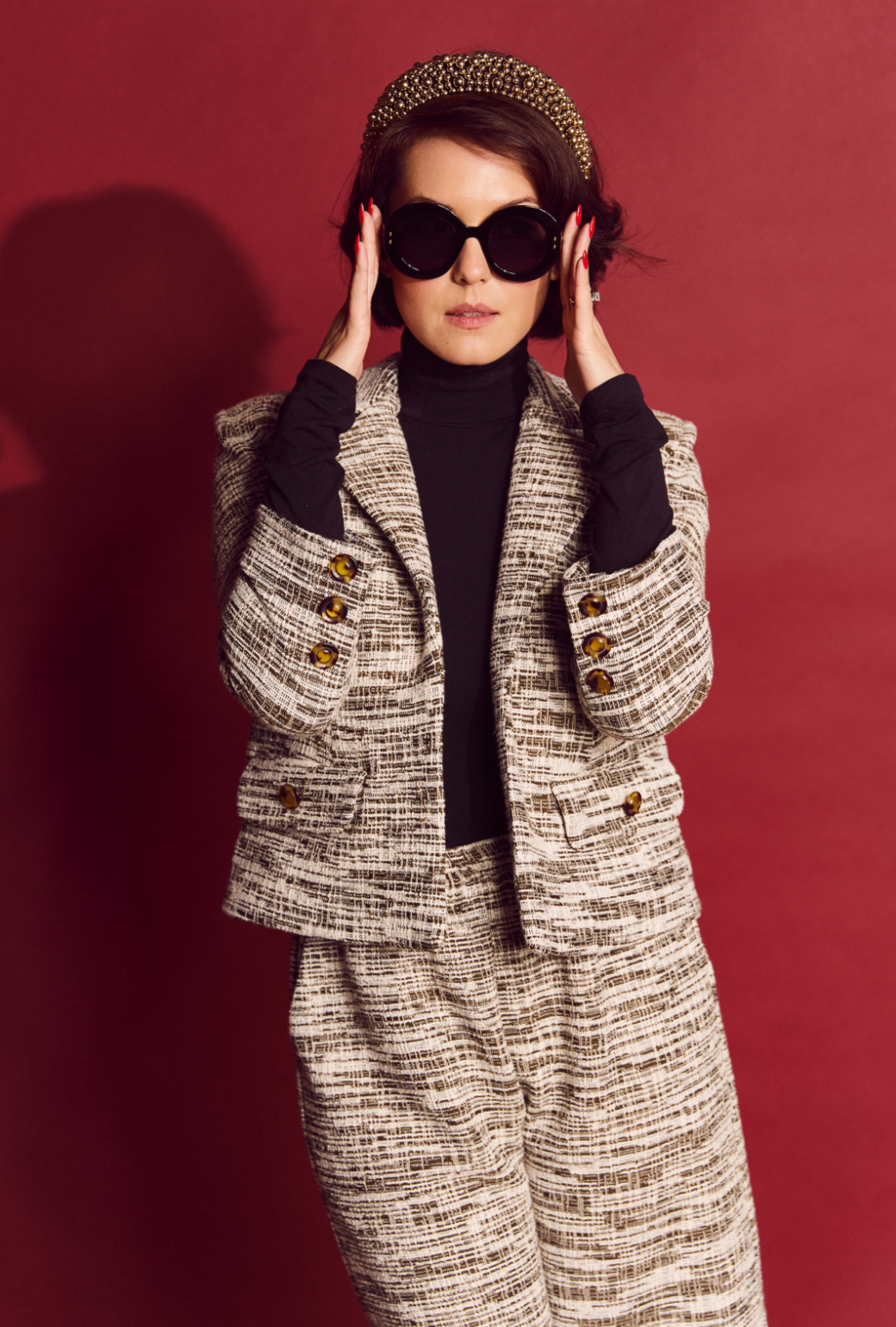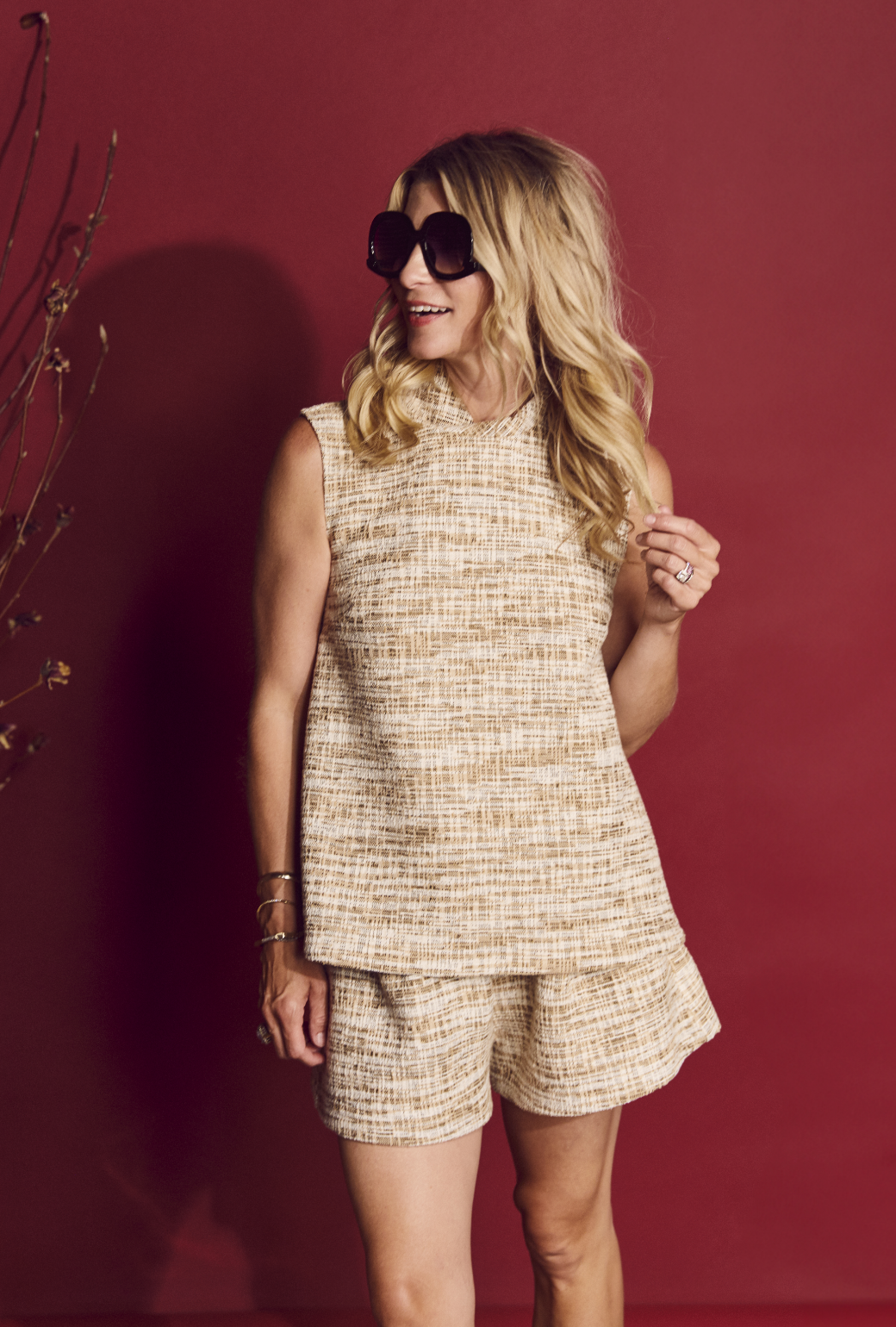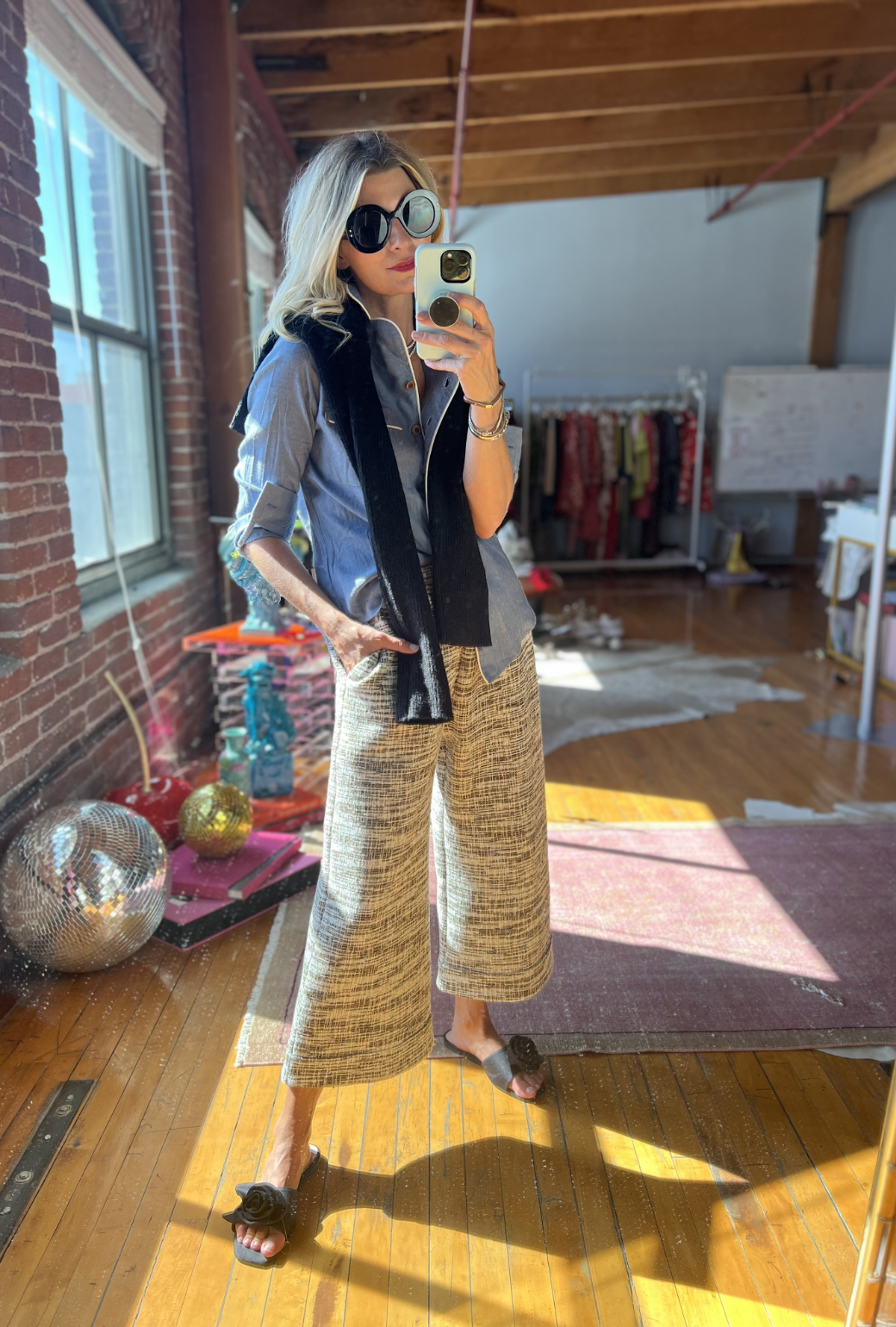 Palm Beach Peepers
$48
The perfect topper to your outfit. For moments when you want to shade your eyes and make a statement at the same time, these fun and fresh Palm Beach peepers are just for you! All BURU sunglasses arrive in a custom hard case.
Added bonus: at $48 bucks, you won't cringe when they're covered with sticky fingerprints from your littles.  
Please note - Sunglasses are Final Sale. Our shoes and accessories are carefully sourced, selected, and curated in DTLA so you can complete your BURU look in a one-stop-shop fashion. We do not produce our shoes and accessories.