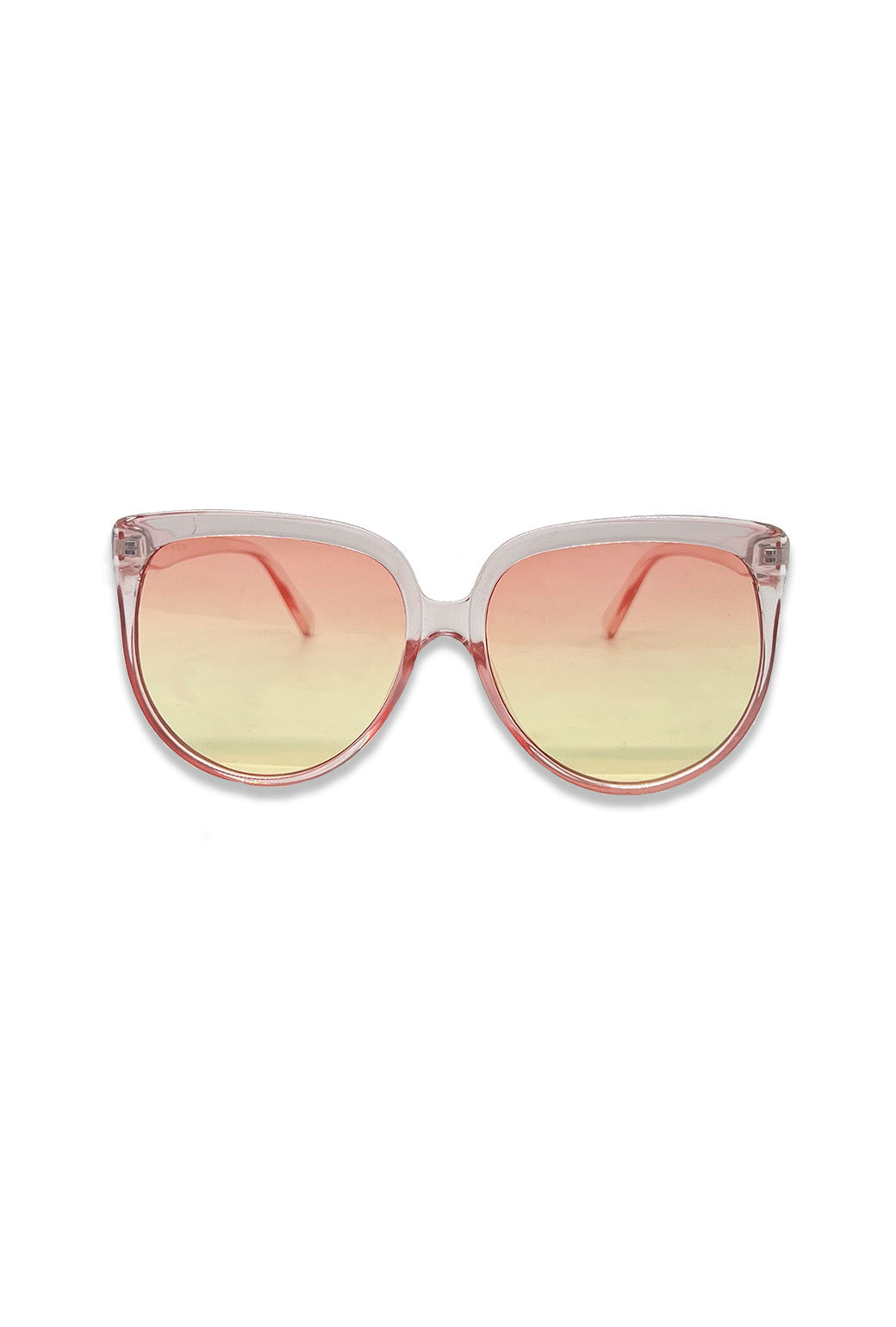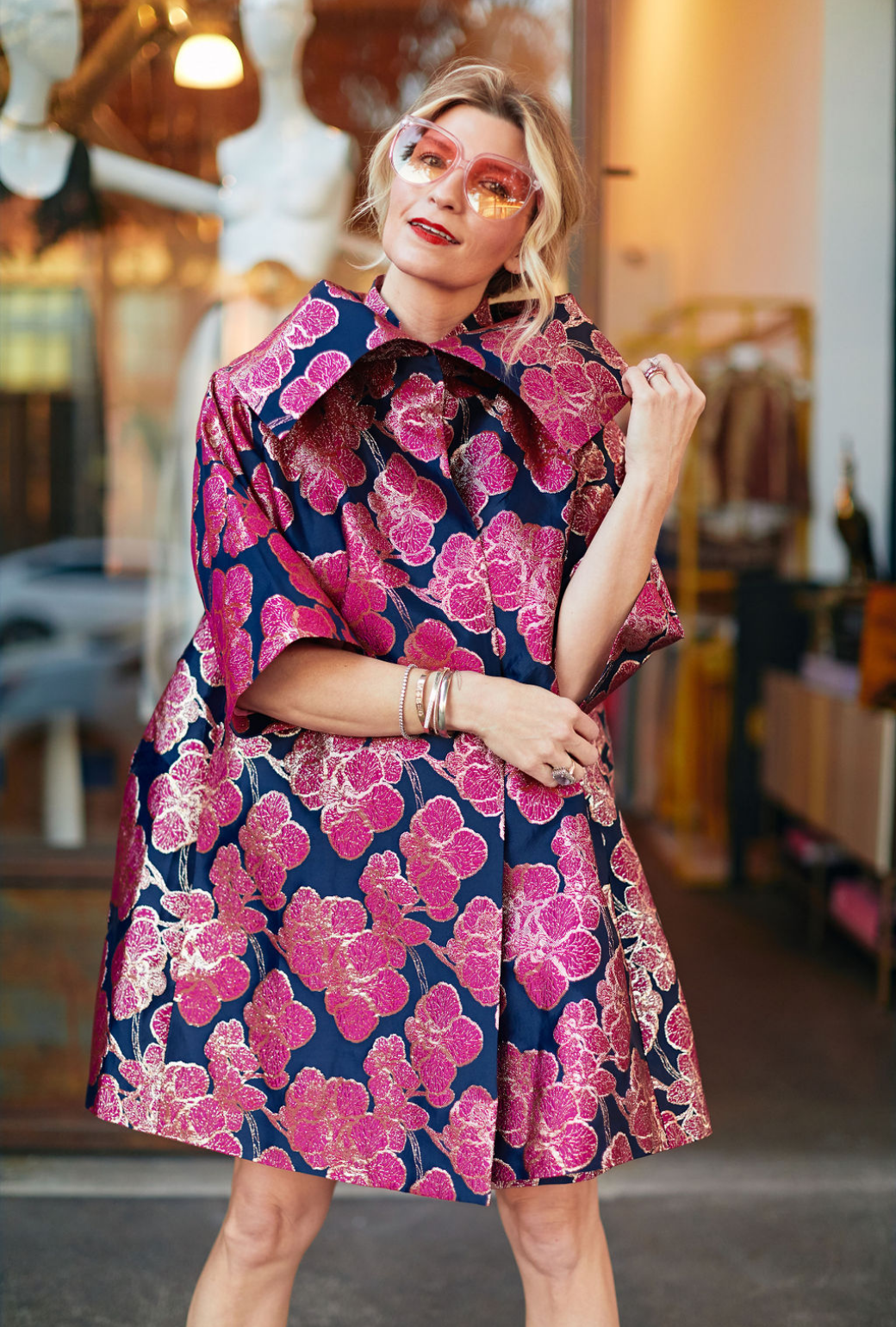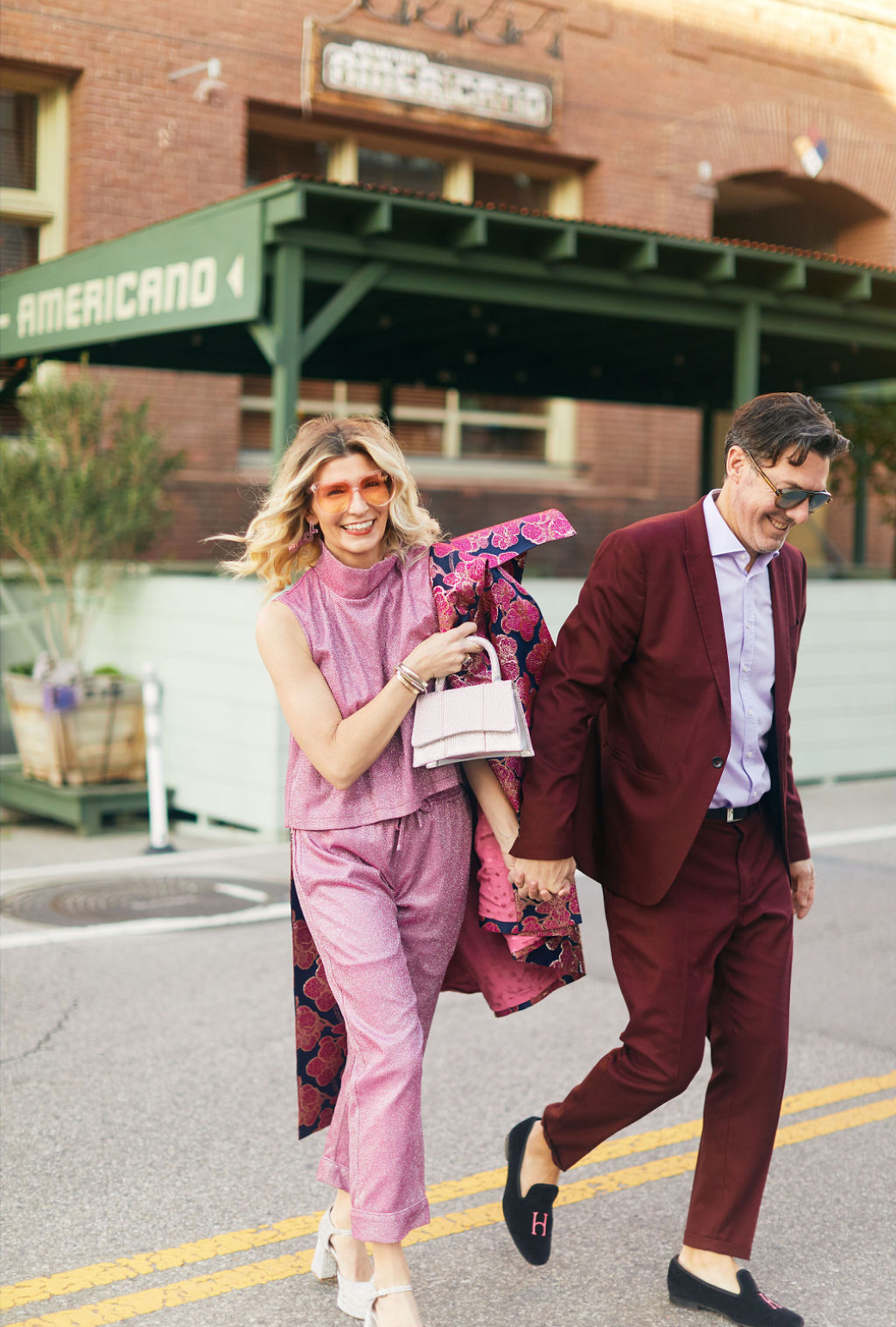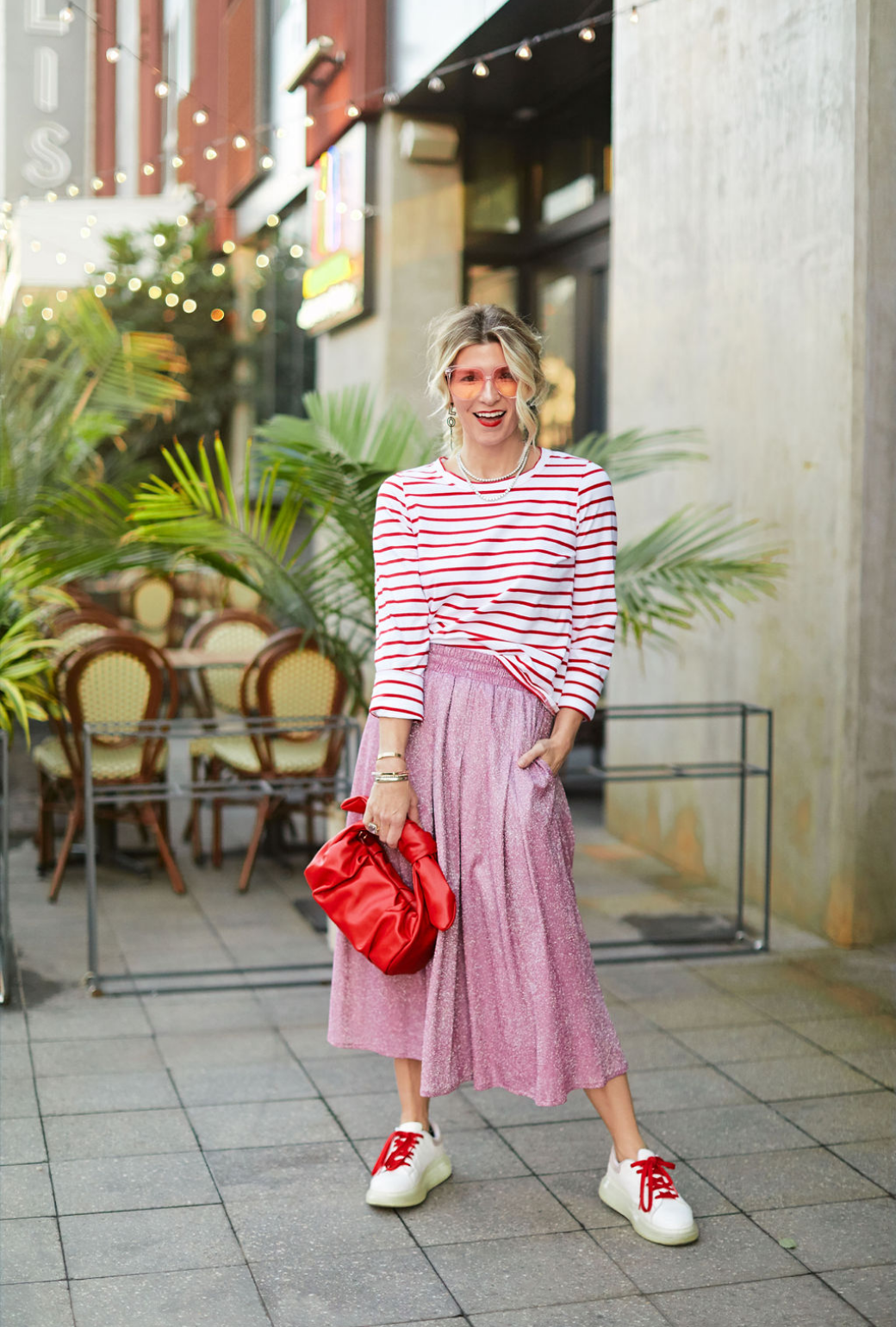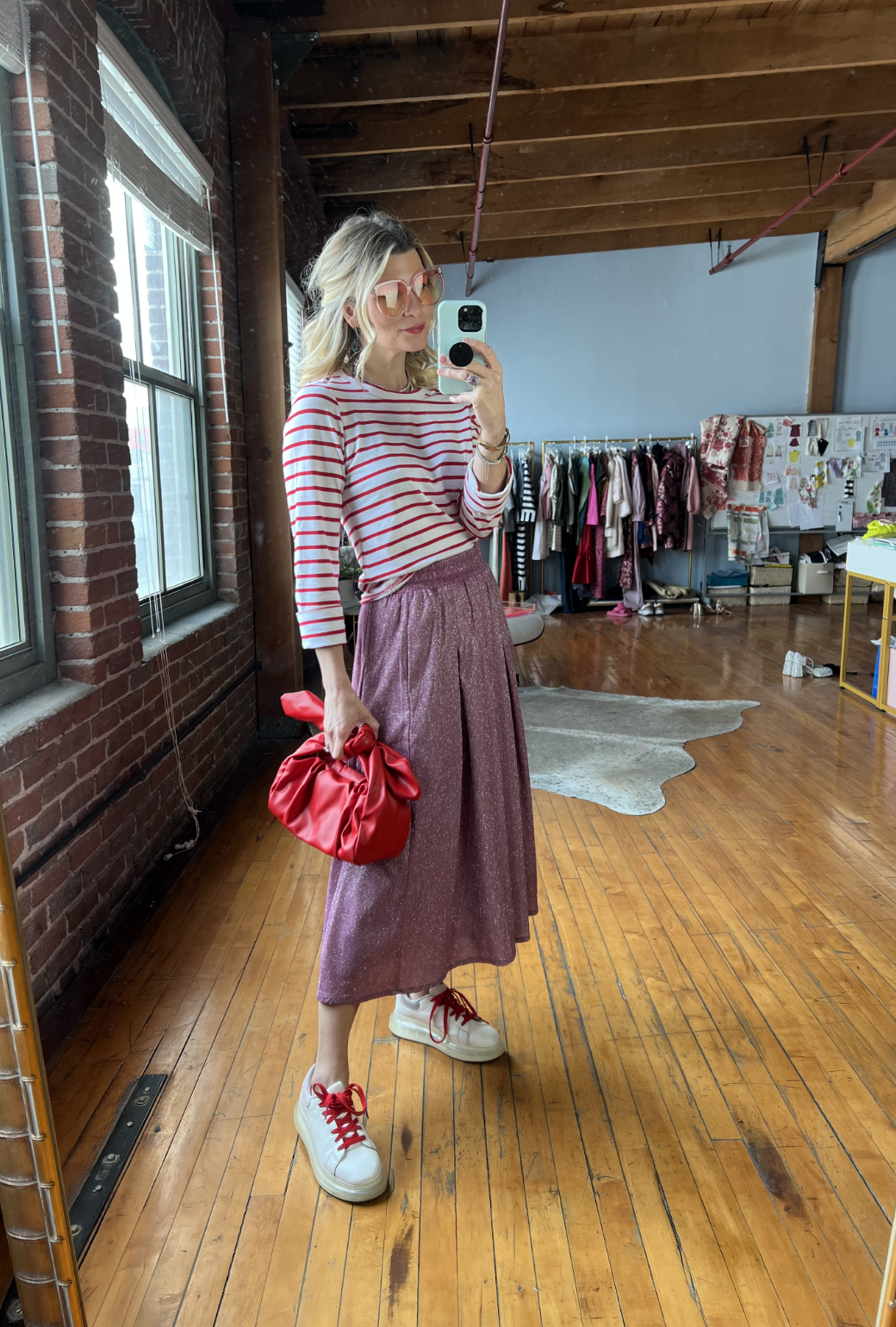 Ombre Shades - Rose
$42
See the world through rose colored glasses with our sweet pink-hued sunnies. For moments when you want something fresh and fun—try our Ombre Lens shades in a rosey pink. All BURU sunglasses arrive in a custom hard case.
Added bonus: at $42 bucks, you won't cringe when they're covered with sticky fingerprints from your littles. 
Frames measure 2.5" tall and 6" wide.
 Please note - Sunglasses are Final Sale. Should you have any questions before ordering, we are happy to help!  Please call us at 917.853.BURU (2878).