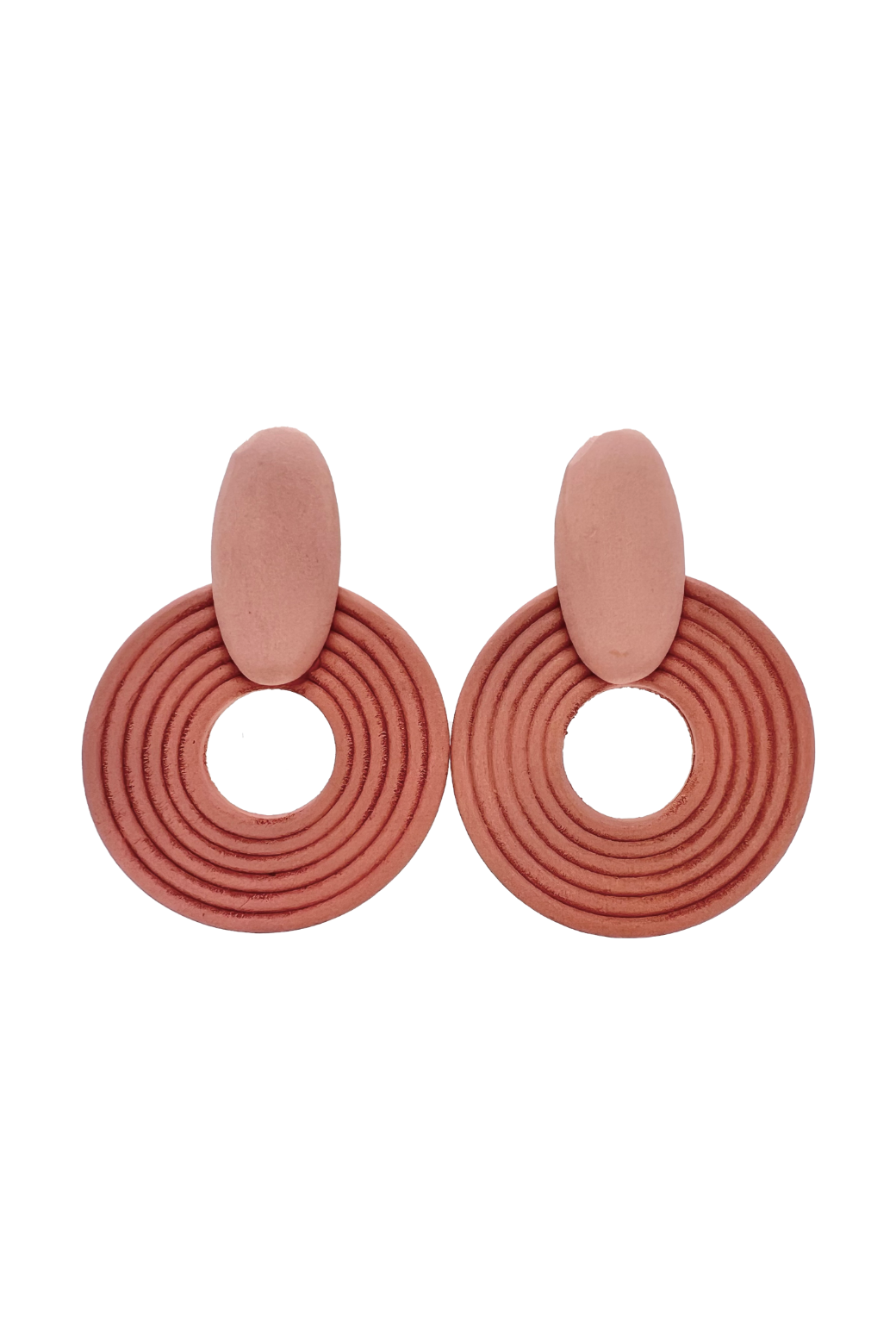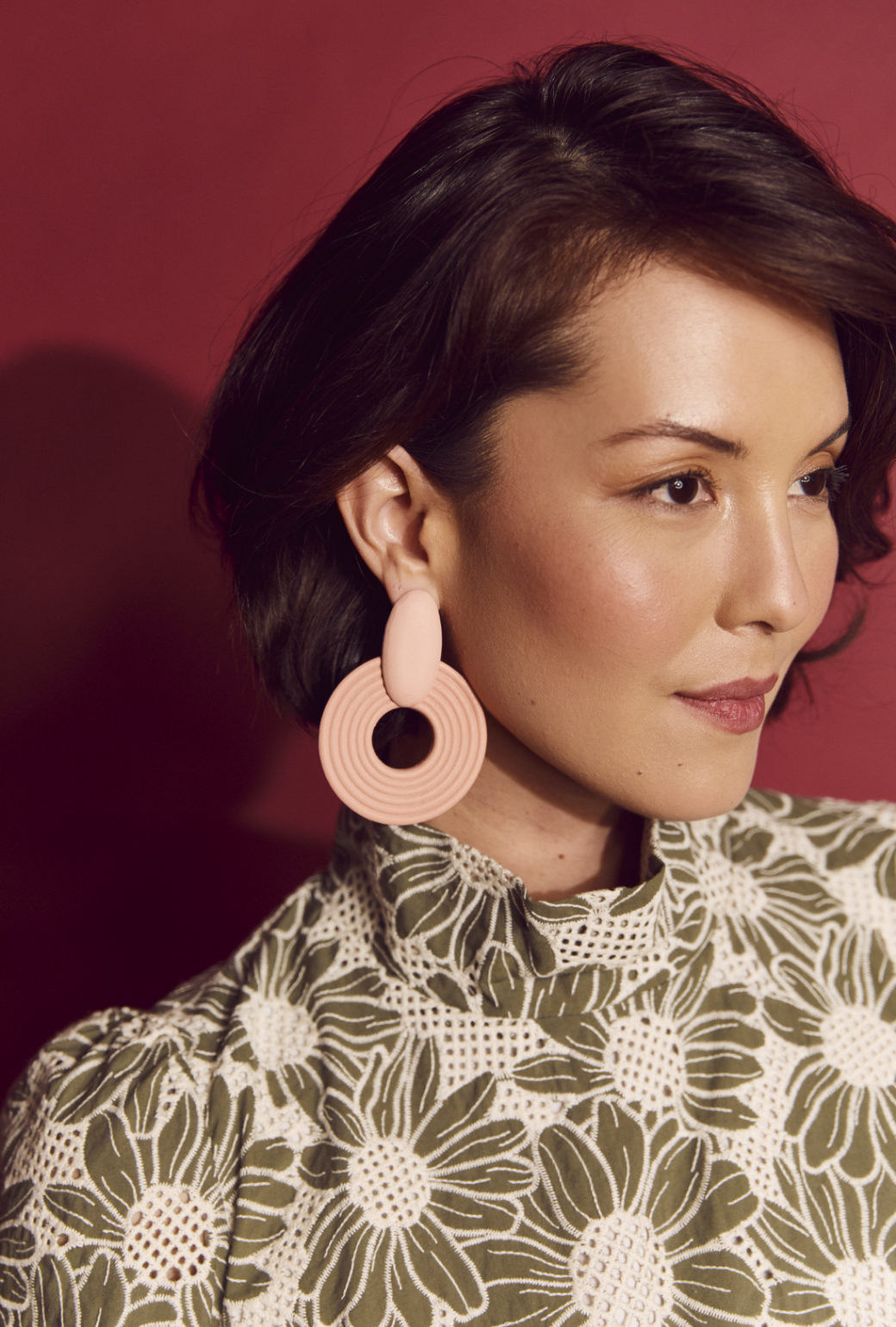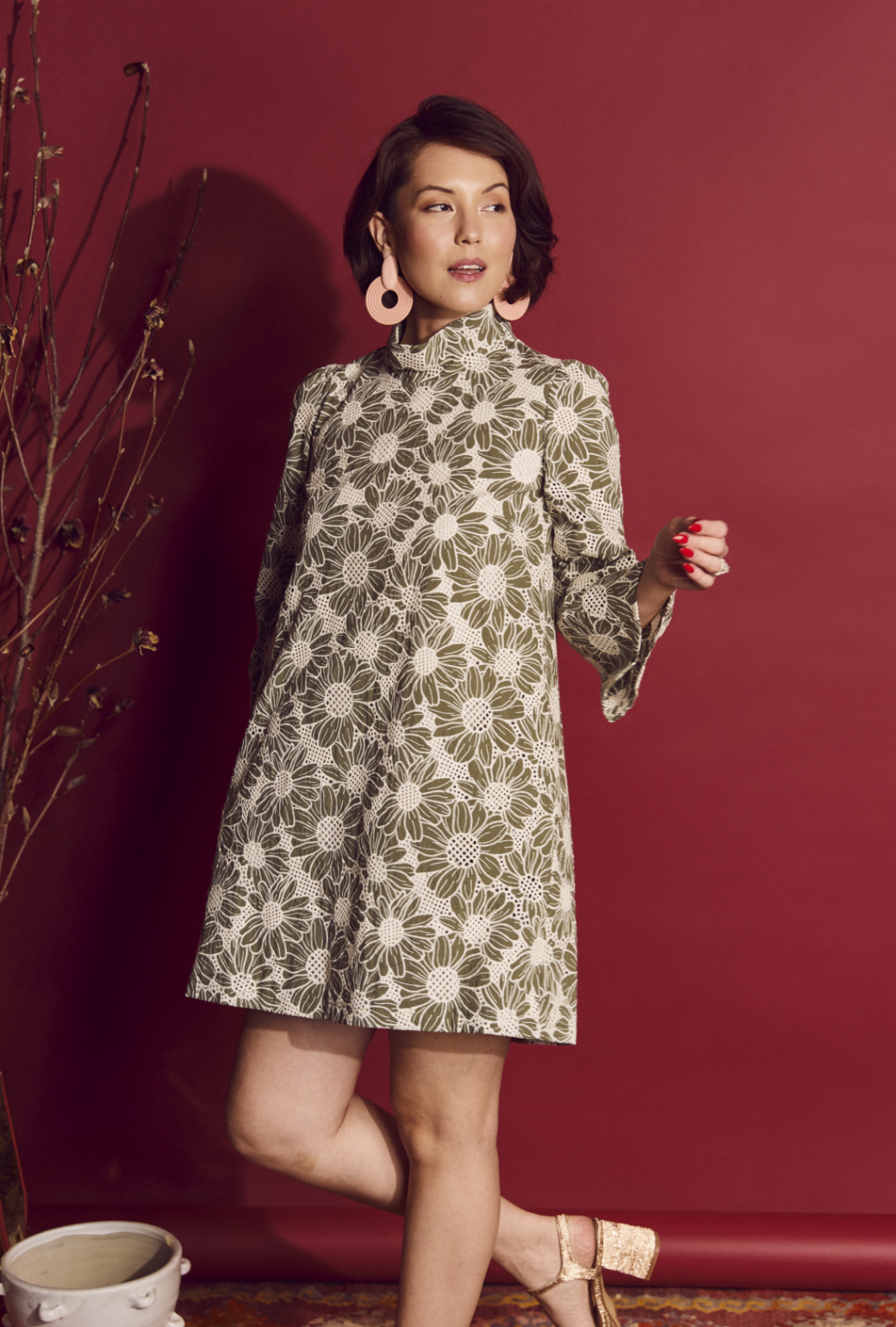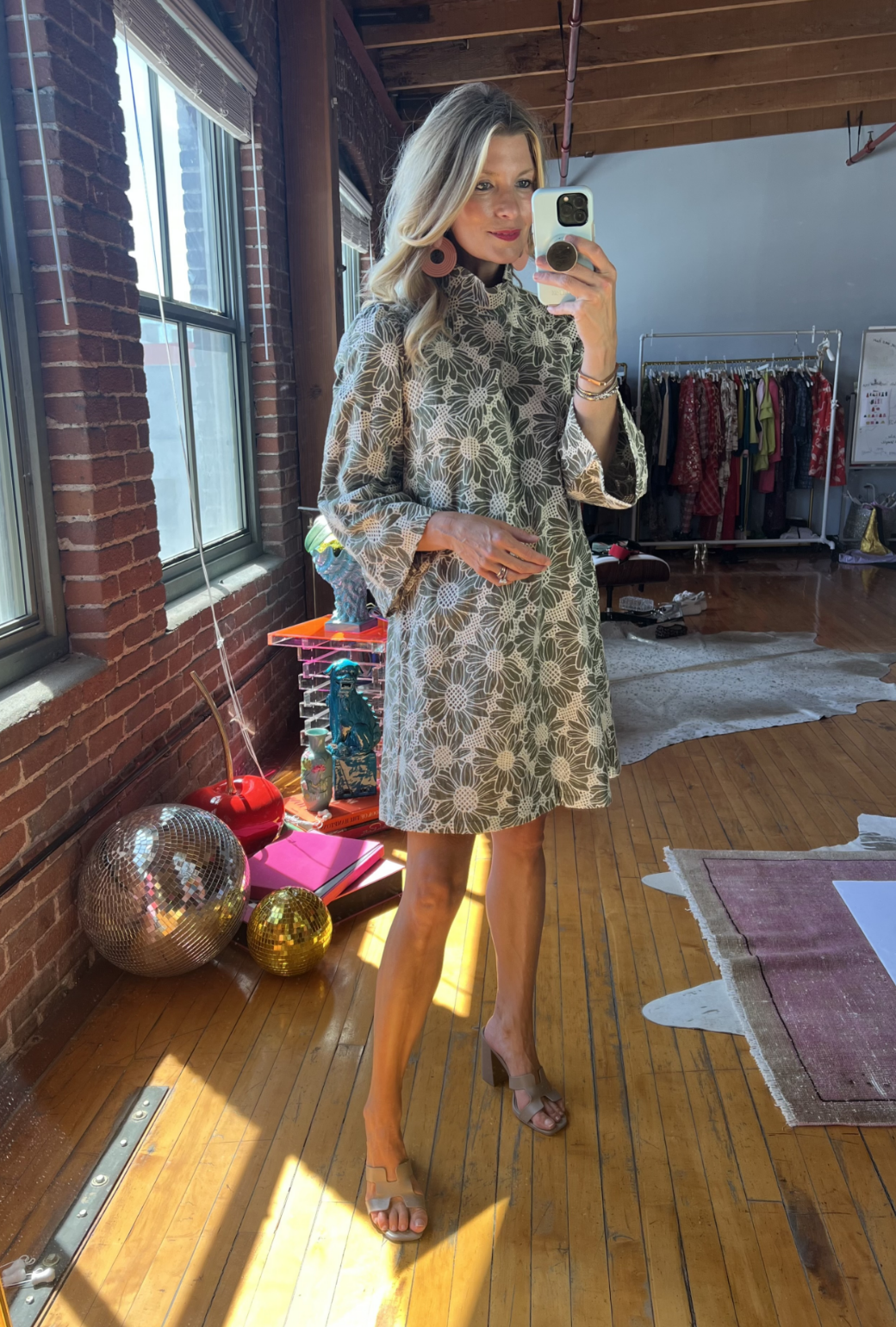 Oasis Earrings
$32
Made of super lightweight, balsa wood, these blush hued geometric earrings add a sweet pop to any look. Their classic shape is elegant and casual at the same time and thankfully, they won't weigh down your lobes! Plus, pink goes with everything now, right?!
Please note - Jewelry is Final Sale. Should you have any questions before ordering, we are happy to help!  Please call us at 424.316.BURU (2878).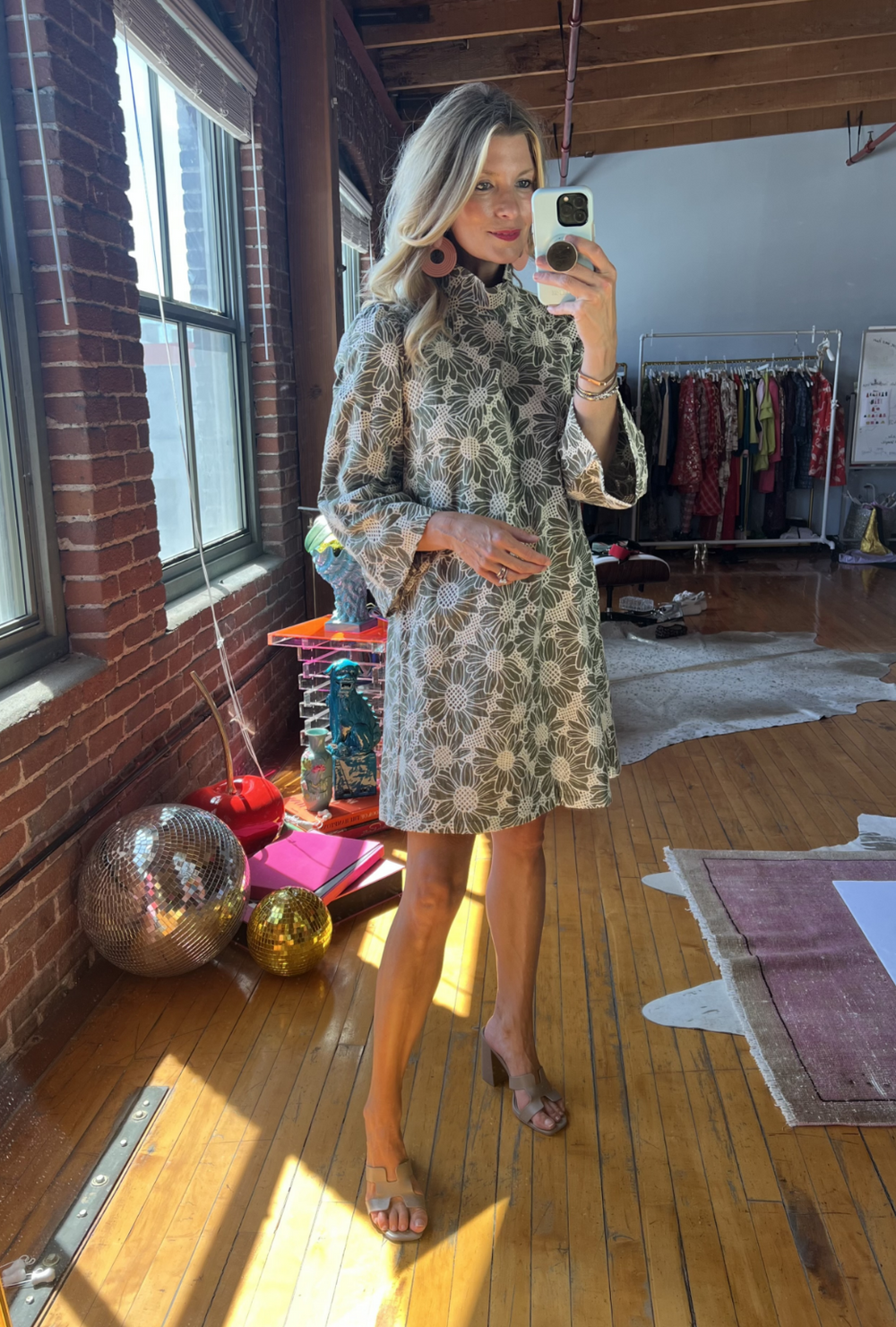 Styles for Days
These blush earrings are the perfect pairing with the olive hue of the new embroidered mod dress.