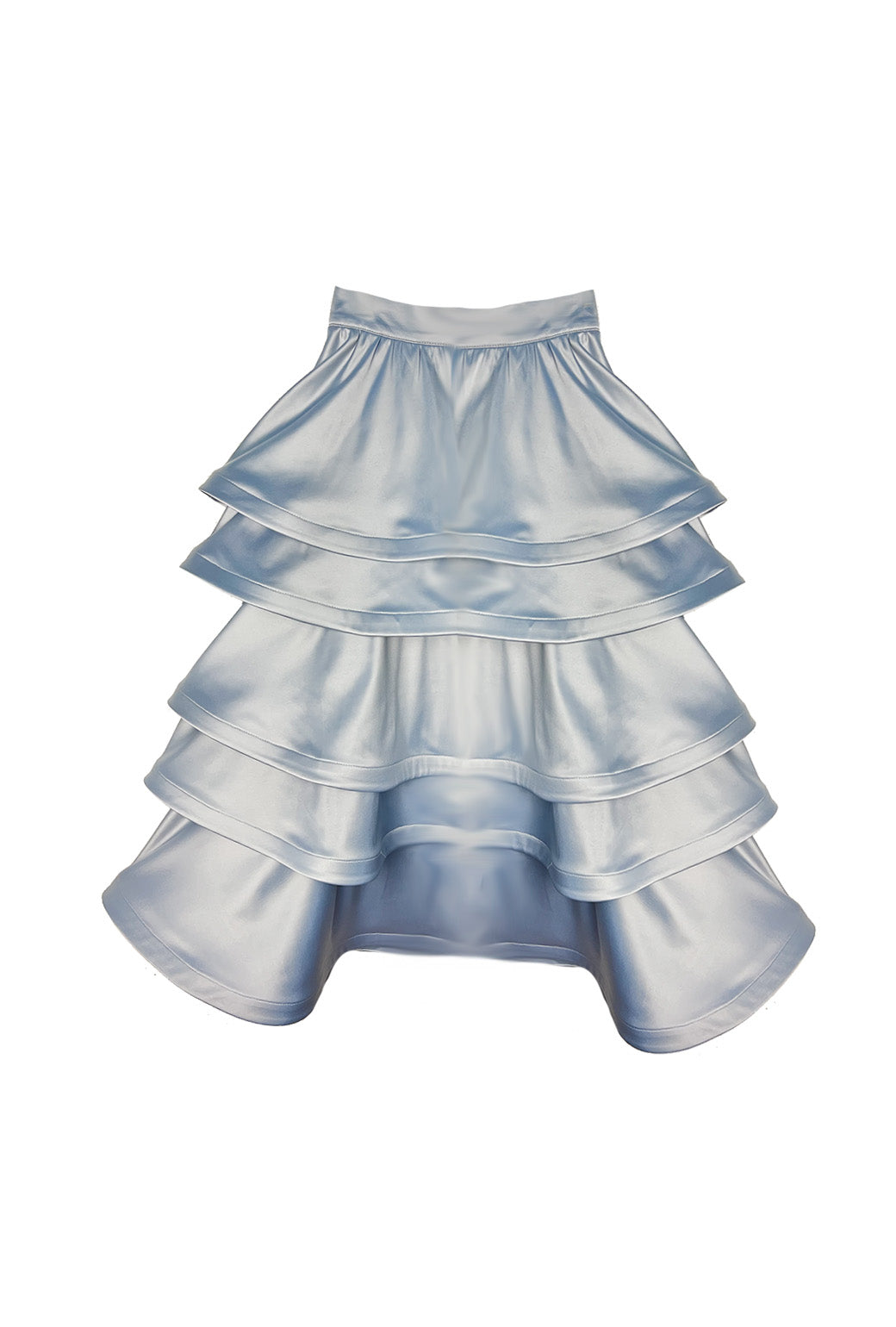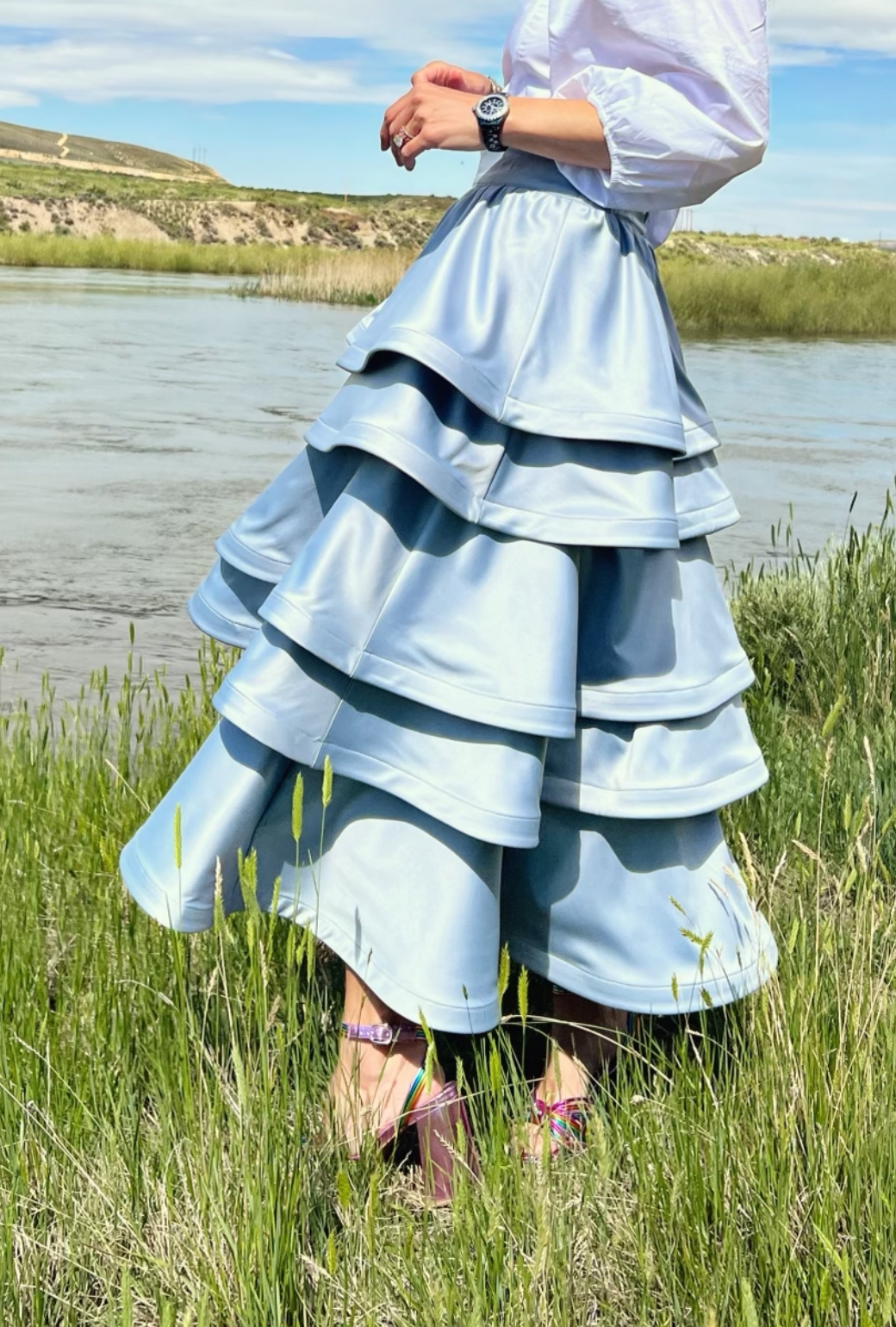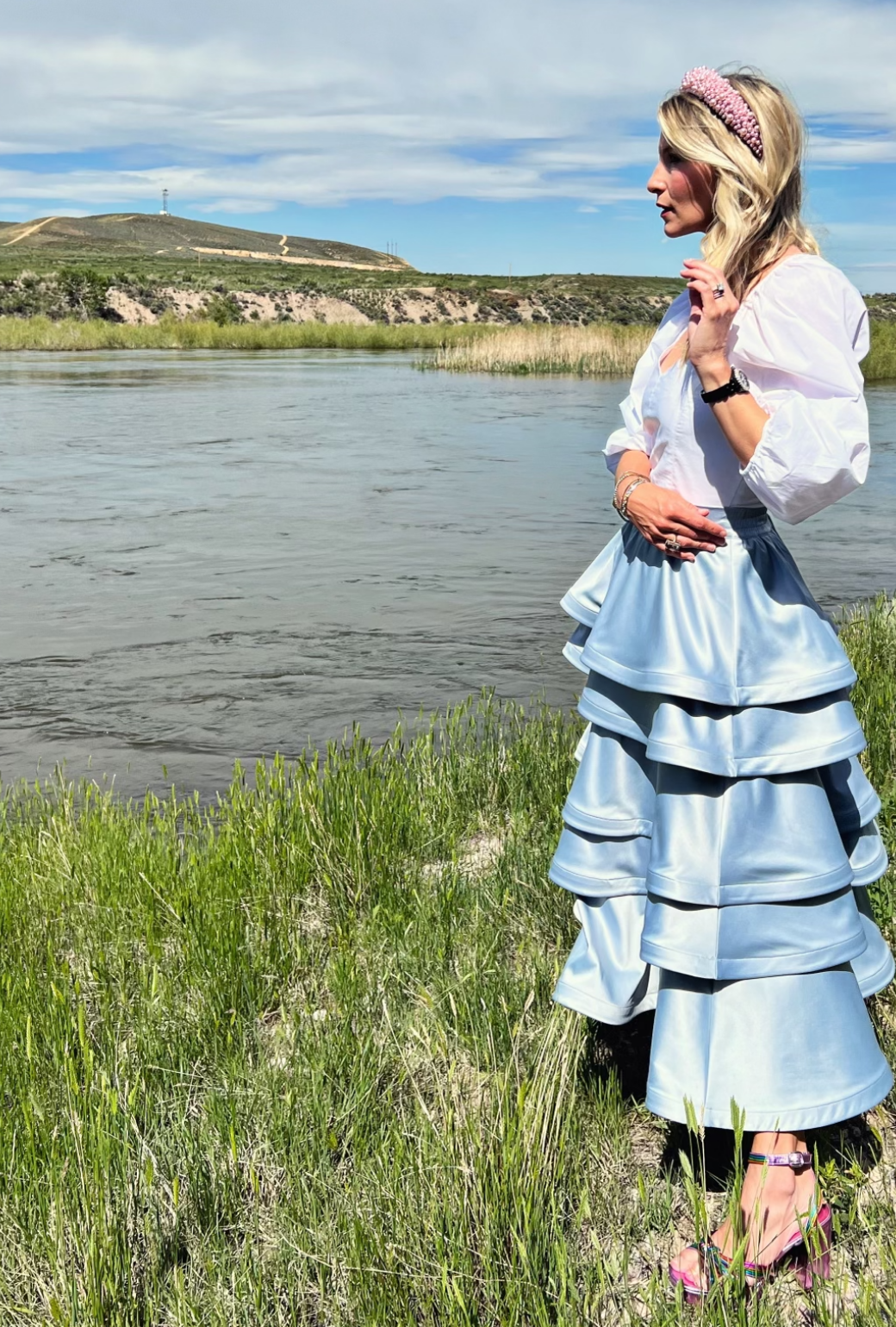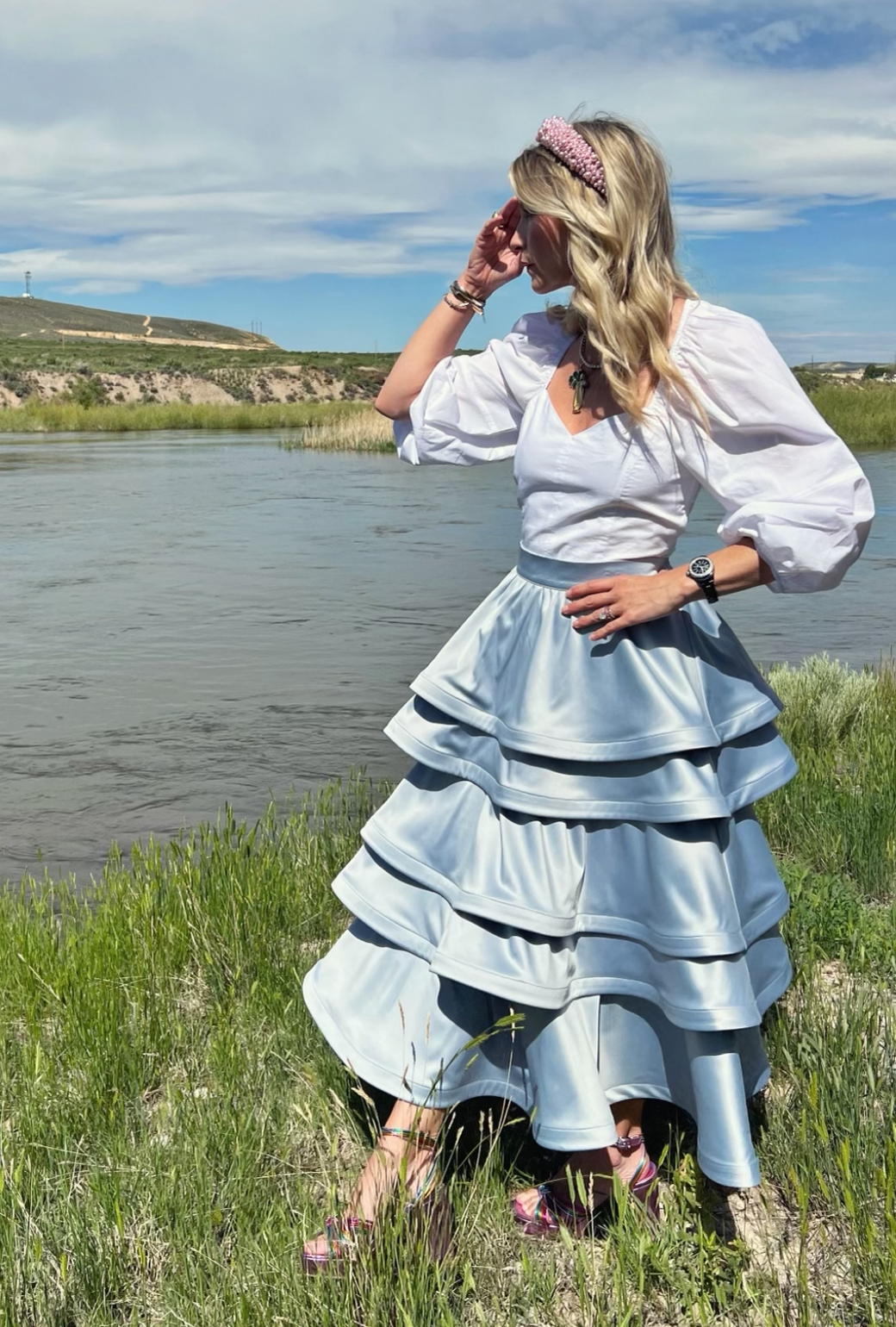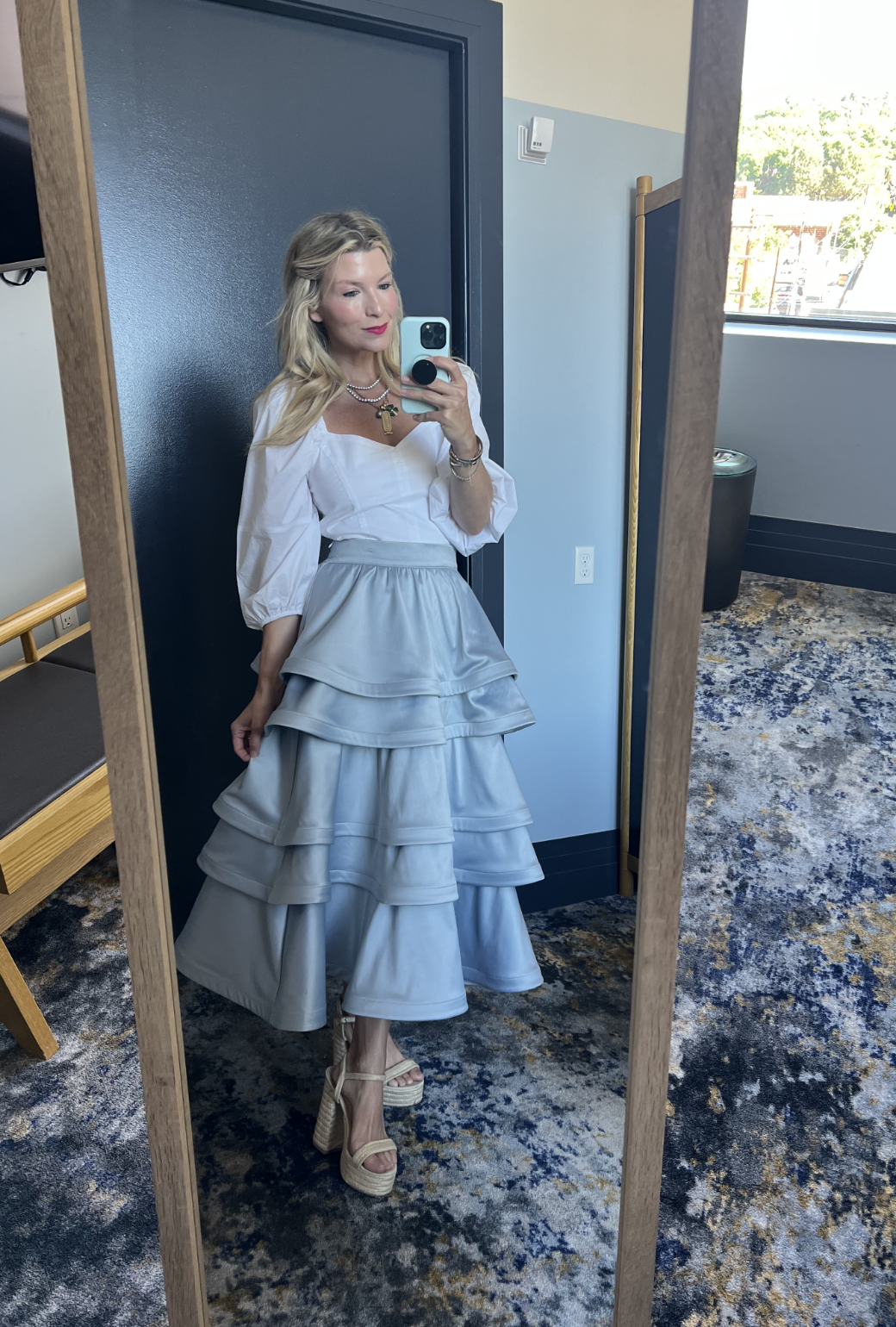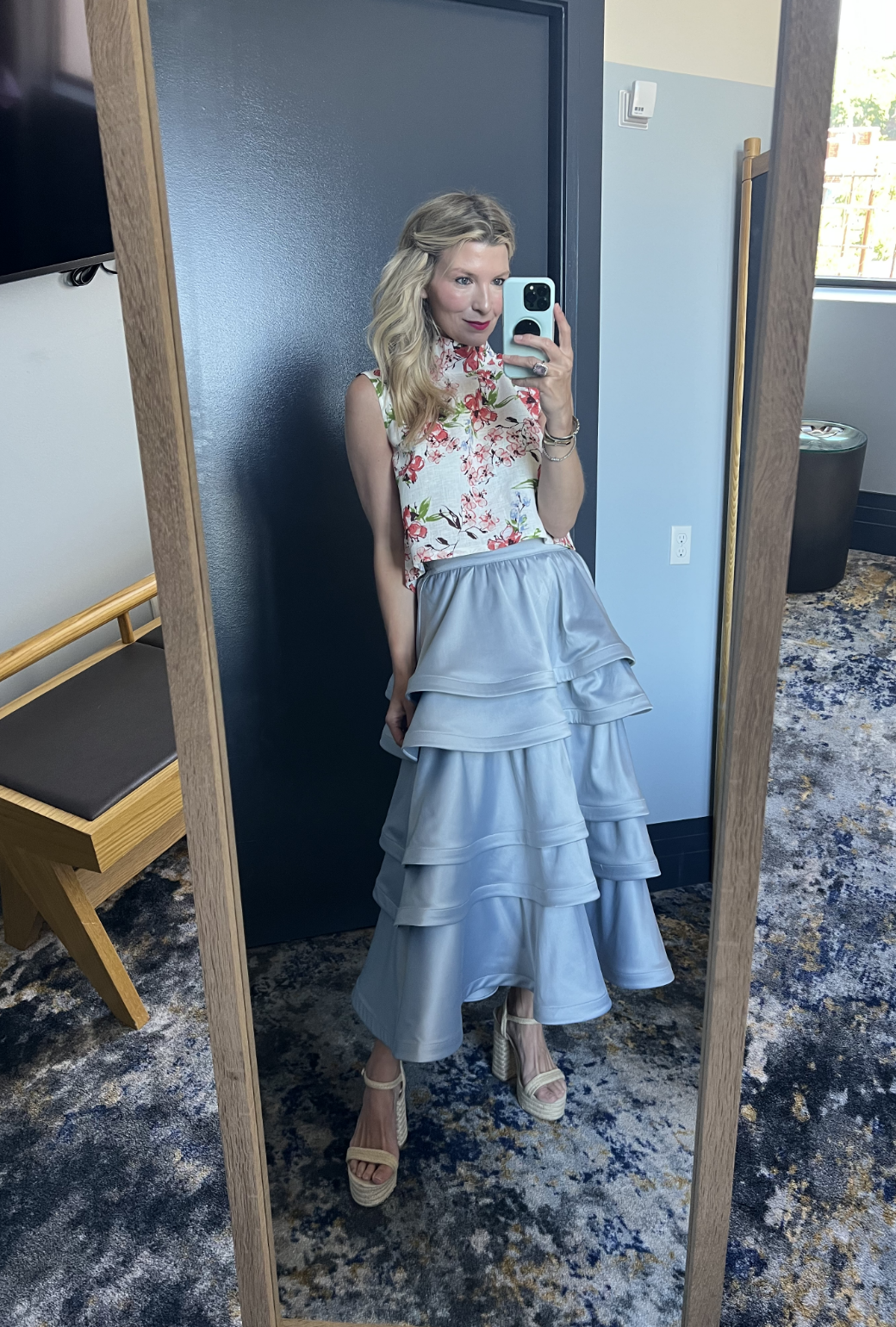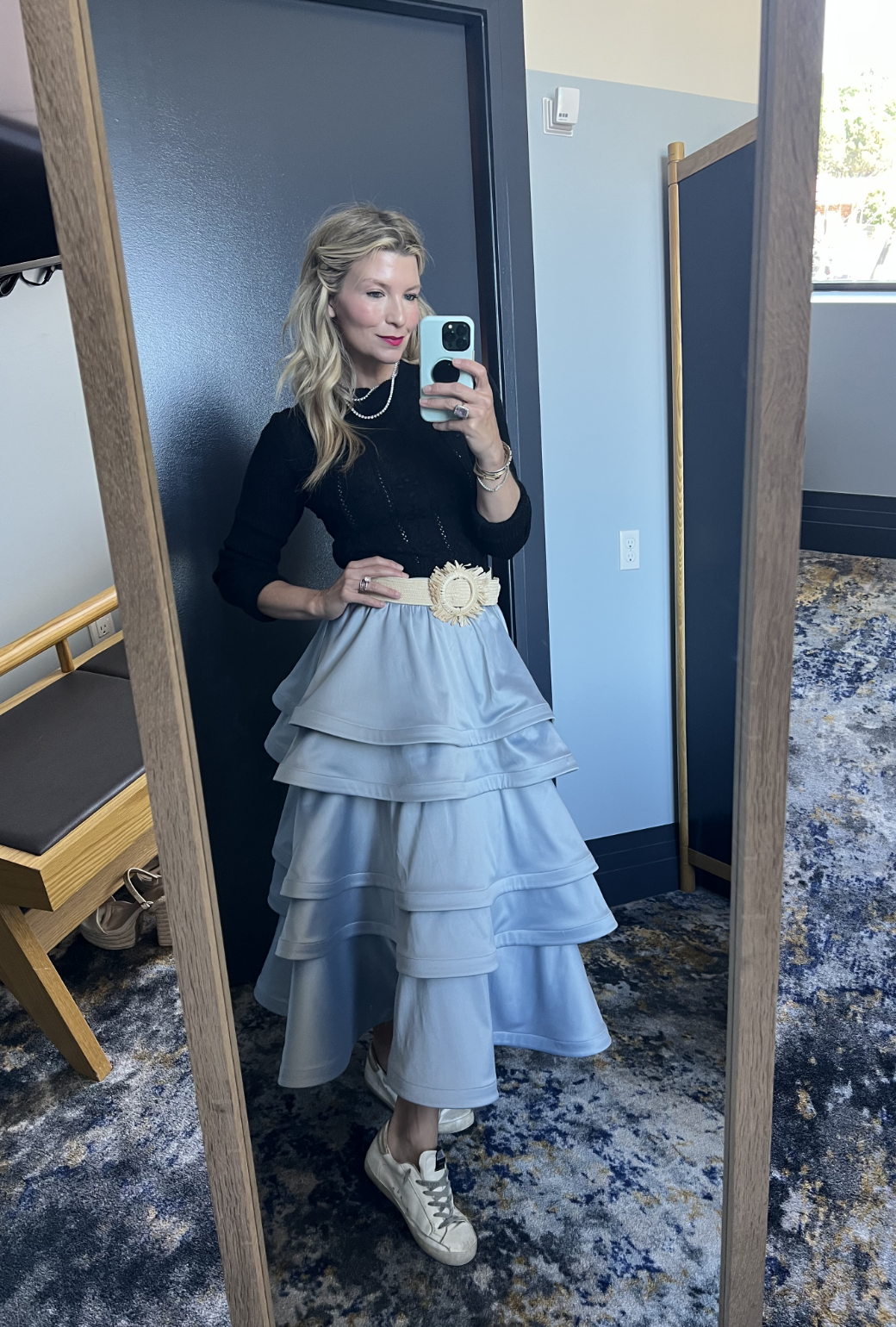 MIDI Teagan Skirt
$388
Channeling our inner Cinderella. In a beautiful sterling cotton sateen, this teagan will have you feeling like a true princess. With an elastic back (and hidden pockets) she effortlessly blends comfort with a dollop of fun and a dash of glamour. 
This style uses the Teagan Midi Skirt silhouette.
Learn more in our Fit Library.
Why We Love It
Elastic Waist
Pockets!
Washable
Fully Lined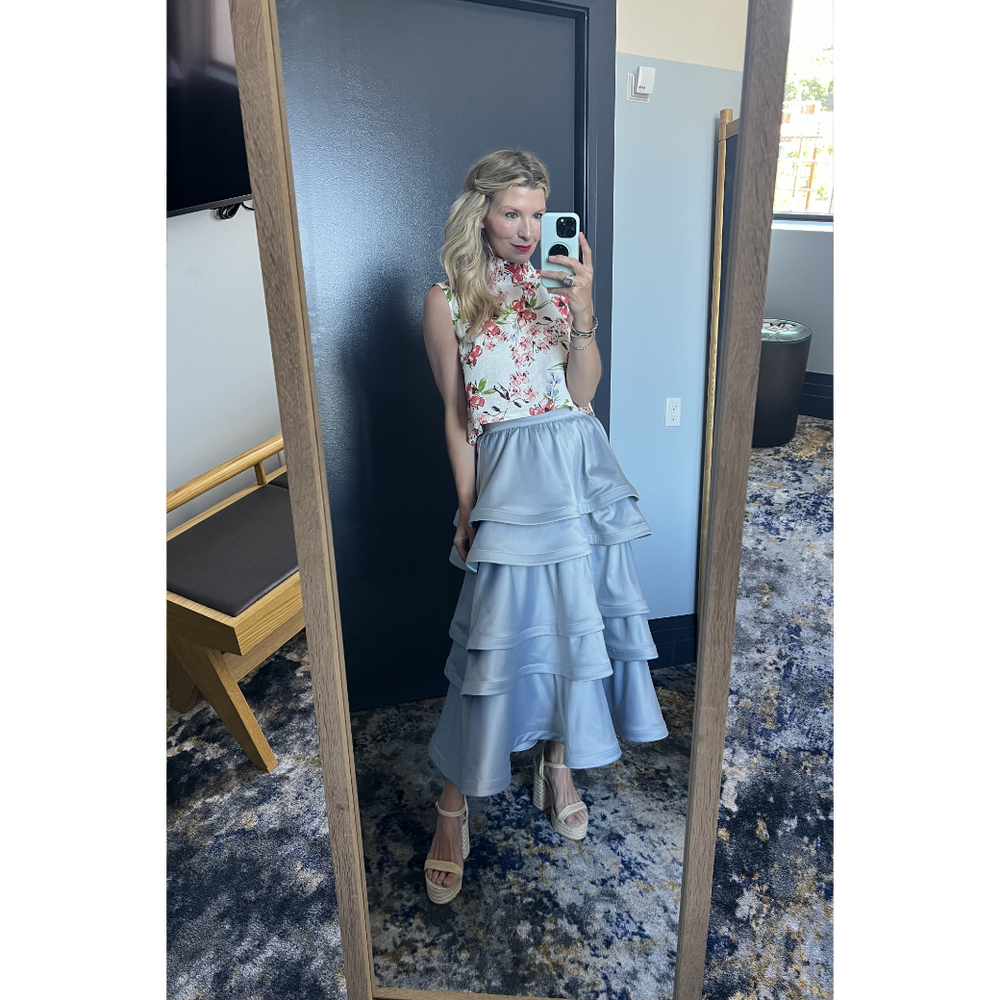 Styles for Days
Our linen floral hostess top is a fun way to style this sterling Teagan. It adds a fun print to the look!
Popping on our pom pom sweater and belting it with sneakers is a comfy, yet chic outfit!
Keep it classic with our white balloon sleeve bustier top.