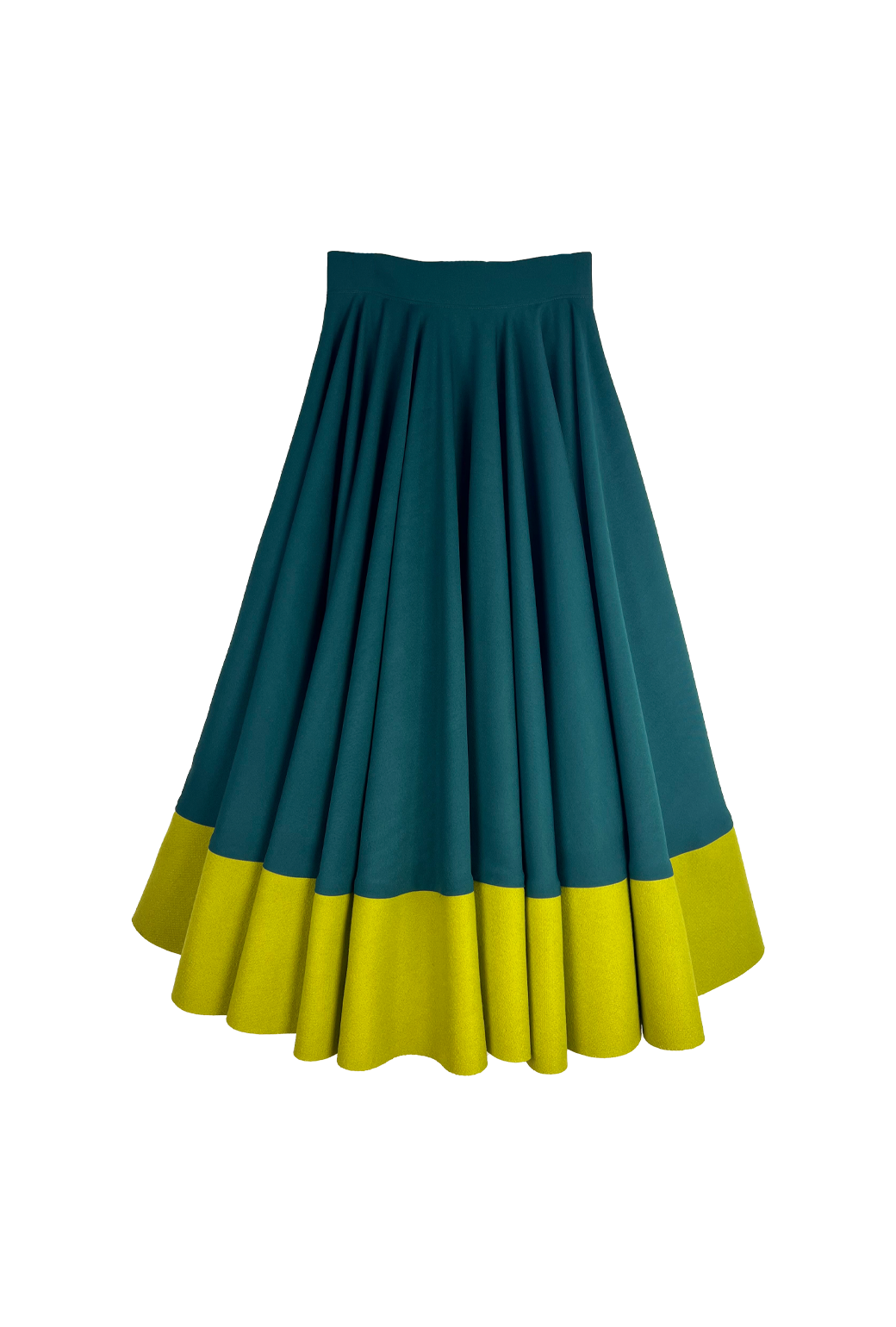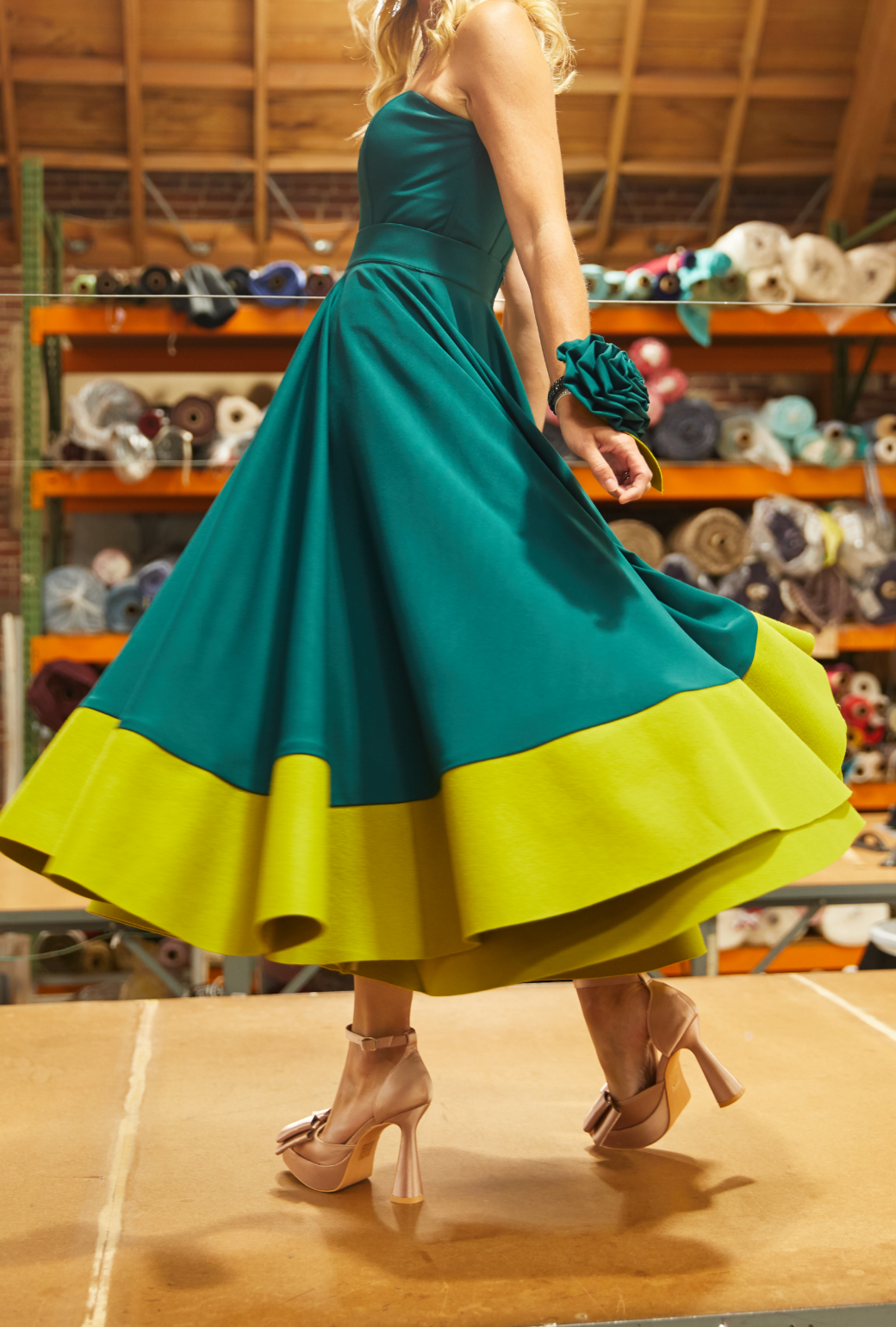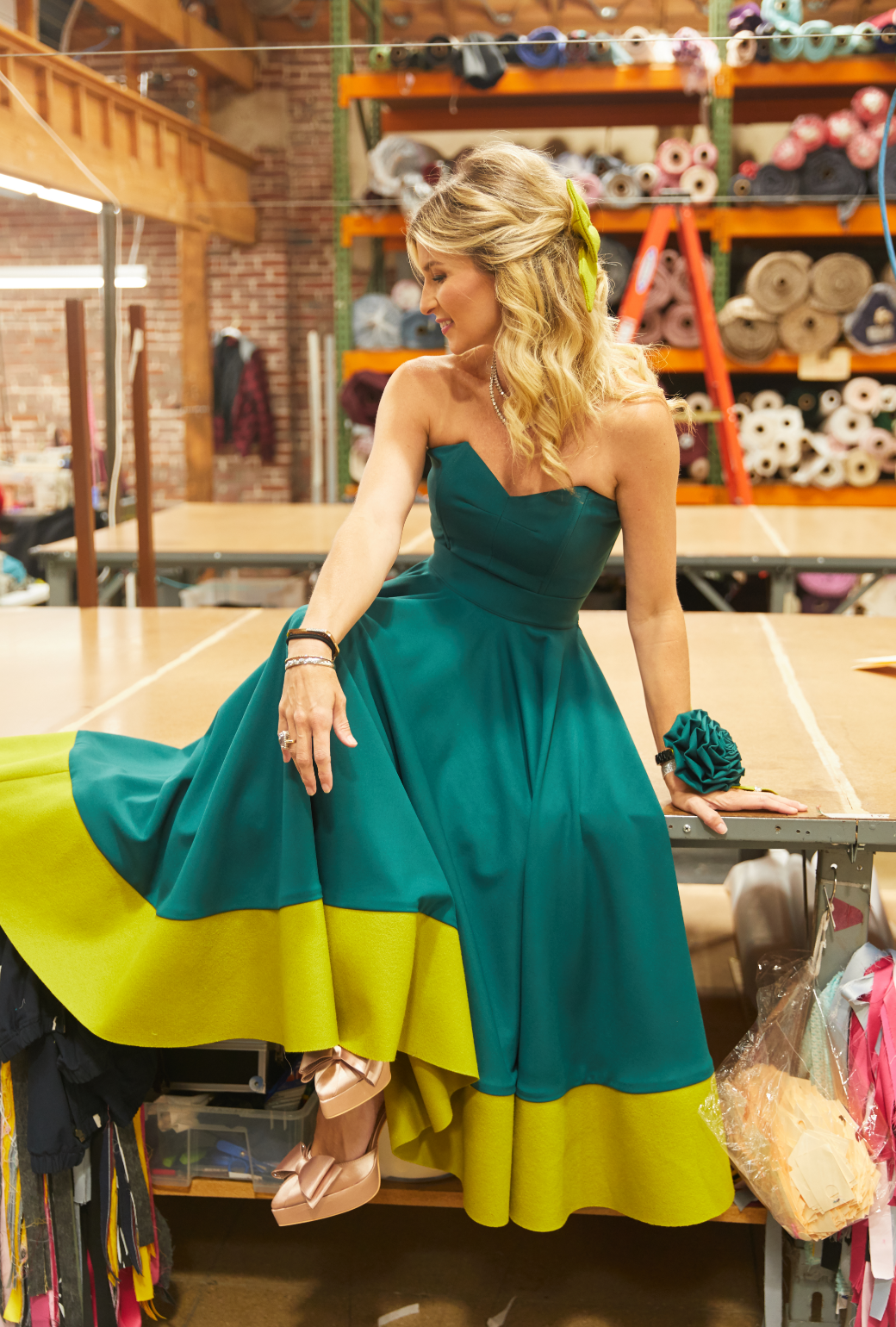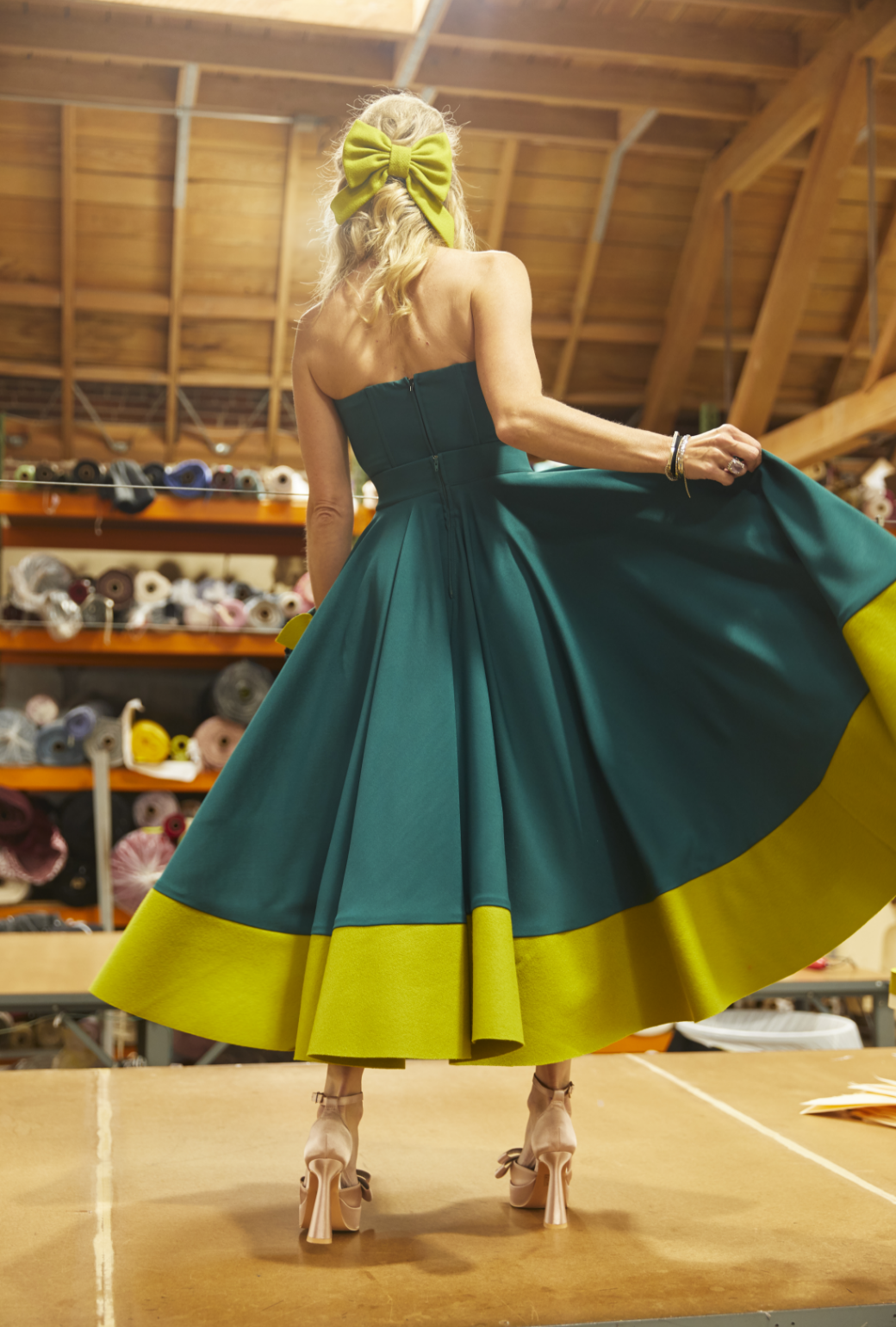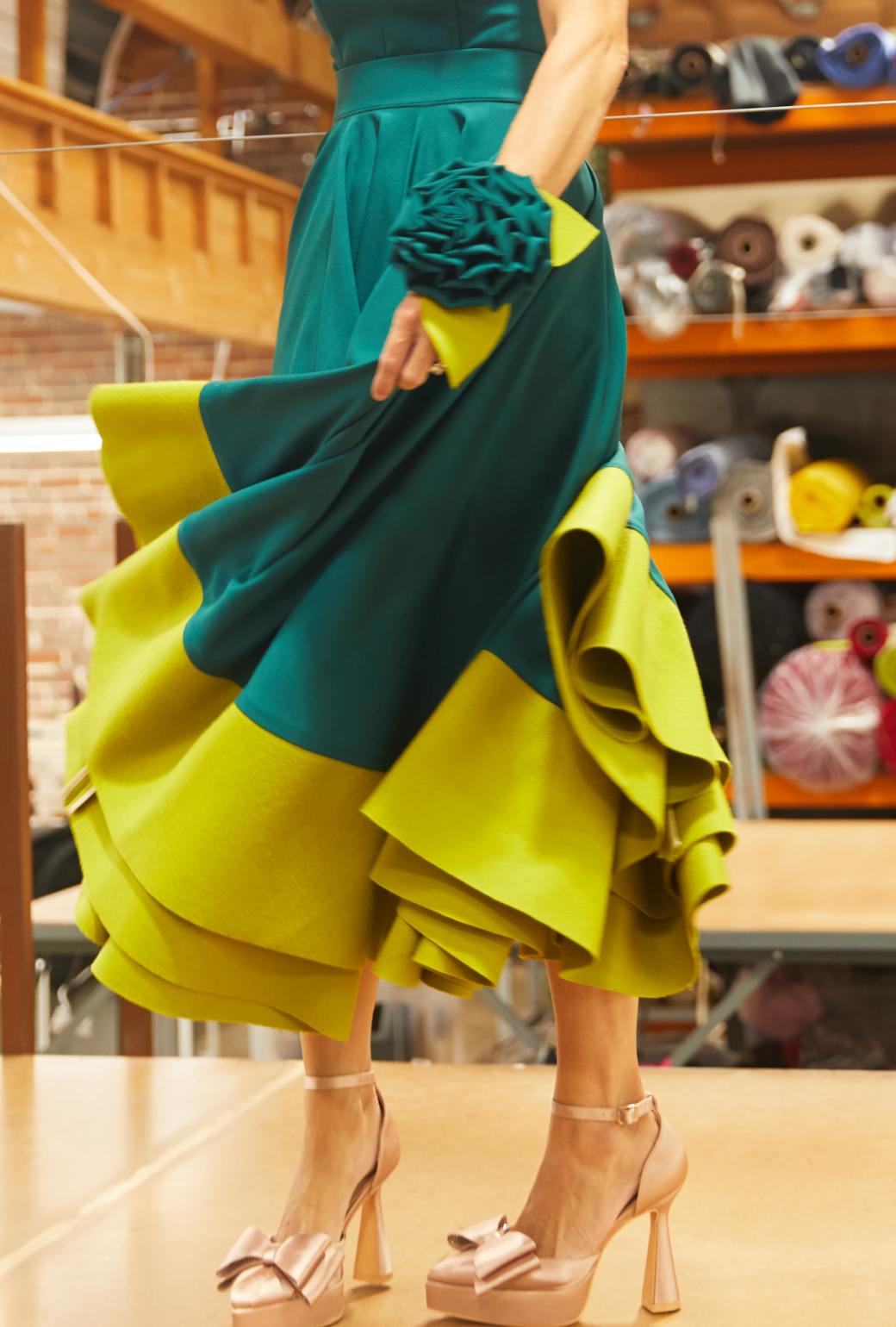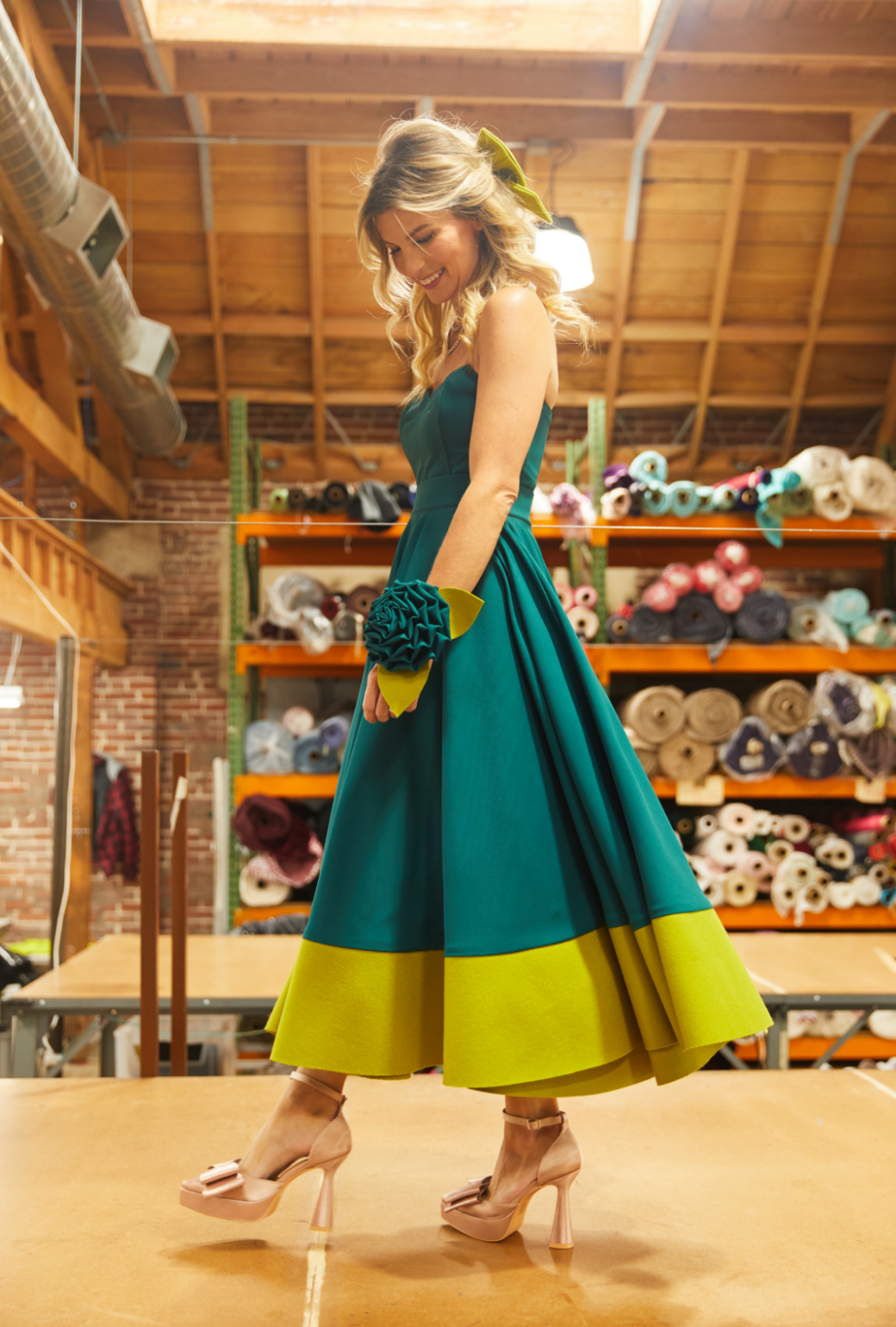 Lucinda Circle Skirt
$428
Inspired by the Poodle Skirts worn by Morgan's late aunt, Lucinda Tate, our newest statement skirt knows how to WOW. With over 6 yards of fabric, this beautifully constructed skirt weighs almost 5 pounds when holding it, but feels weightless on the body and with a hidden elastic waist, the comfort is unparalleled. Plus, she twirls like a dream.
This style uses the Teagan Full Skirt silhouette.
Learn more in our Fit Library.
Lucinda Circle Skirt
$428
Why We Love It
Elastic Waist
Pockets!
Fully Lined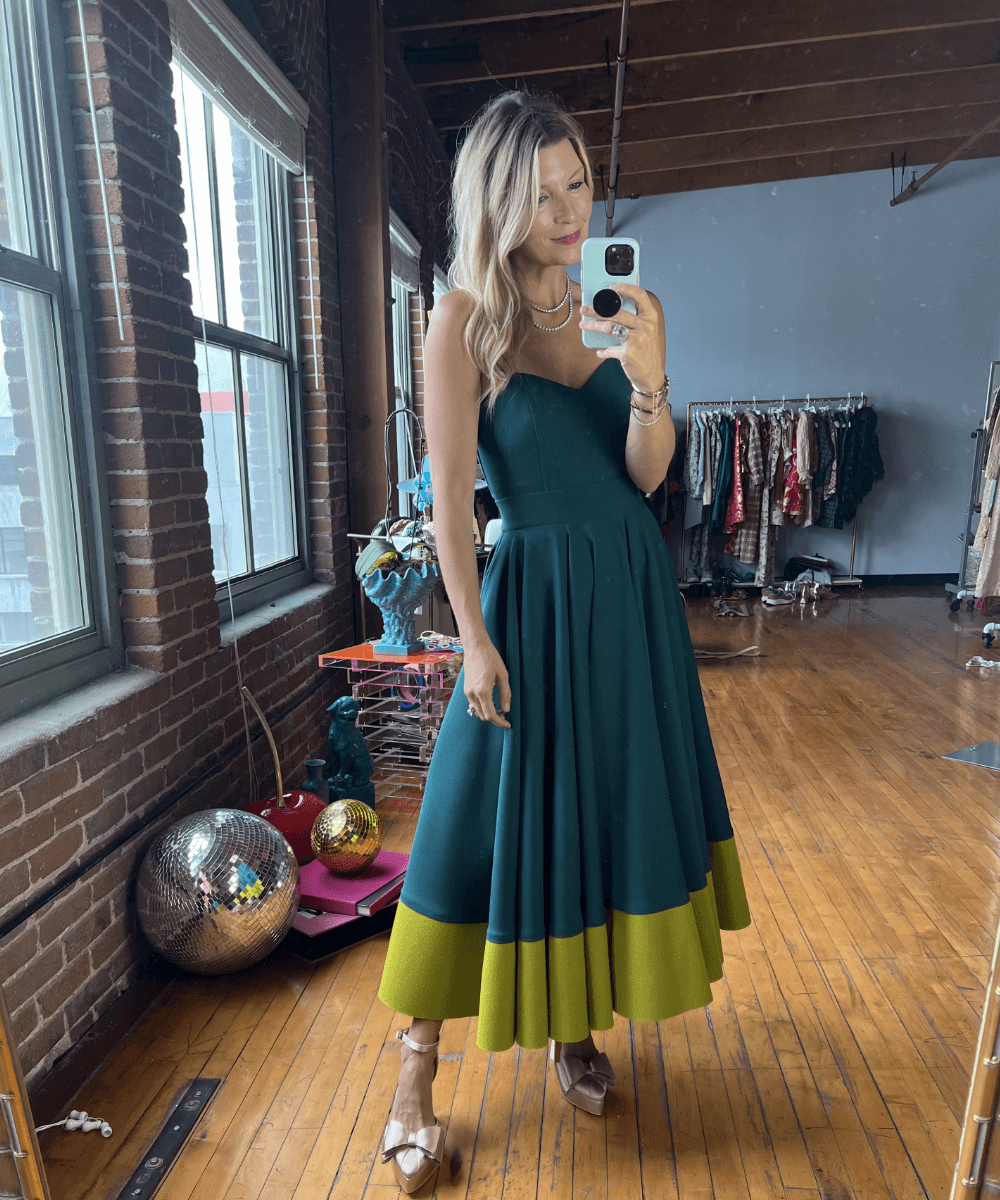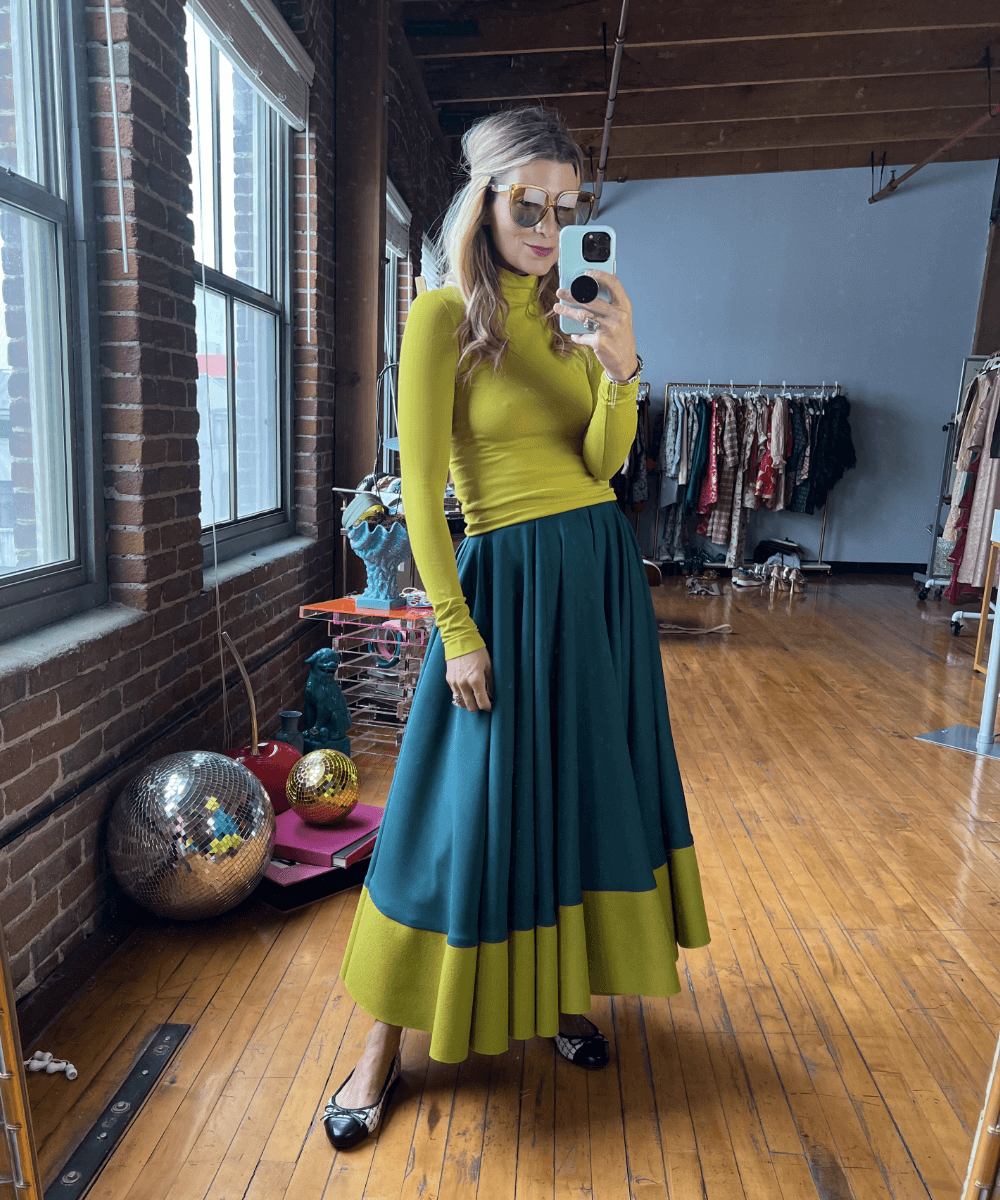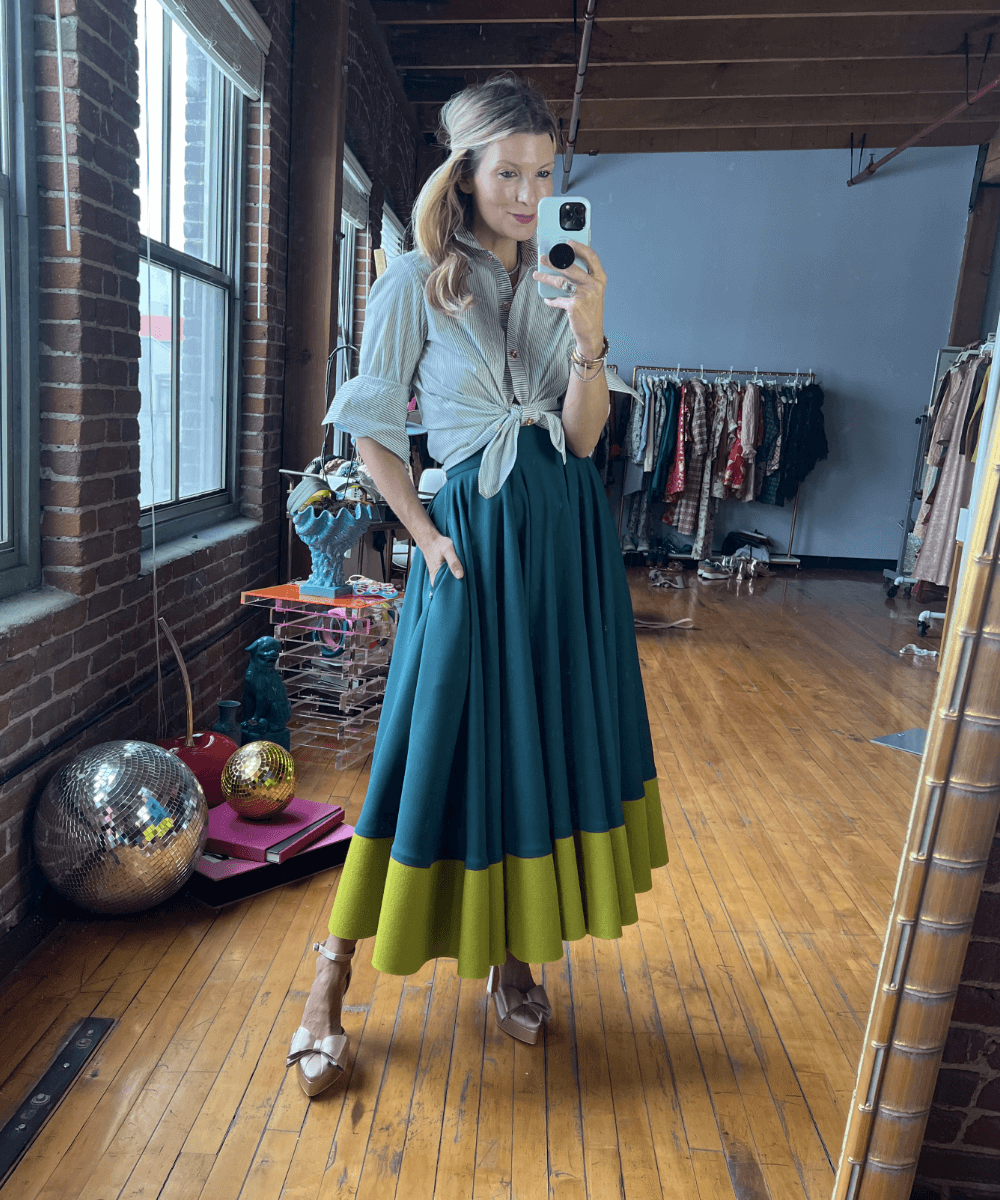 Styles for Days
Simple and elegant, with her matching Birdie Bustier, she looks more like a dress than separates.
Dress her down with a cozy turtleneck and some tweed ballet flats.
Style her the most classic way with a crisp button down shirt, tied or knotted at the waist.