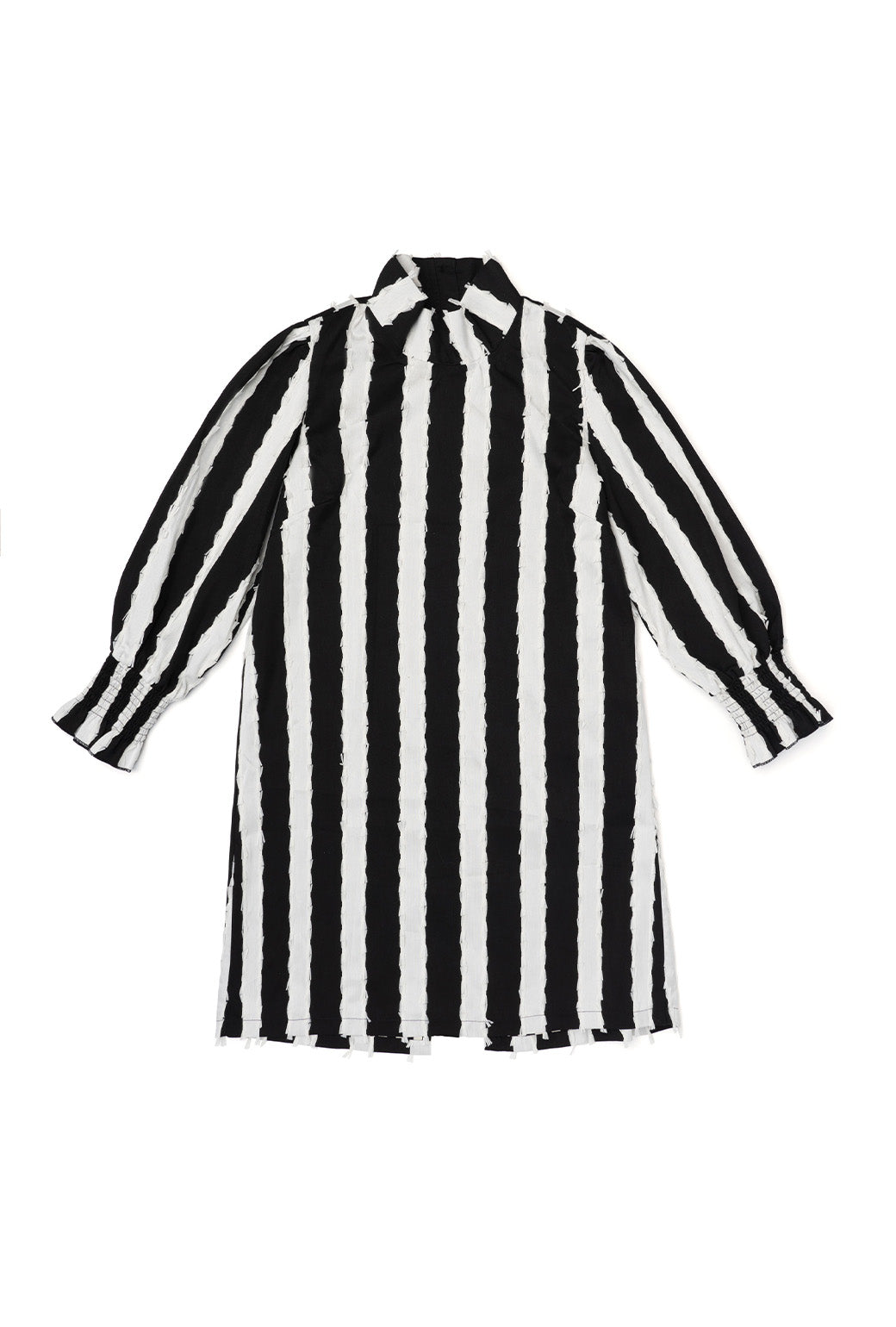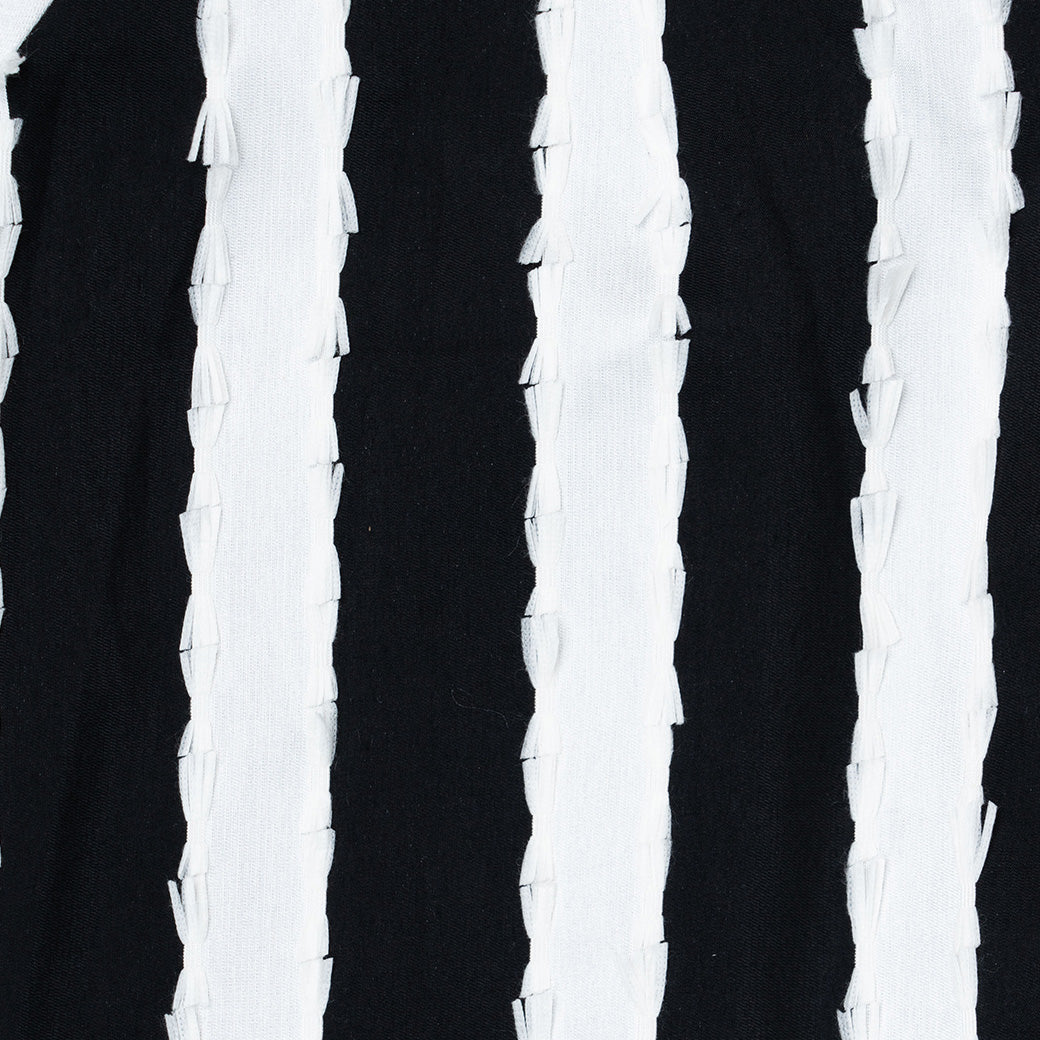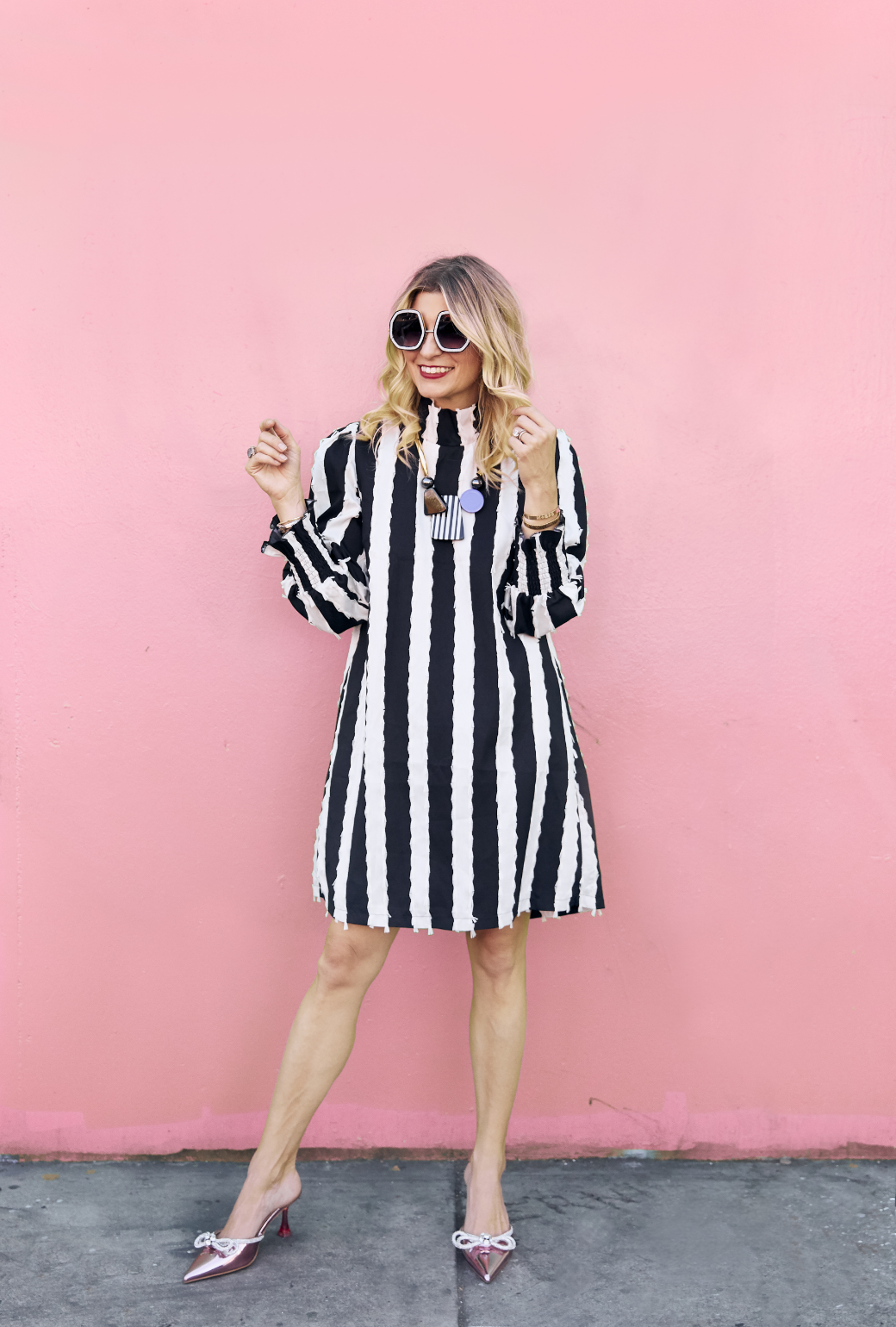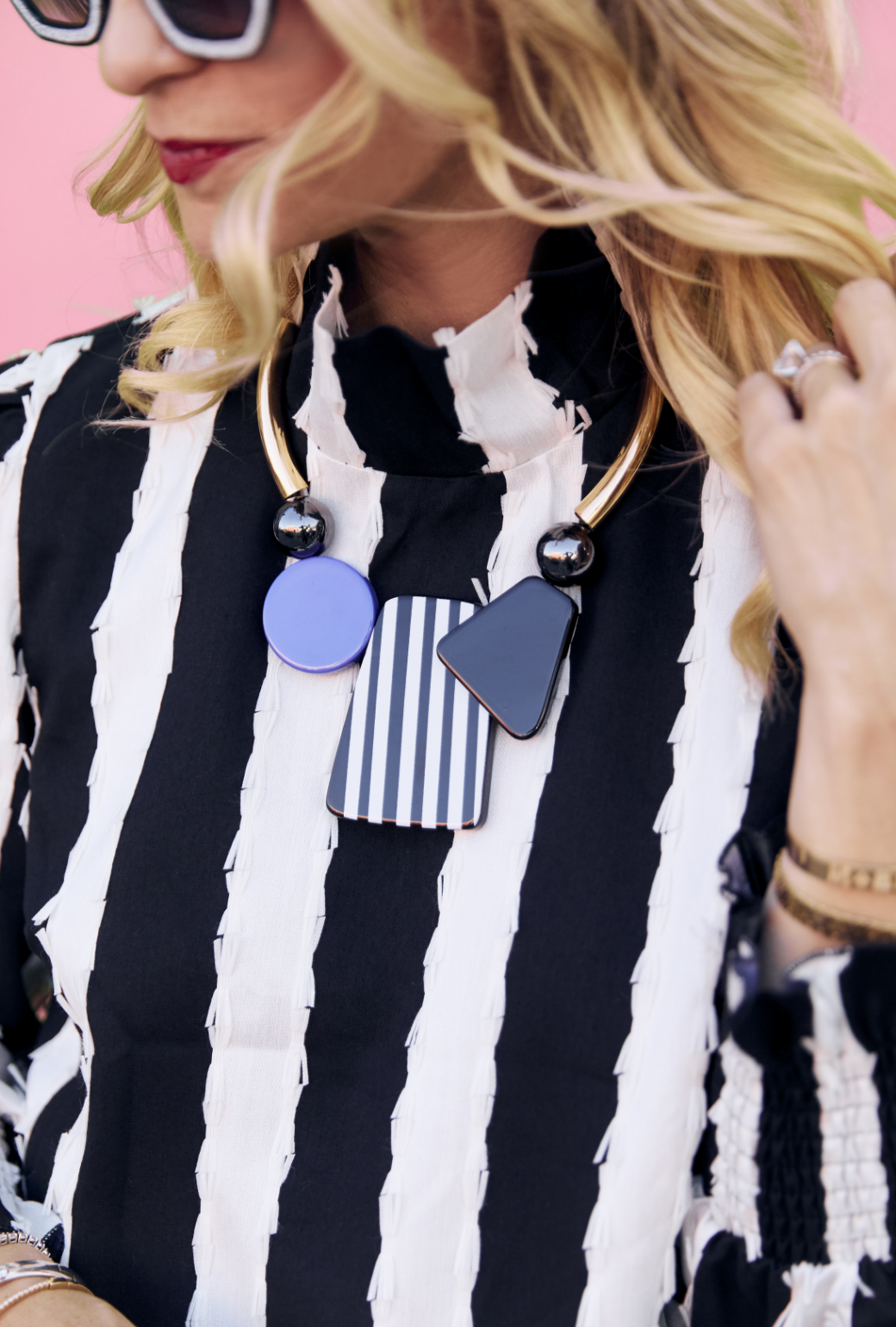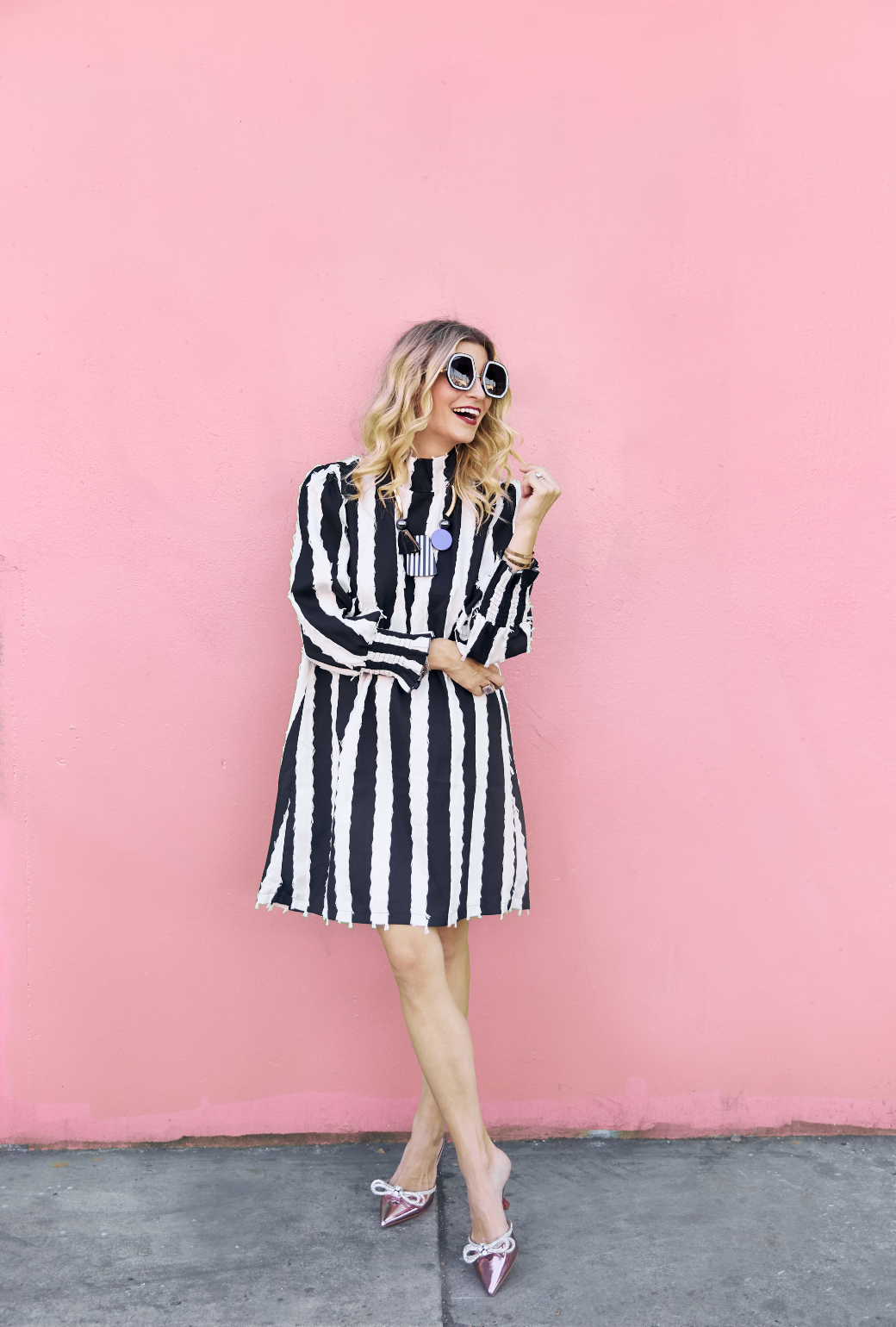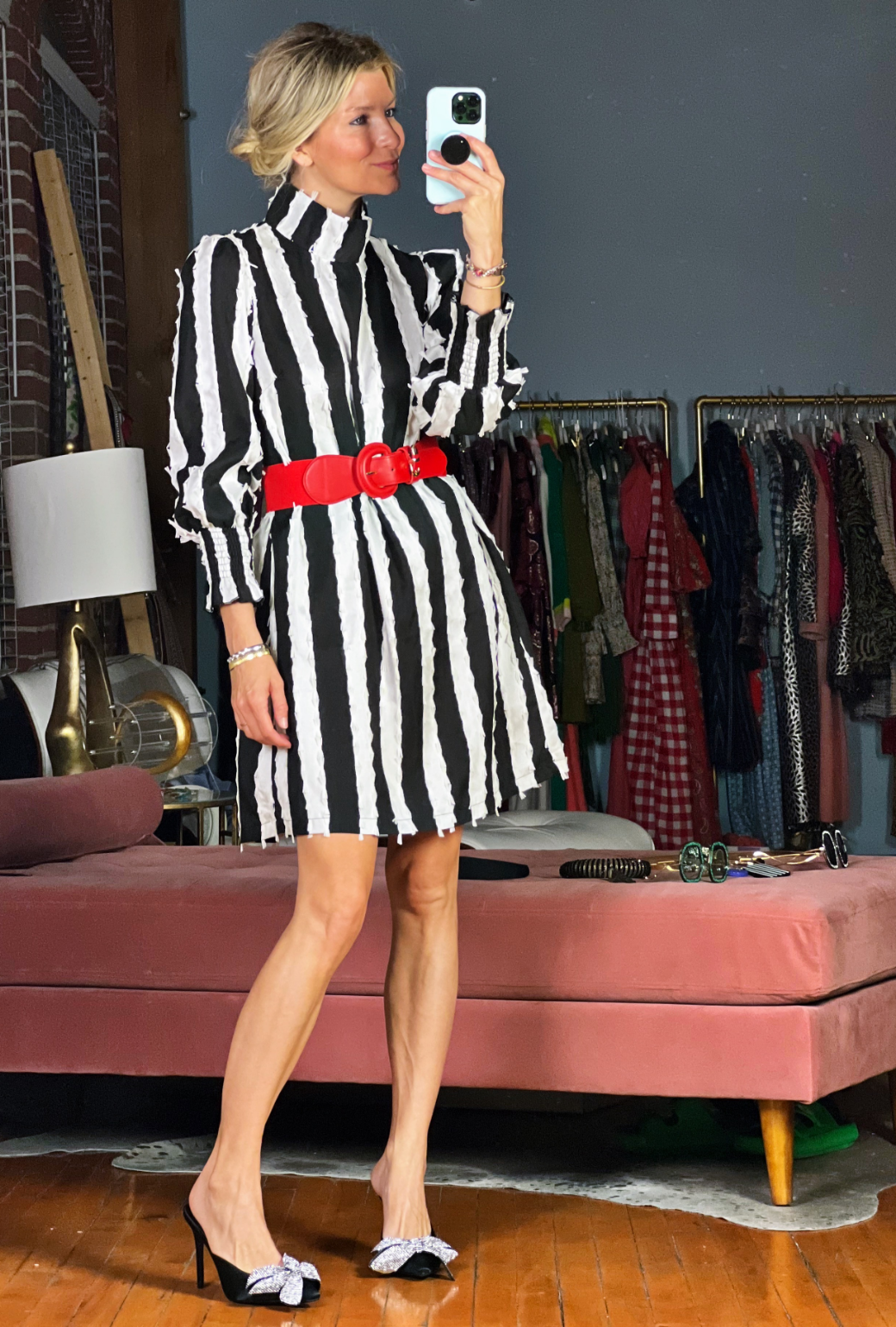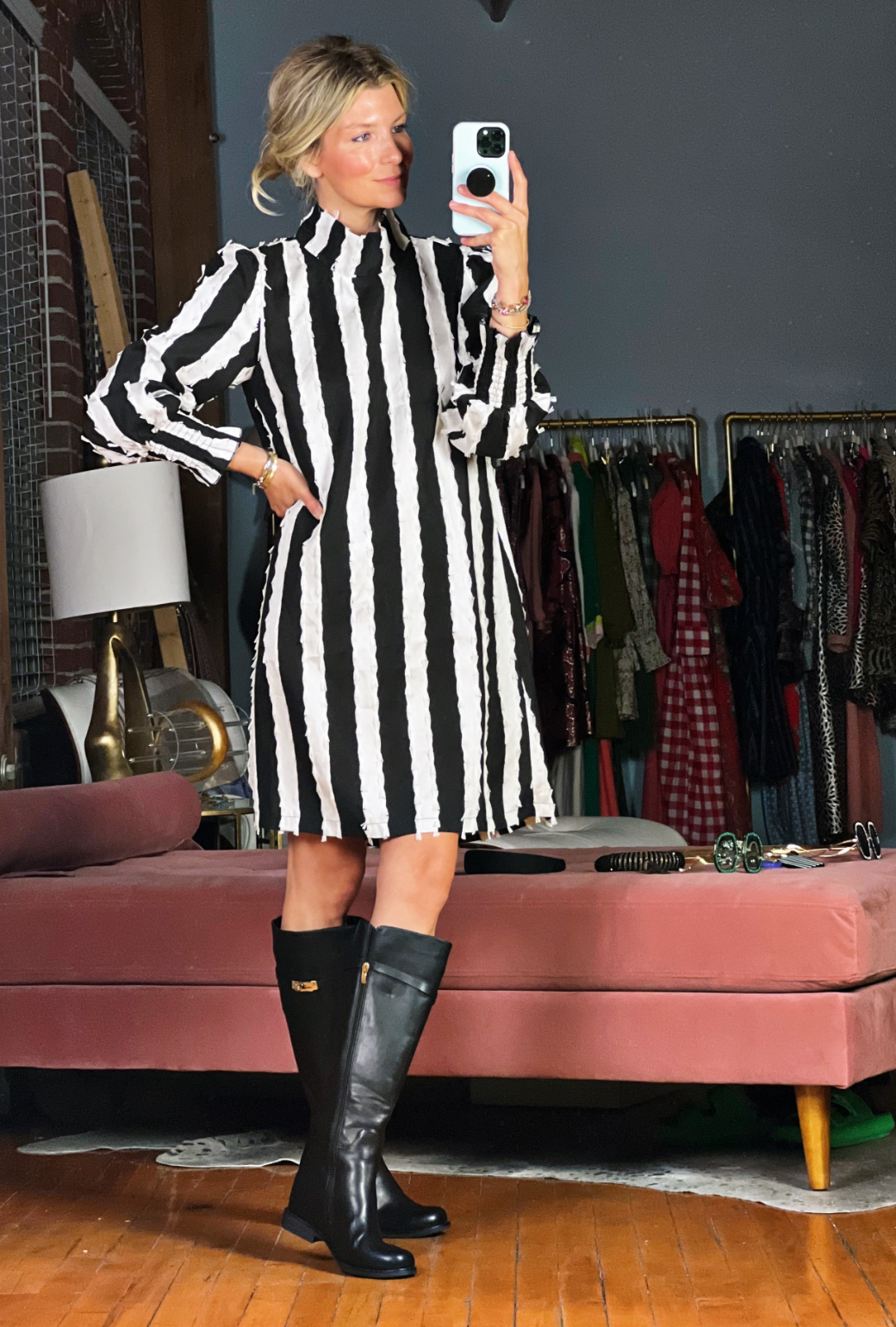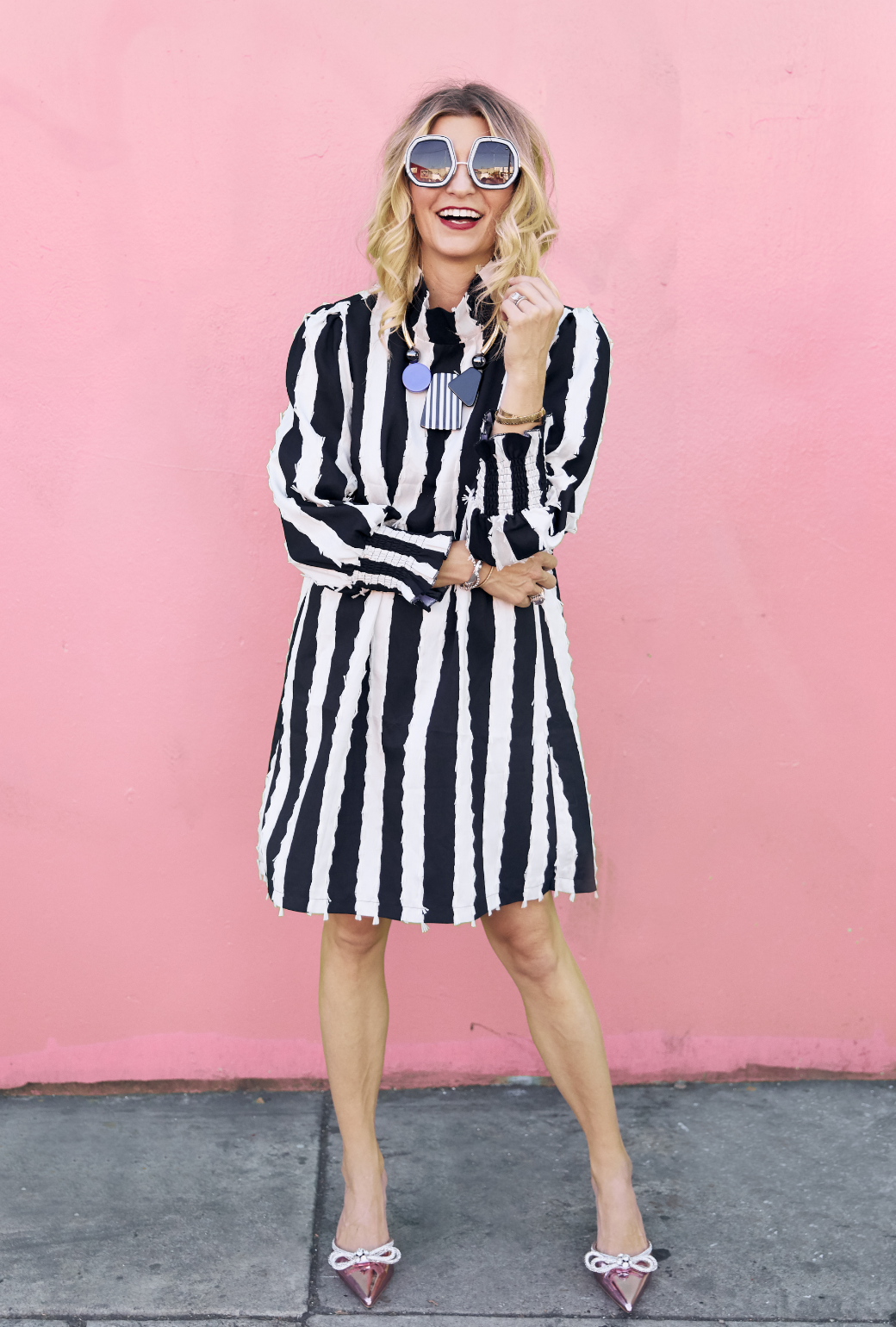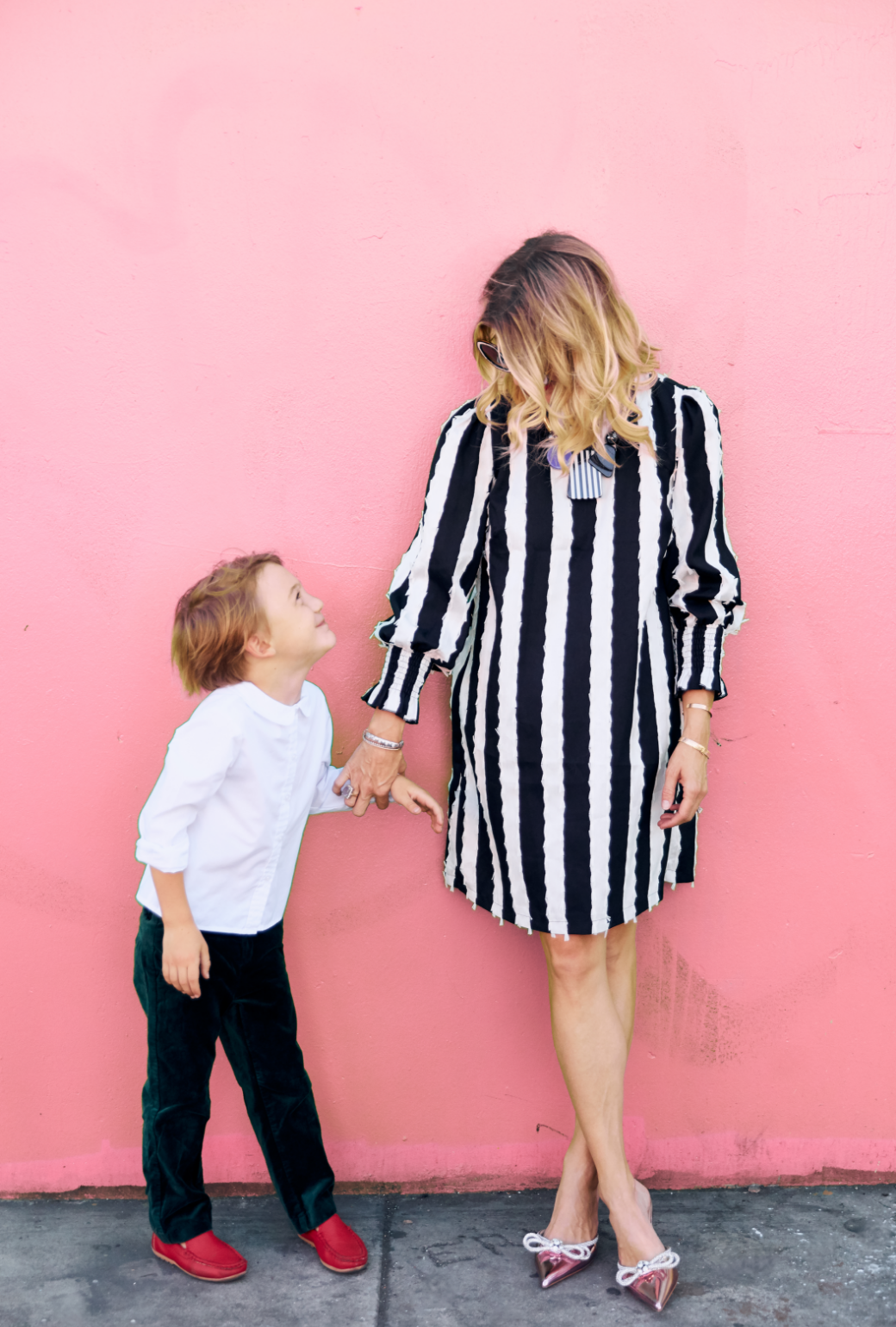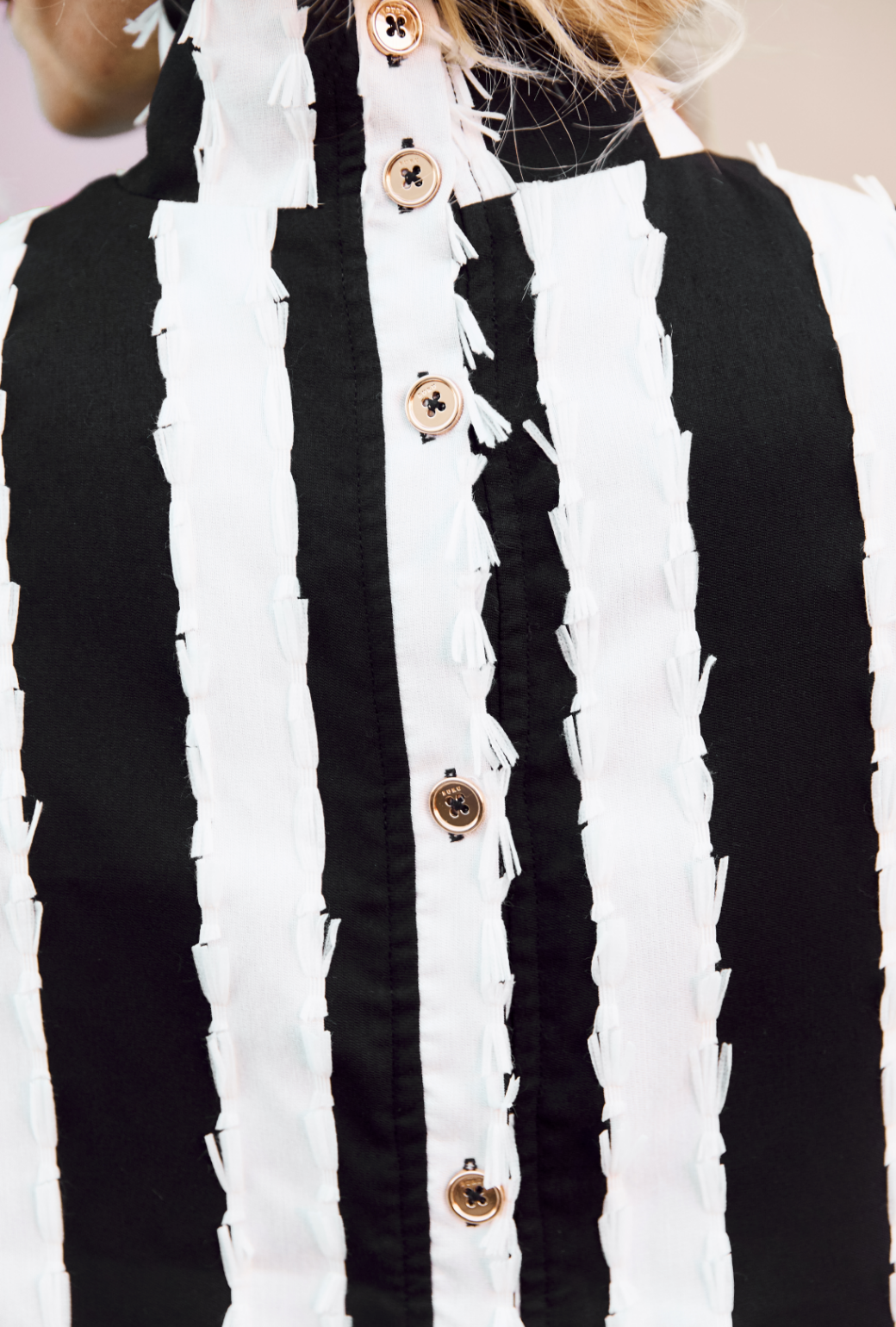 Long Sleeve Mod Dress
$188
Modeled after our best-selling "Mod Top", the Long Sleeve "Mod Dress" is the mini dress you've been looking for. Showing leg while remaining sophisticatedly covered with a mock turtleneck and chic puff, smocked cuff sleeves, is sexy and chic all rolled into one. Pair her with a belt to showcase your waistline or keep her loose and lovely with some simple black tights.
This style uses the Day Gown silhouette.
Learn more in our Fit Library.
Long Sleeve Mod Dress
$188
Why We Love It
Pockets!
Washable
Functional Buttons
Fully Lined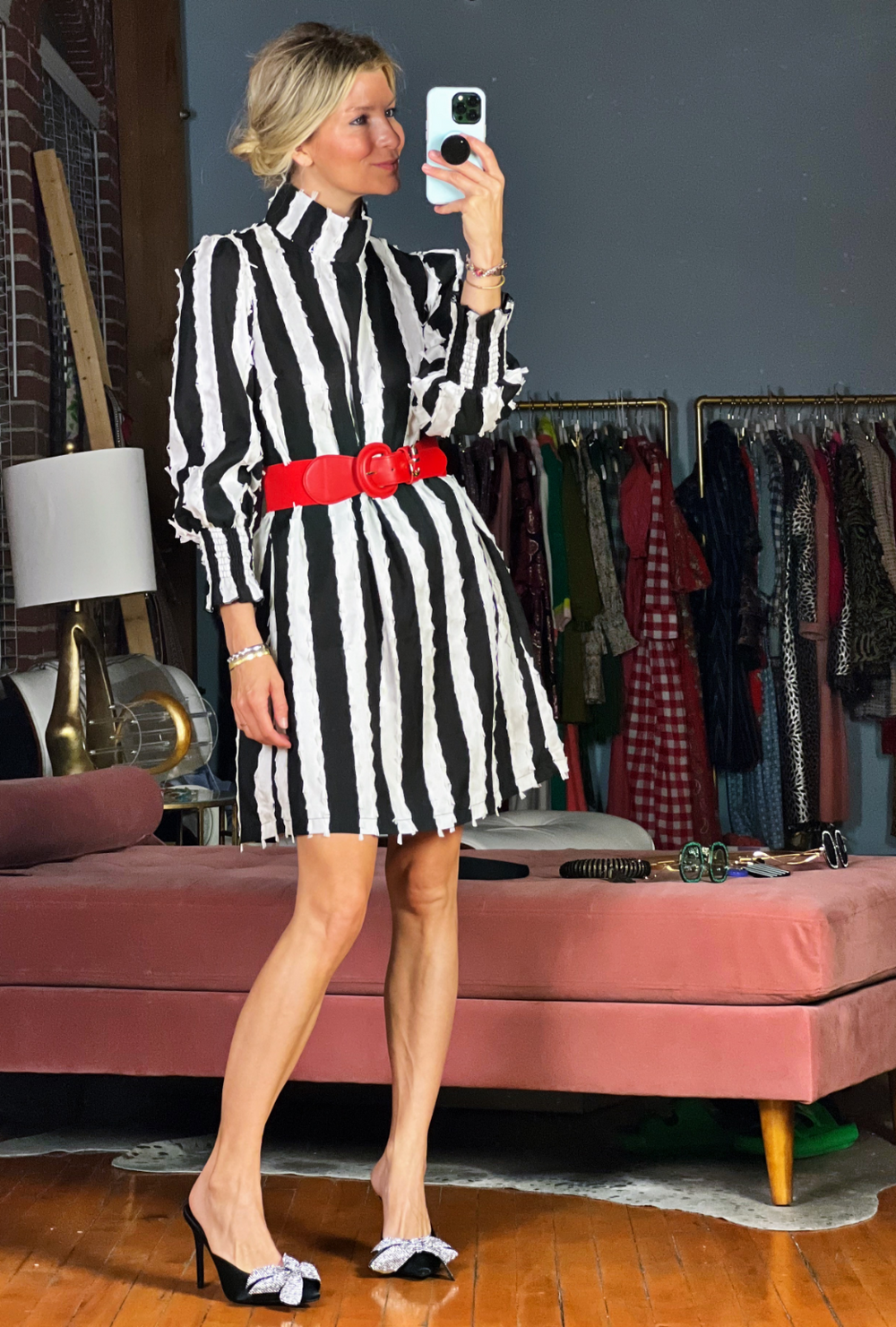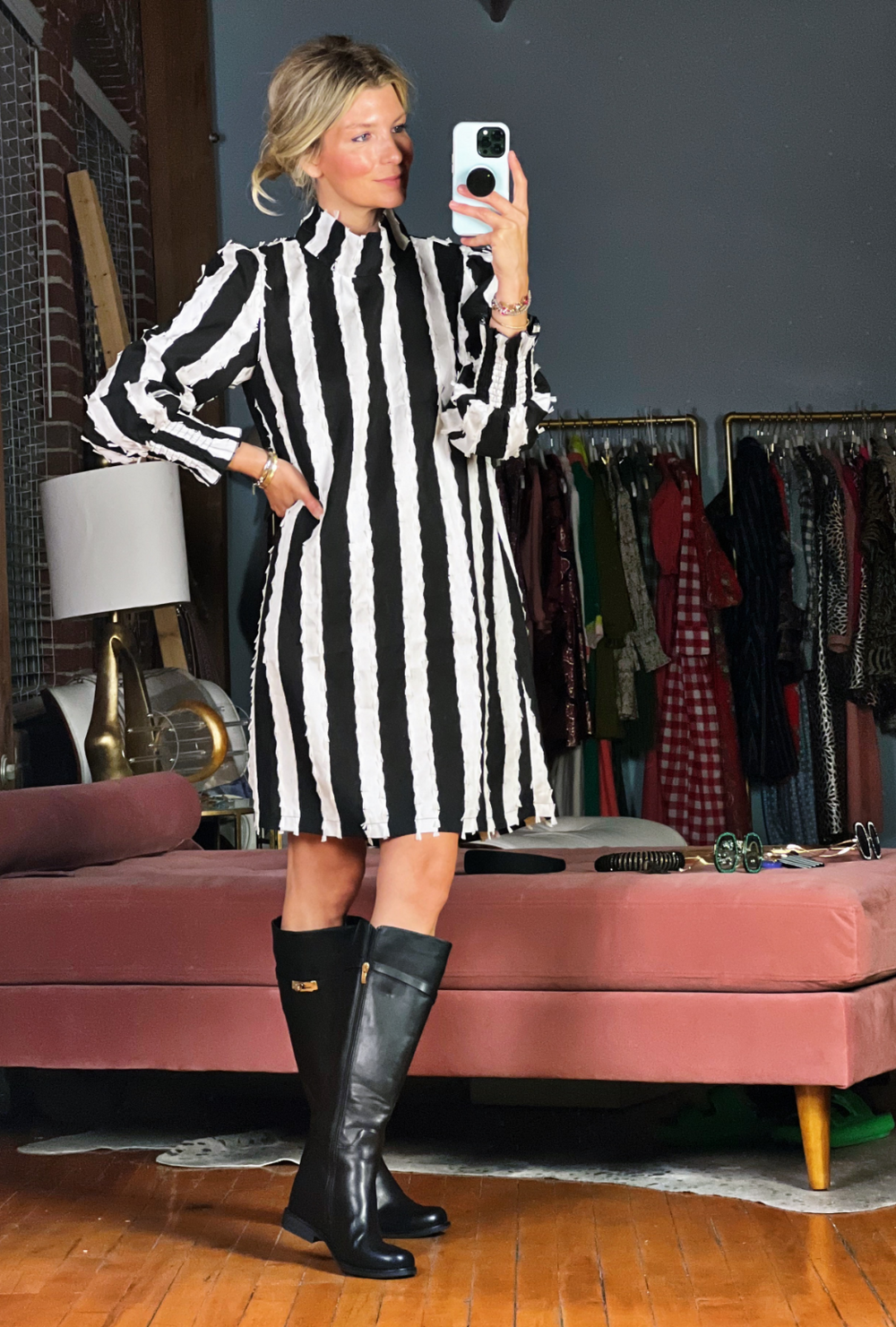 Styles for Days
A colorful belt changes up the silhouette and showcases a waistline, but if color isn't your thing—black will do just fine!
Dress her down a bit with a pair of classic riding boots or pair her over black tights when the temps drop.