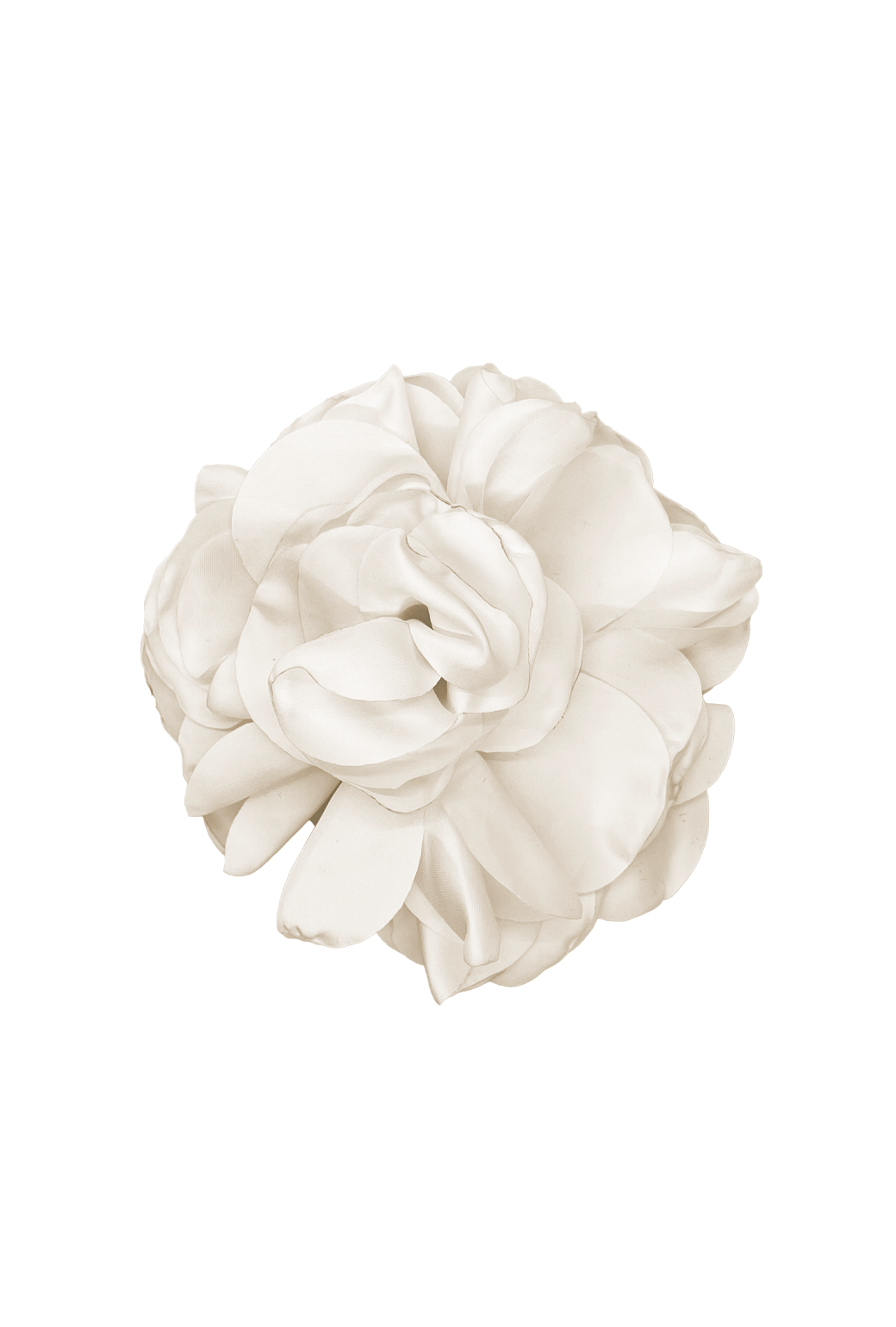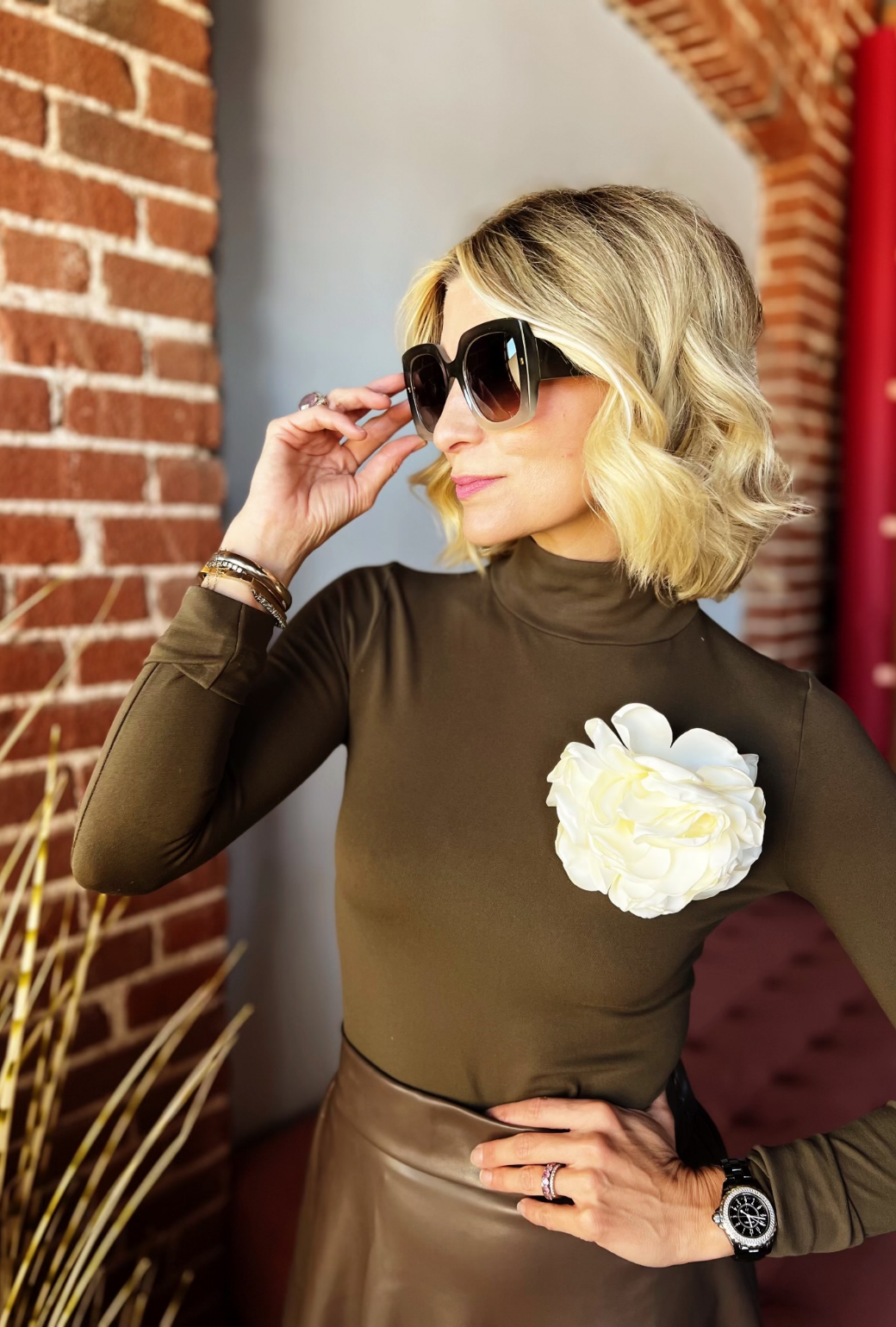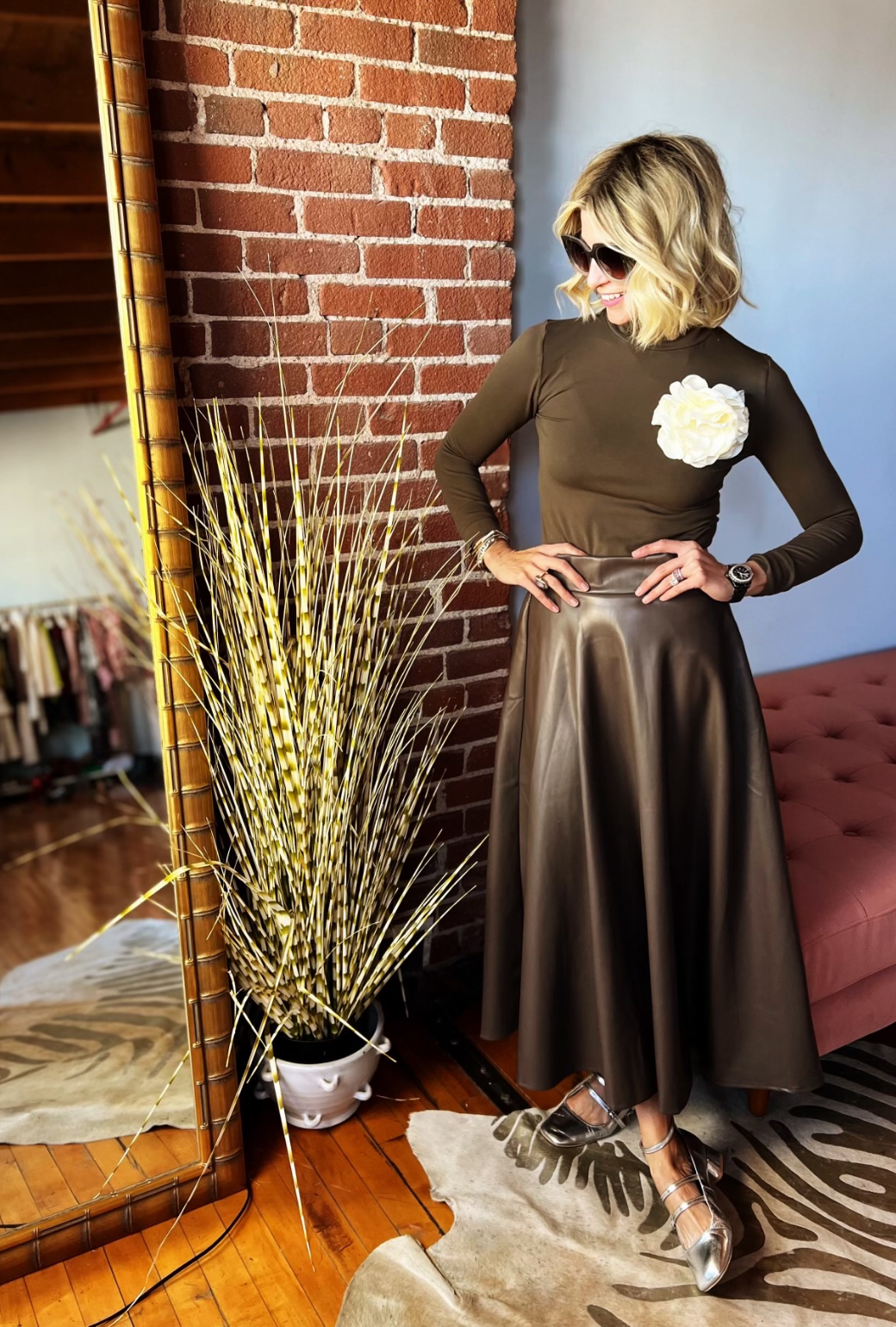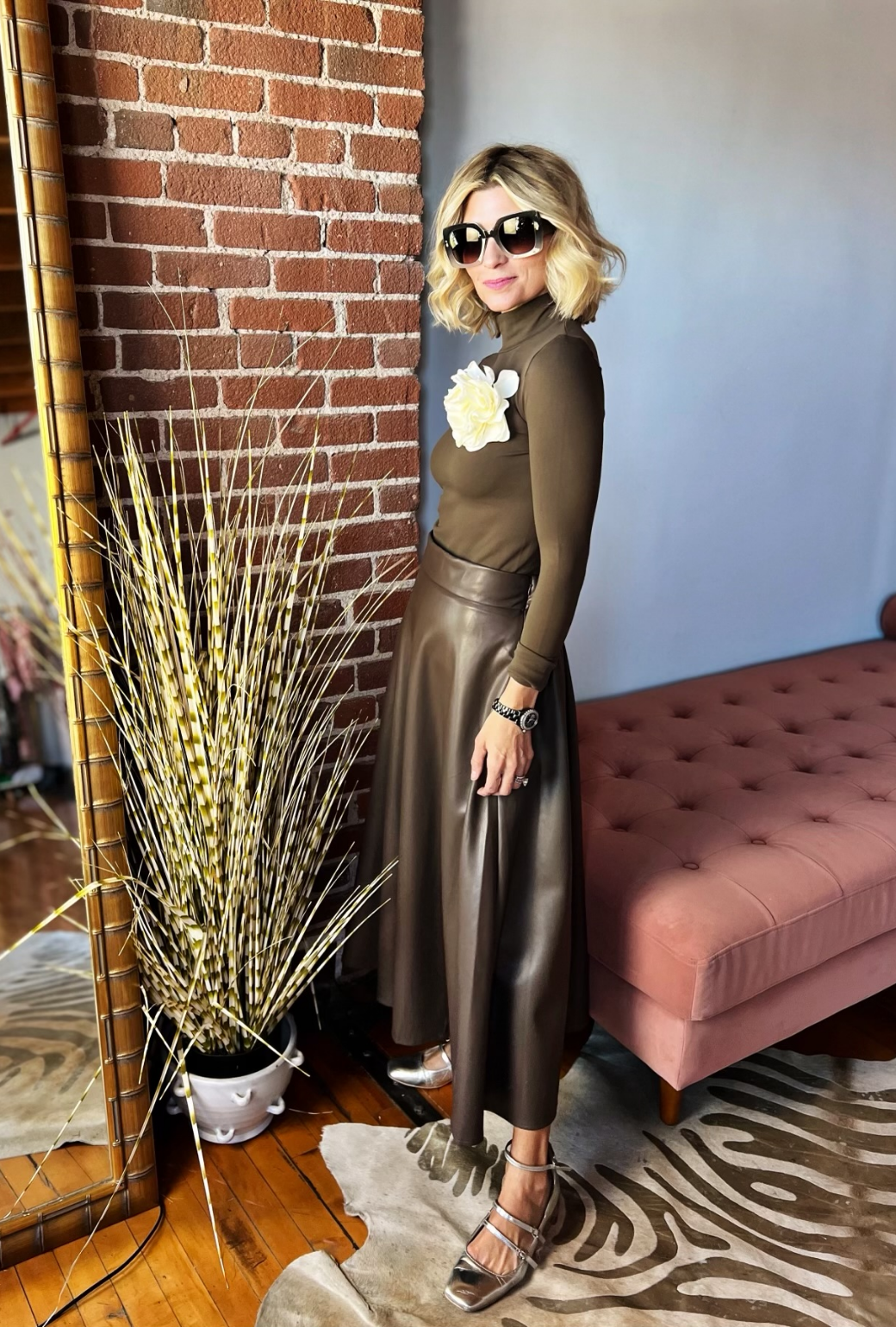 Le Rosette Hair Clip & Brooch
$20
This delicate, oversized Rosette can be worn as a hair clip or a brooch. She's a fantastic way to boost an otherwise plane-jane outfit and add a bit more fun to both daytime and evening looks.
Final sale. If you have any questions or want to chat before placing your order, please shoot us an email at customerservice@shopburu.com or give us a ring—424.316.2878.
Le Rosette Hair Clip & Brooch
$20
Le Rosette Hair Clip & Brooch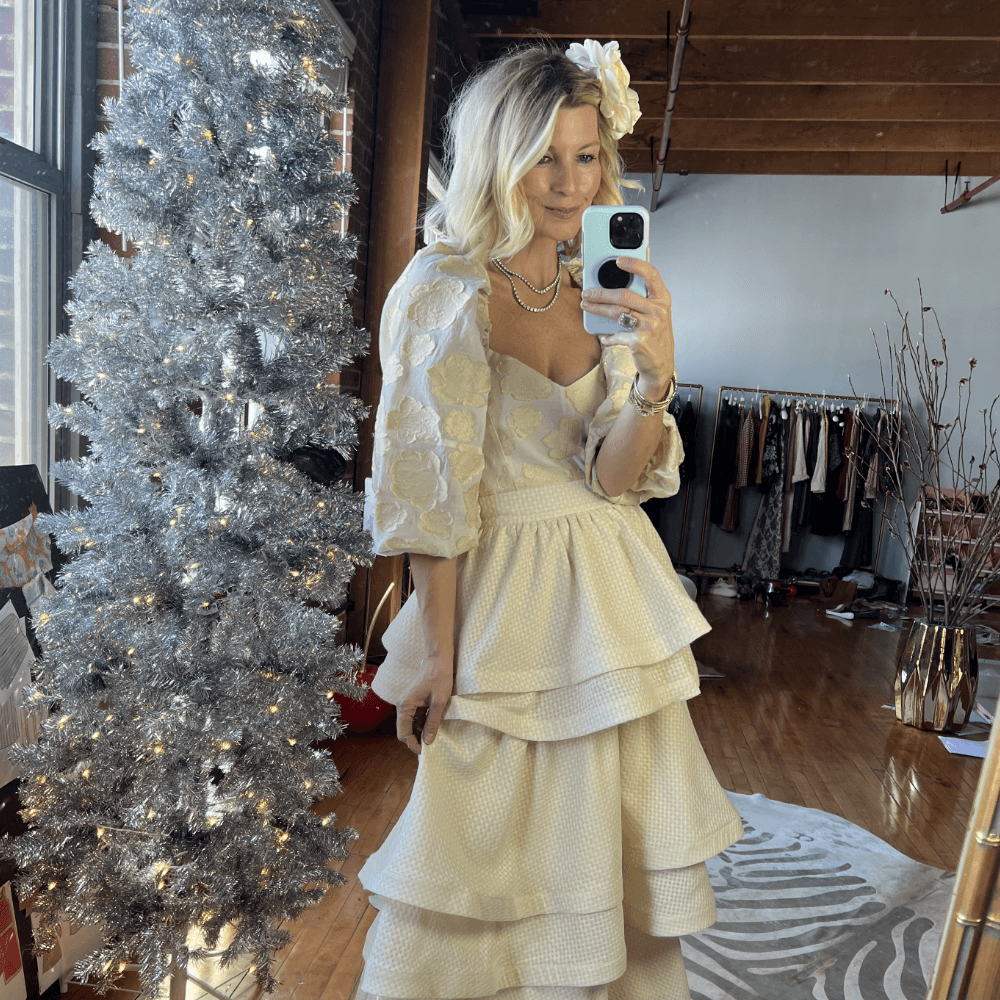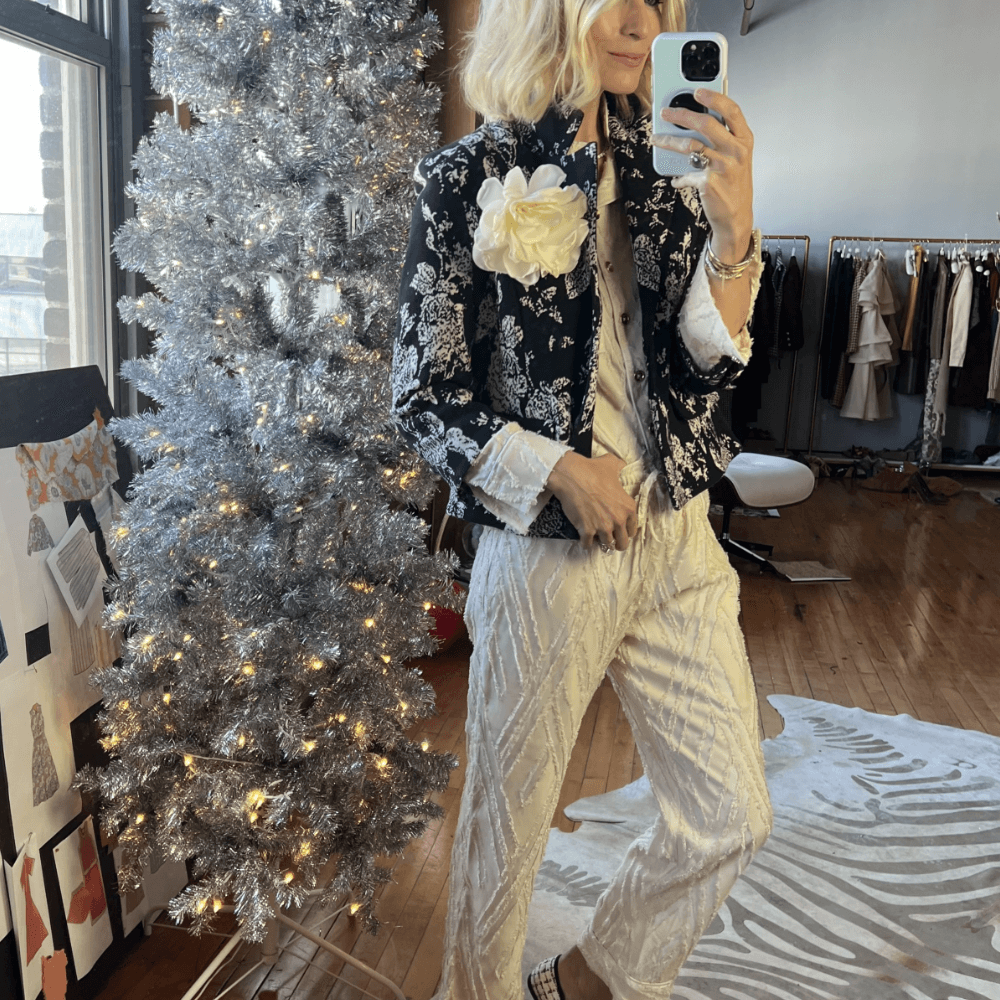 Styles for Days
Topping the Balloon Sleeve Bustier and Ivory Teagan Skirt with the Rosette Hair Clip adds a bit of whimsy fun to this elegant yet dramatic ensemble.
Accessorizing your favorite blazer with the Rosette styled as a brooch adds feminine and flirty flair. It's an especially fun complement to the Abstract Rose print of our knit Boxy Blazer.