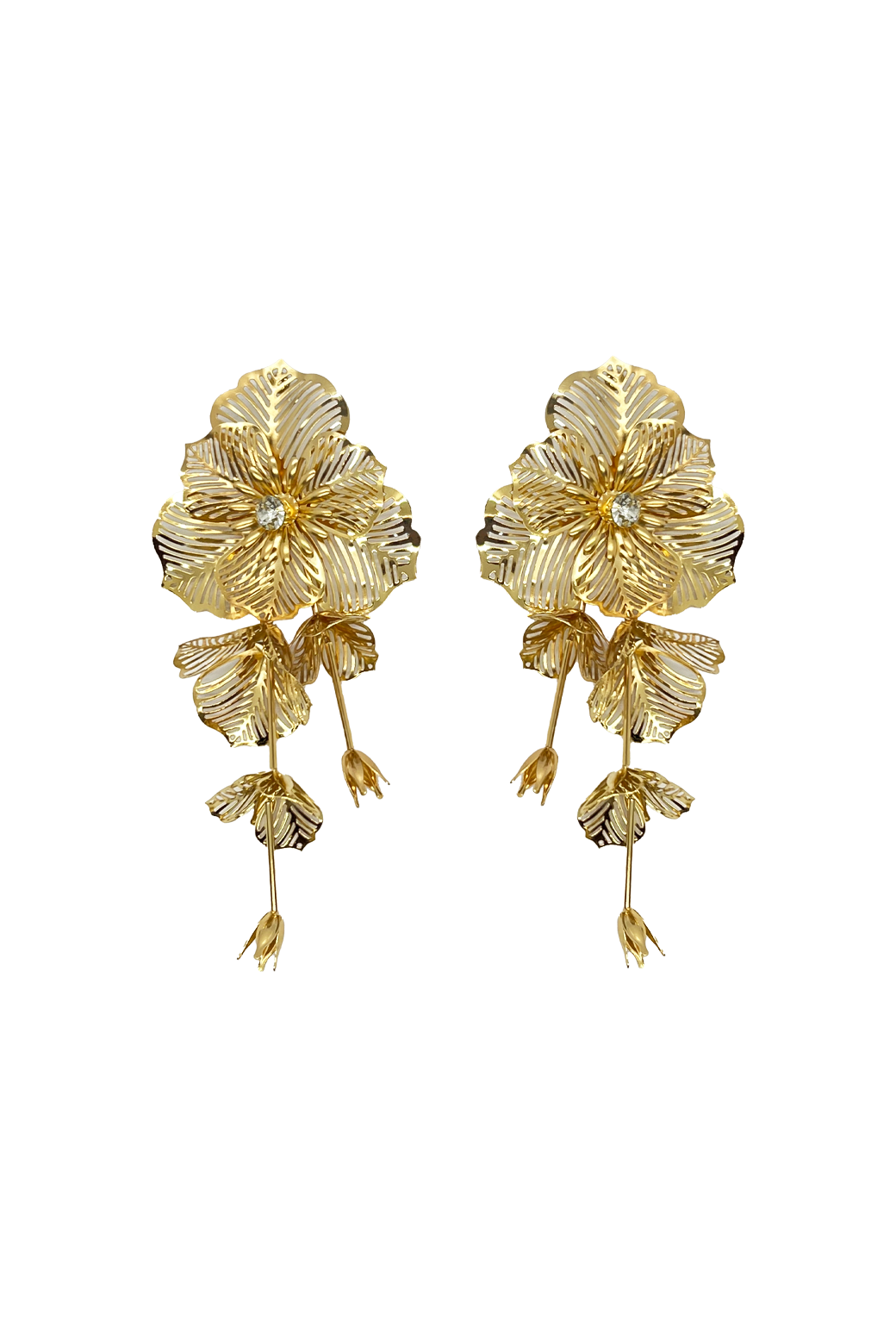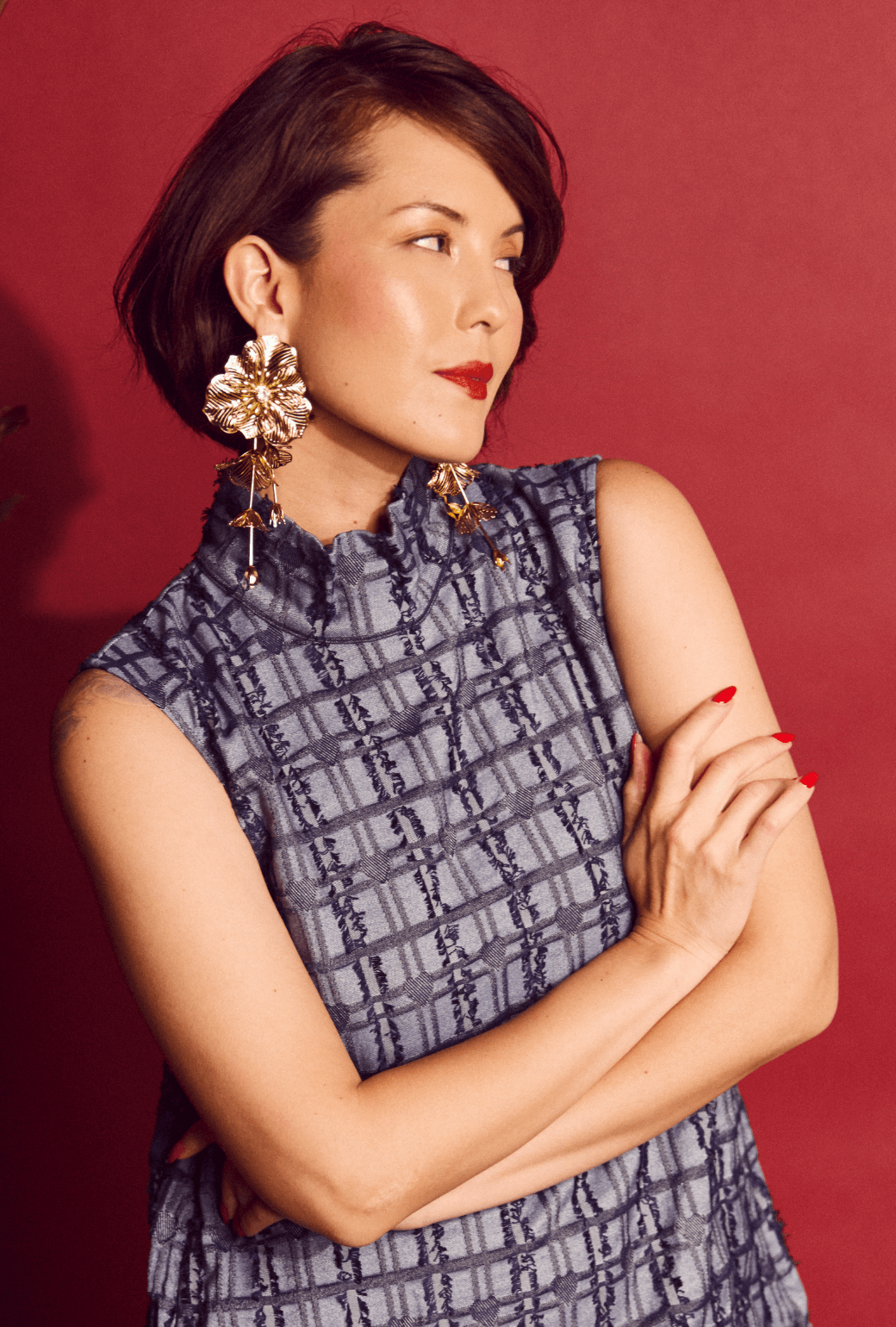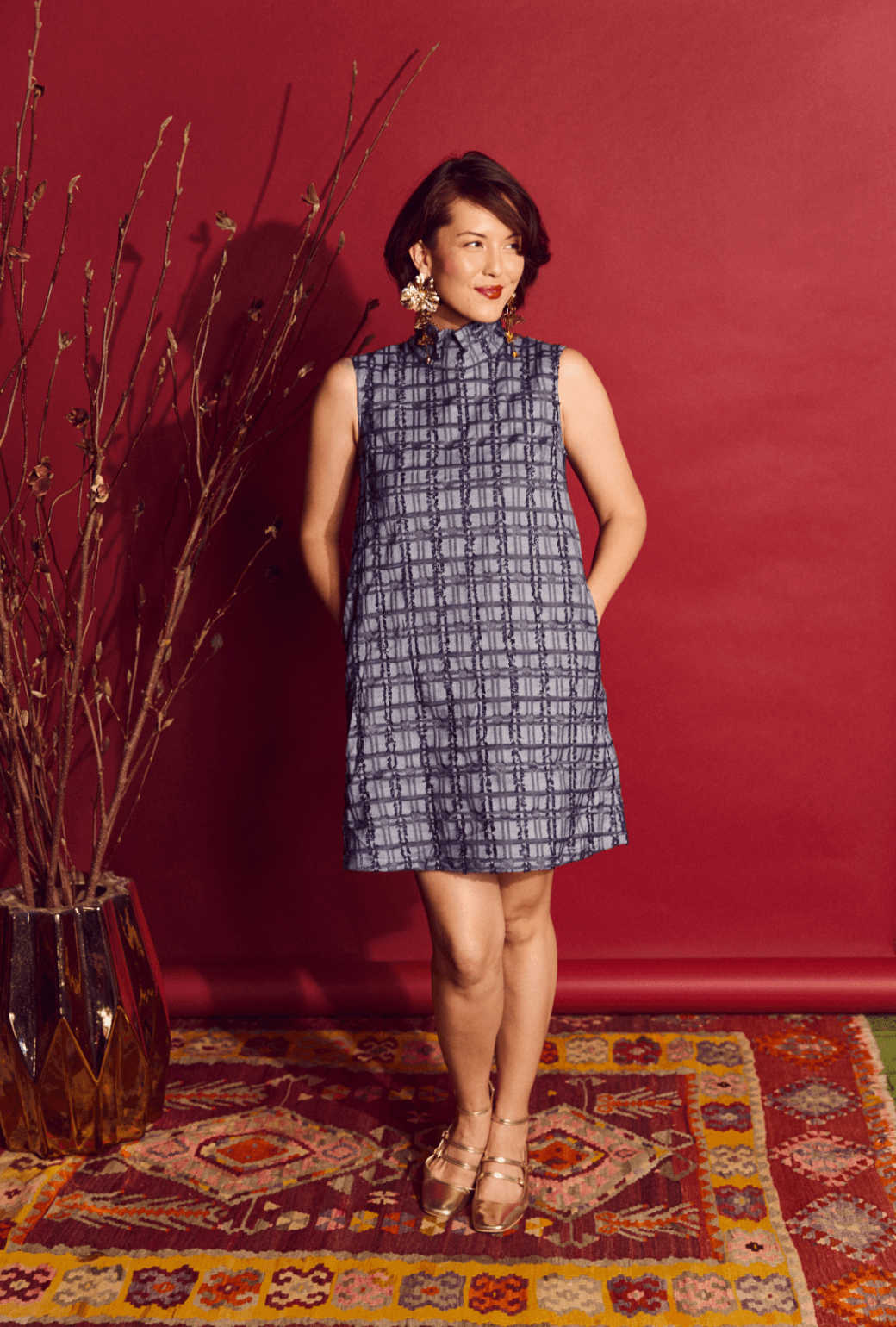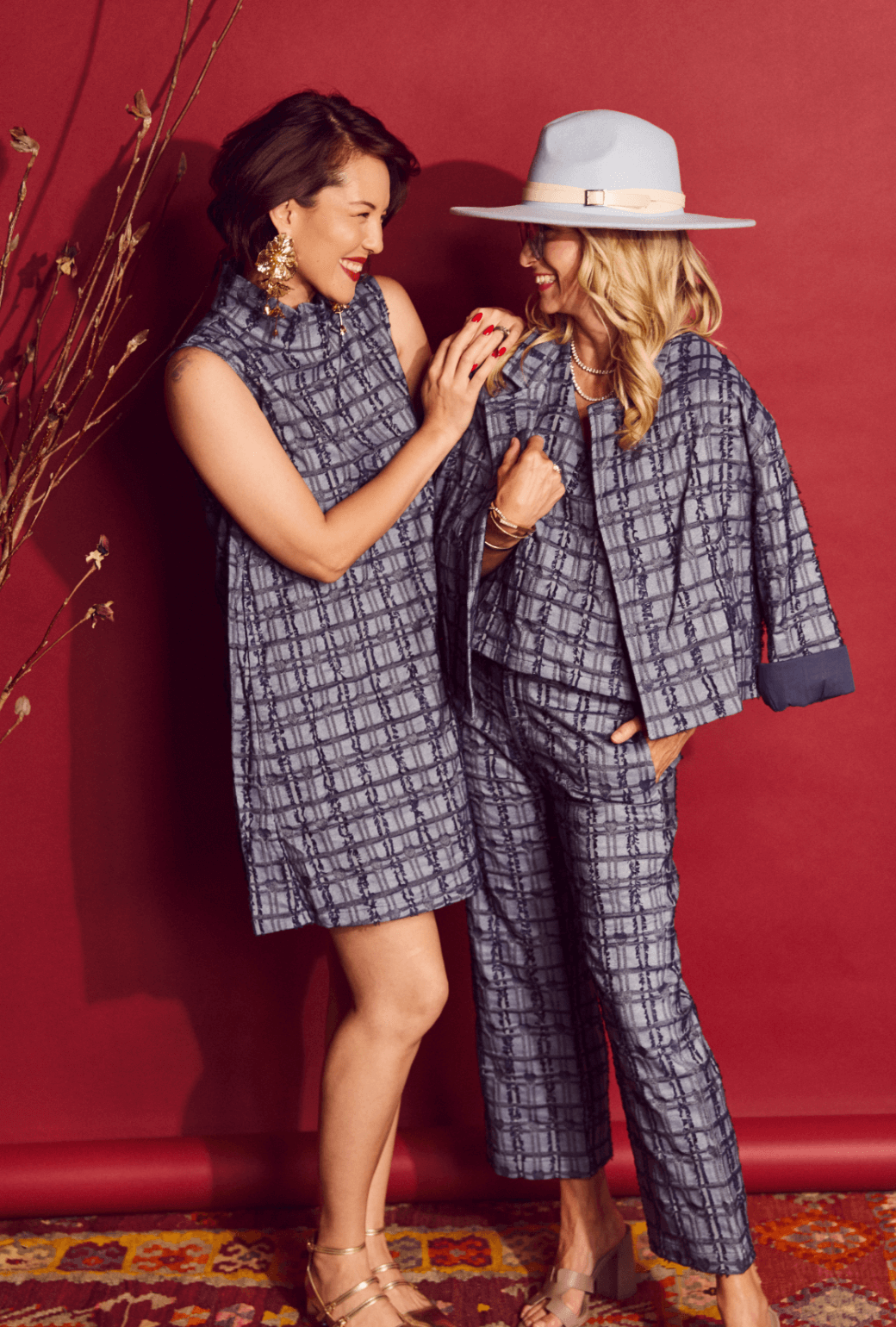 Le Grand Fleur Drops
$32
Carrying a bouquet around with you all day just isn't realistic. Let's face it, both hands are probably commandeered by sticky, tiny toddler hands, toys, sunglasses, a glass of wine... you get the picture. So why not just go ahead a wear a bouquet instead? These stunning (and VERY lightweight) statement-making baubles are the perfect solution for flower lovers who like to add a bit of "extra".
Please note - Jewelry is Final Sale. Should you have any questions before ordering, we are happy to help!  Please call us at 424.316.BURU (2878).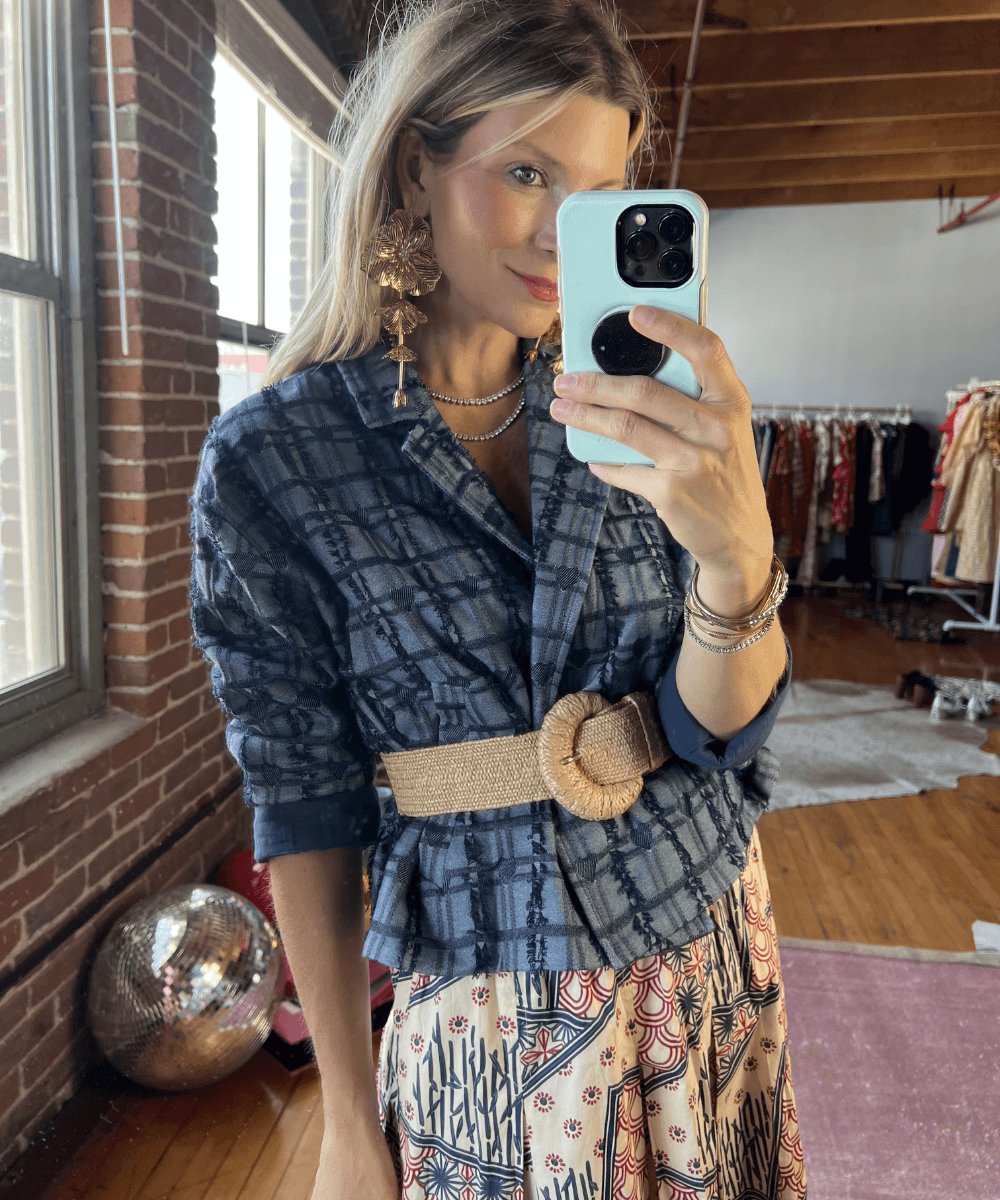 Styles for Days
These statement earrings add jazz and sophistication to a daytime look. And gold + chambray are the perfect color duo.