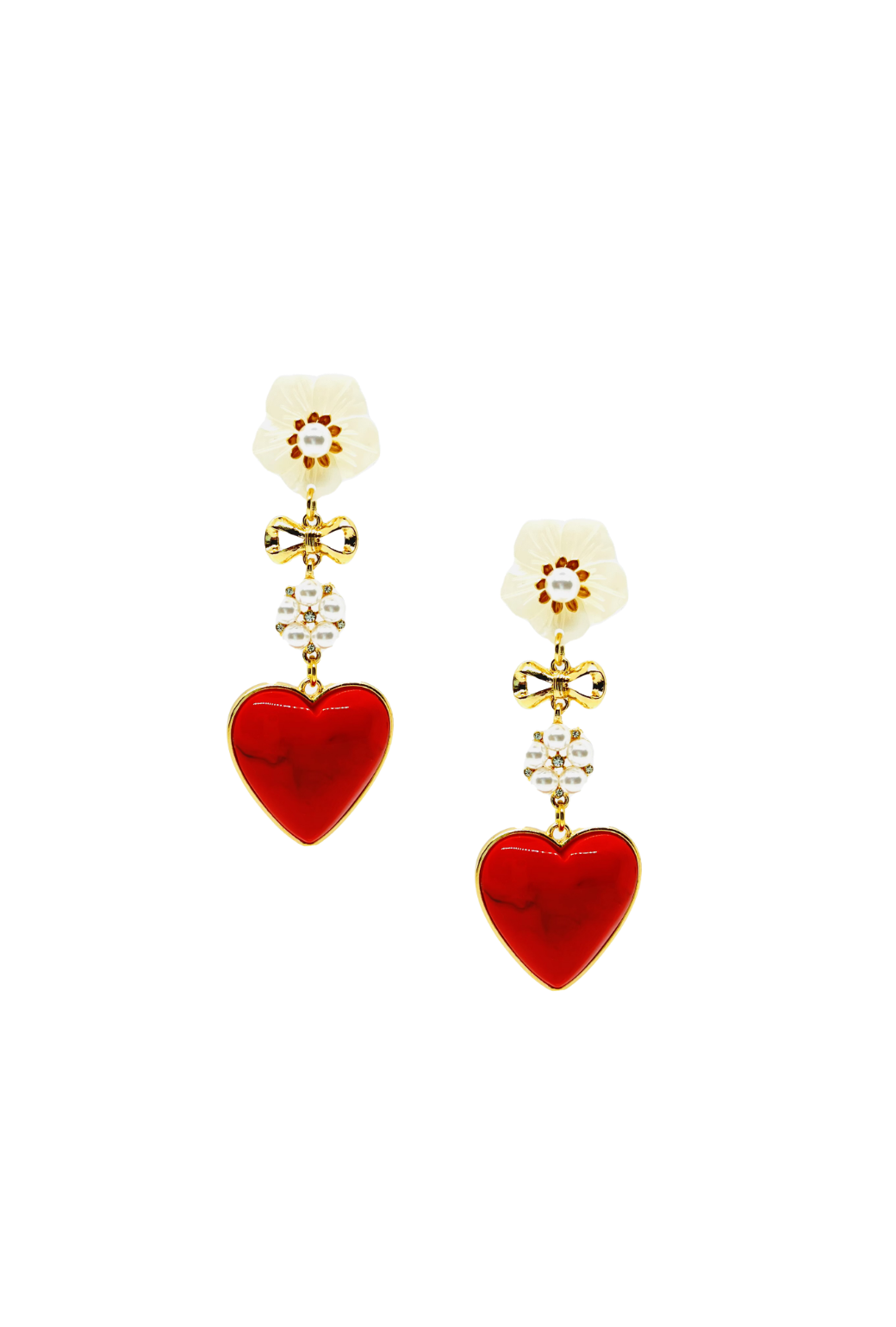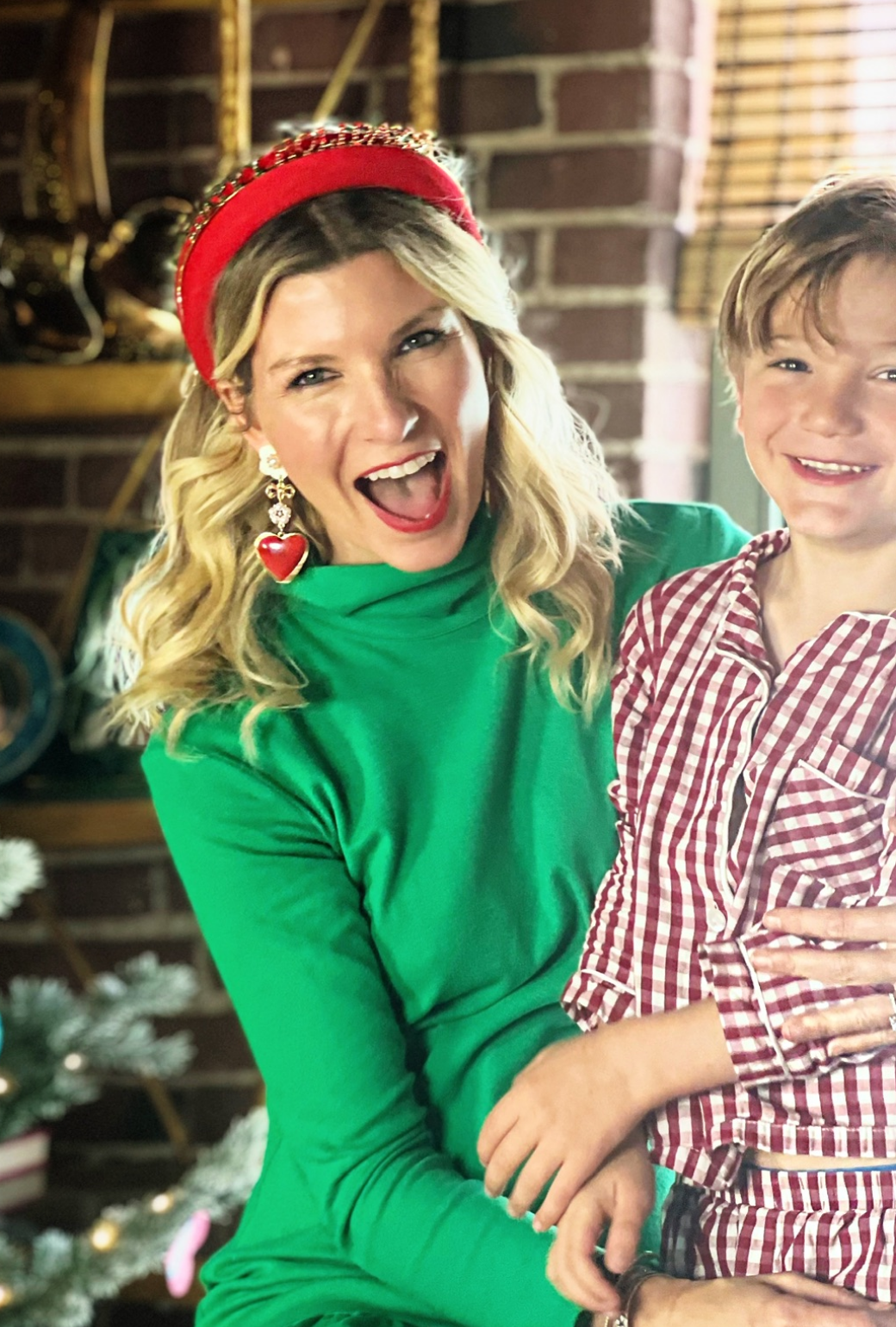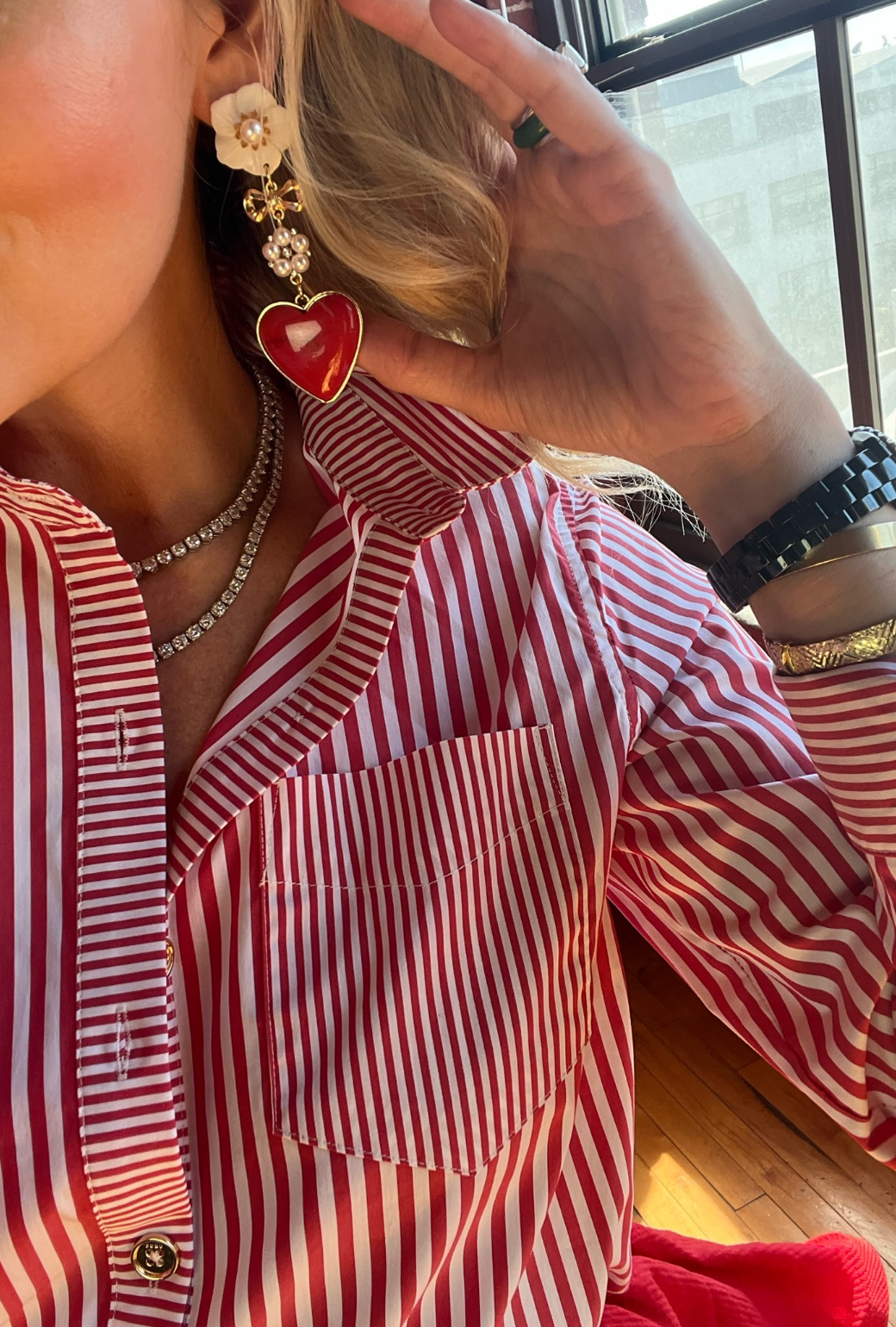 iHeart the Holidays Earrings - Red & Gold
$38
A delicate mix of flowers, bows and hearts create the most beautiful statement earrings. Pair them with our Peplum Blouse in classic tartan plaid for a festive holiday look or pop them on with your favorite LBD or a white t-shirt and jeans to add an extra pop!
3.25" in length, 1" wide
Please note: All earrings are FINAL sale. Please email customerservice@shopburu.com should you have any questions about size or style.
iHeart the Holidays Earrings - Red & Gold
$38
iHeart the Holidays Earrings - Red & Gold