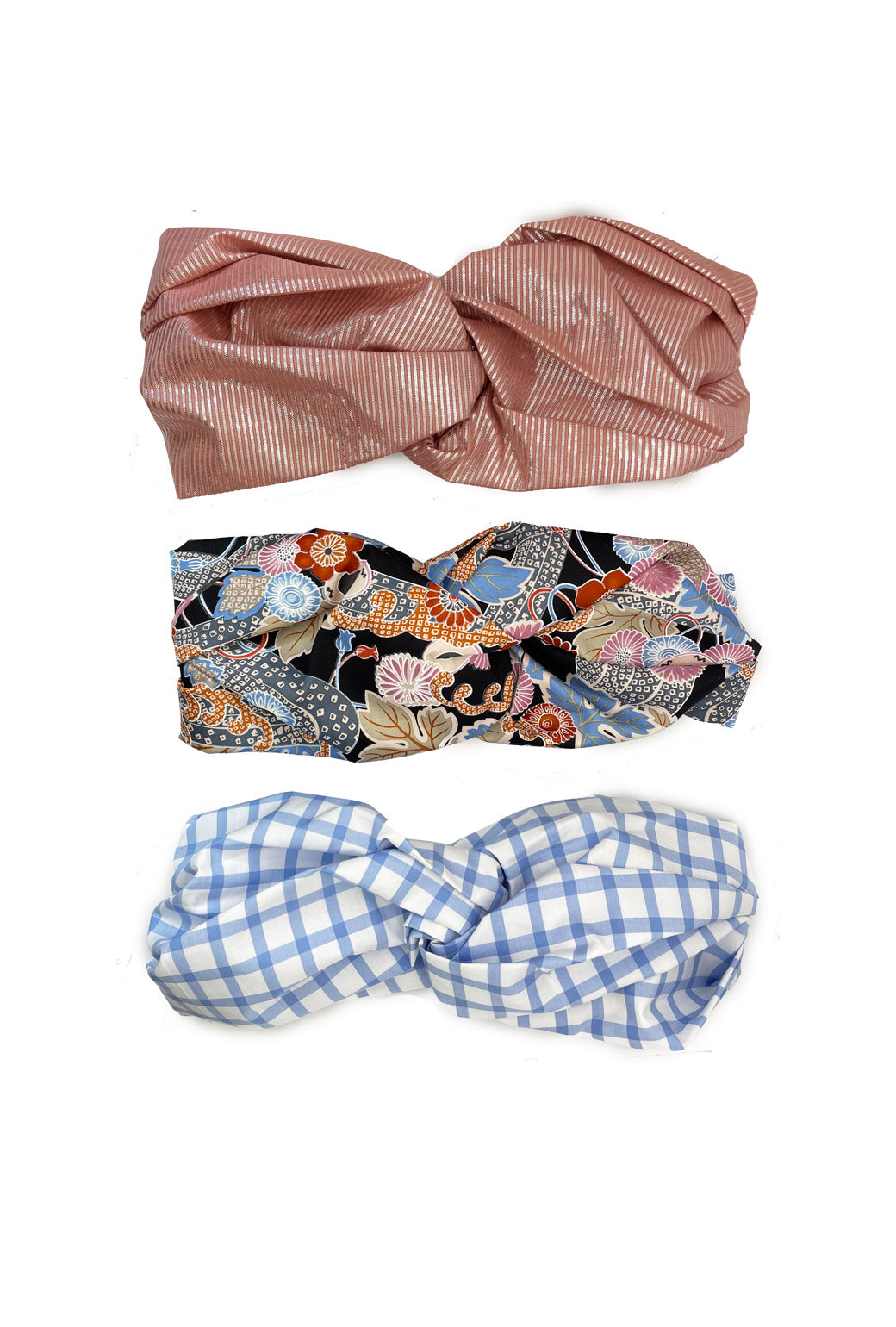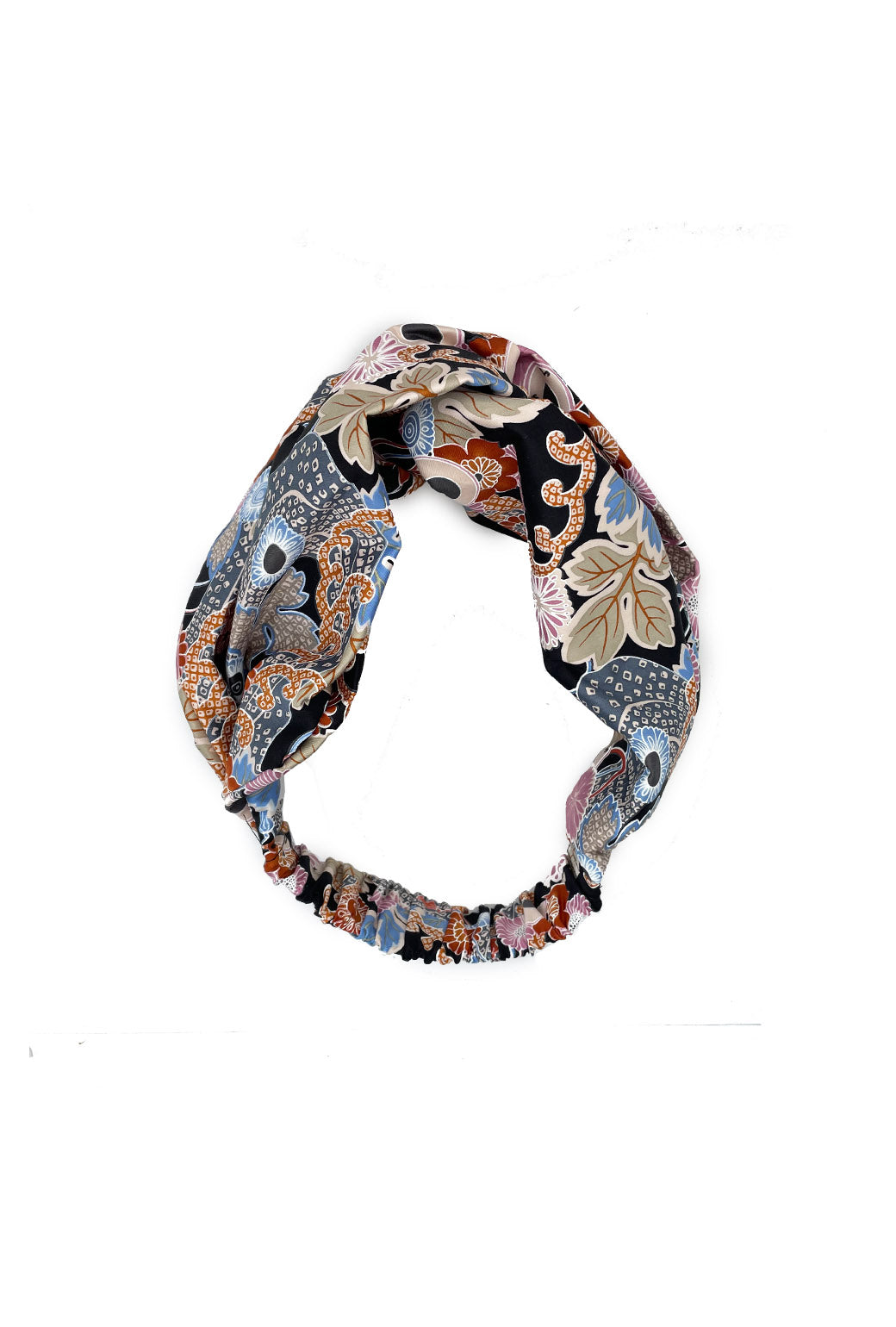 Grab Bag Timeless Turban Trio - Assorted Colors - Final Sale
$58.50
One of the best things about having our own factory is that we are able to find unique ways to repurpose small amounts fabric. Using some of the fabric from our best selling dresses and blouses, our production team created hundreds of our Timeless Turbans. With very few of them the same, we felt the best way to offer them to you was in the form of a SURPRISE Trio at a fantastic price! Regularly priced at $127.50 for 3 Turbans, this trio is only $58.50!

Grab bag style assortment—full of SURPRISES! Please note, we cannot accept print or color requests in this package price.
MADE IN OUR DOWNTOWN LOS ANGELES FACTORY.
Please note - Turbans are final sale. Should you have any questions before ordering, we are happy to help! Please call us at 917.853.BURU (2878) or email info@shopburu.com.
Grab Bag Timeless Turban Trio - Assorted Colors - Final Sale
$58.50
Grab Bag Timeless Turban Trio - Assorted Colors - Final Sale