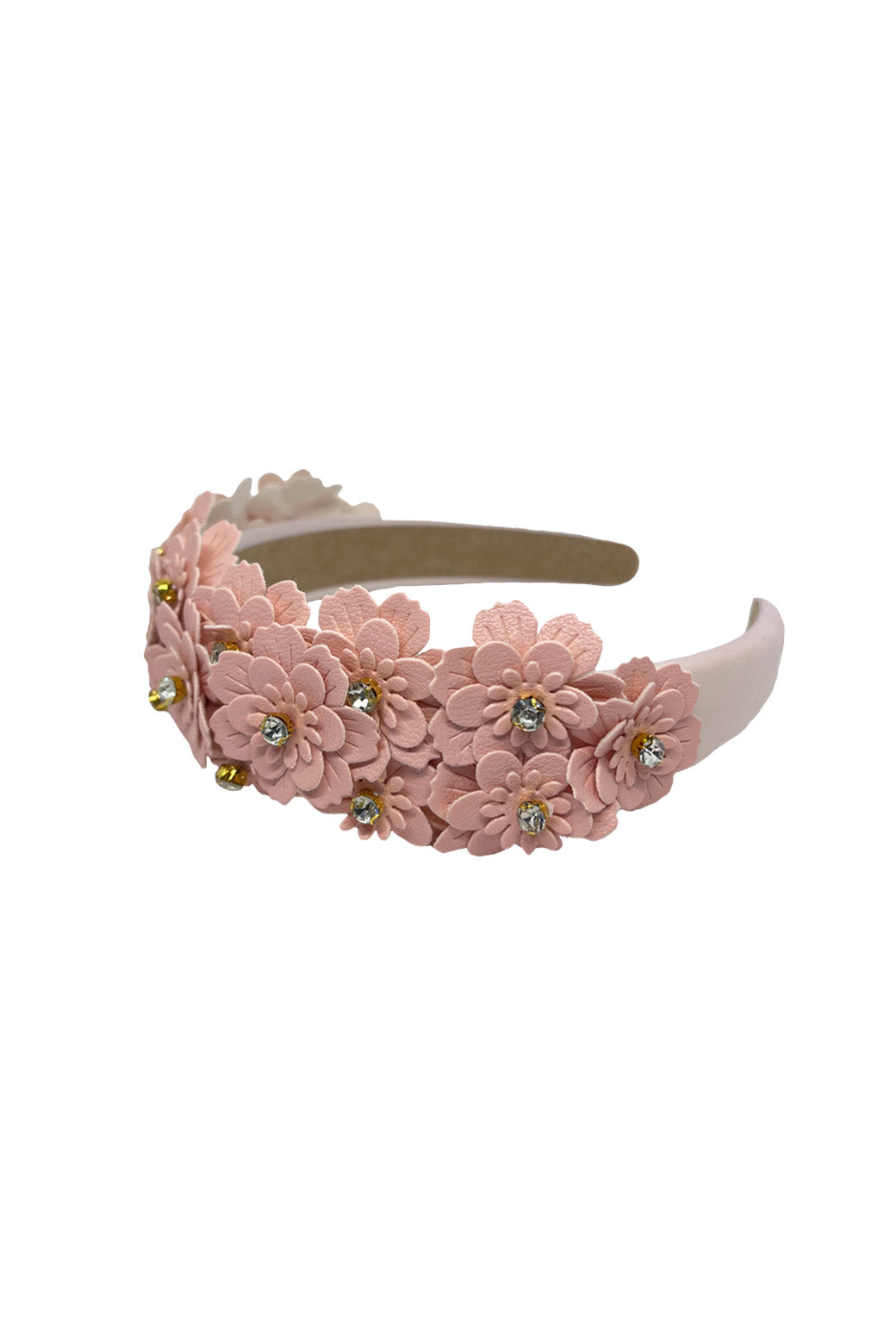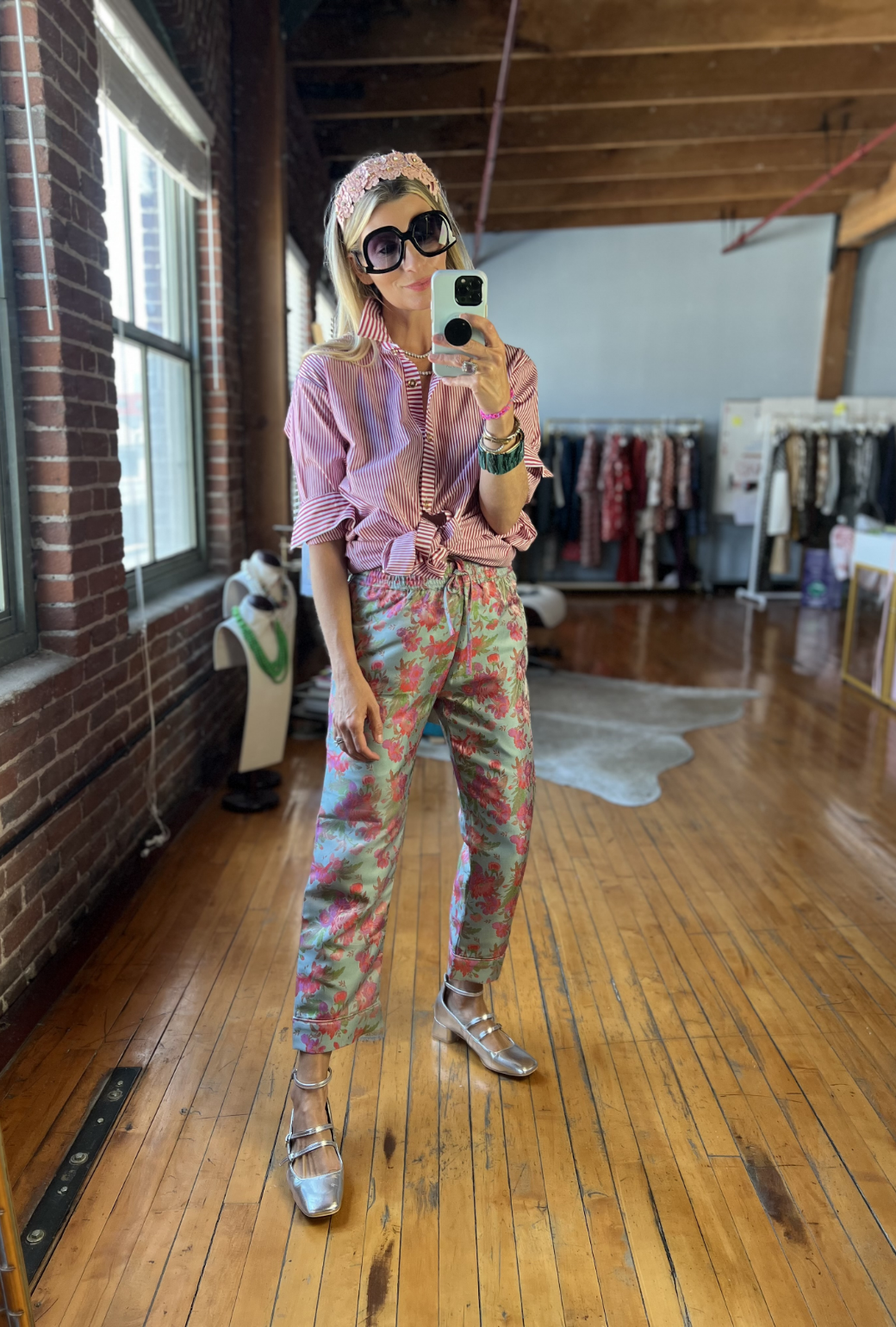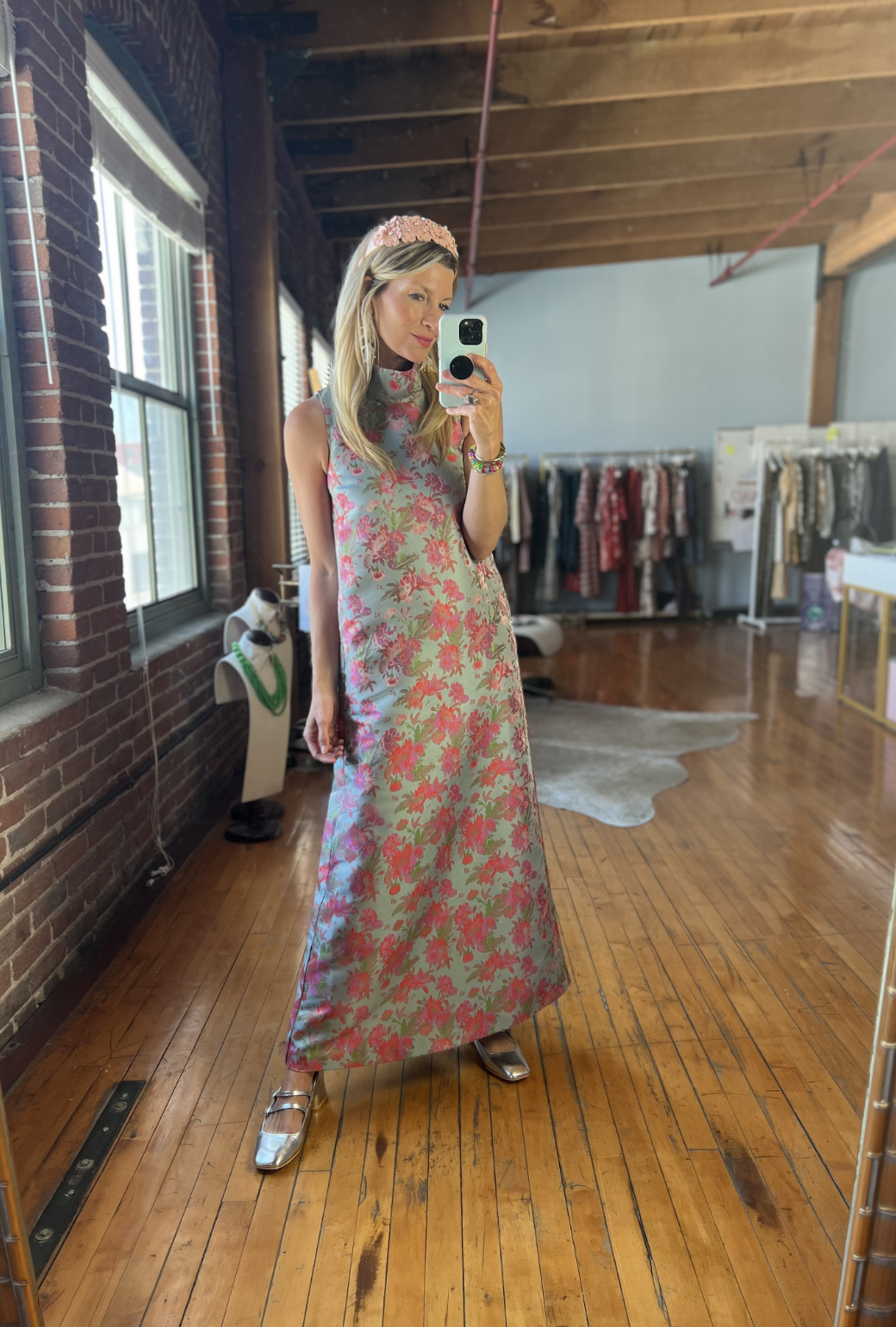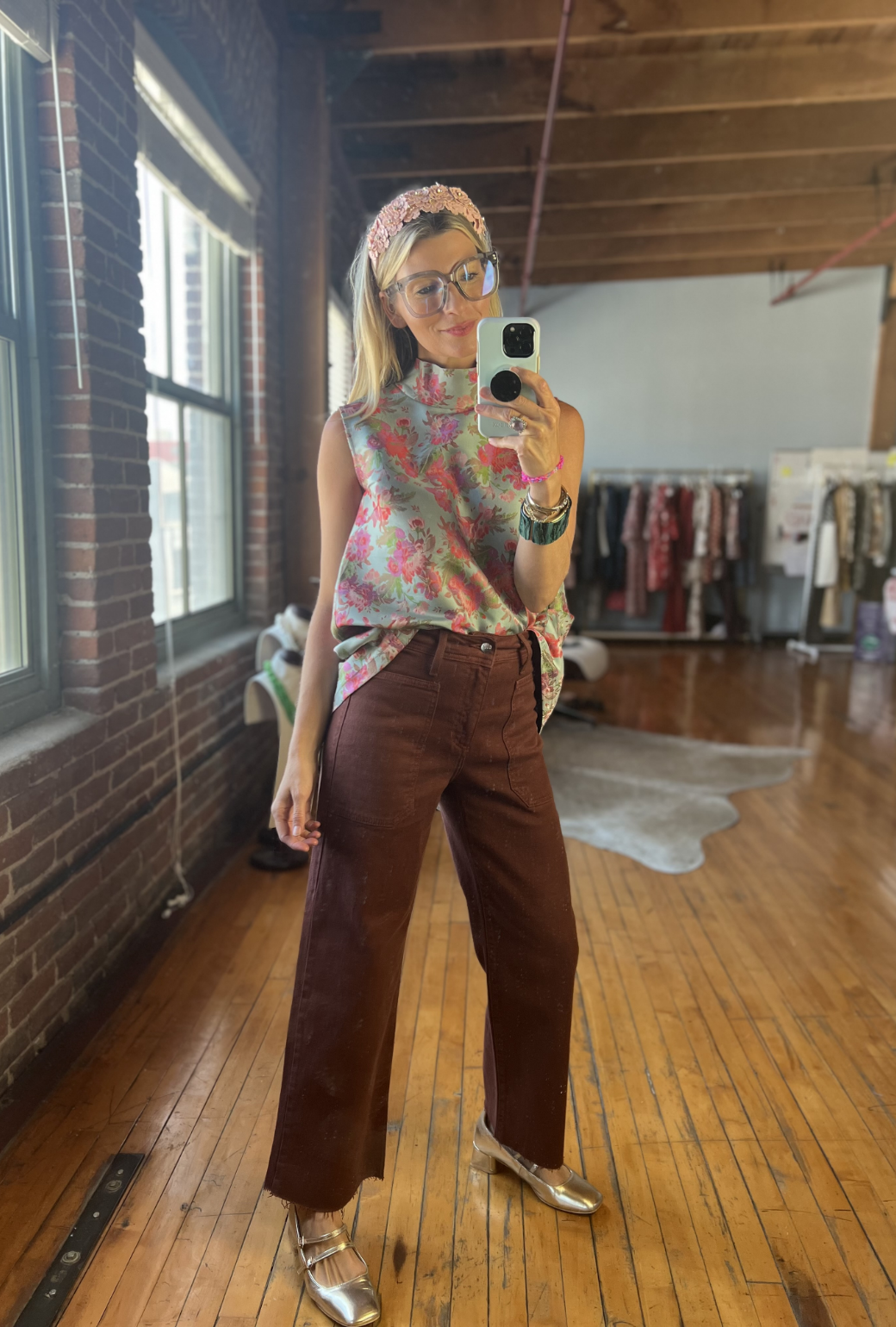 Floral Embellished Headband
$68
Intricately made with layers of blush colored flowers and sprinkled with clear rhinestones, this floral, crownlike headband pairs perfectly with our Rosy Brocade pieces. 
Please note - Headbands are FINAL SALE. Should you have any questions before ordering, we are happy to help! Please call us at 424.316.BURU (2878).
Floral Embellished Headband
$68
Floral Embellished Headband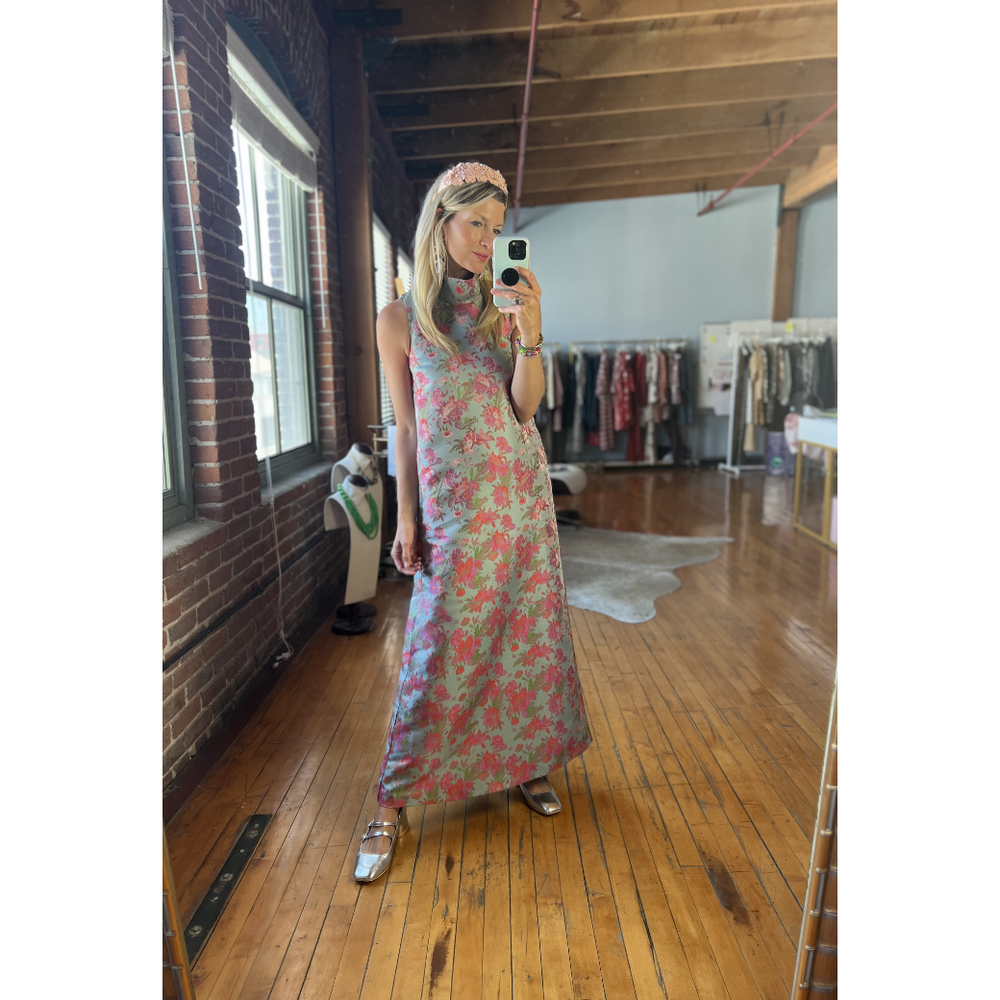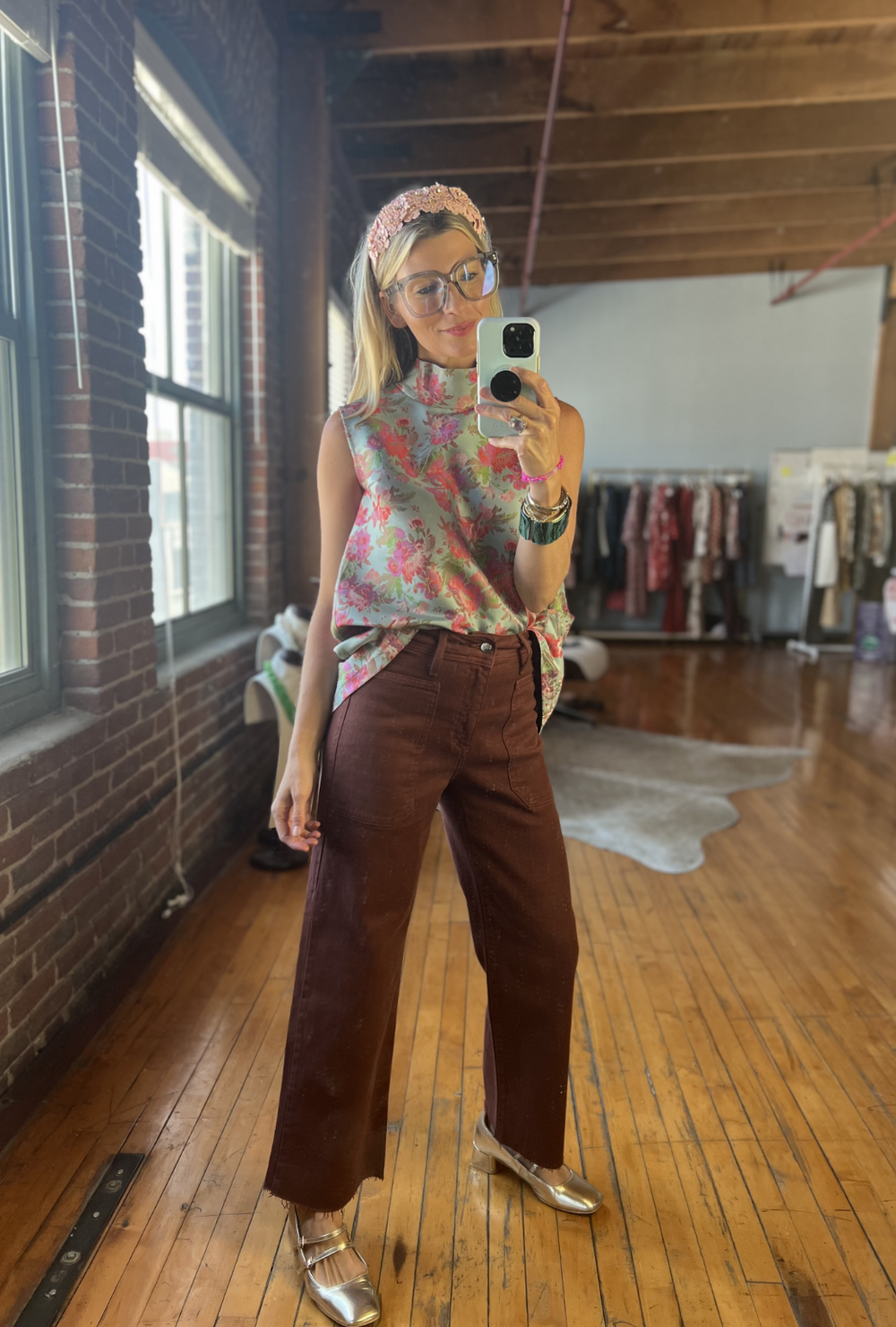 Styles for Days
These delicate flowers provide a sweet finishing complement to the Rosy Brocade Maxi Dress.
Subtle rhinestone details make this headband an easy choice for a casual look.