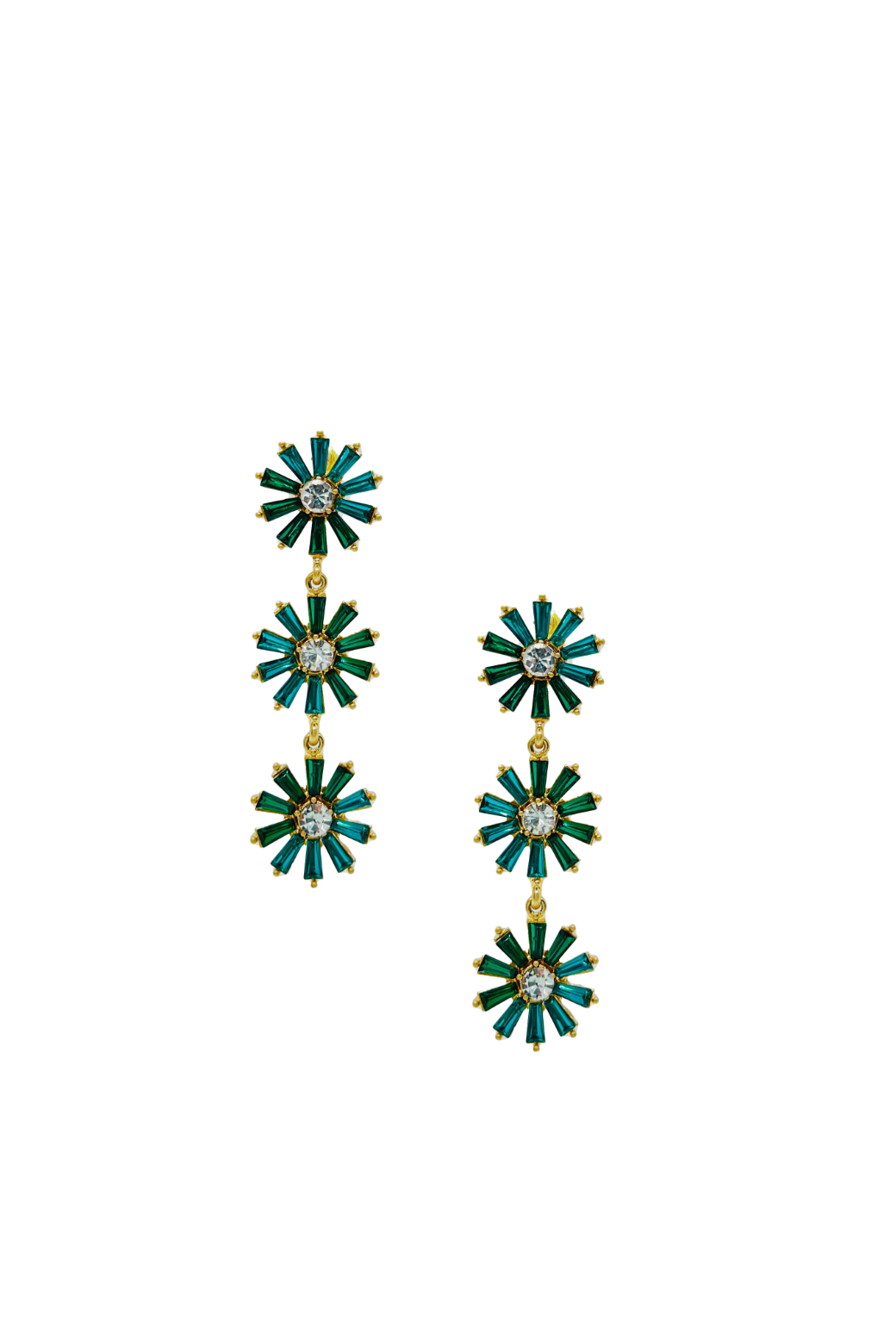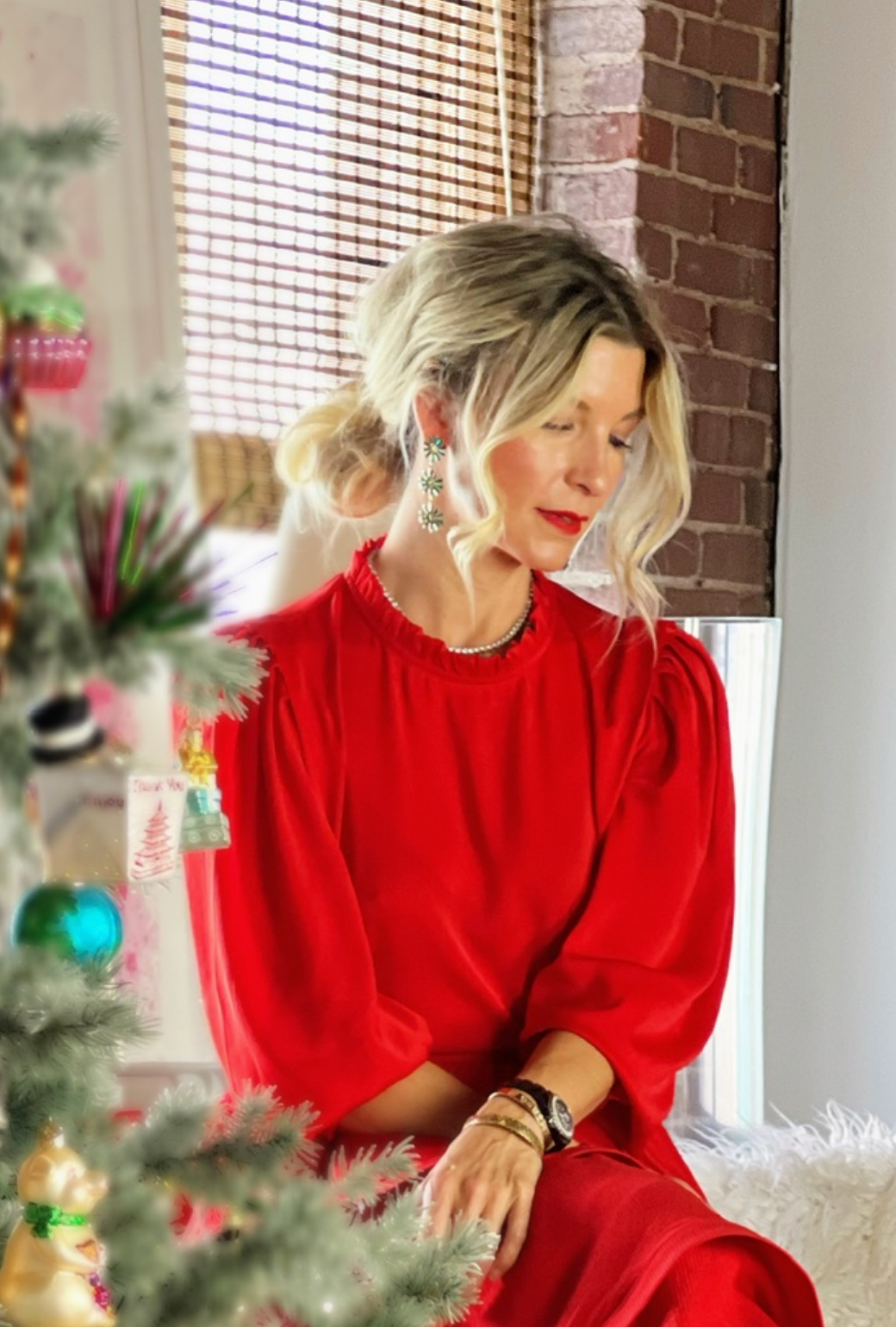 Daisy Dangle Earrings - Green Rhinestone
$32
If you're looking to add a little glam this season, then look no further than these green rhinestone daisy drops. Lightweight and the perfect amount of sparkle, these stunners are a timeless accessory to enhance any festive occasion.
2.75" in length, .75" in width
Please note: All earrings are FINAL sale. Should you have any questions regarding size or style, please email customerservice@shopburu.com before placing your order.
Daisy Dangle Earrings - Green Rhinestone
$32
Daisy Dangle Earrings - Green Rhinestone