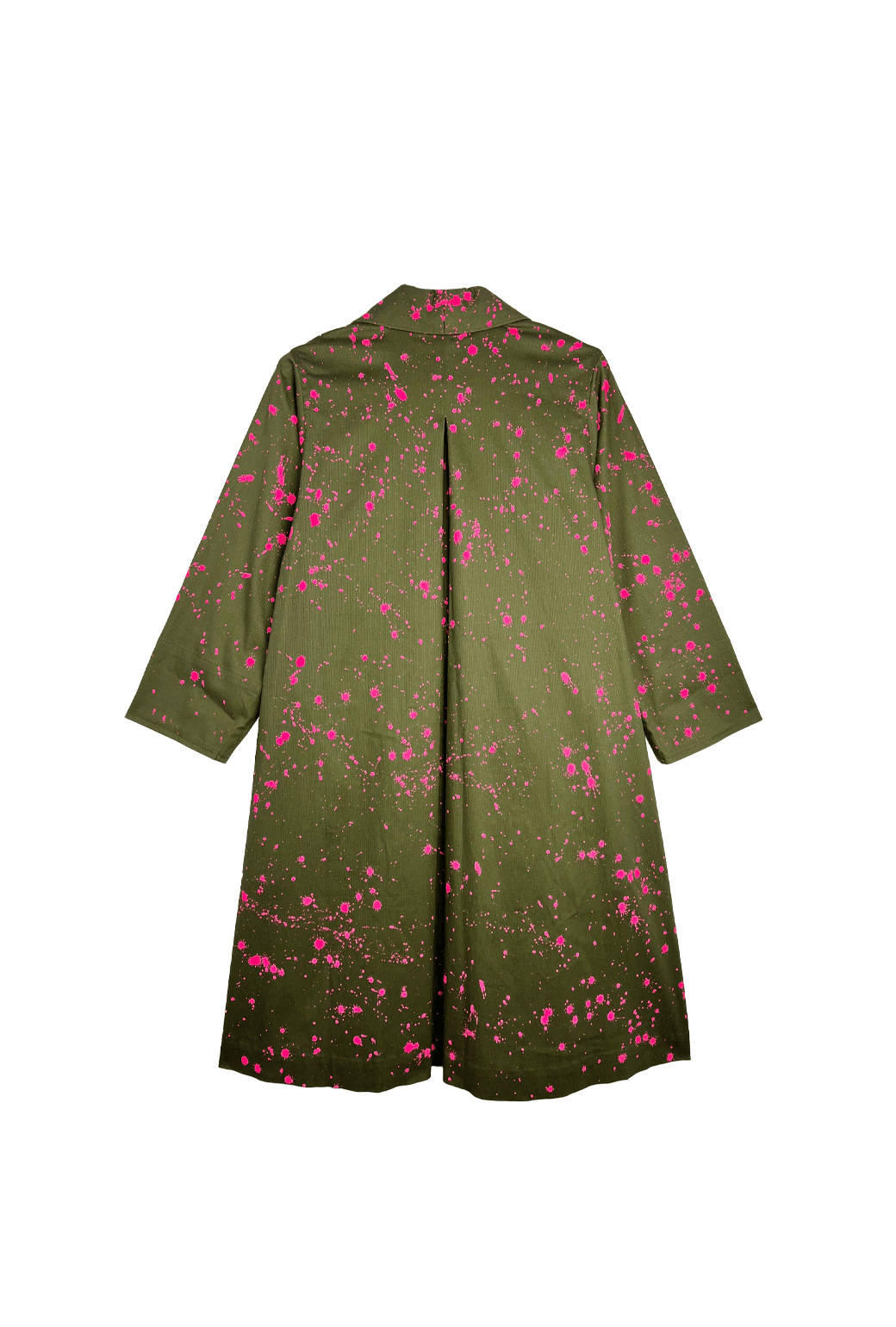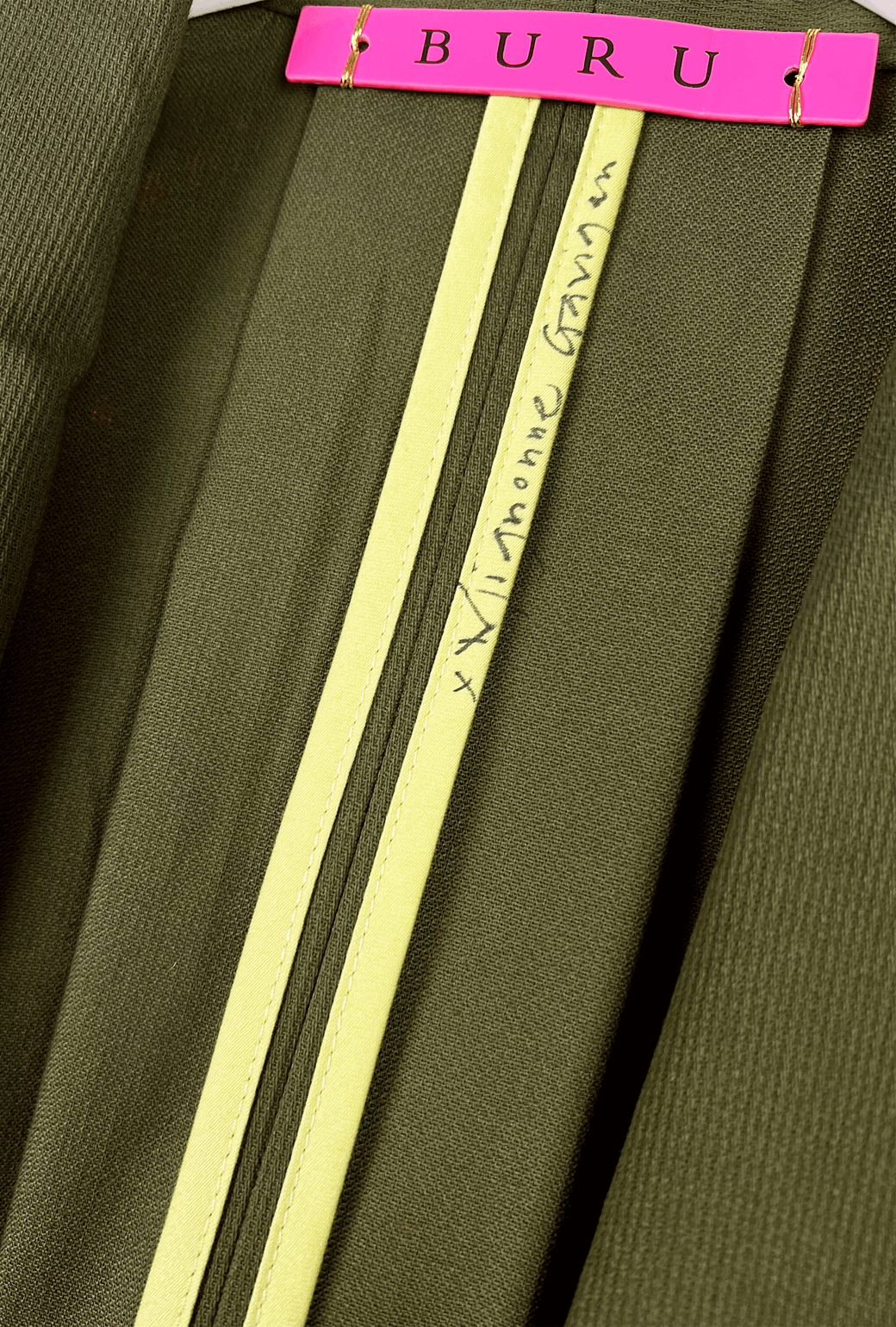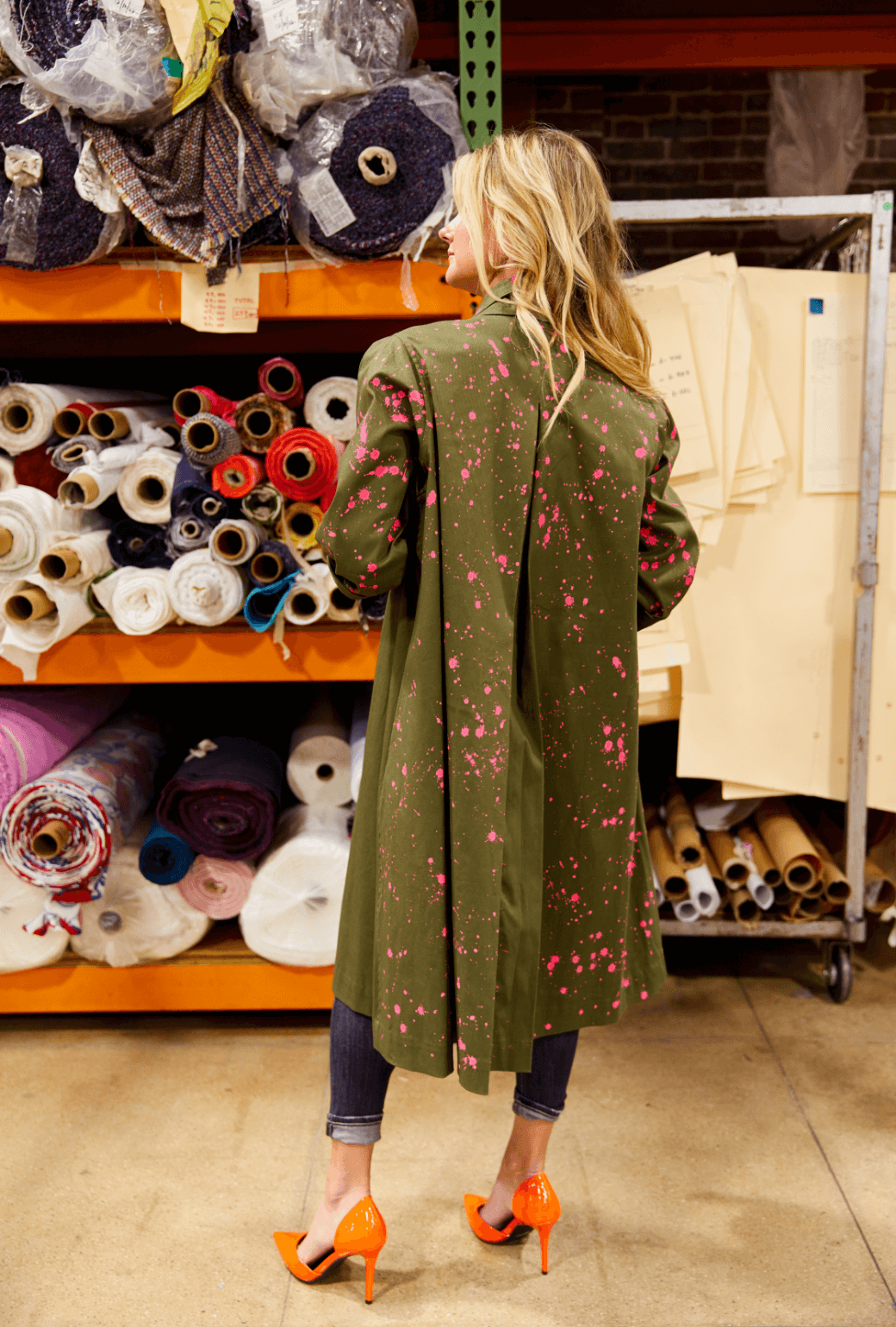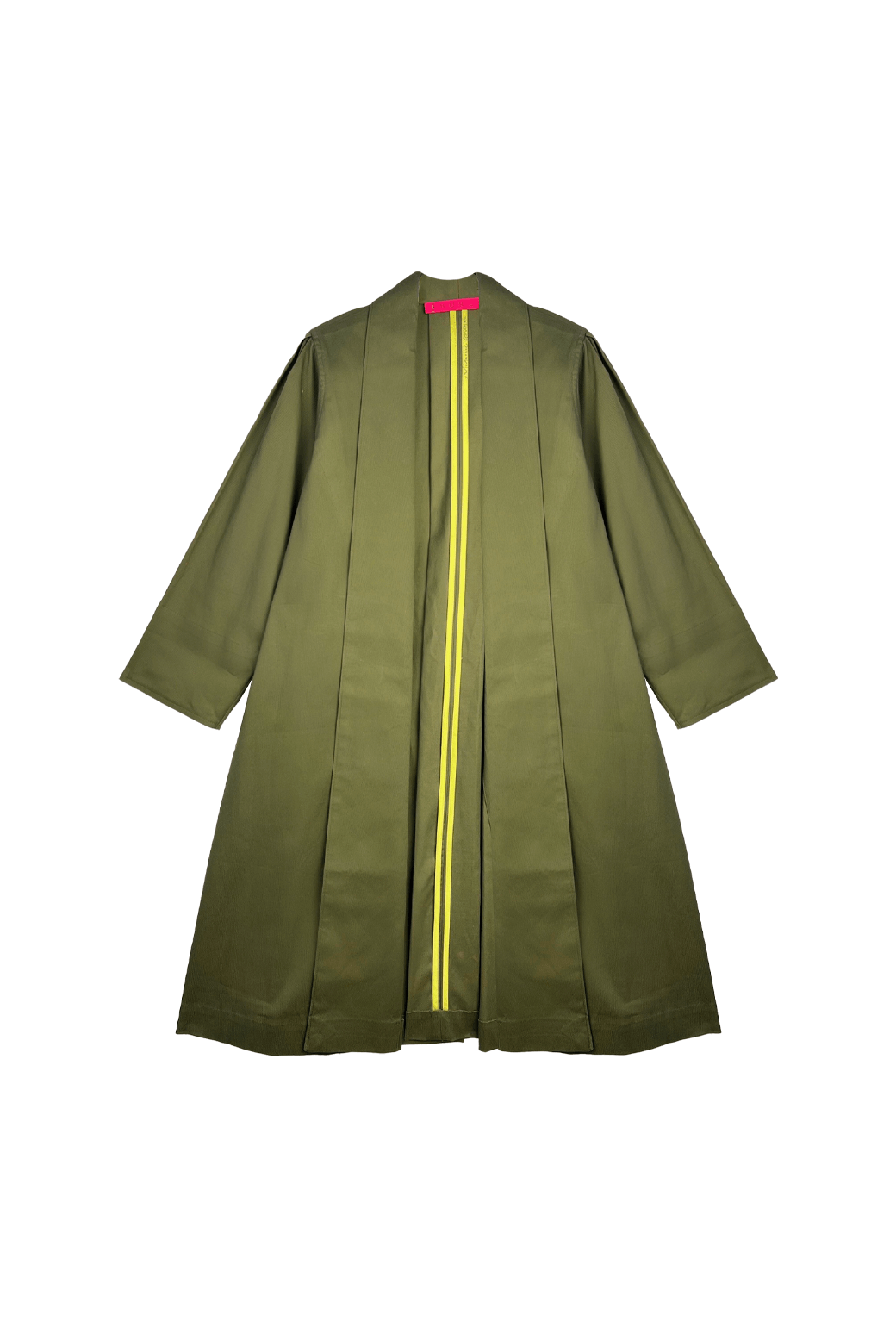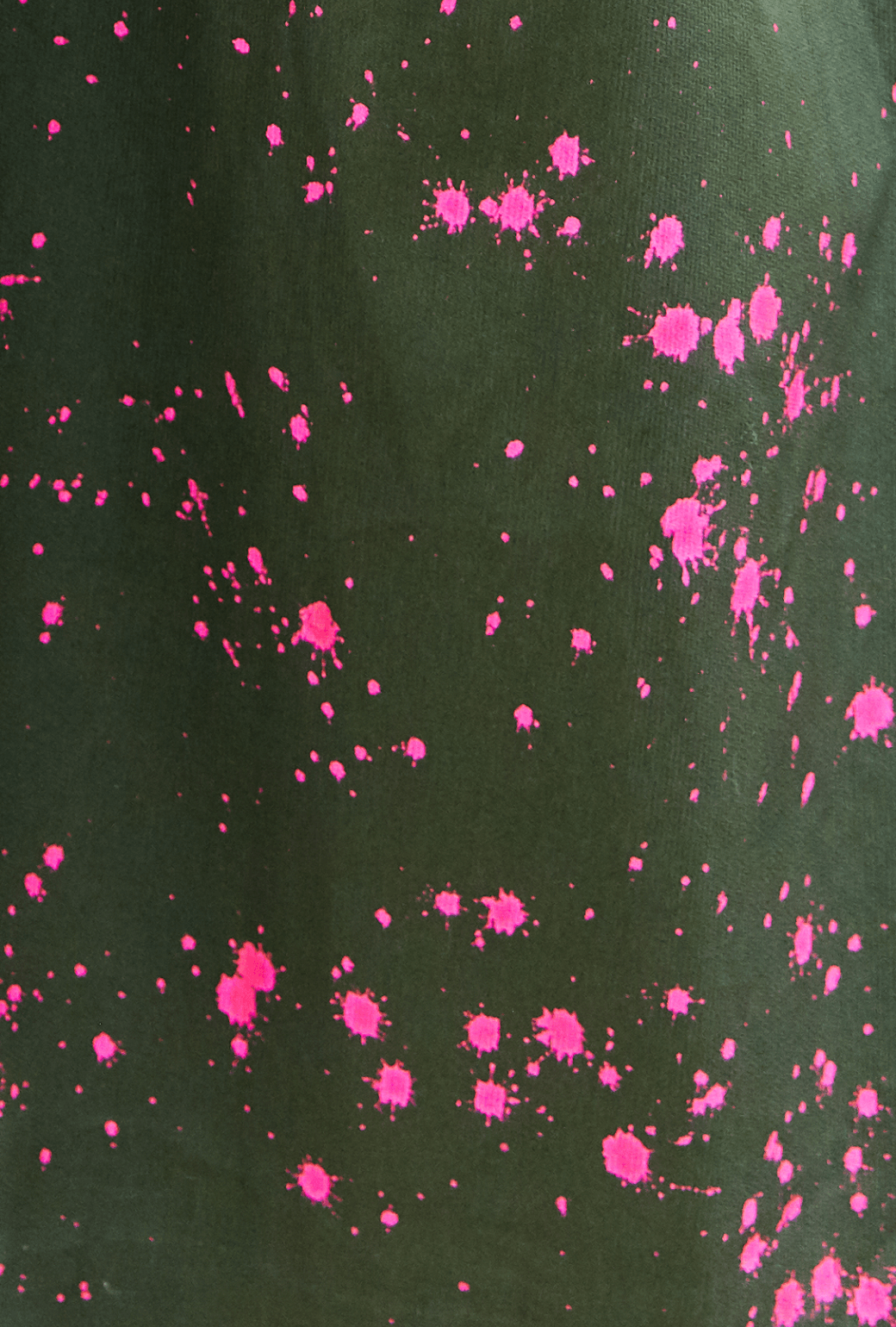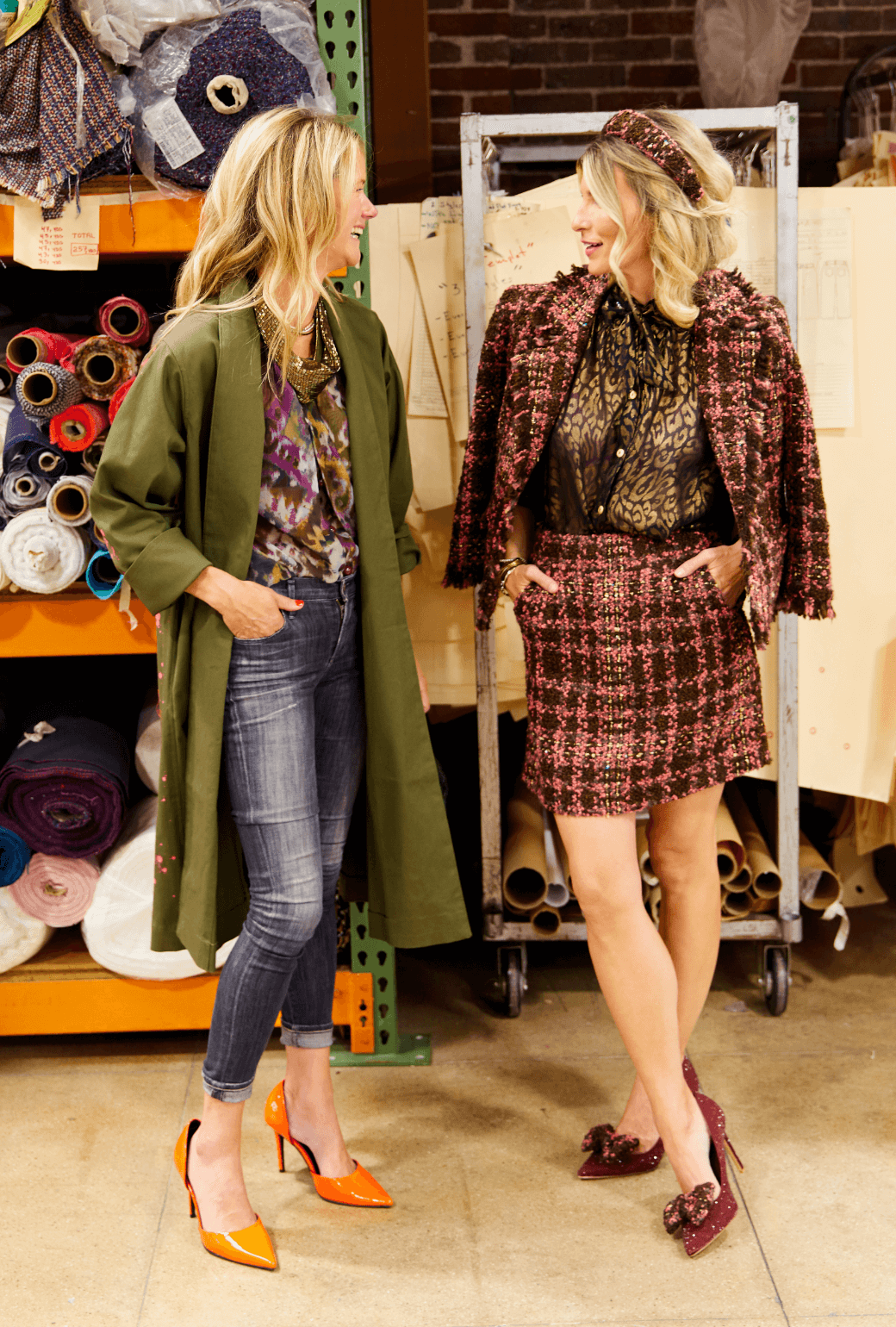 BURU x Mignonne Gavigan Hand-Painted Swing Coat
$398
The Swing Coat continues to be one of our best-selling silhouettes - the retro style mixed with fun textiles make it easy to wear but statement-making at the same time. And dare we say, this might be our most statement-making to date! We started with a simple, yet beautiful army green cotton twill then handed them off to Mignonne Gavigan to work her magic. Each coat has been hand painted with the perfect pop of pink splatter paint - creating a truly one-of-a-kind piece that is sure to turn heads.
This style uses the Swing Coat silhouette.
Learn more in our Fit Library.
BURU x Mignonne Gavigan Hand-Painted Swing Coat
$398
BURU x Mignonne Gavigan Hand-Painted Swing Coat
Hi there!
This item will begin shipping the week of:
If you need it to arrive by a certain date, please choose expedited shipping at checkout. You can also leave us an order note from the cart screen.
xx, Birdie
Why We Love It
Washable
Pockets!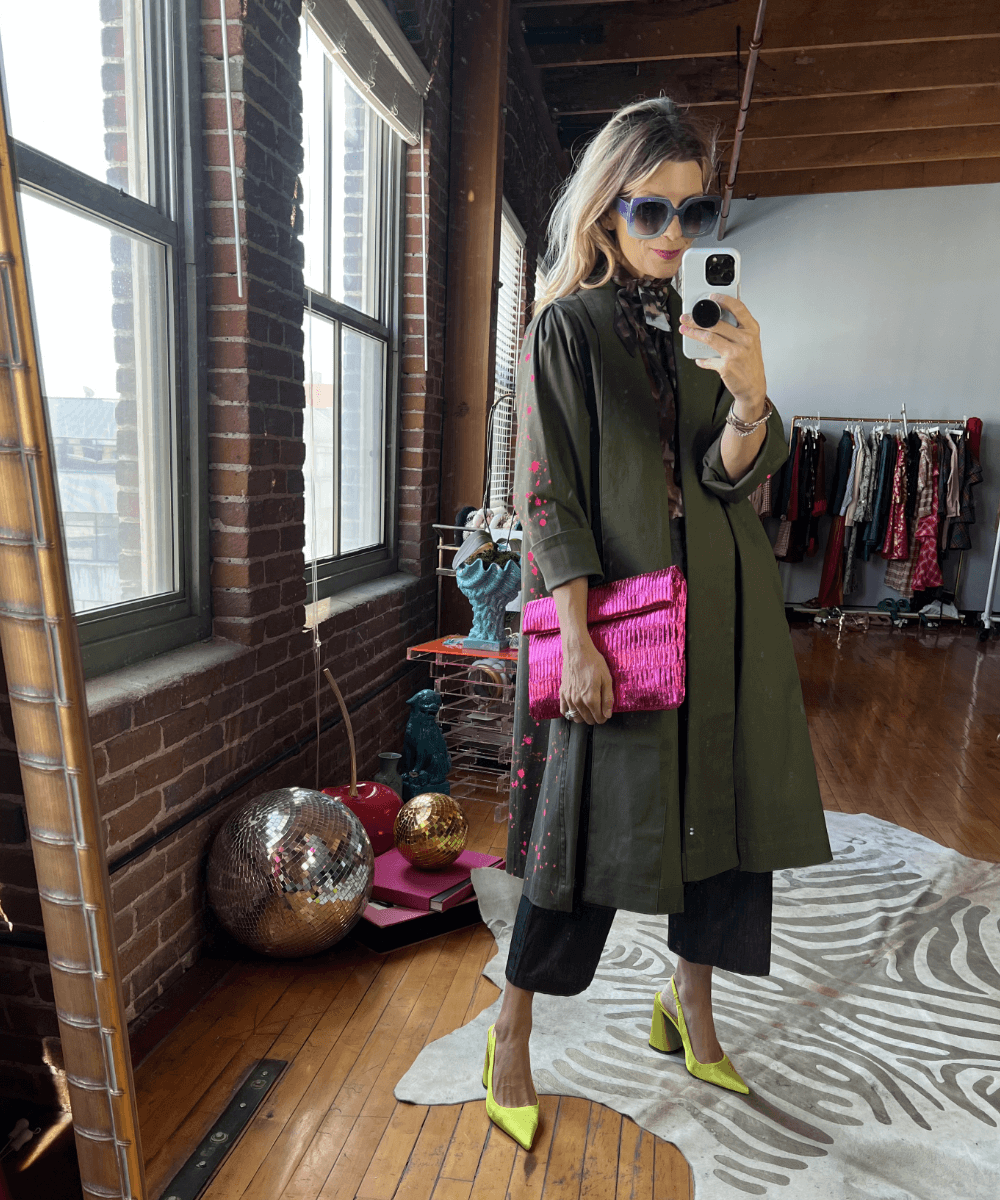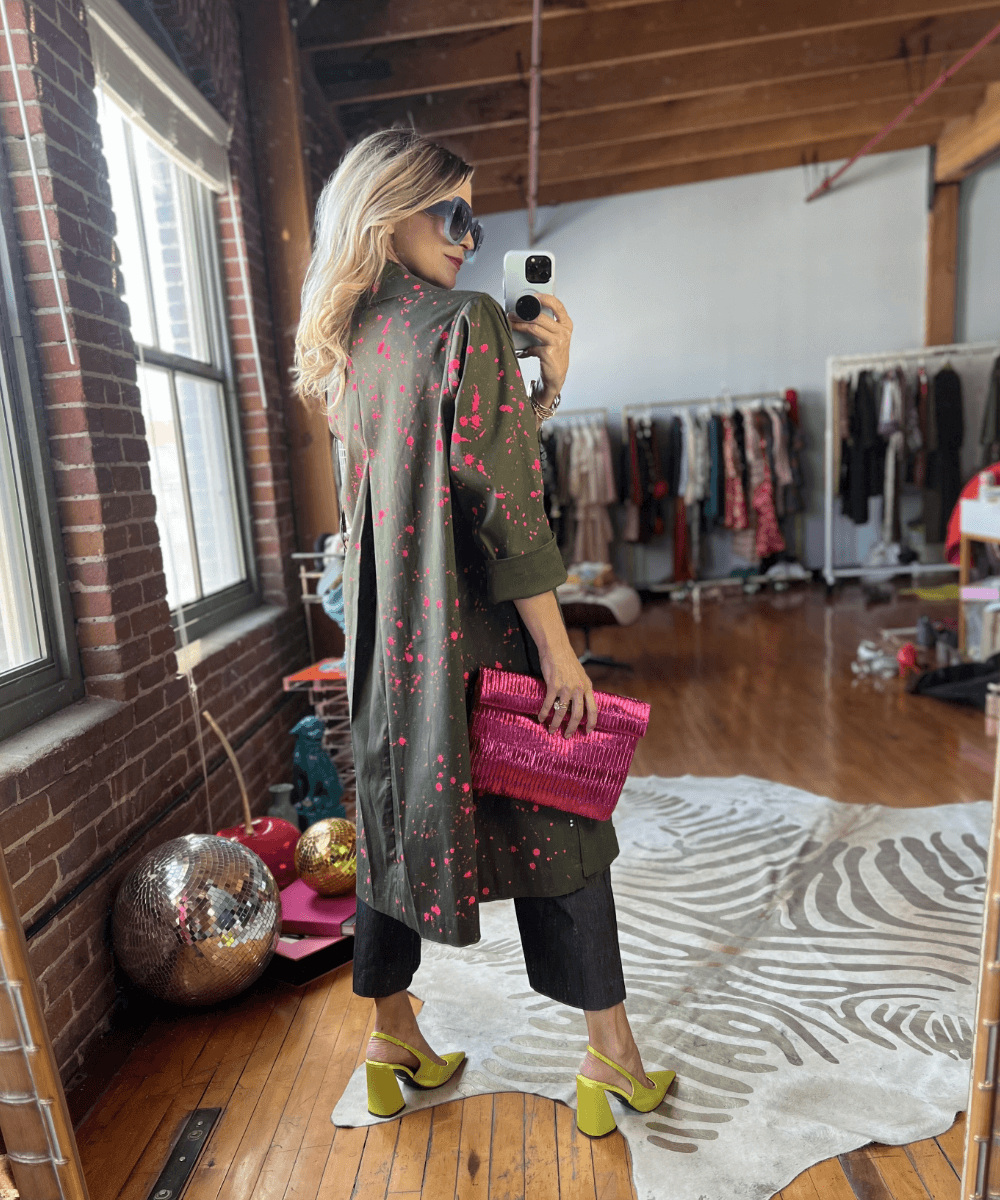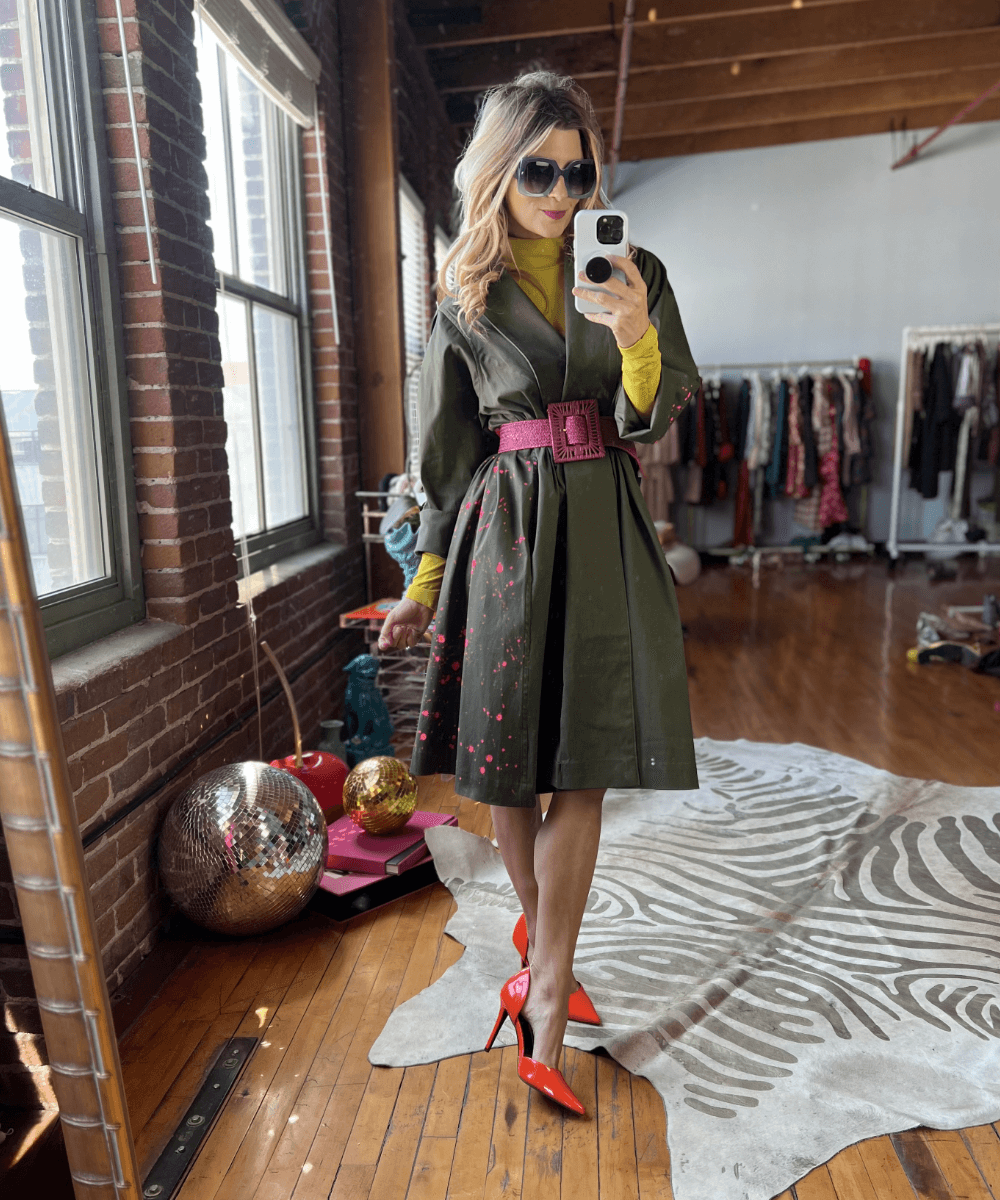 Styles for Days
Toss this on over some classic trousers and a blouse for an effortless, everyday look. Don't forget to add a pop of color with your shoes and bag.
Chartreuse shoes and some colorful sunglasses add a little extra fun to this already dynamic look.
Wear her as a coat dress by added a wide belt and some killer heels. Try it with a simple slip for coverage or layer it over a fitted turtleneck for an extra pop.