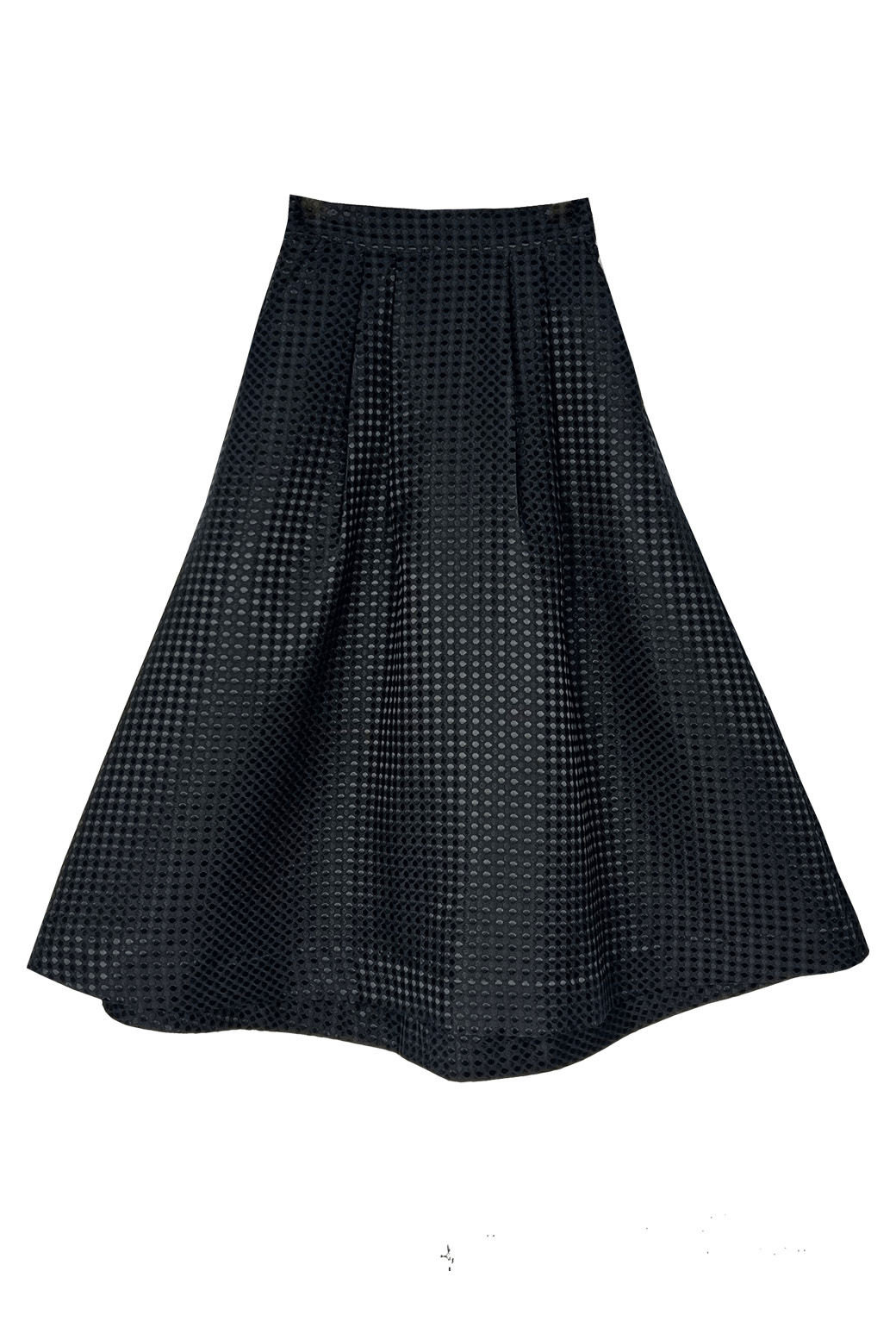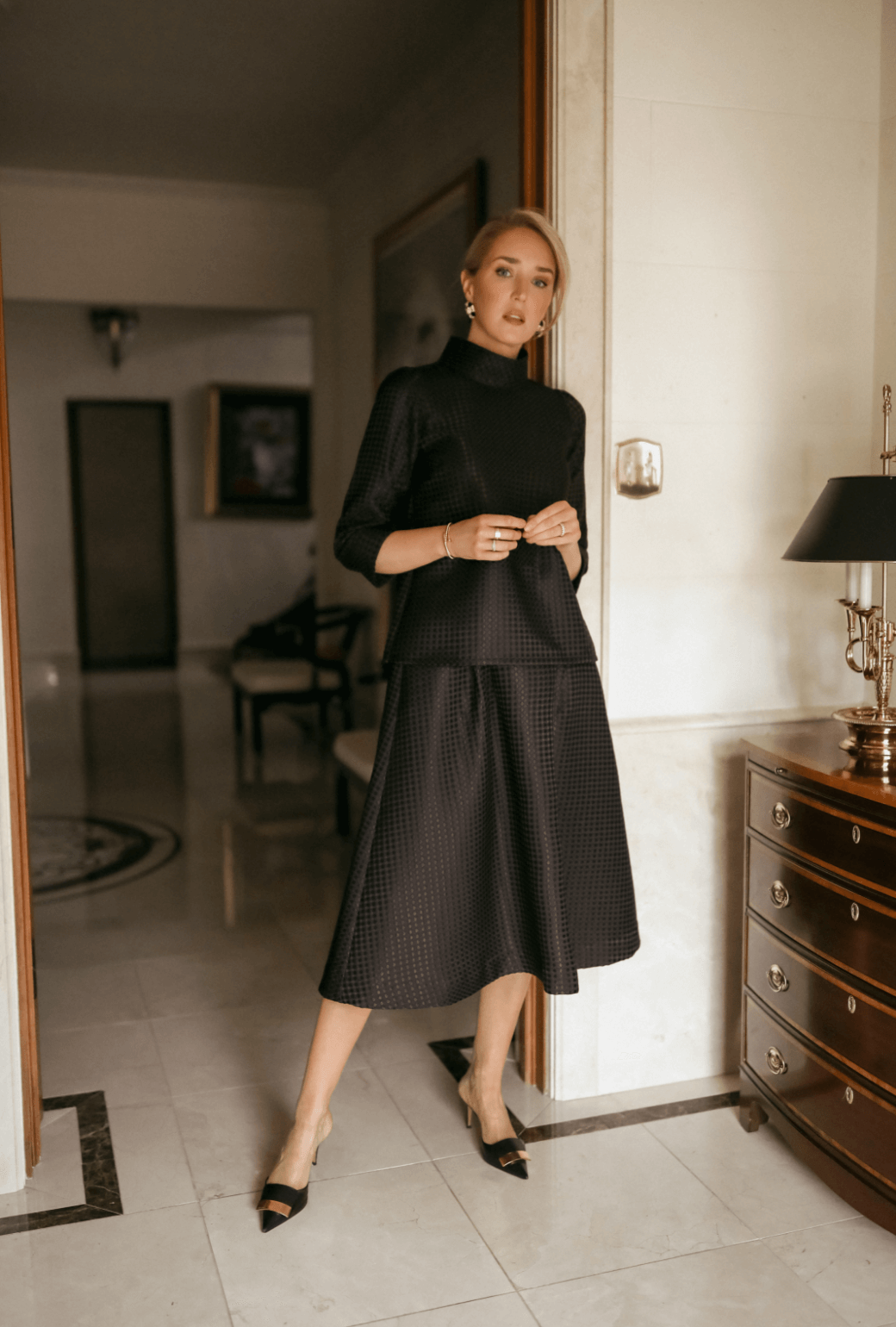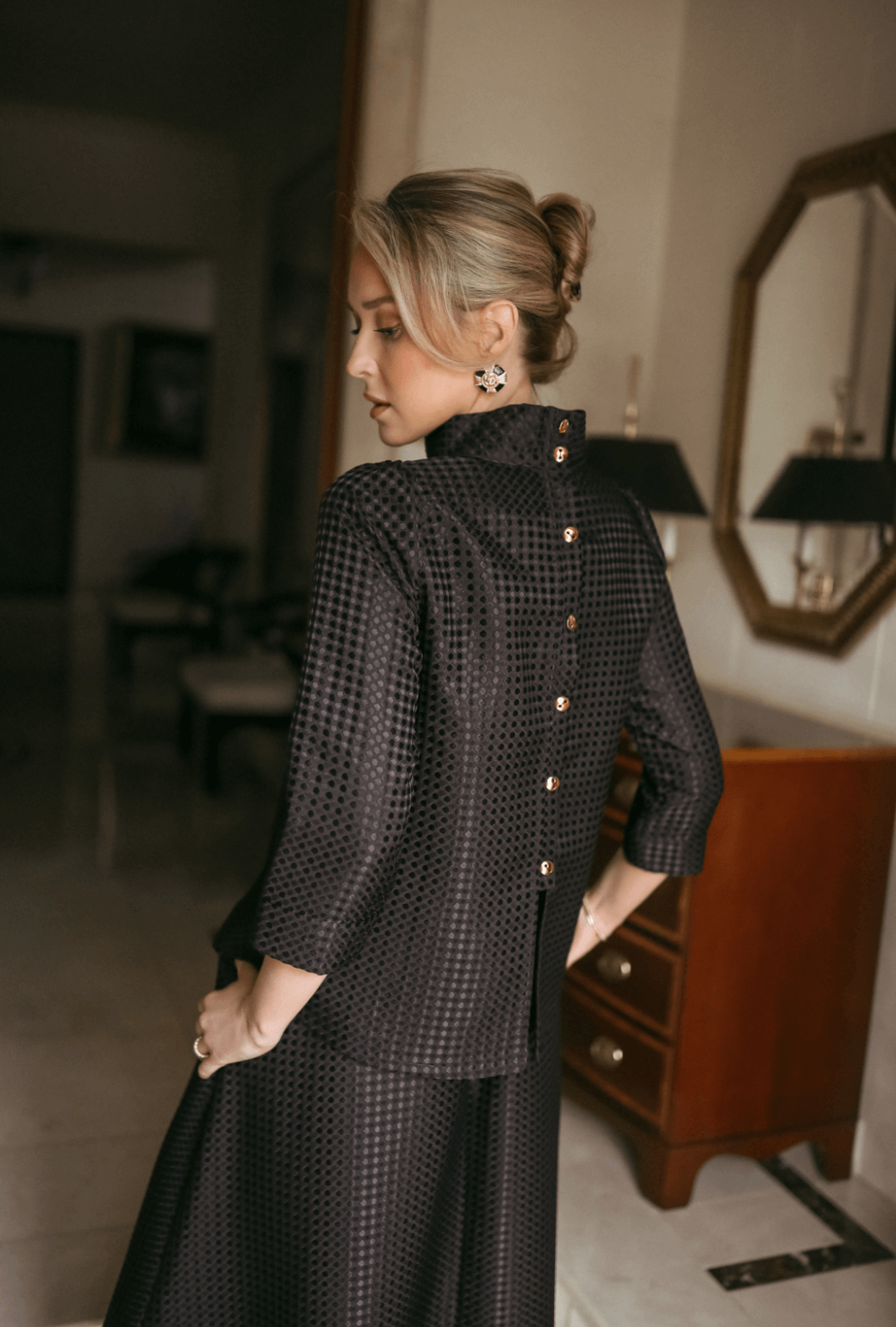 BURU X Mary Orton Flat Front Everyday Skirt
$248
Say hello to the classic black skirt that will quickly become a new wardrobe essential for all of your special occasions. Our BURU x Mary Orton Flat Front Everyday Skirt exudes elegance in a gorgeous embroidered black dot fabric. The elastic waist back makes for a comfortable fit and the midi length creates a timeless silhouette. Pair her with the matching Long Sleeve Mod Top for a sophisticated statement or style with a crisp white button down for a timeliness ensemble. 
BURU X Mary Orton Flat Front Everyday Skirt
$248
BURU X Mary Orton Flat Front Everyday Skirt
Hi there!
This item will begin shipping the week of:
If you need it to arrive by a certain date, please choose expedited shipping at checkout. You can also leave us an order note from the cart screen.
xx, Birdie
Why We Love It
Pockets!
Elastic Waist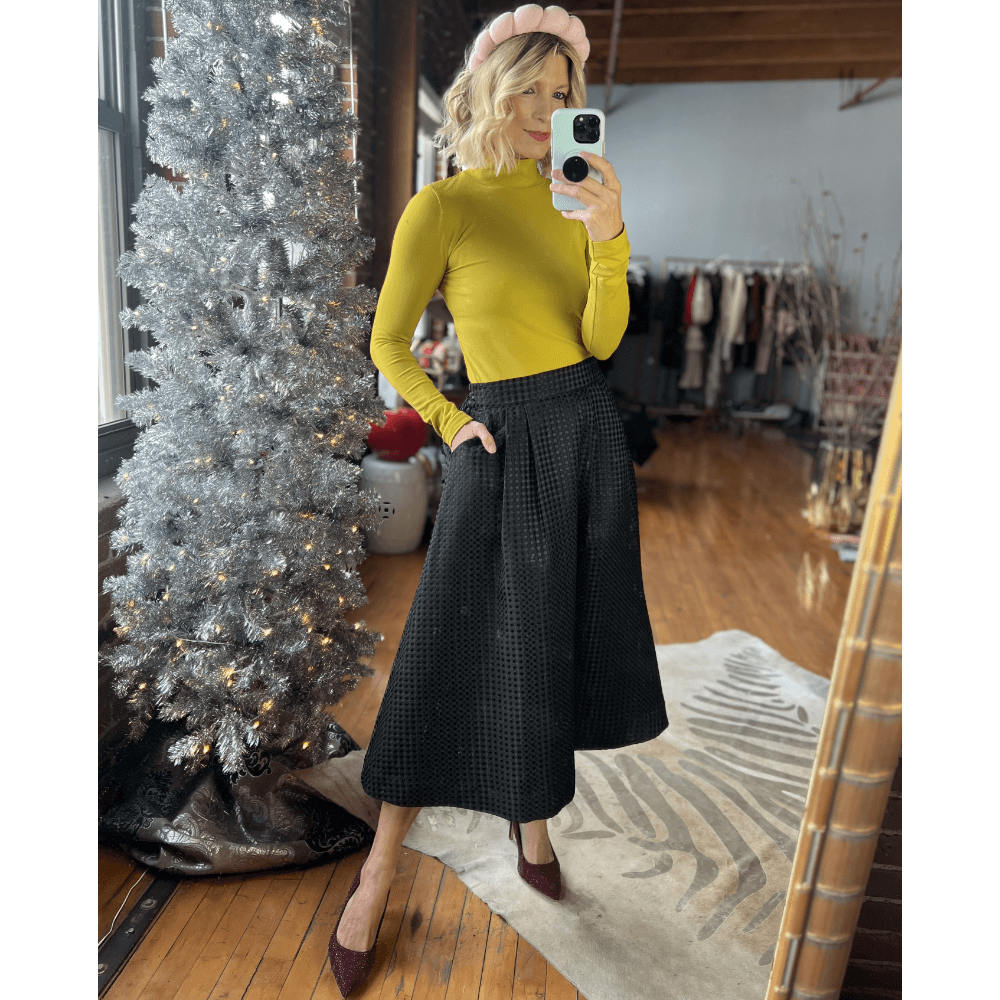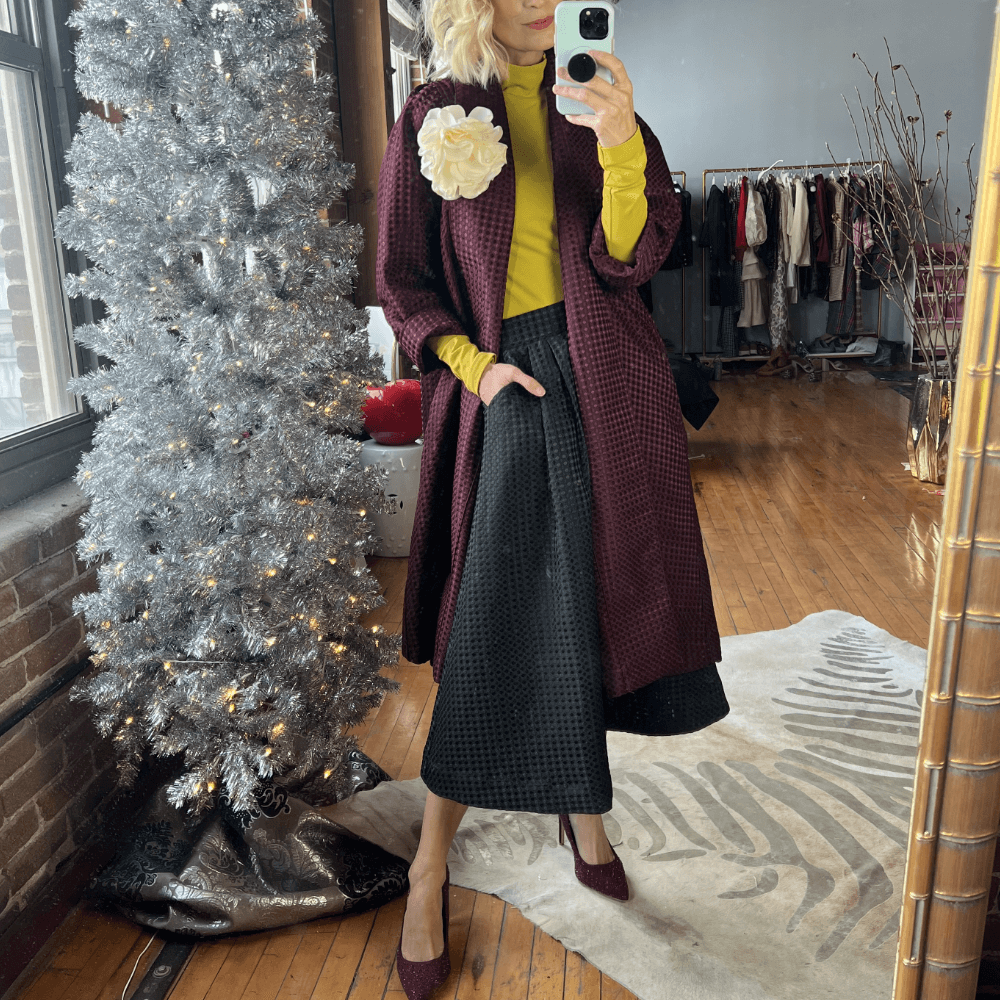 Styles for Days
An easy pairing! Adding the Mod Top to the matching Party Skirt creates a stunning look that is party ready. Our Lurex Platform Heel is the perfect choice to elevate the look - literally!
The texture of the Black Dot Party Skirts makes it a subtle yet interesting foundation for a number of looks. Adding the chartreuse turtleneck for a fun pop of color and a coordinating headband takes pushes this classic style to be a bit more edgy.
Creating consistency with texture but playing with color pairings is a fun way to style the party skirt. Adding the burgundy swing coat atop the chartreuse turtleneck creates a fun combination.