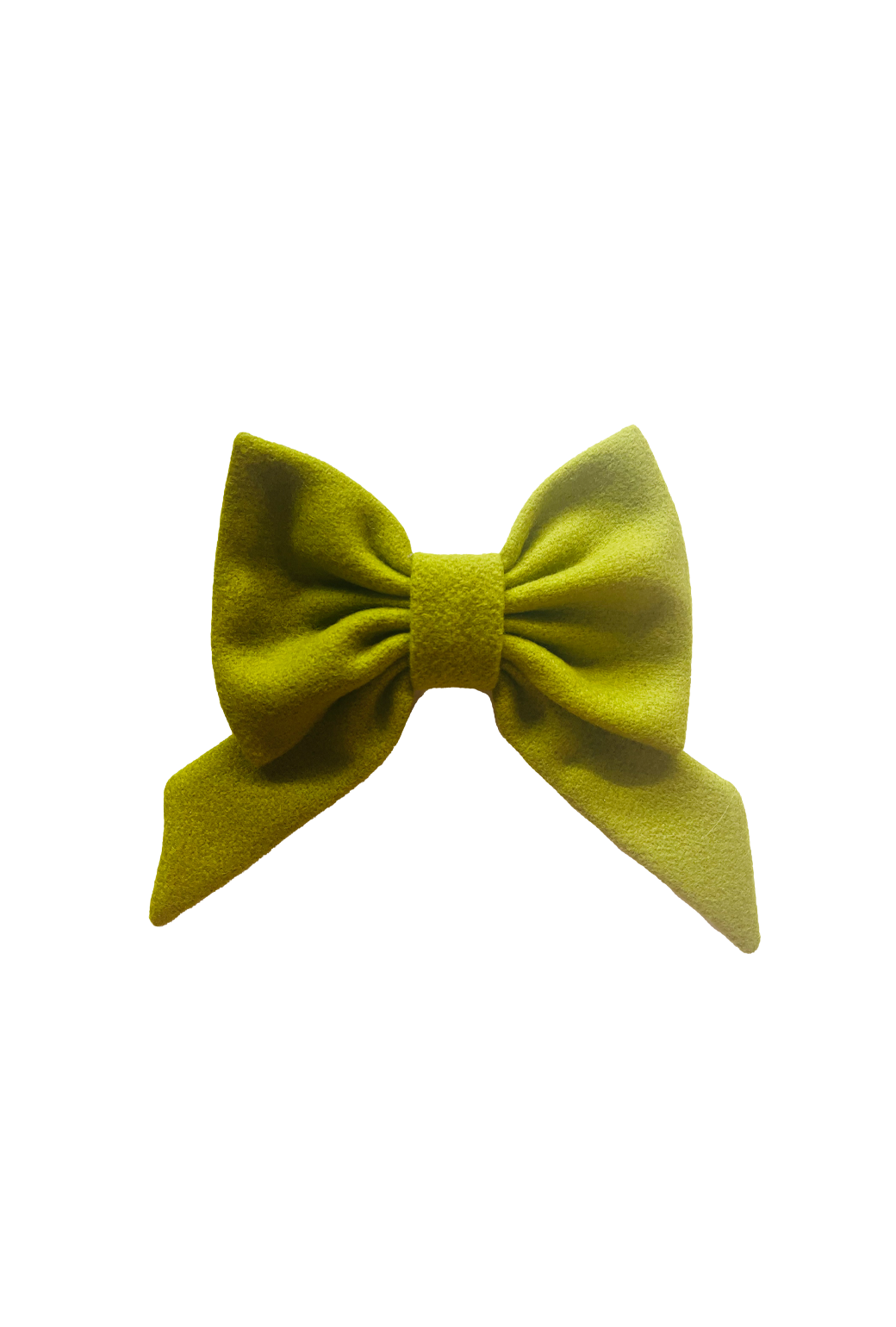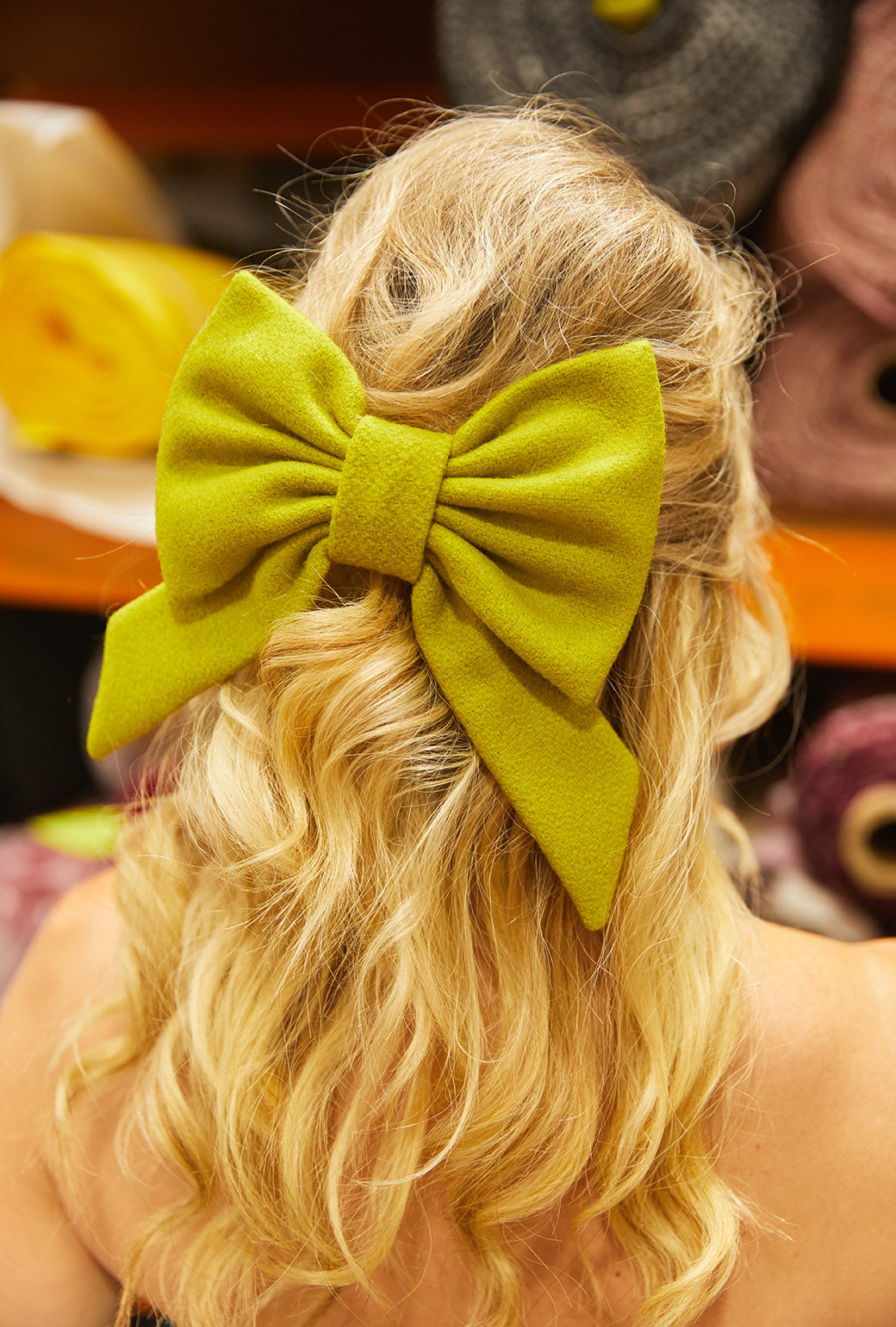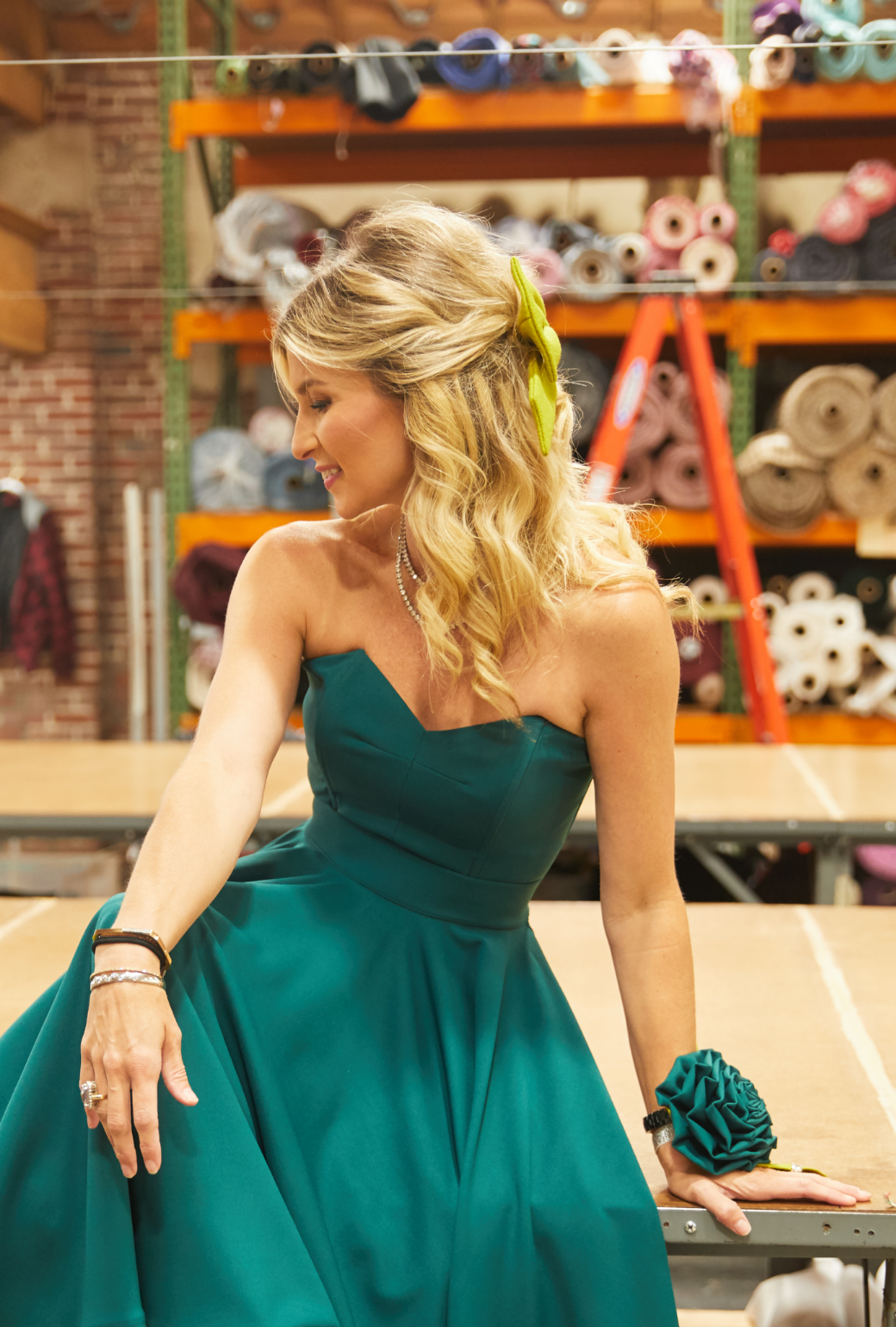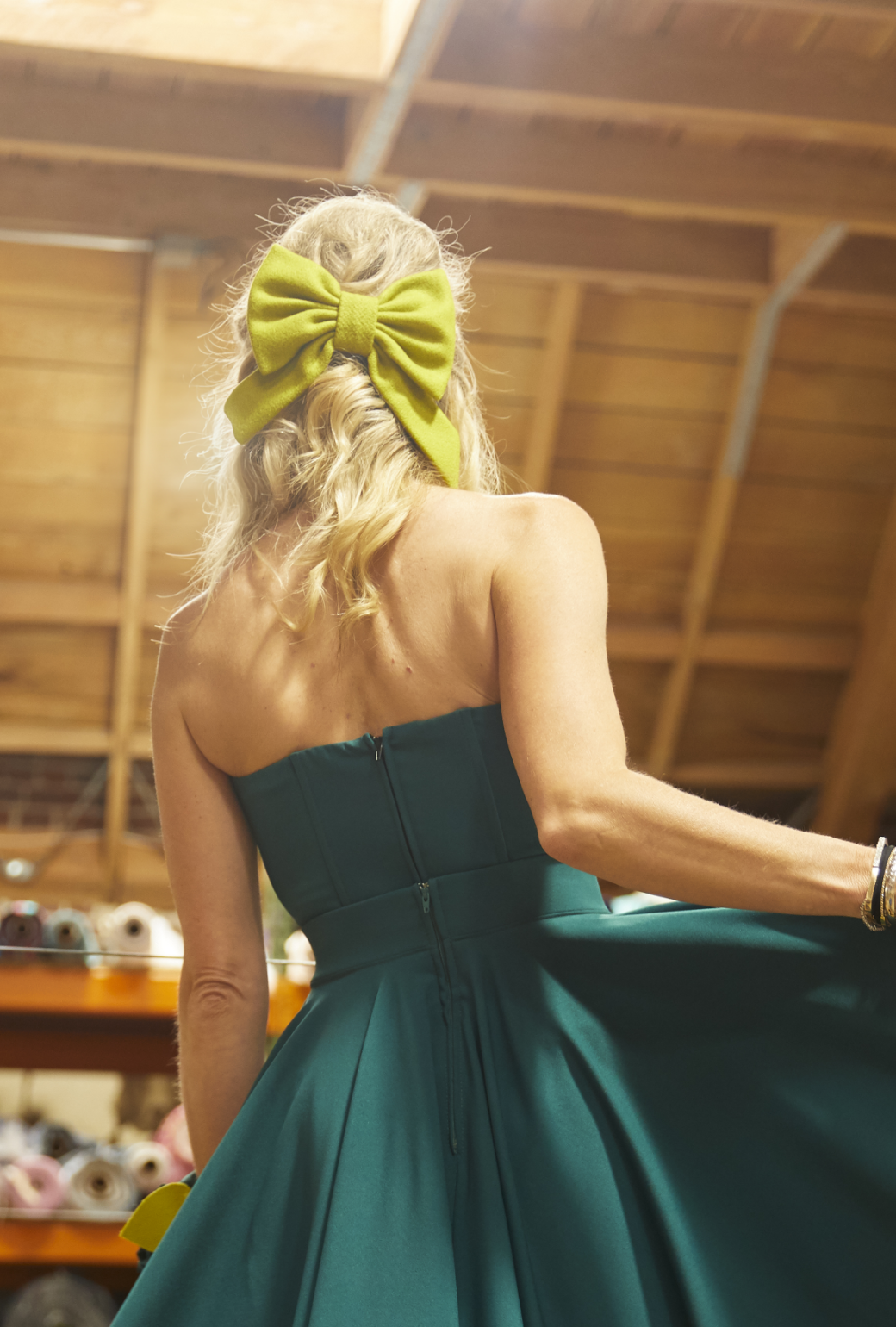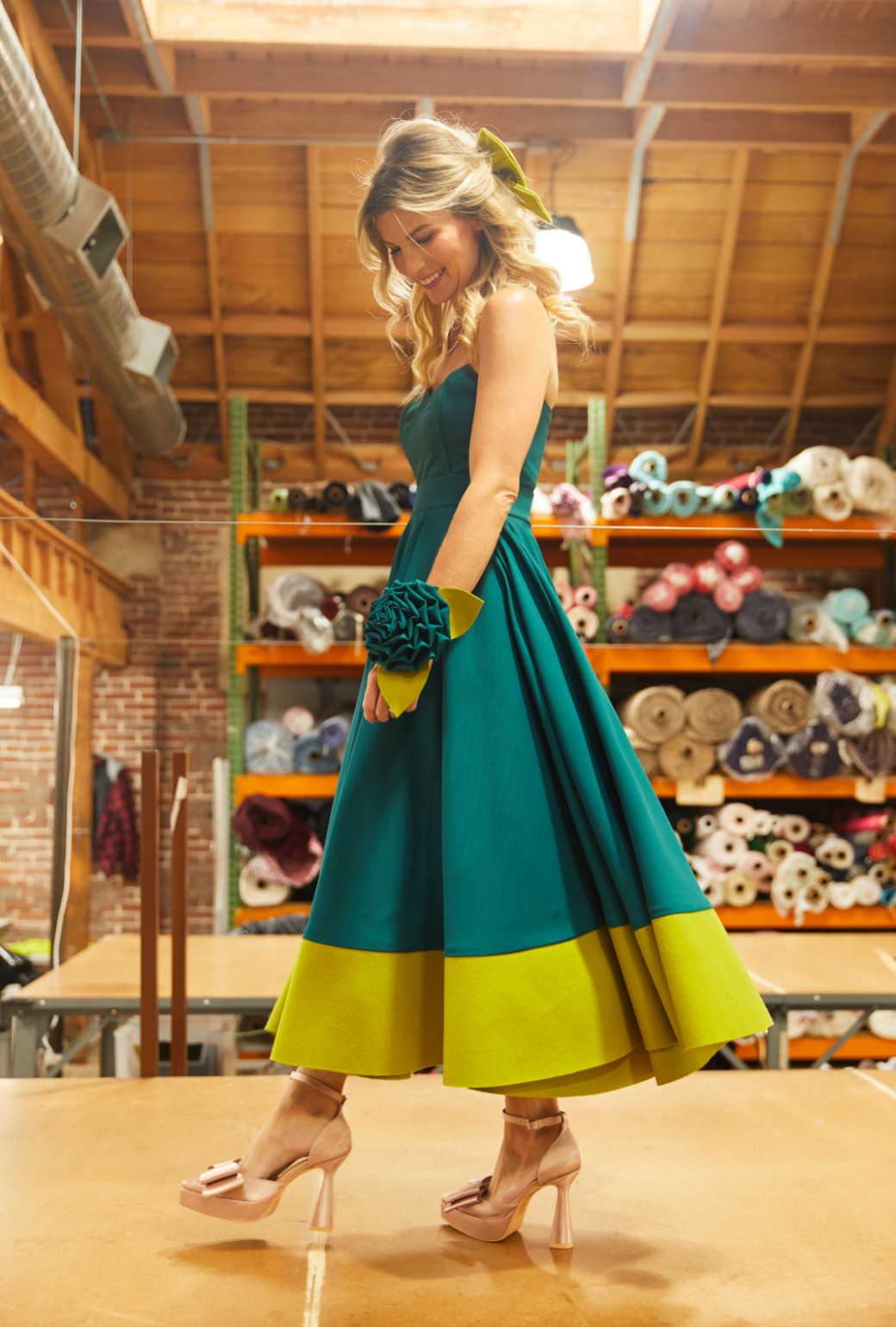 Birthday Bow
$48
This charming Bow, in a textured Italian wool is a fun way to boost an otherwise plane-jane outfit. Pop it on with a white tee and a blazer for some added flare, or give your favorite cocktail attire a little feminine boost.
Hi there!
This item will begin shipping the week of:
Estimated Ship Date: September 29
If you need it to arrive by a certain date, please choose expedited shipping at checkout. You can also leave us an order note from the cart screen.
xx, Birdie