See it on:
Rachel & Alana, M
Morgan, XS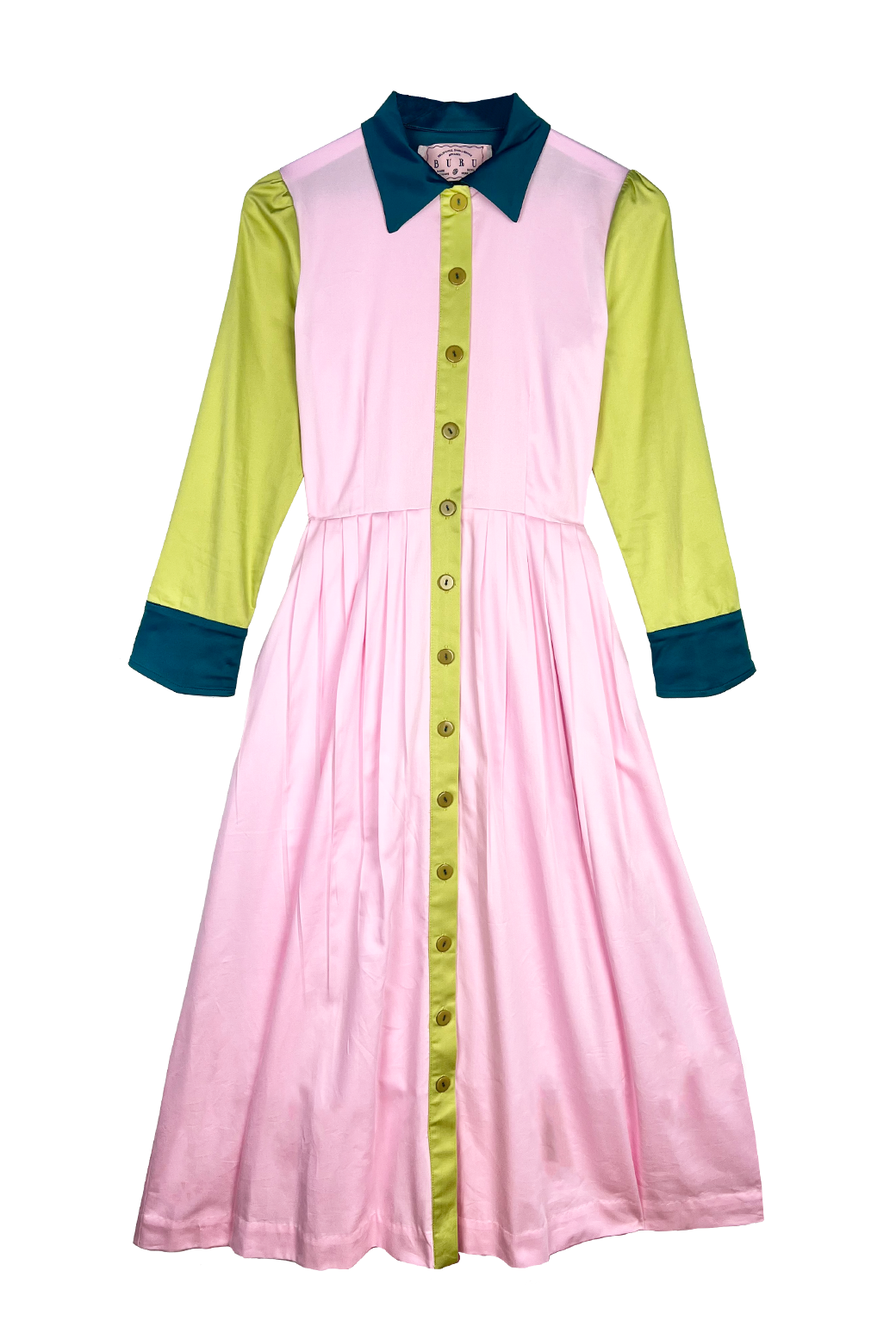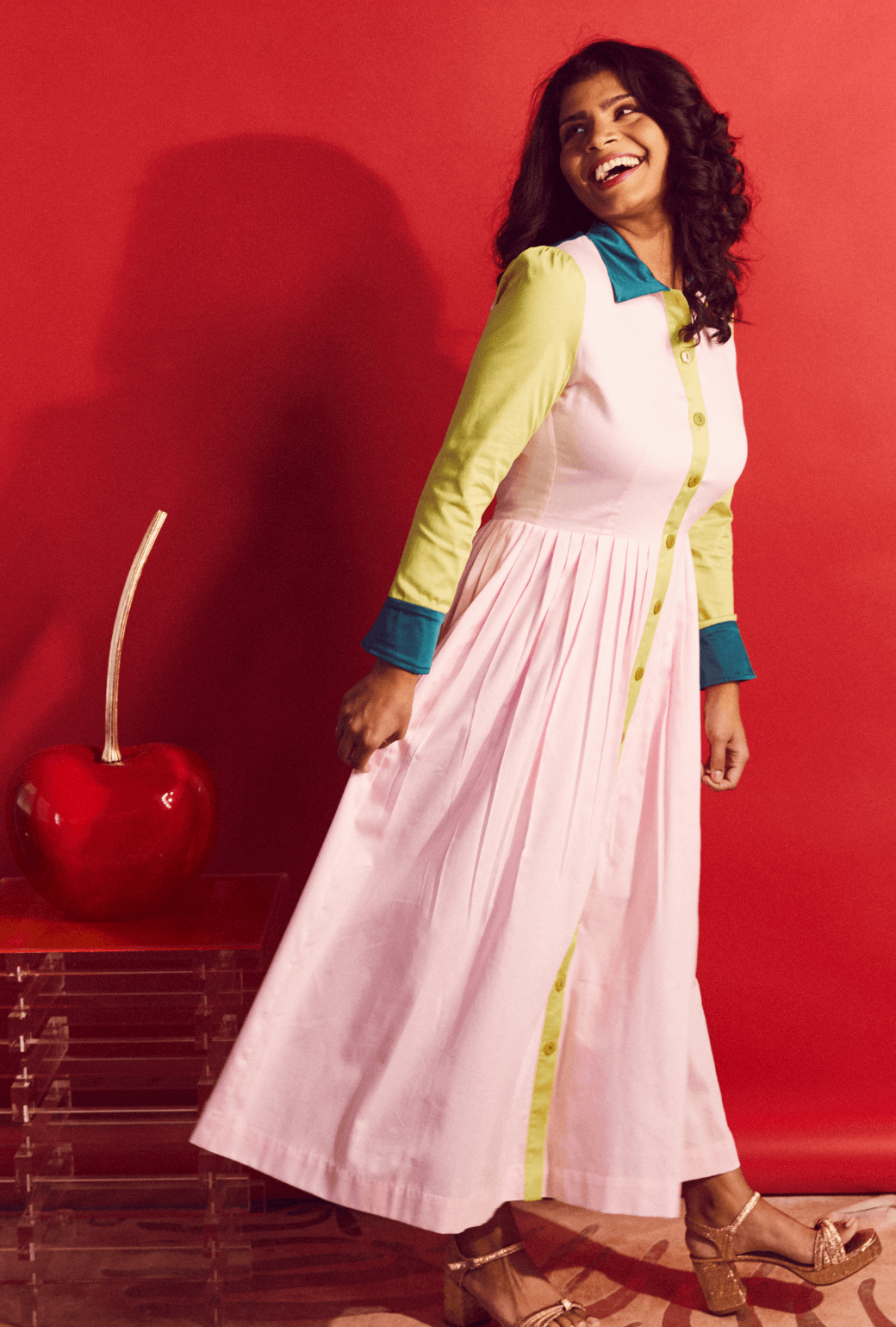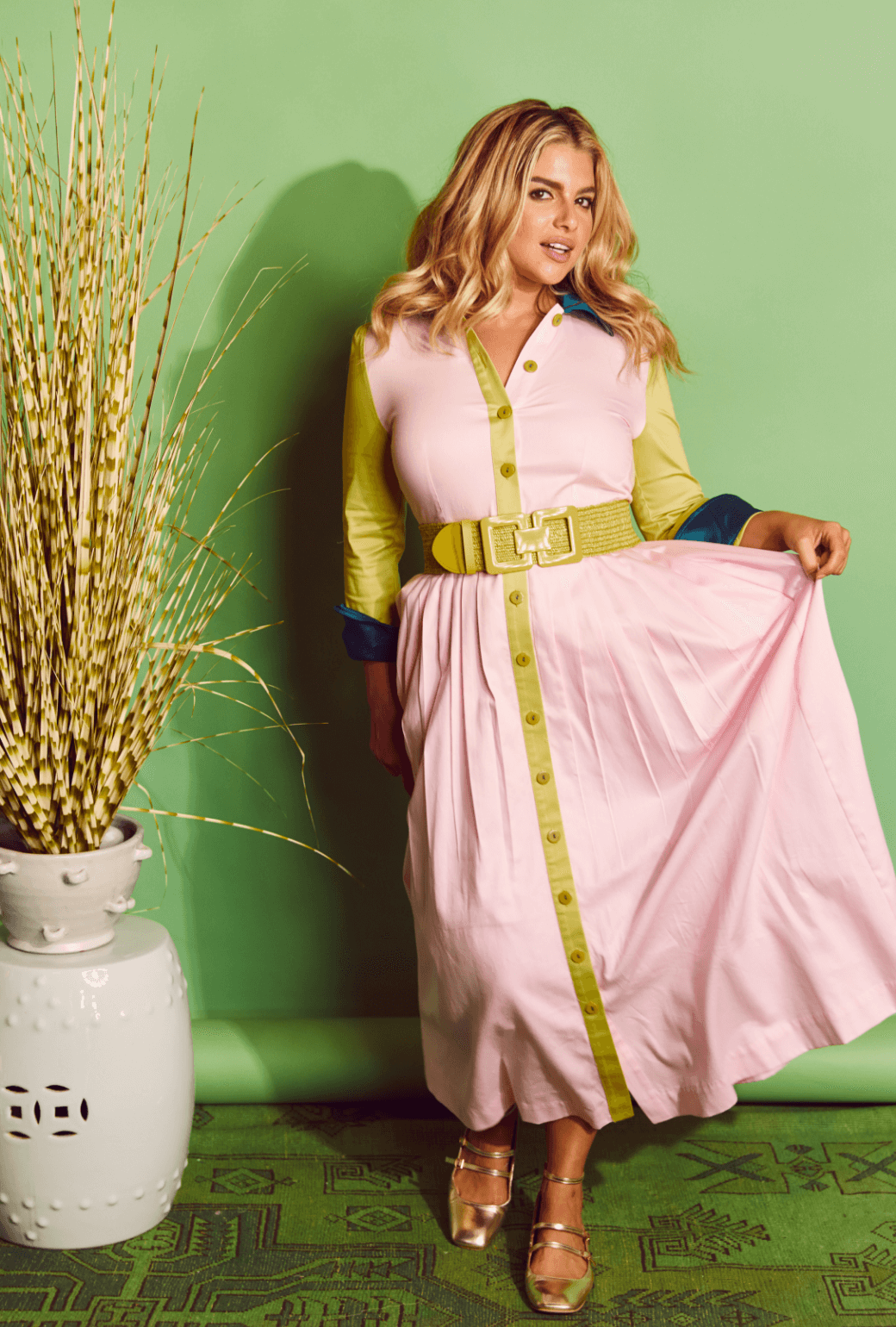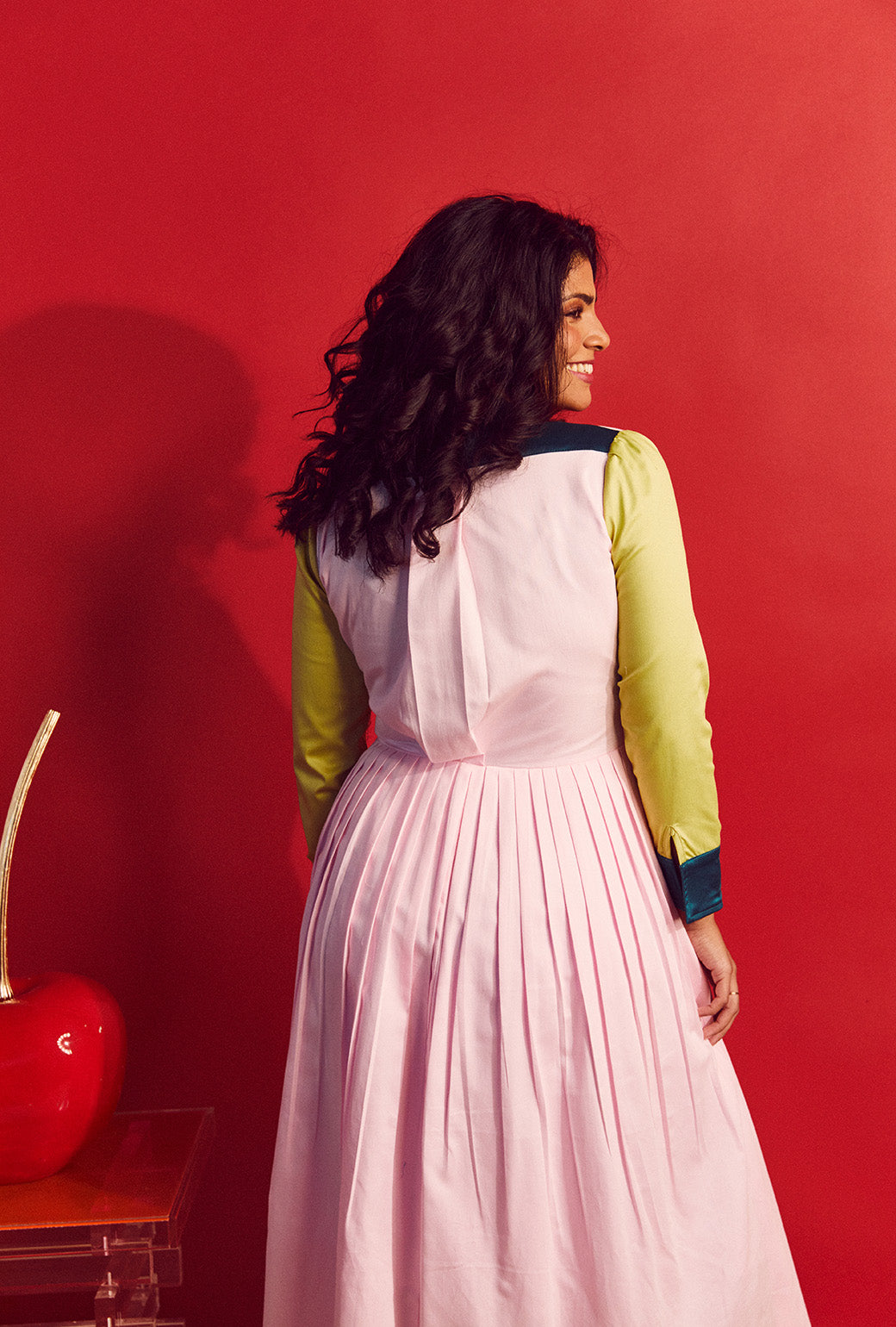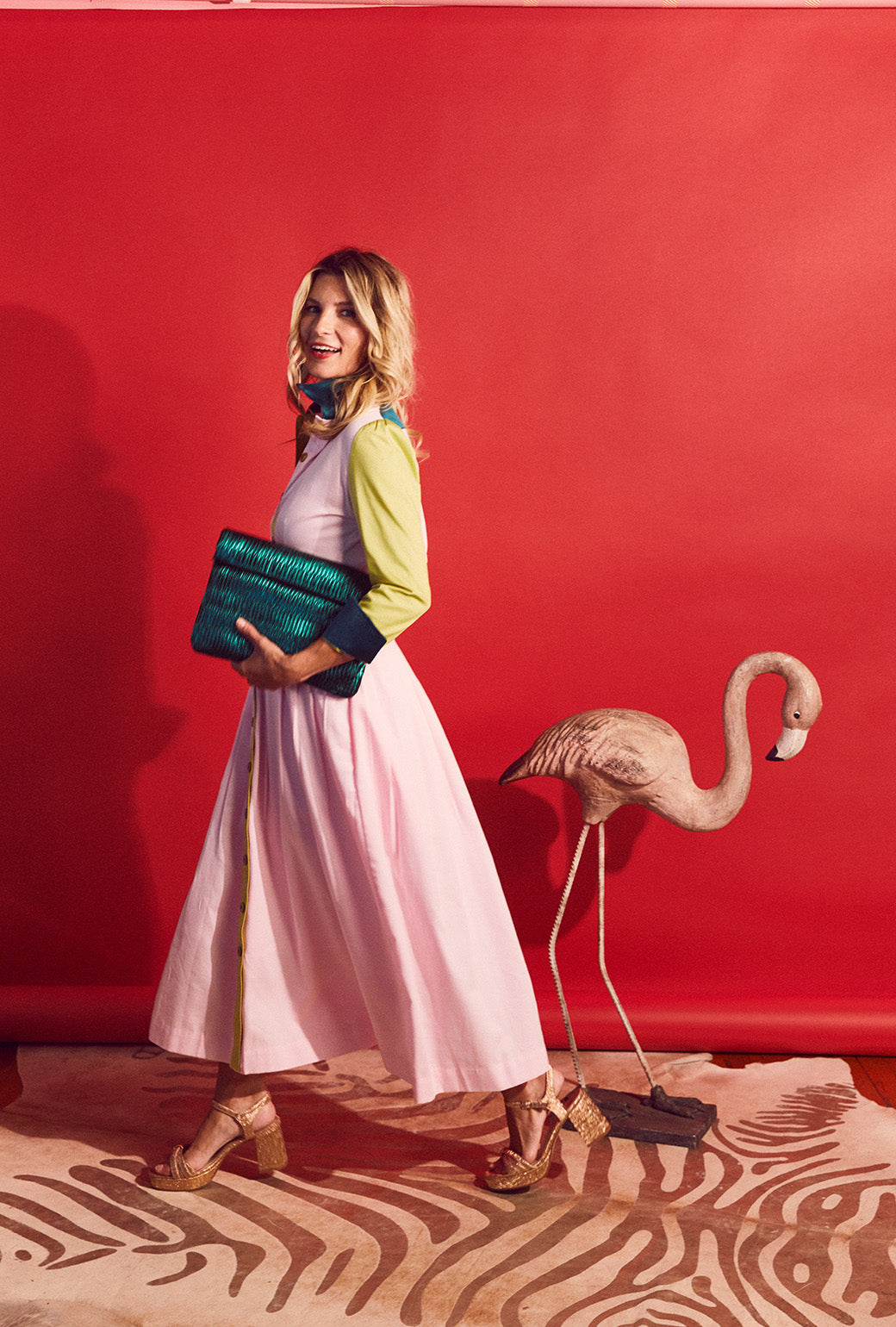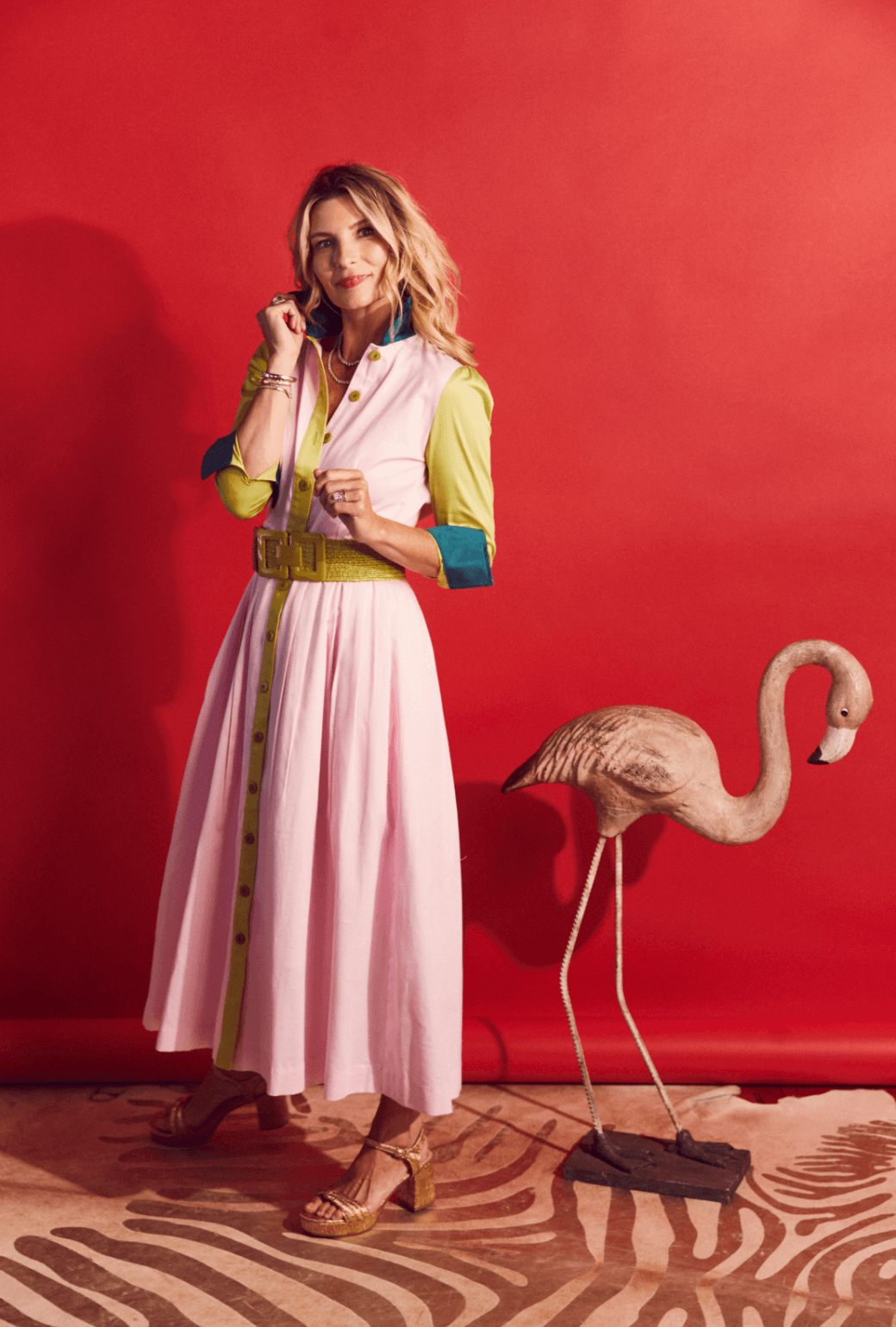 Big 10 Long Sleeve Shirtdress
$330
Special and beautifully designed, yet completely washable and practical with pockets and a button down feature, our classic Long Sleeve Shirtdresses are meant to transcend seasons of life and seasons of style. This colorblock version, in some of our new brand hues, is a nod to our 10-year celebration.

This style uses the Long Sleeve Shirtdress silhouette. Learn more in our Fit Library.
Big 10 Long Sleeve Shirtdress
$330
Big 10 Long Sleeve Shirtdress
Why We Love It
Pockets!
Washable
Functional Buttons
Fully Lined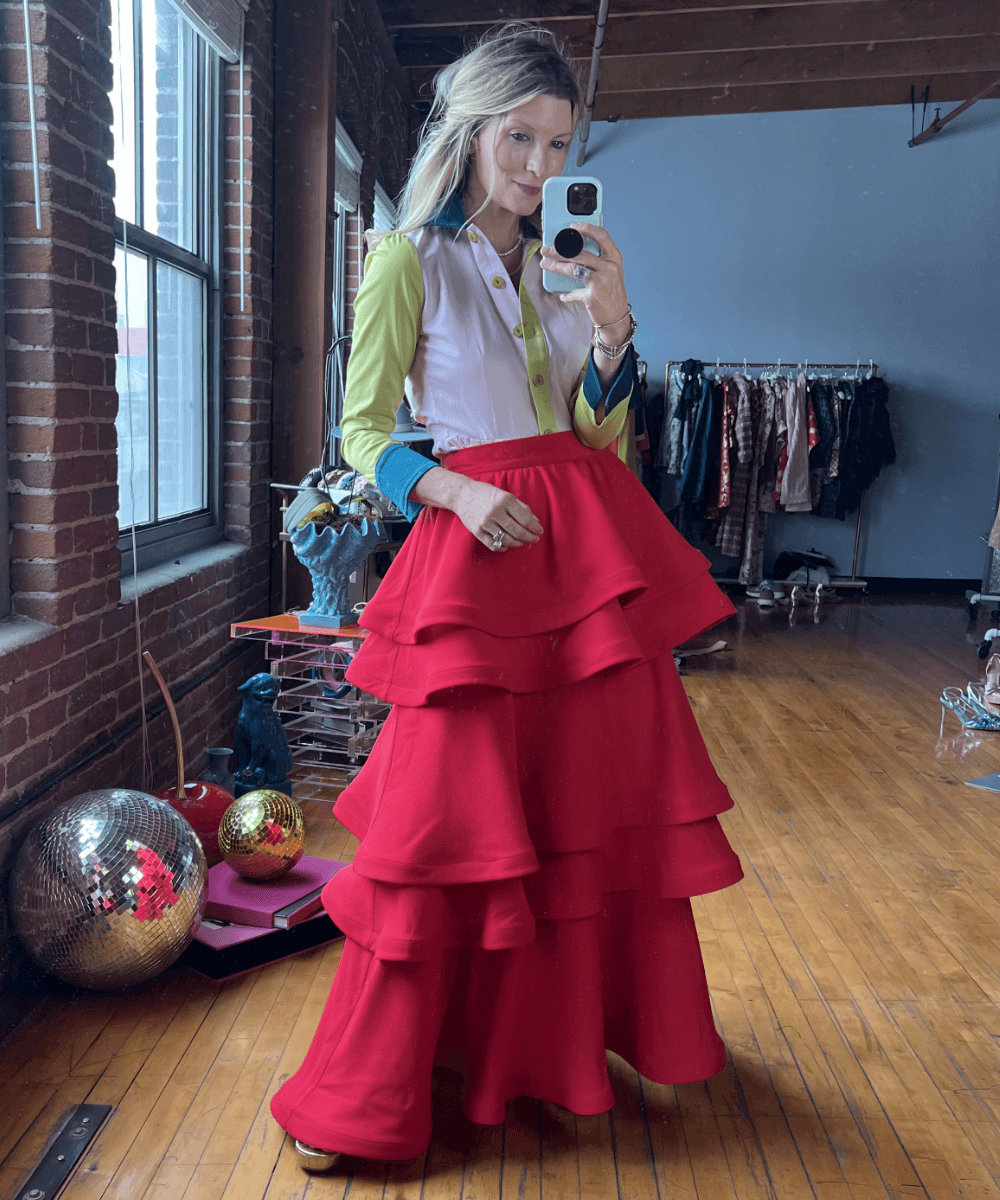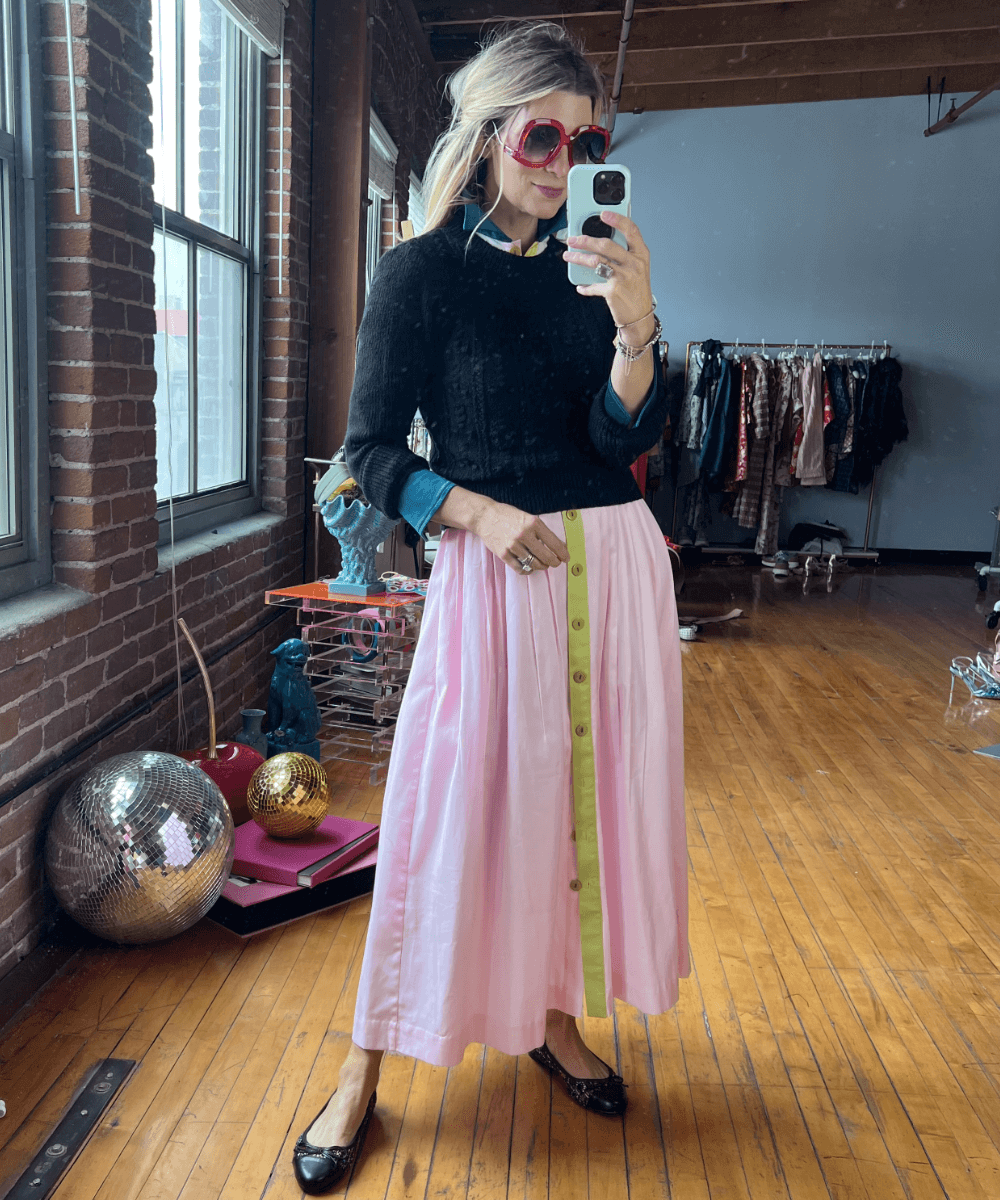 Styles for Days
With our Teagan Skirts—a dress easily becomes a blouse in a the time it takes to pull up a few of our signature tiers.
Add a classic pullover, like our Pom Pom Sweater when temps drop and you want to change up the look.
Classic in every way, we love her paired with a neutral shoe, heel or flat, to take you from day to night.