See it on:
Julia & Alana, S
Rachel, M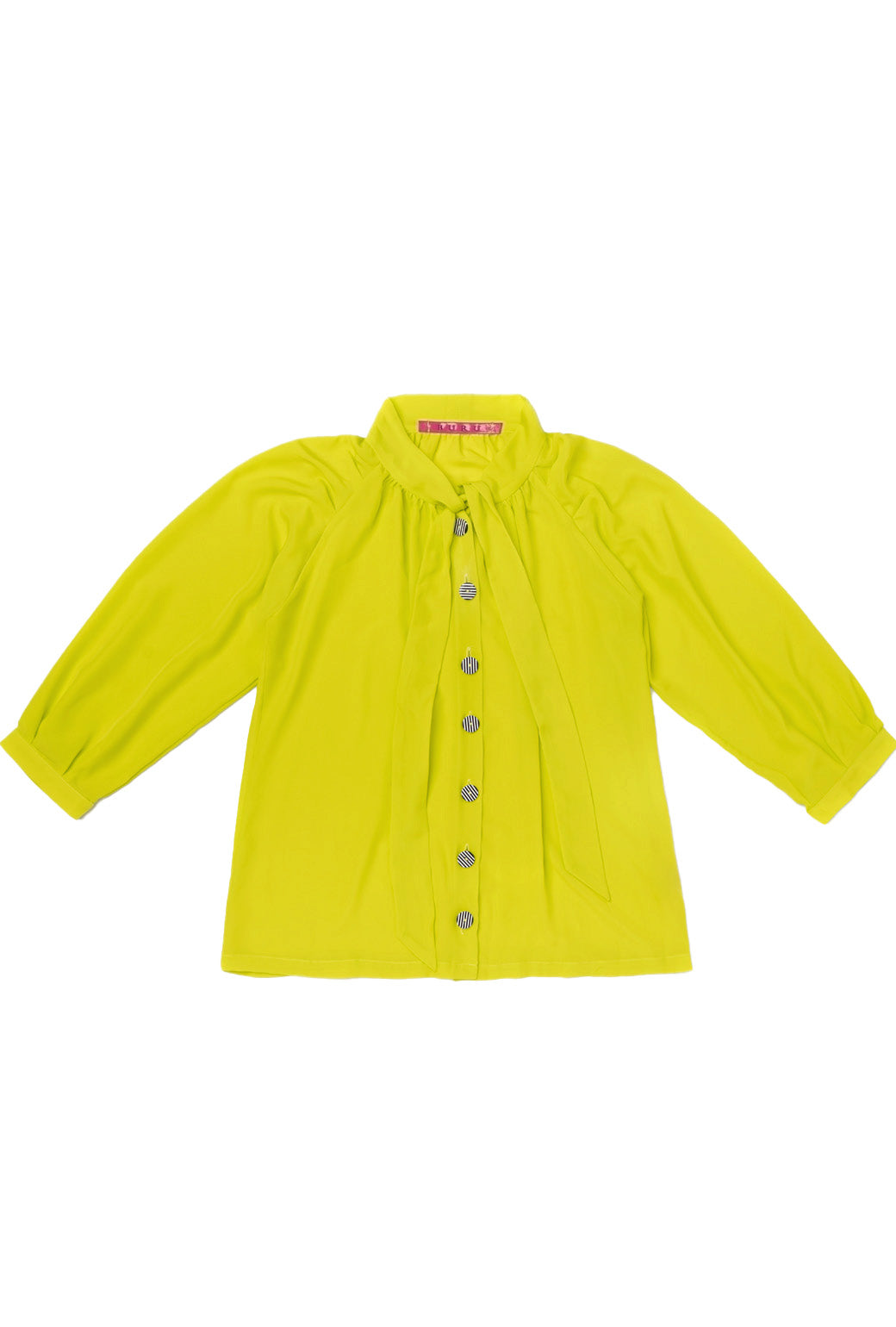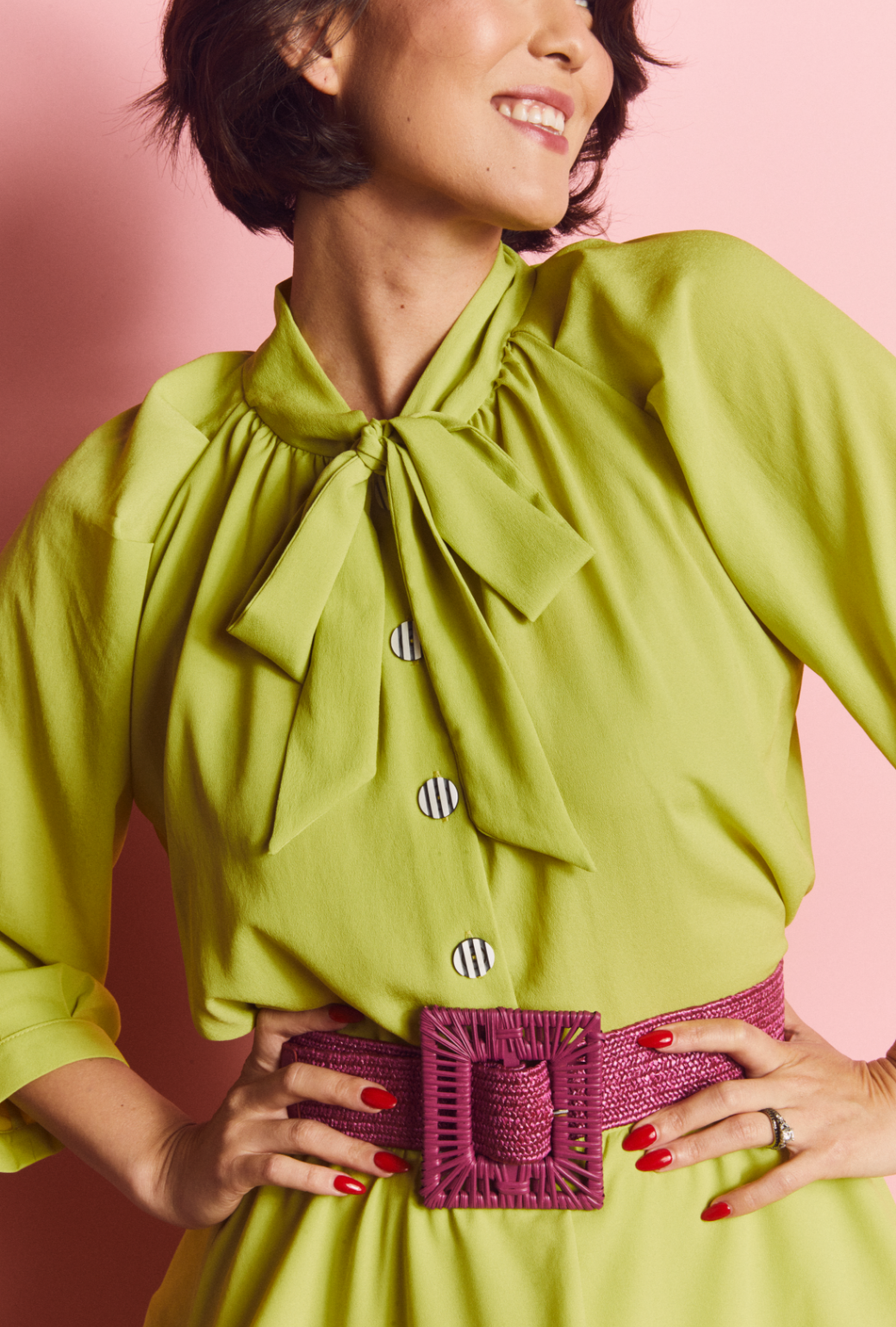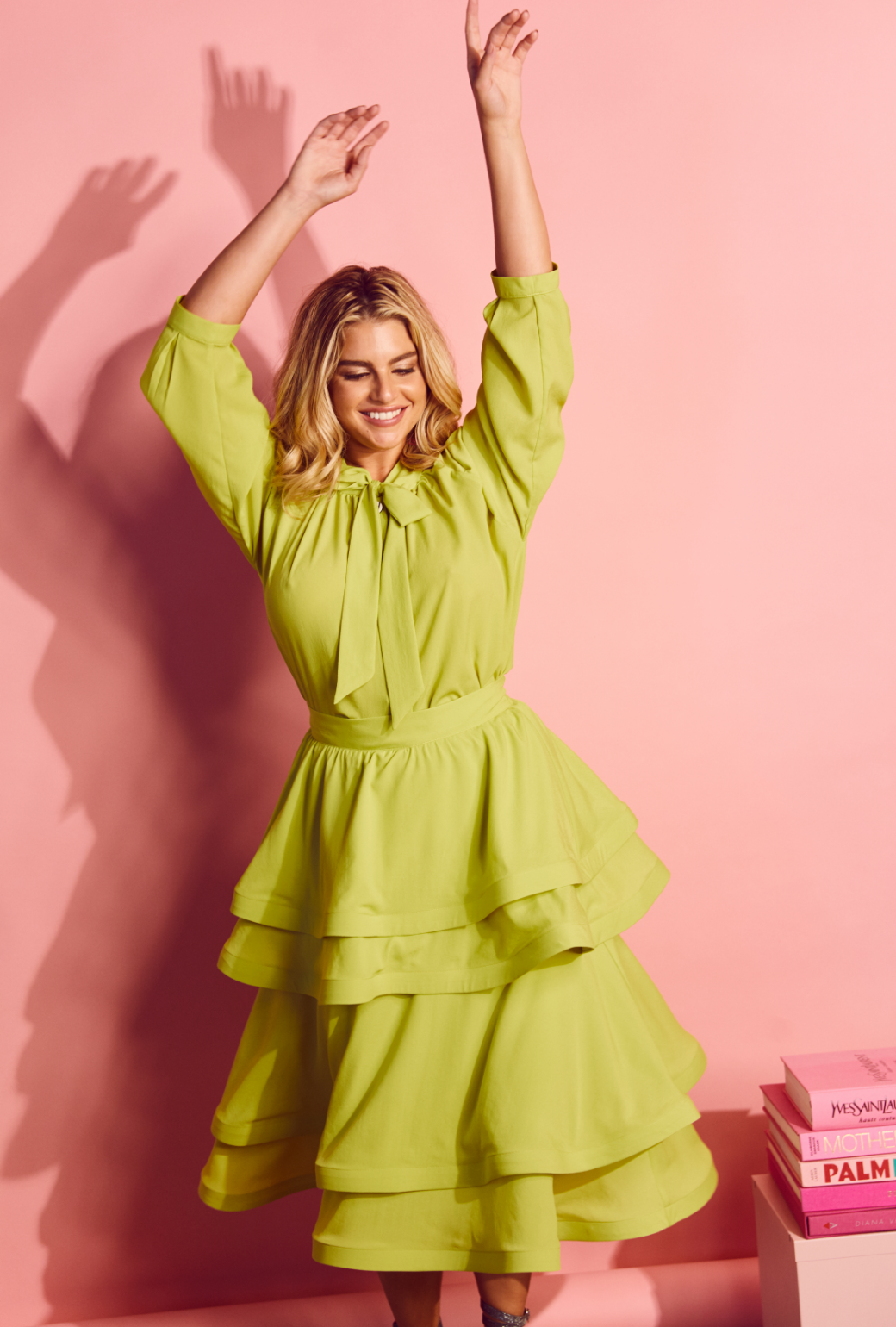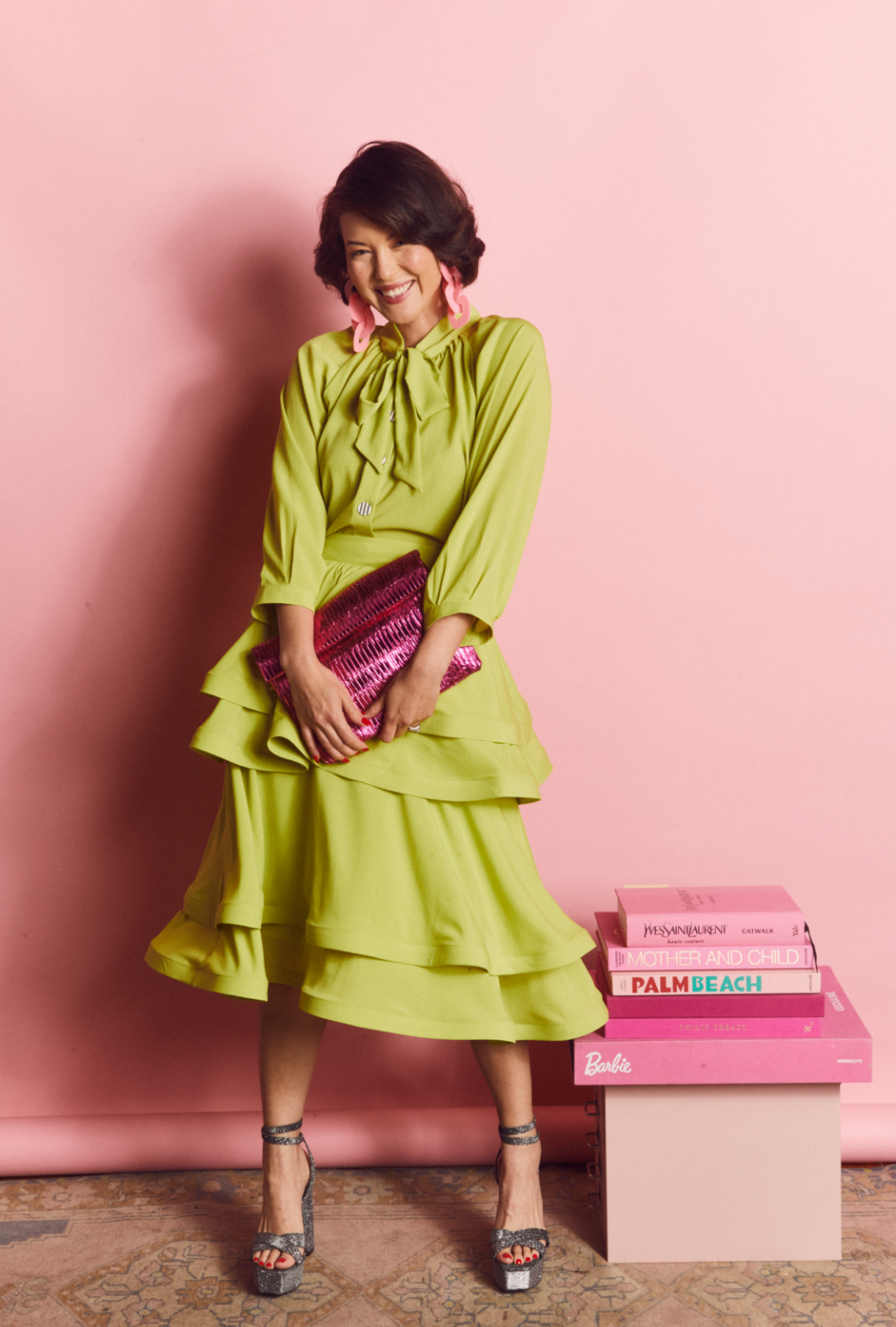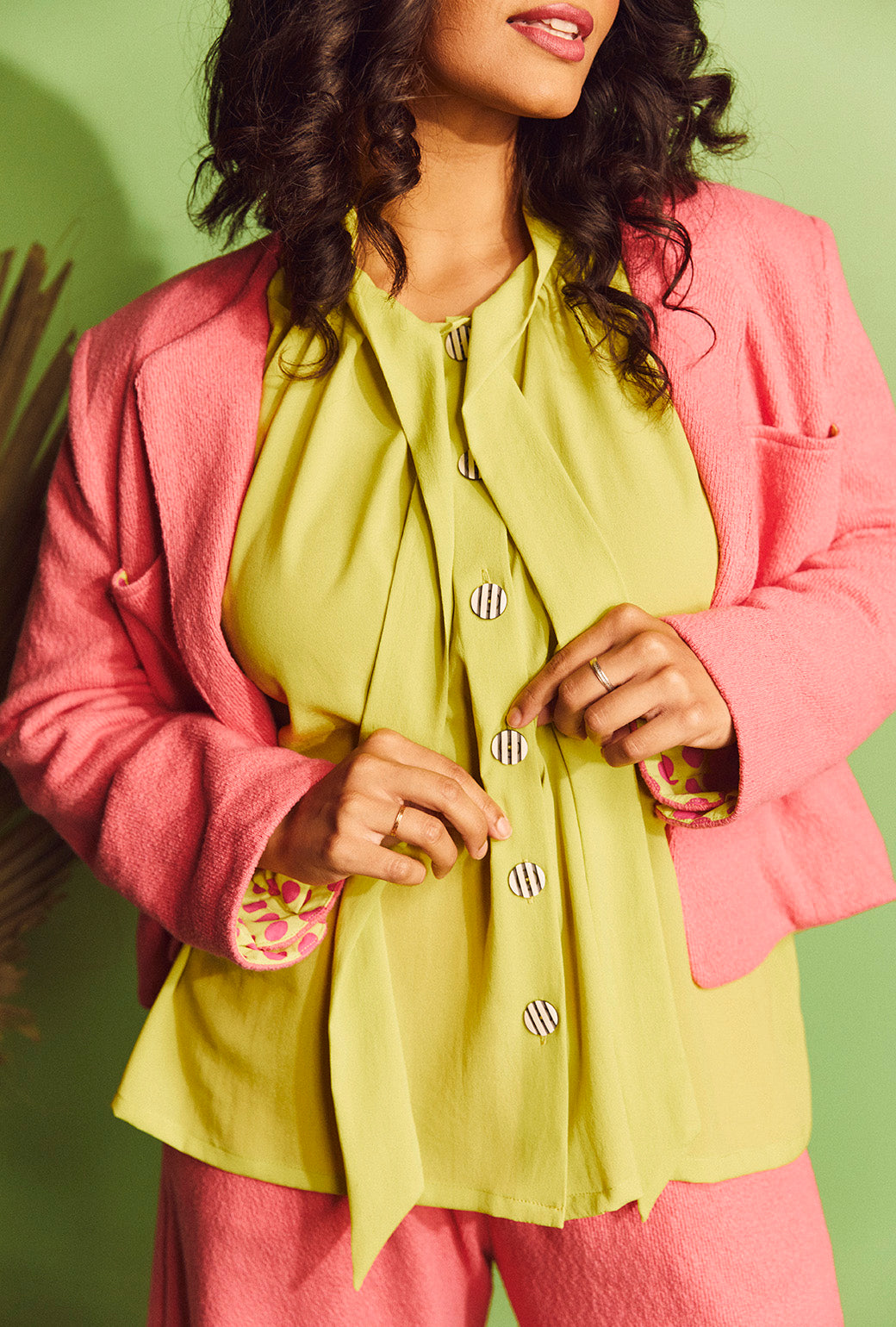 Big 10 Bow Blouse
$168
A little bit lady, a lot of bit fun—our puff sleeve chartreuse bow blouse elevates your denim game or polishes off your party attire. Black and White stripe buttons give it something extra and the lightweight, yet forgiving silhouette won't hug your mum-tum. Layer it under an older dress to give it new life or style it under a suit for a more playful and feminine vibe at the office.

*Please note, this color is slightly different than our original Chartreuse Bow Blouse and she was cut specifically to pair with the matching Chartreuse Teagan Party Skirt.
This style uses the Bow Blouse silhouette.
Learn more in our Fit Library.
Why We Love It
Washable
Functional Buttons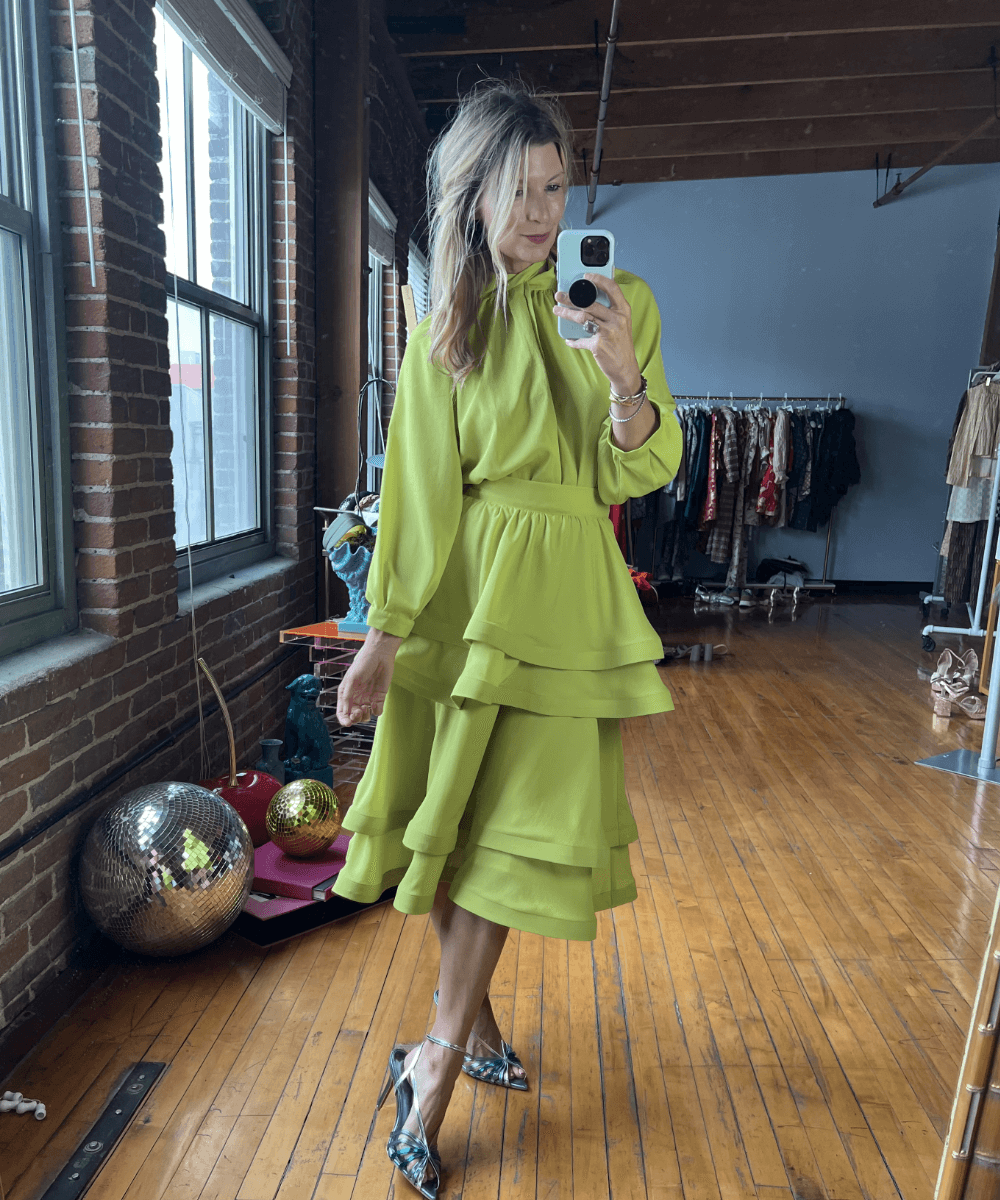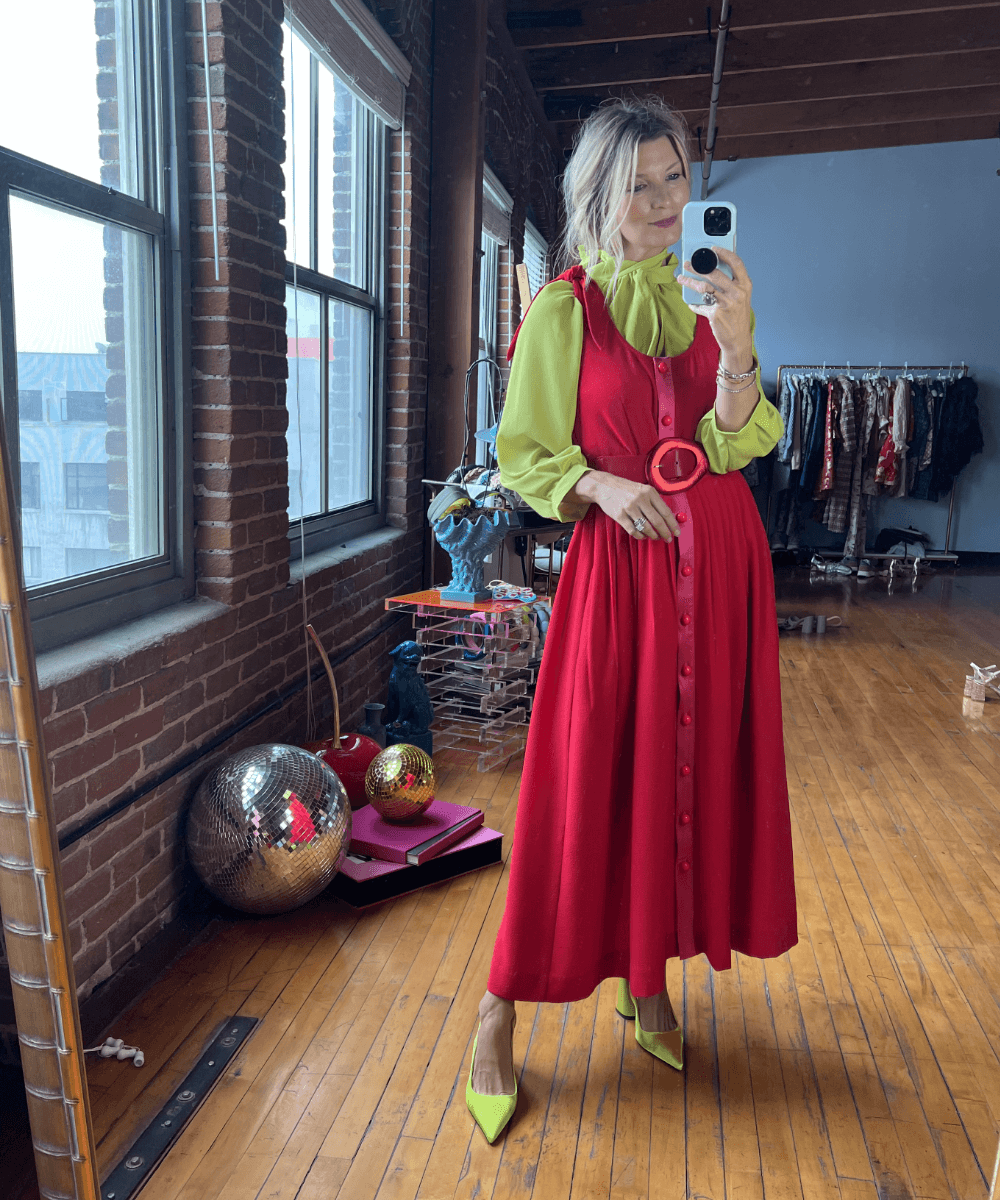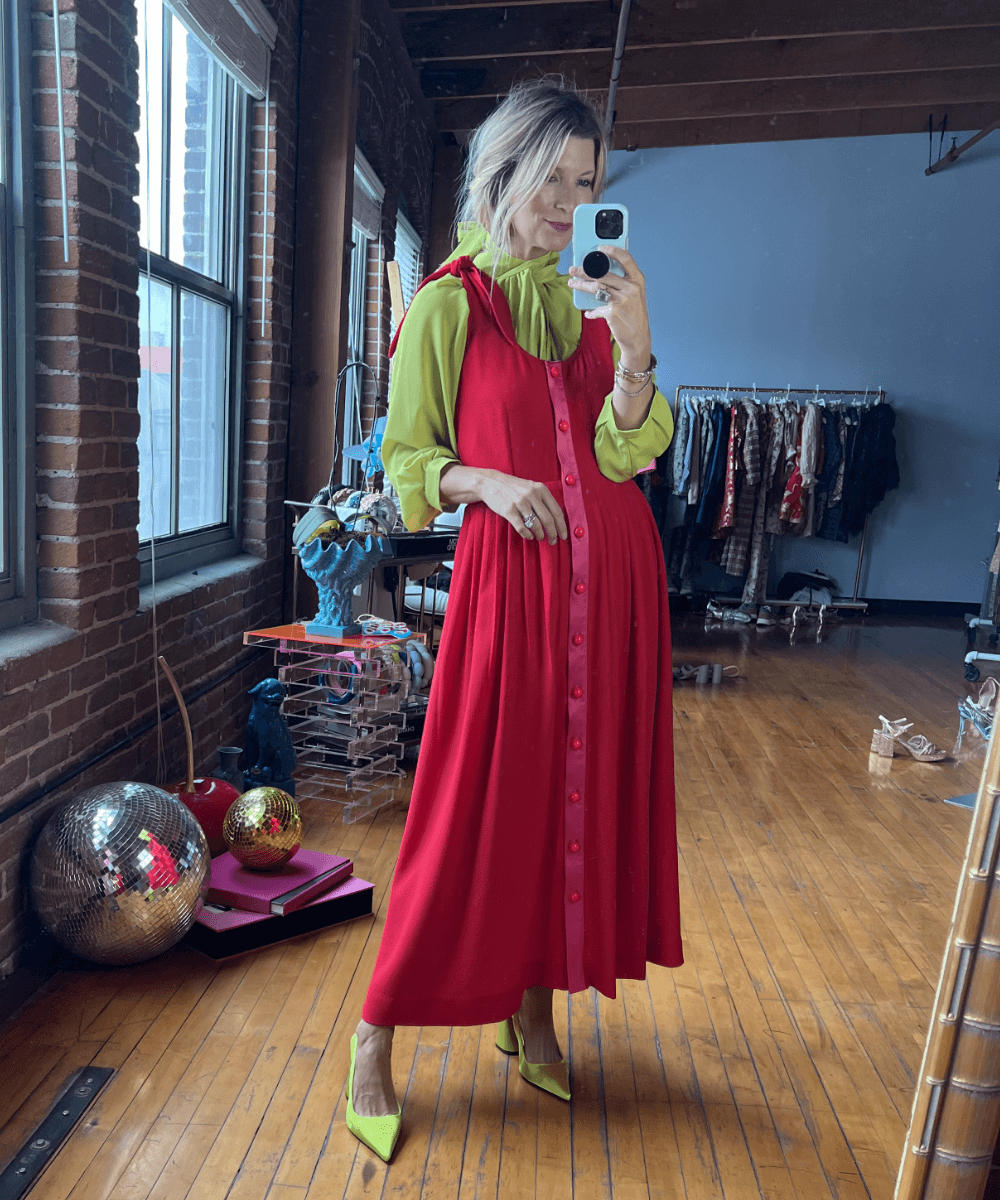 Styles for Days
Create a monochromatic moment with a matching Teagan Party Skirt in lightweight, flowy Chartreuse chiffon.
Go bold and pair this striking color under our red Le Scoop dress to create your own colorblocking.
Without a belt, she looks more casual for activities or the office.