See it on:
Julia & Alana, S/M
Rachel M/L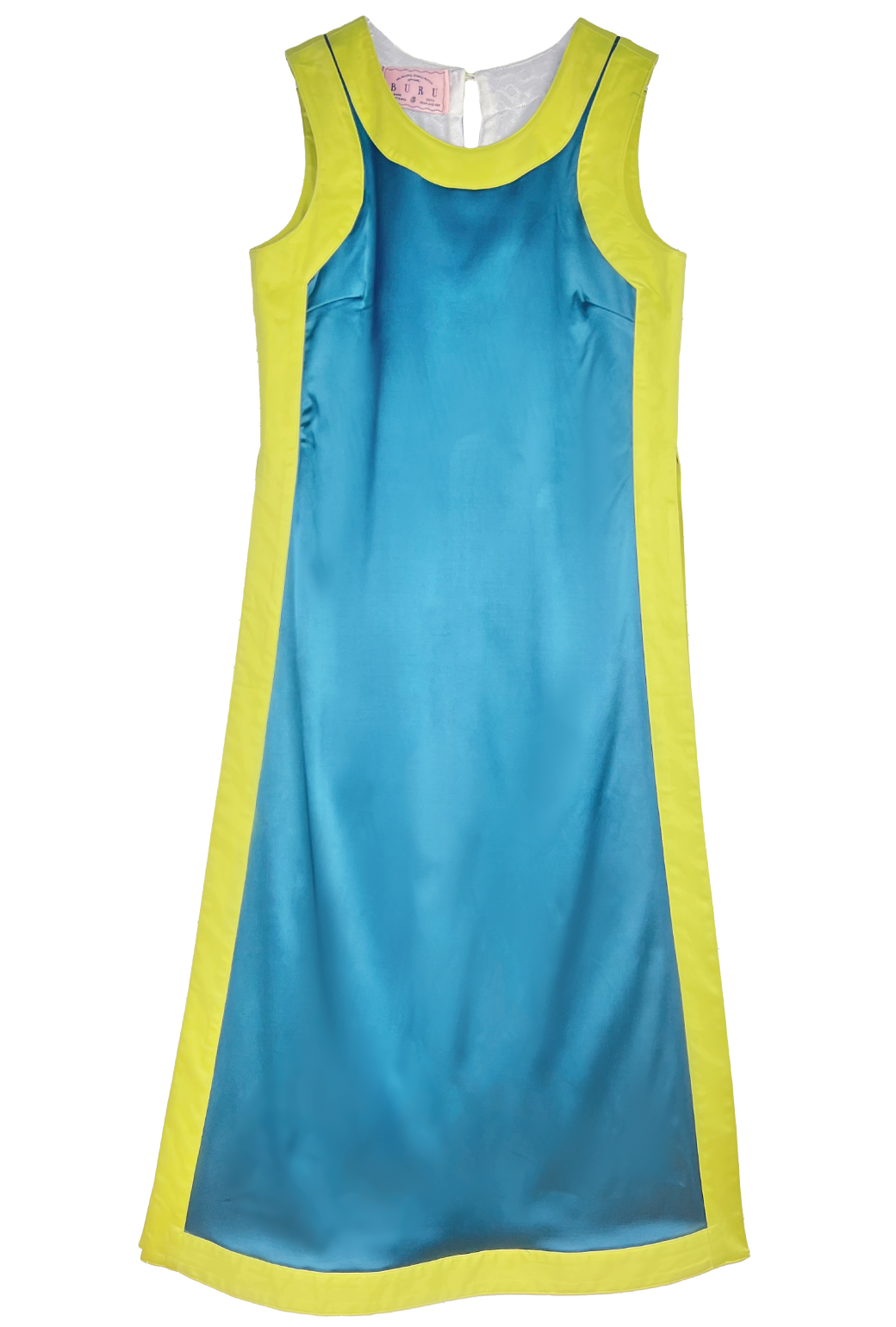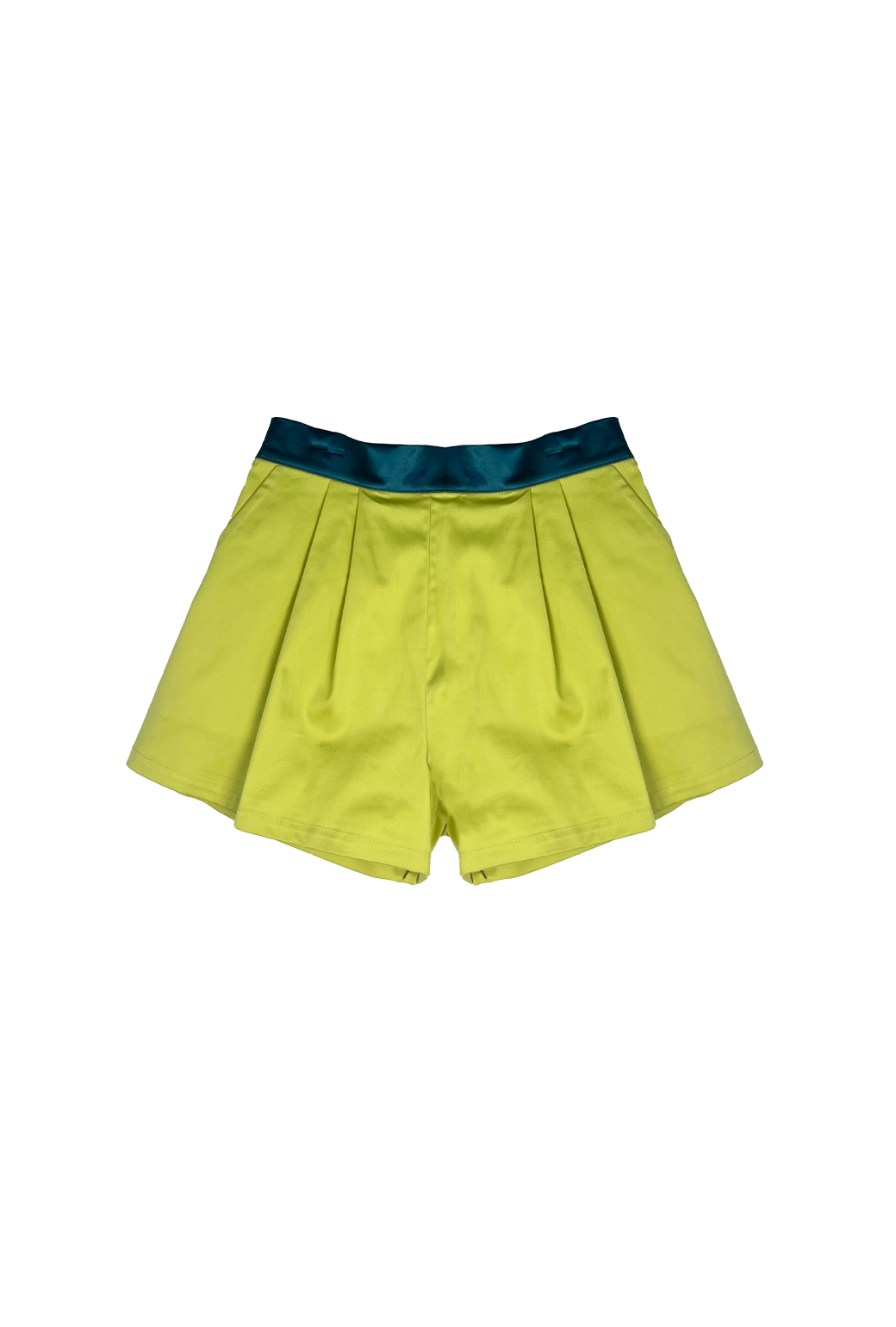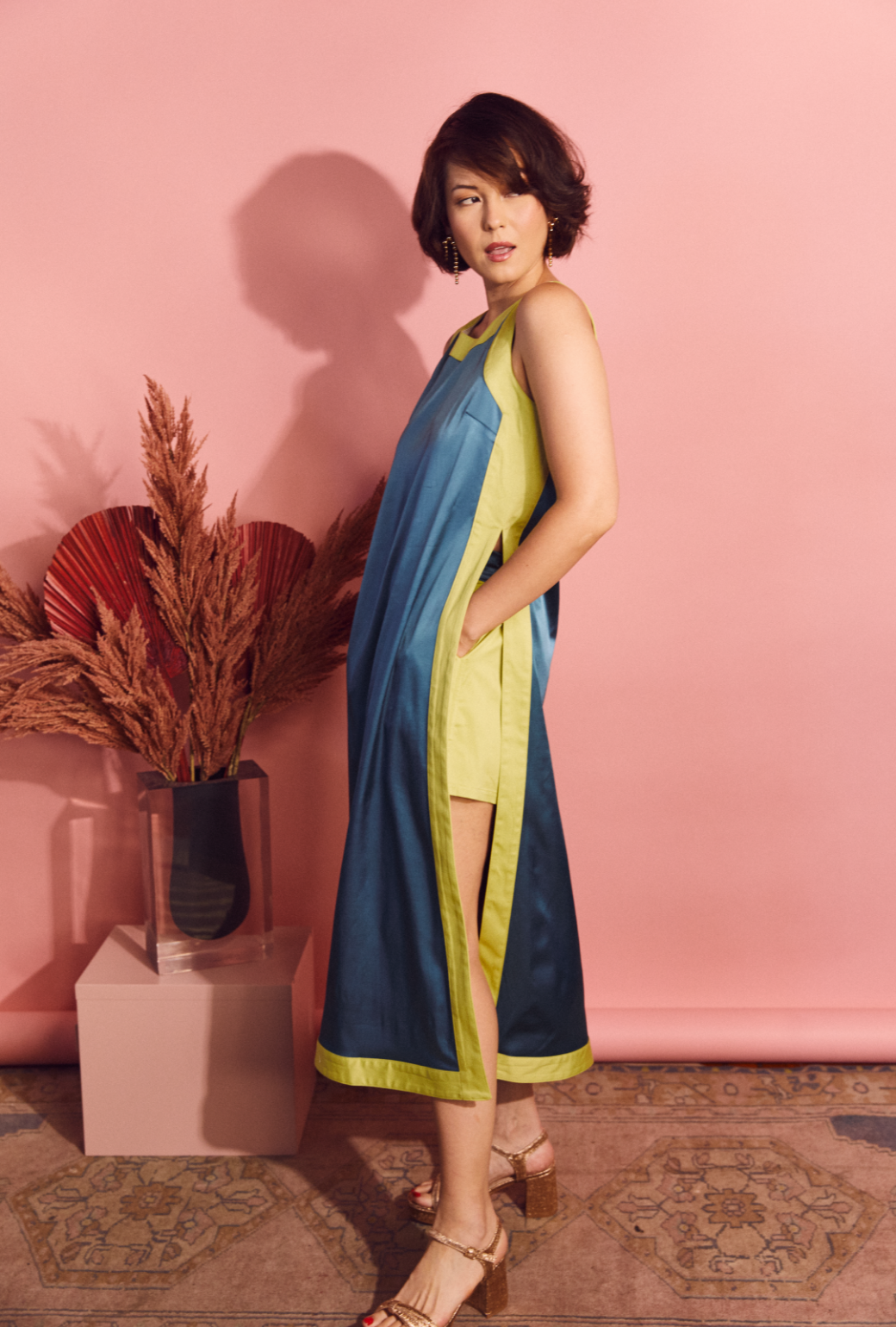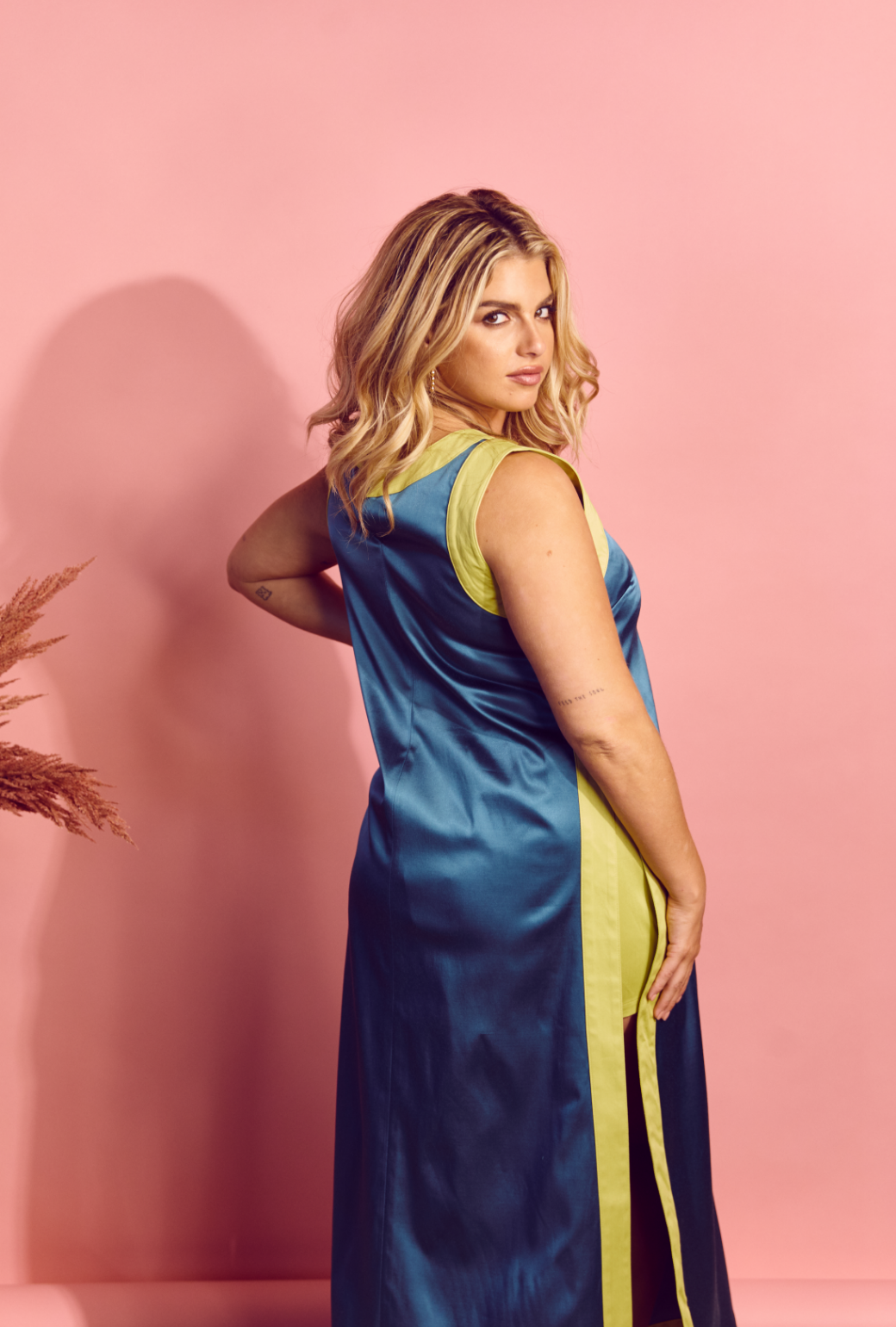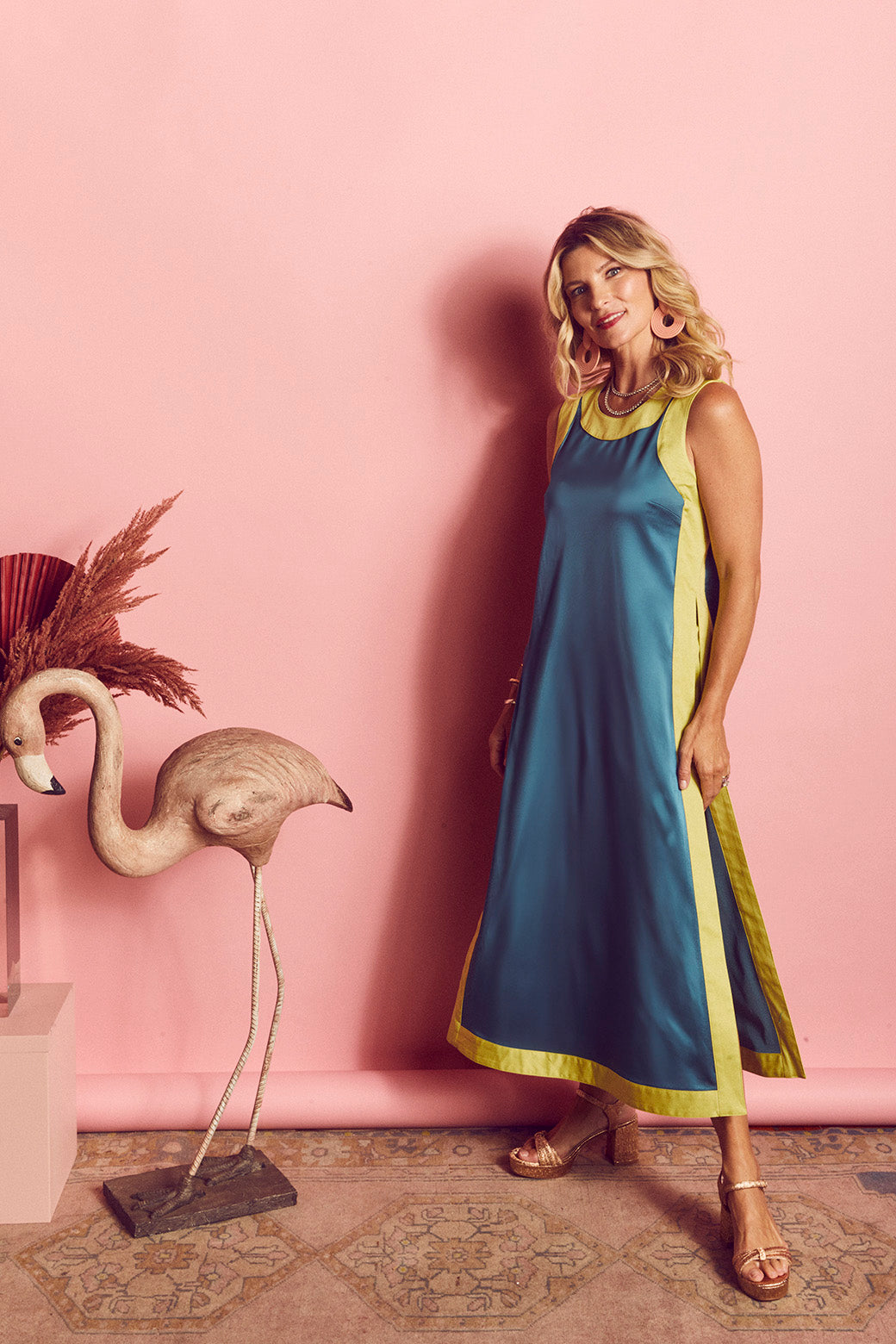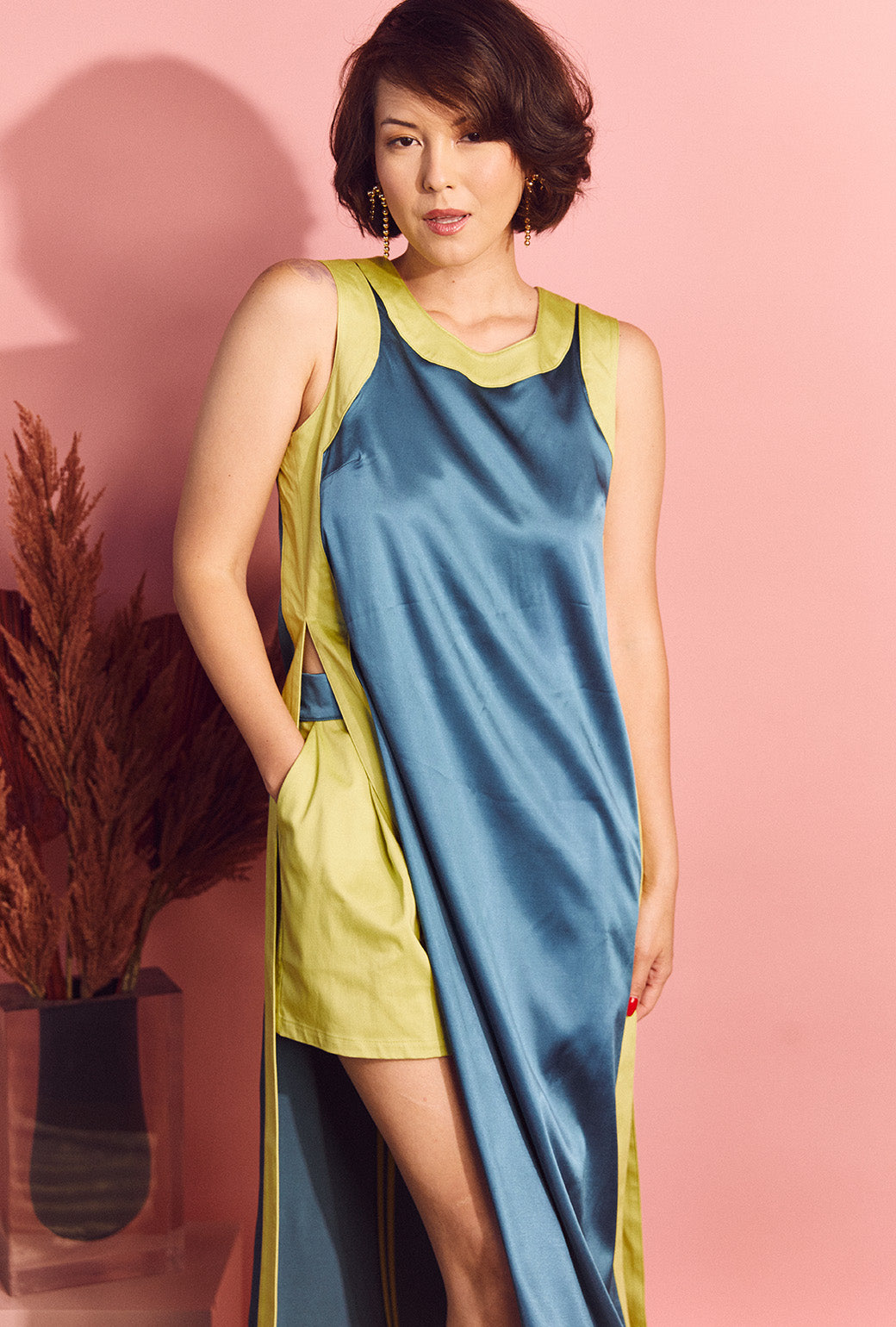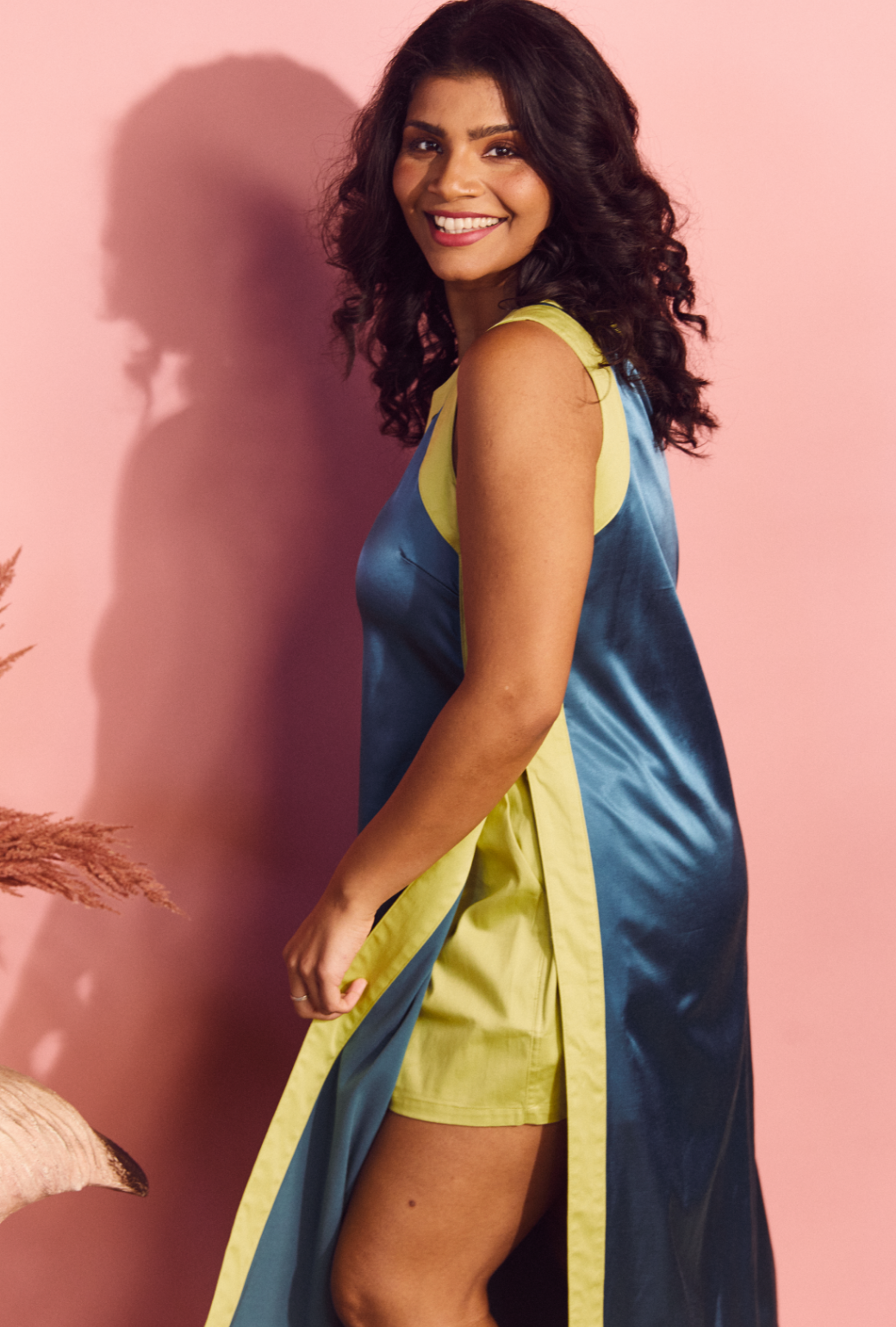 Big 10 Bermuda Set
$388
Our most retro-glam set to date—say hello to the Bermuda Set. Inspired by elegant poolside style of the 1960's, this long and easy tunic with slits down the sides and matching (elastic waist) shorts is as perfect for Italian Riviera Resorting as it is for a backyard BBQ at home. We also love the tunic styled separately with your favorite white jeans and likewise with the shorts and your favorite blouse. 
This style uses the Bermuda Set silhouette.
Learn more in our Fit Library.
Why We Love It
Pockets!
Elastic Waist
Fully Lined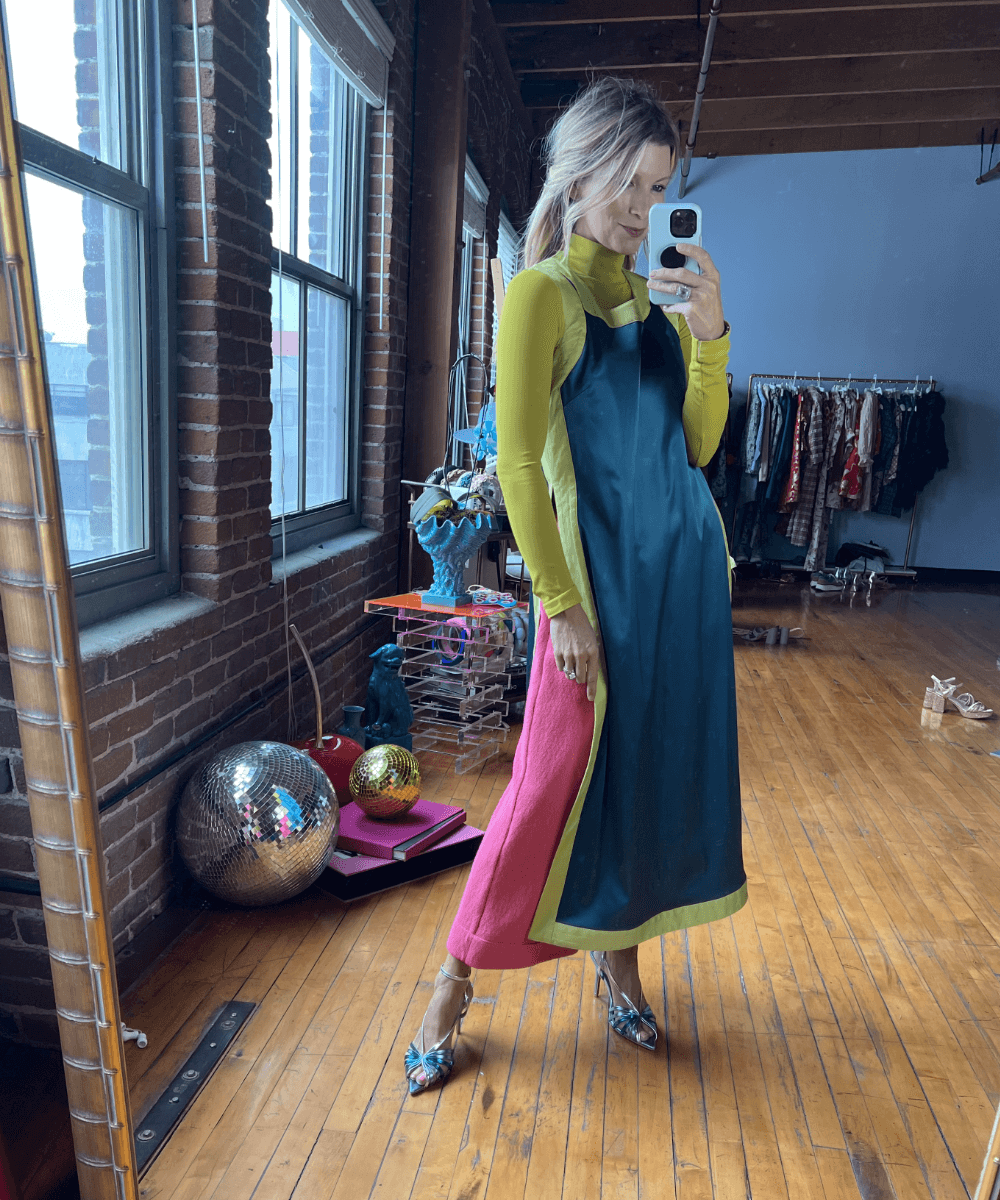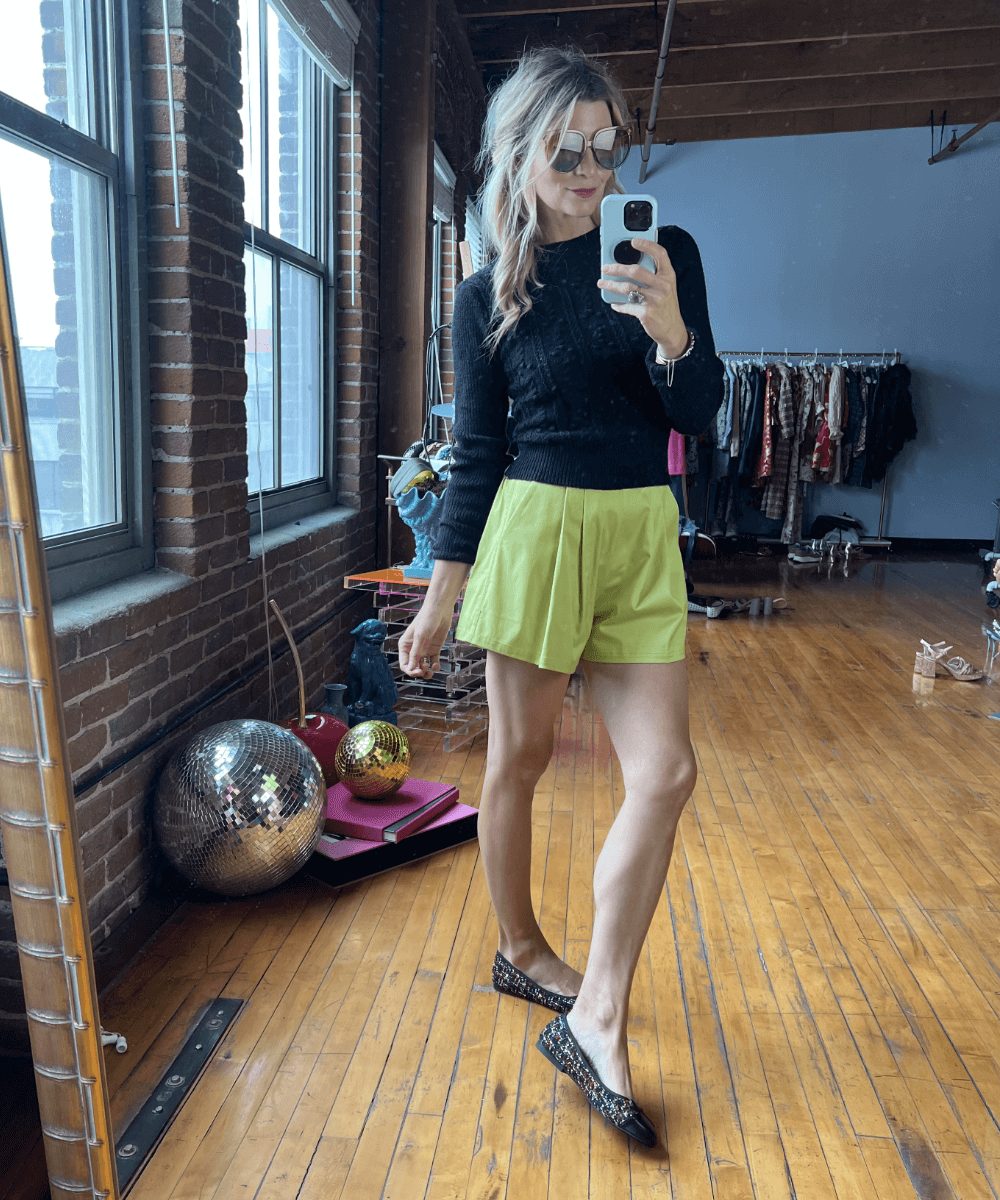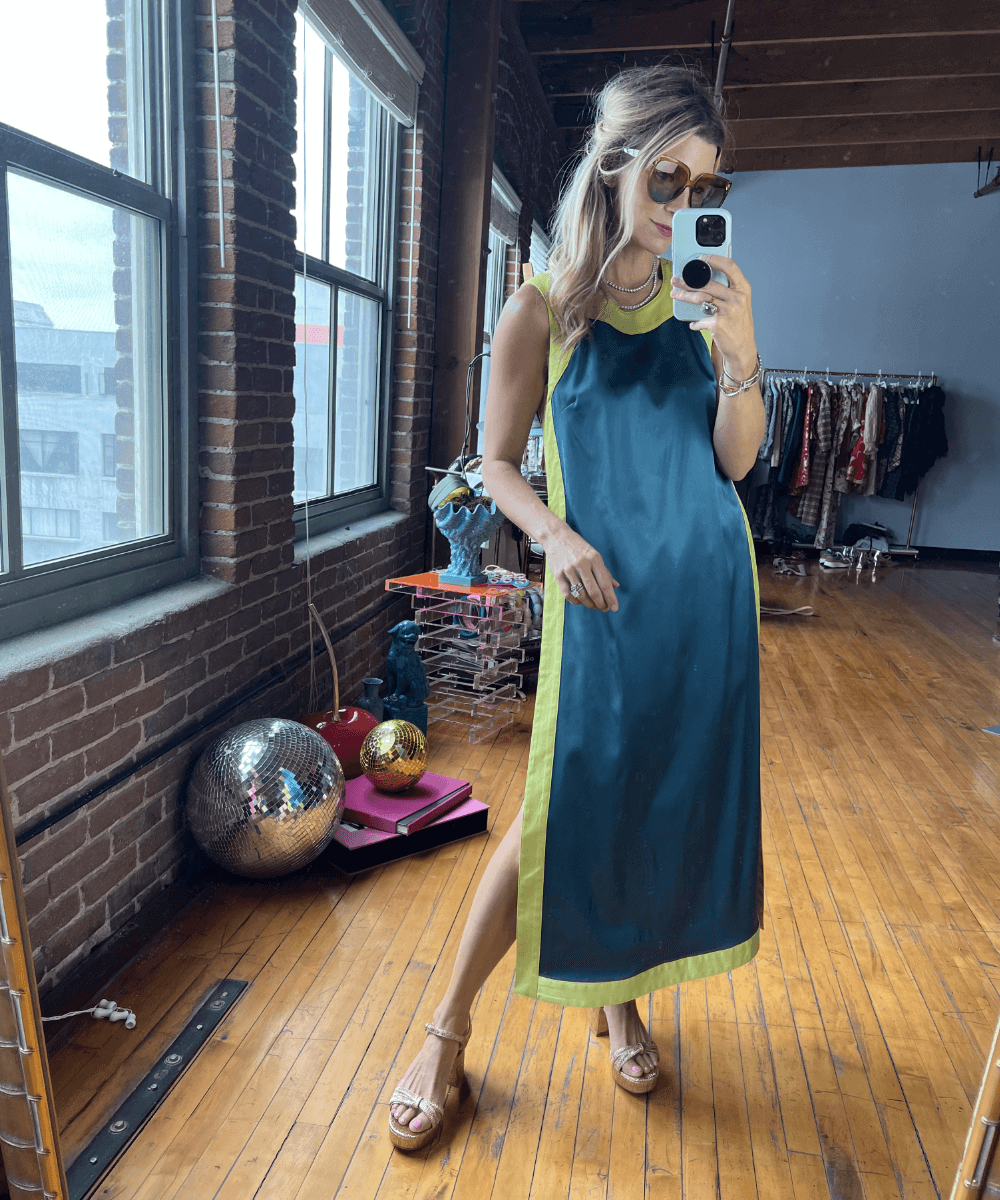 Styles for Days
Mix up this set by layering her over a chartreuse turtleneck and a pair of our pink trousers for colorful, yet office appropriate look.
Our Pom Pom Sweater is a great way to transition a pair of colorful shorts like these to wear on hot fall days.
We love our Bermuda Sets styled with metallic sandals to elevate the look to be cocktail party ready.