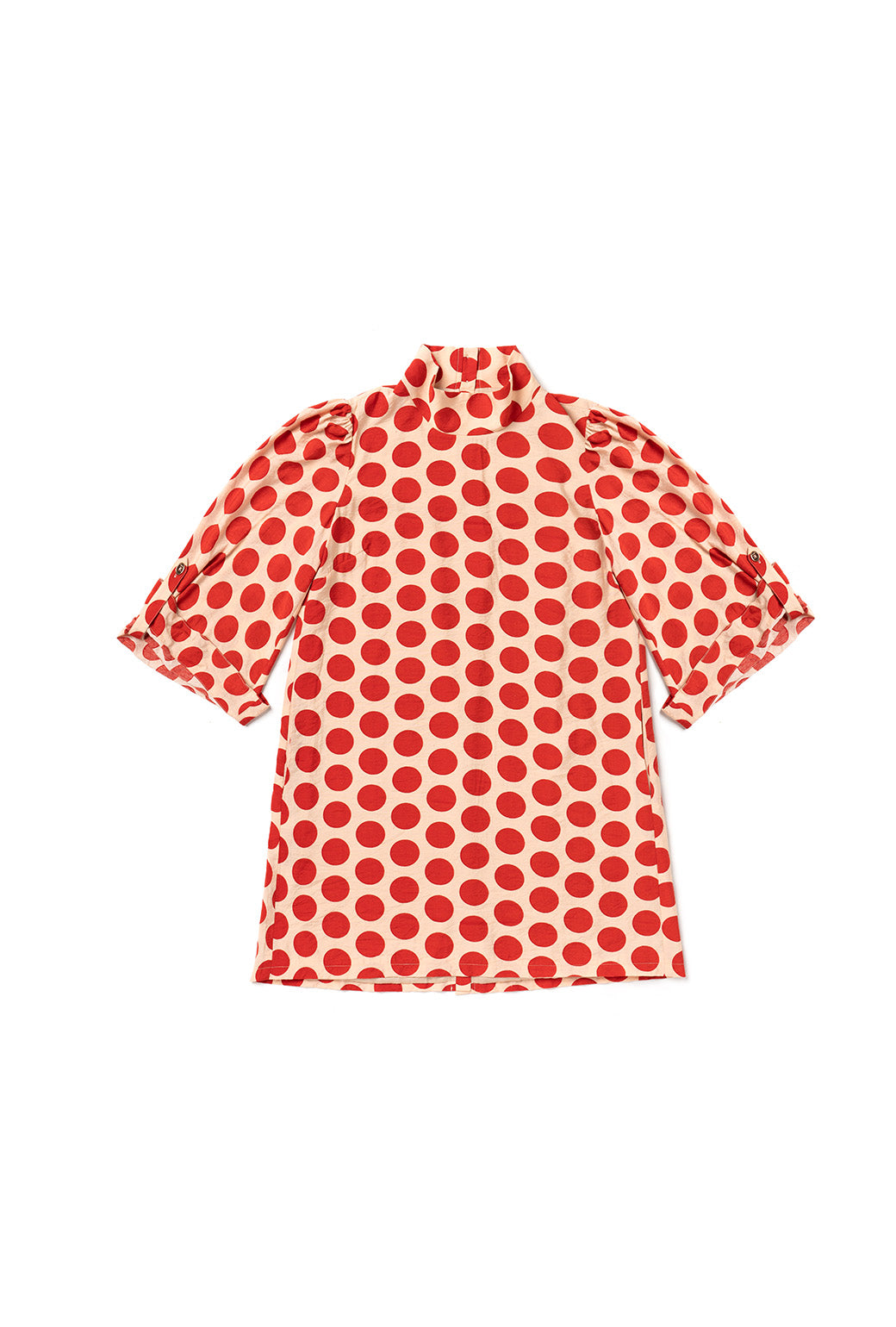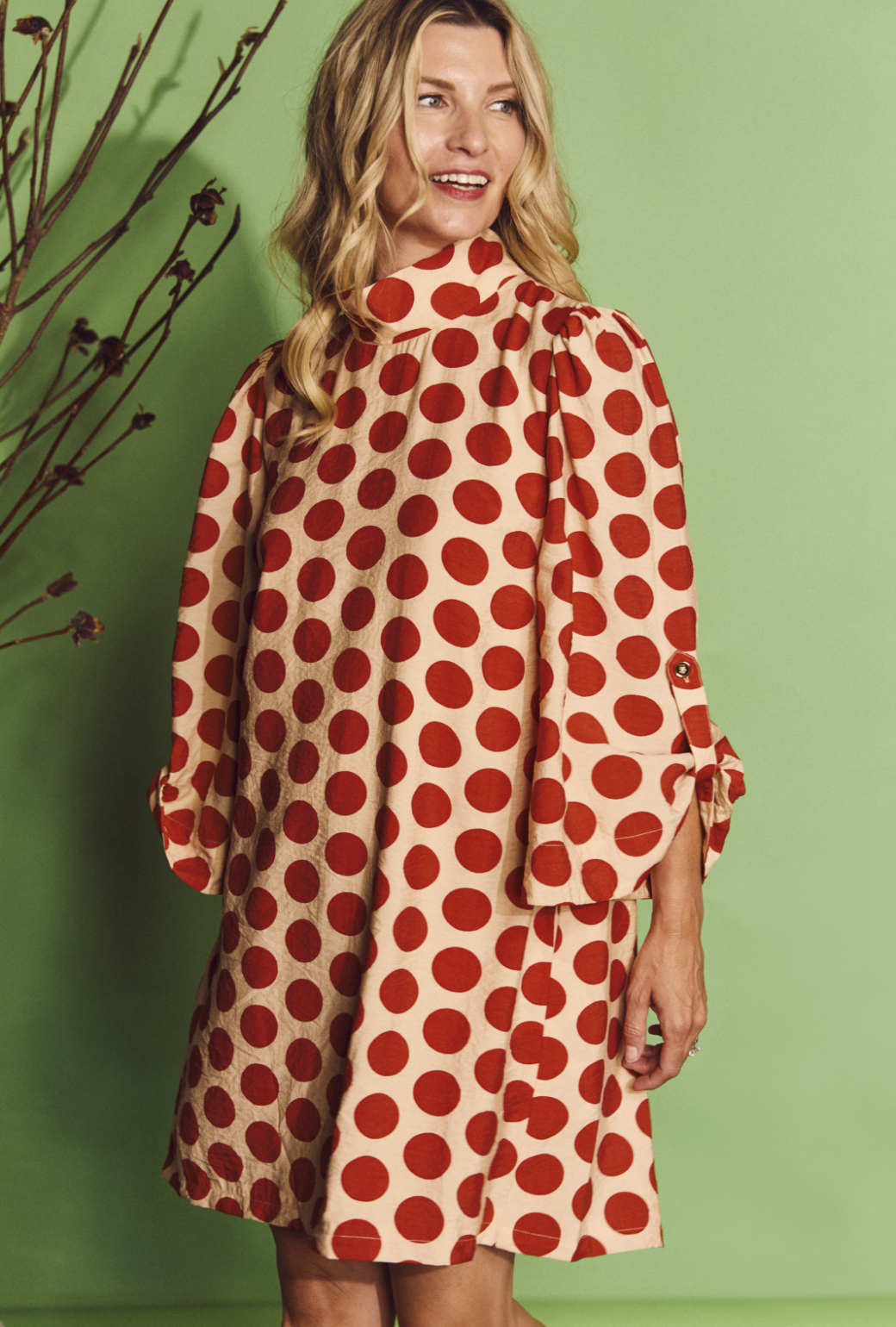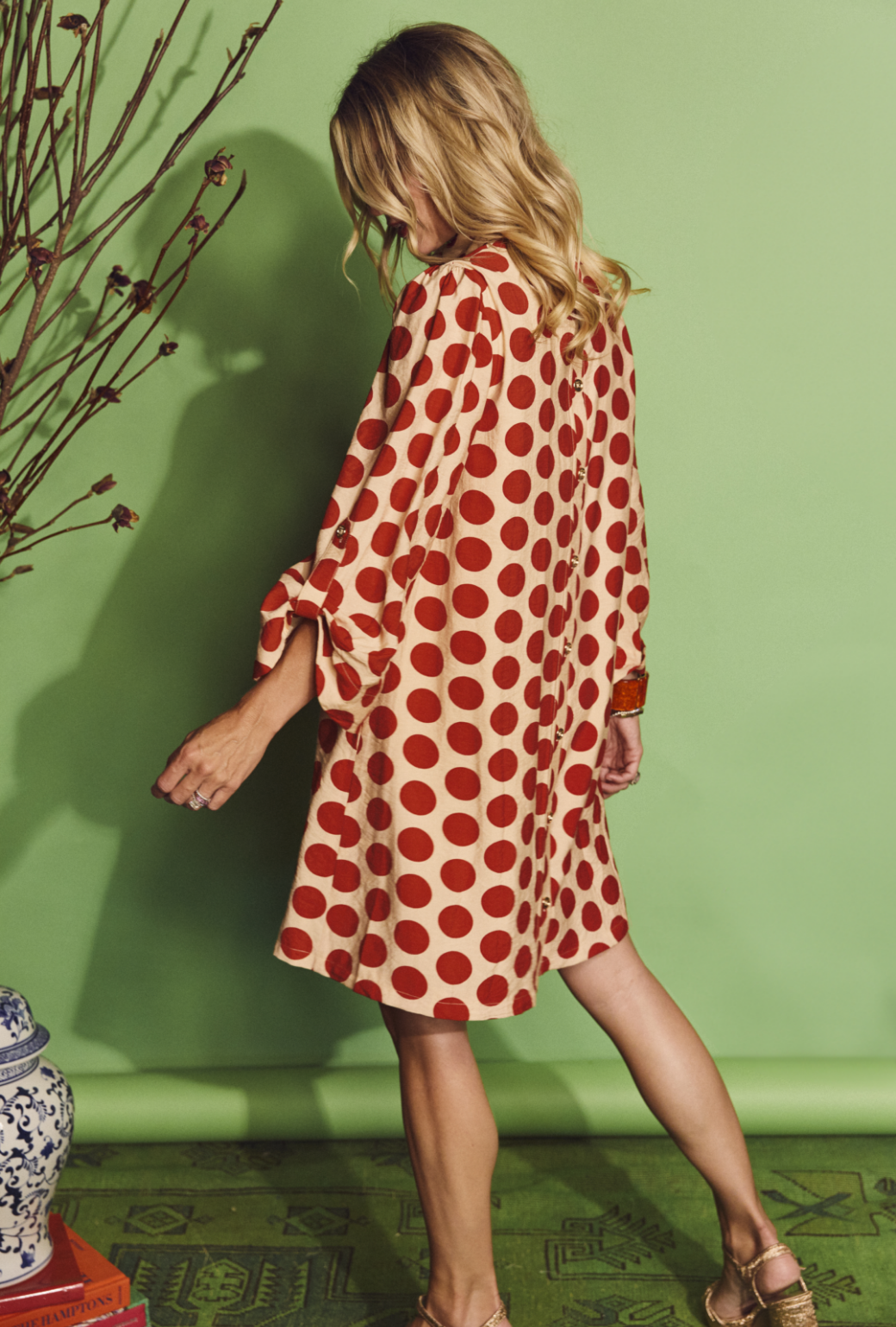 Bell Sleeve Mod Dress
$198
It is no secret that our "Mod" silhouette continues to be a BURU crowd pleaser - she's flirty, forgiving and fantastically fun! And our latest version, in a luscious Fall spice polka dot color, also comes with a fun new upgrade, a roll-tab sleeve. Unbuttoned she's a retro dream with a full bell sleeve, but if you need to keep the sleeves at bay for your everyday tasks, a quick roll and button give you versatility without sacrificing style. 
We recommend Dry Clean Only. 
Bell Sleeve Mod Dress
$198
Why We Love It
Washable
Fully Lined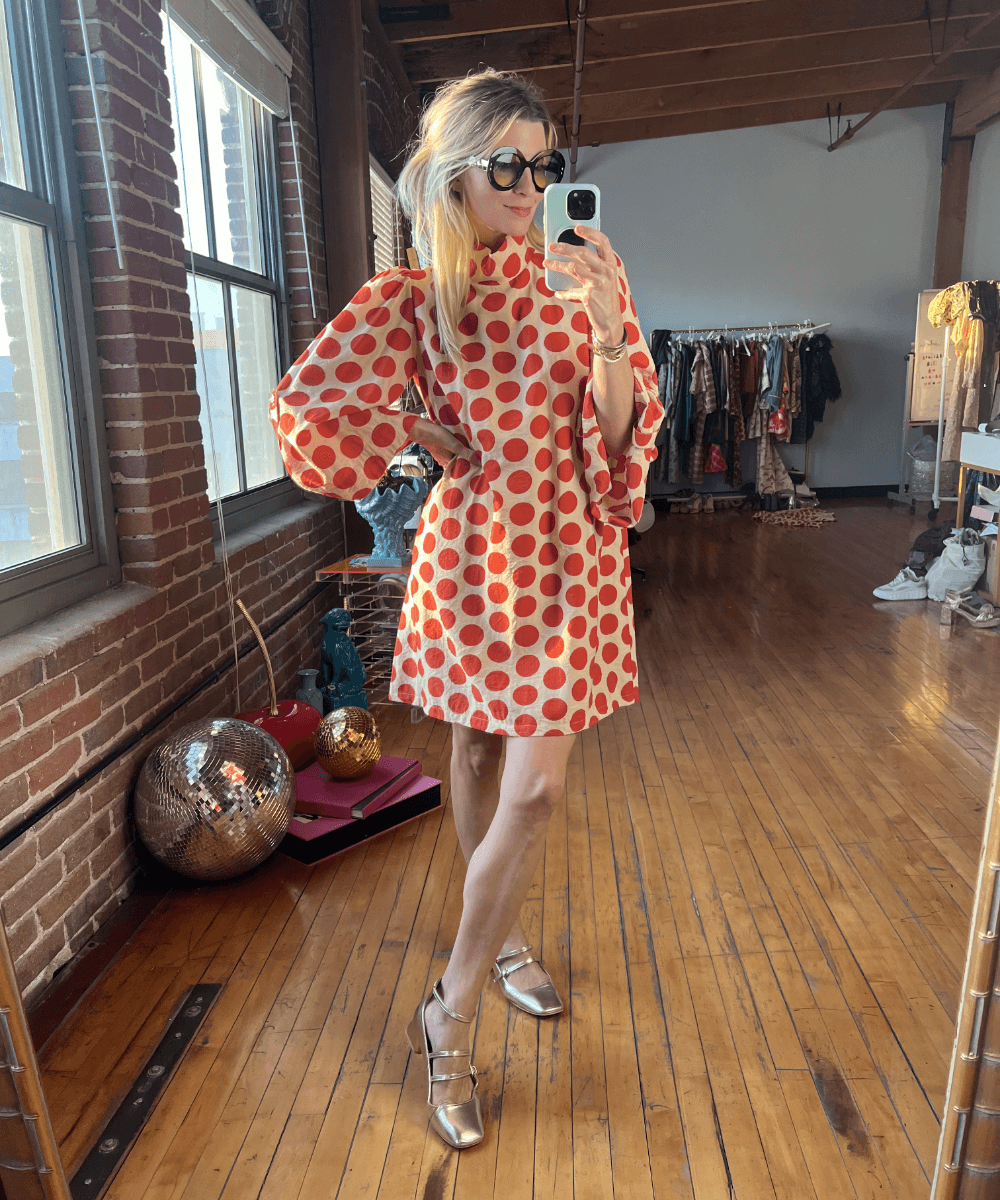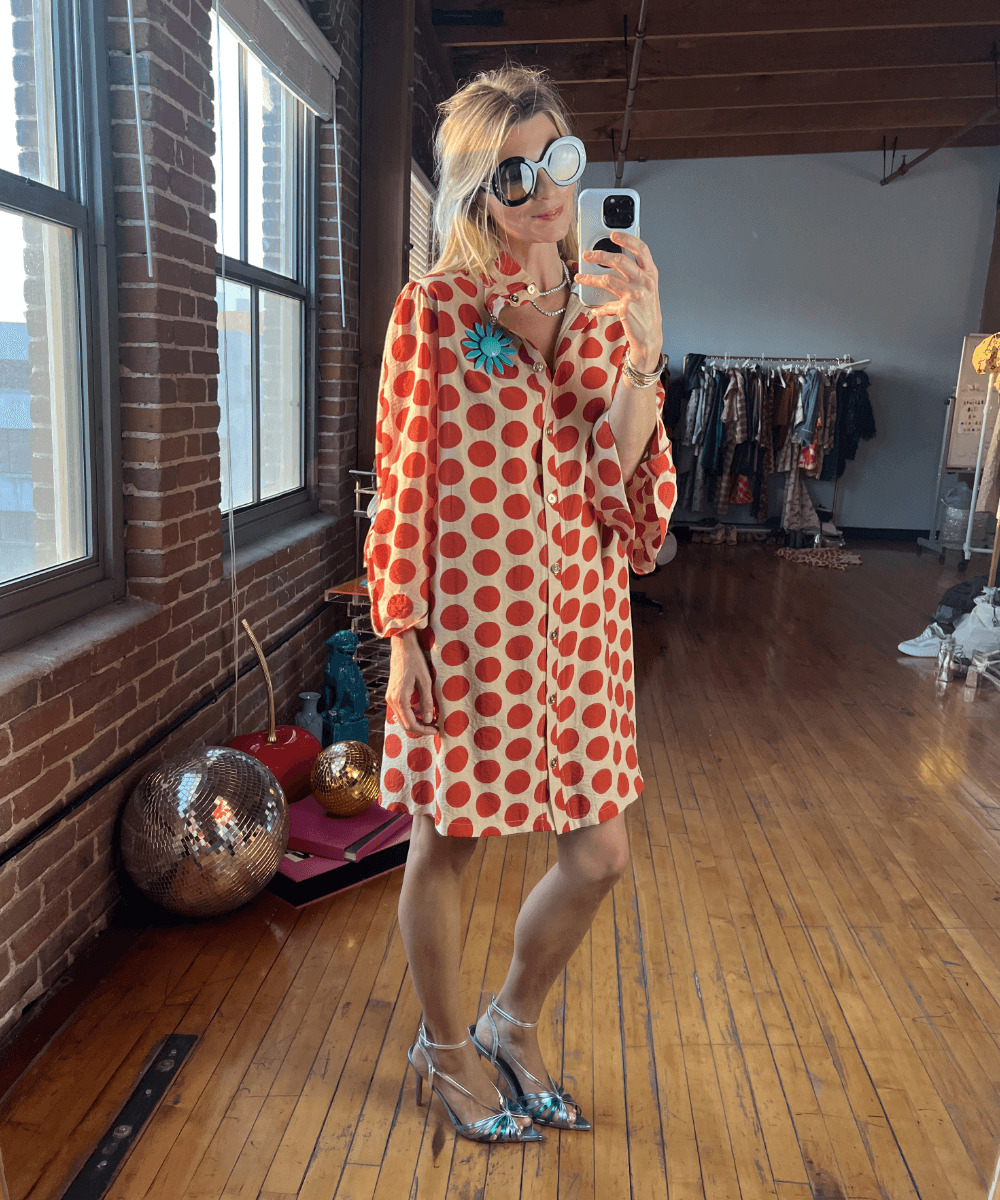 Styles for Days
Adding a metallic shoe and keeping the sleeves unbuttoned make for a quick and pulled together look.
Dress up this style by adding a solid color belt and a fun heel and you are night-out ready in no time!
Flip her front to back and transform her into a totally different, shirt-dress style.