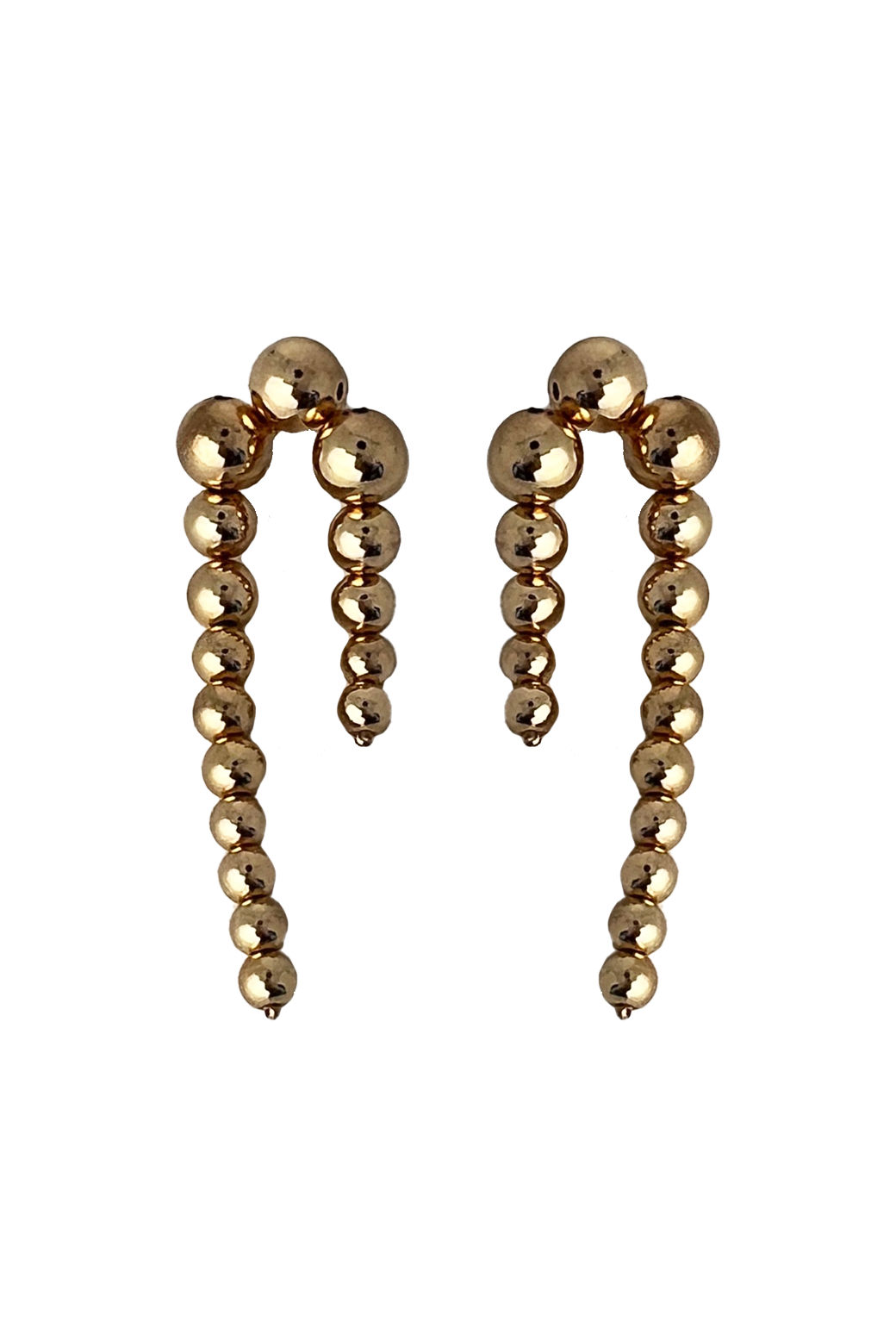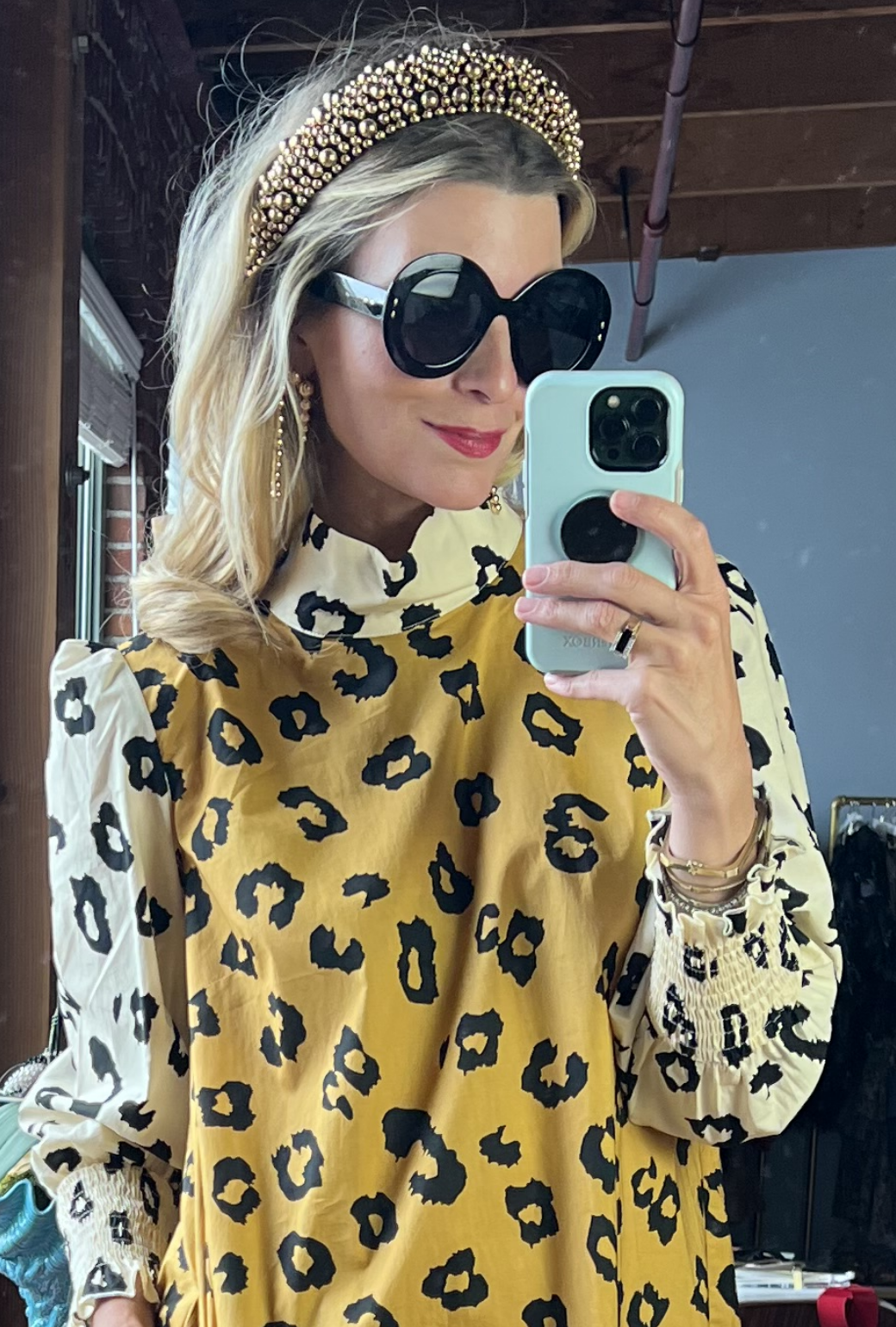 Beaded Drop Earrings
$32
Made of gold beads in multiple sizes, these lightweight baubles look great day or night.
Please note - Jewelry is Final Sale. Should you have any questions before ordering, we are happy to help!  Please call us at 424.316.BURU (2878).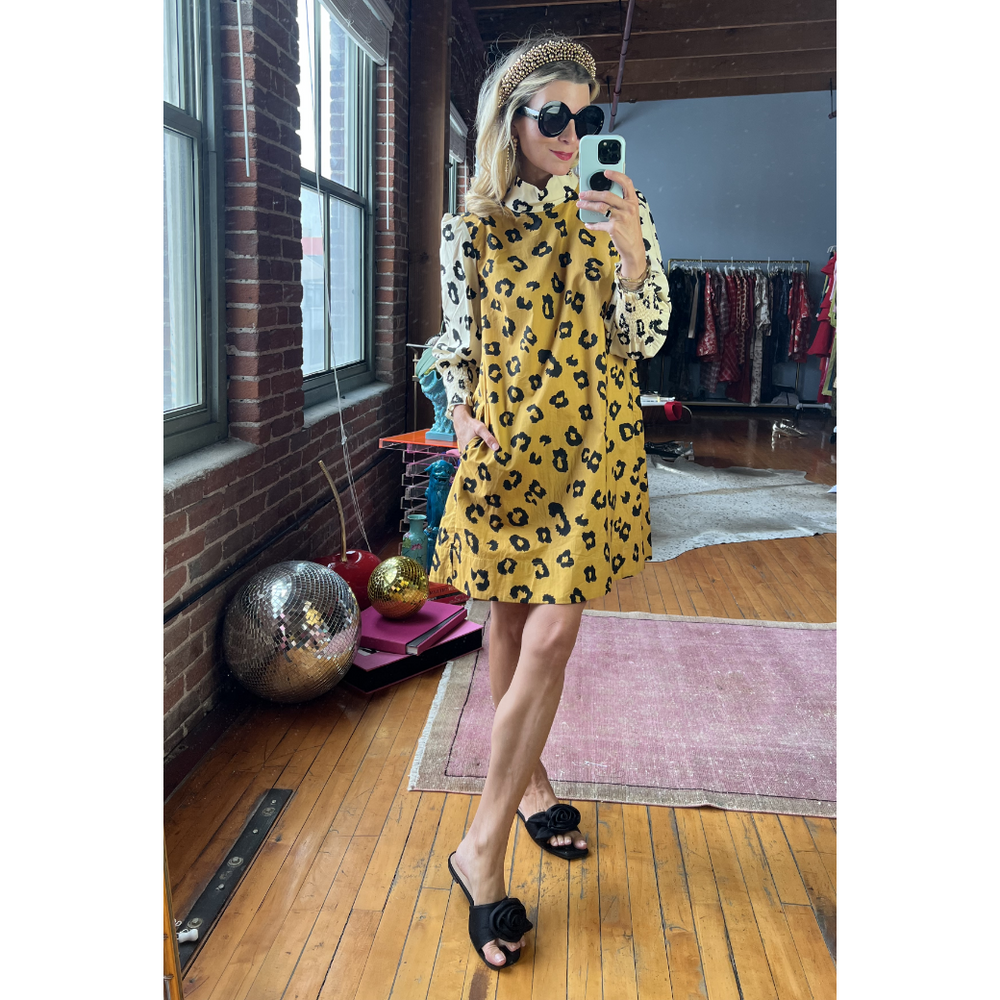 Styles for Days
Up your daytime style with a touch of gold paired with classic cheetah print and a statement headband.