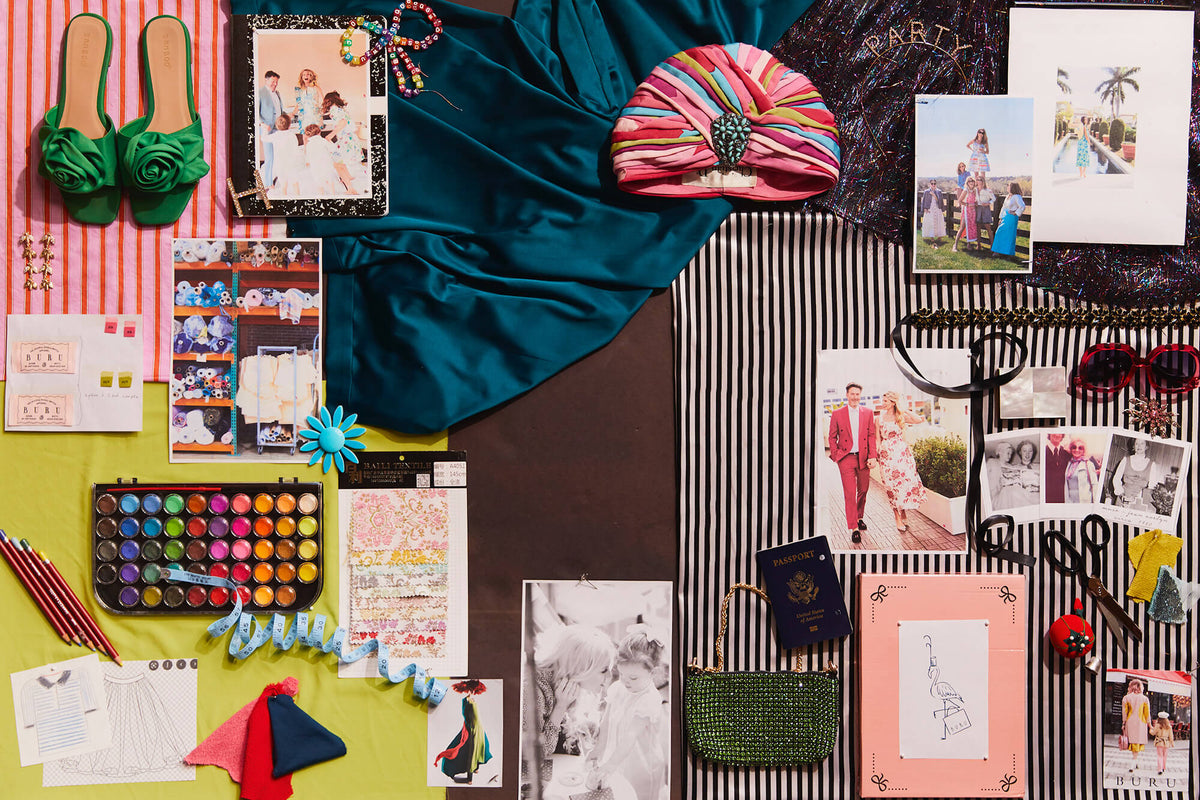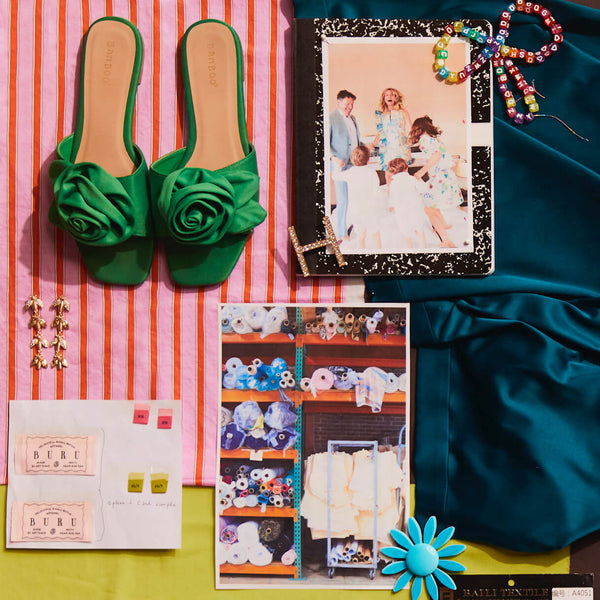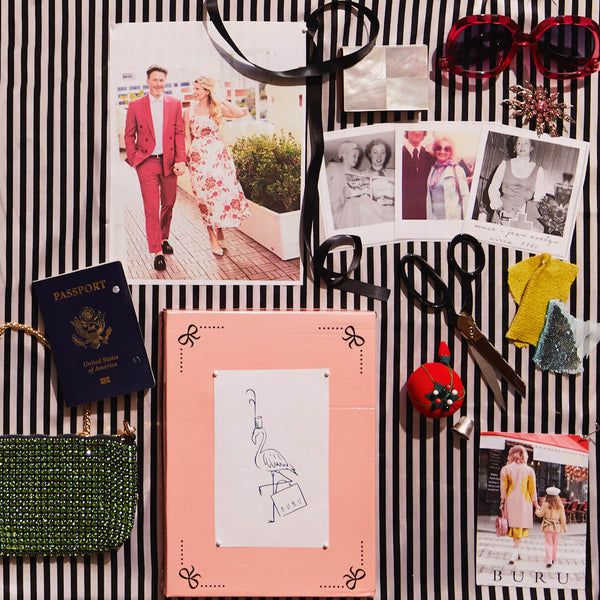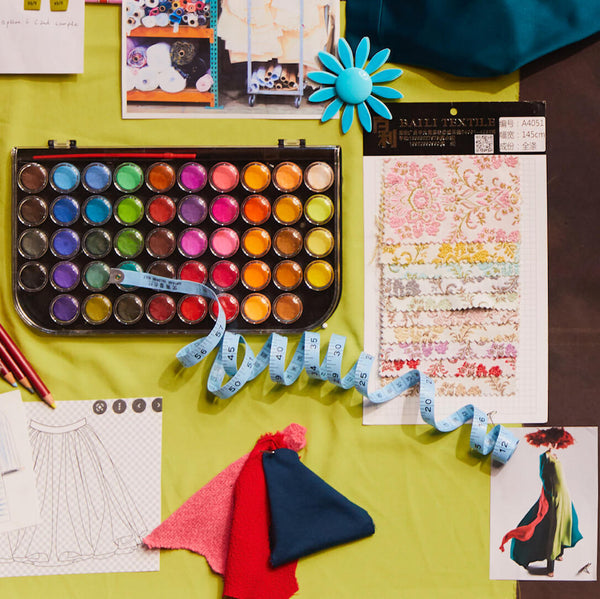 Timeless,
with a Twist
A wardrobe that's as delightful and hardworking as you. Designed and produced in small batches year-round.
Fit Library
Buru's small batch production is built on a series of recurring silhouettes that we recreate with fresh deadstock fabrics, buttons and trim. Visit the Fit Library to see how each one fits.
The Teagan Skirt
Five new colors of Teagan Midis to celebrate 5 years of our signature statement skirt—this sweet pink is timeless.
Frolic with Function
See Buru in its natural habitat! Share what you're wearing out the door with #BURUmakesthemost
"There aren't nearly enough opportunities to wear a ballgown, but there are many more to wear a voluptuous tiered skirt."
"Wear for an easy-breezy stylish look that's oh-so-Jackie O"
"Our Editors' Favorite Sustainable Brand: BURU cuts many of its products on-demand, often from deadstock or upcycled textiles."